Onychophagic nails: what they are and how to rebuild them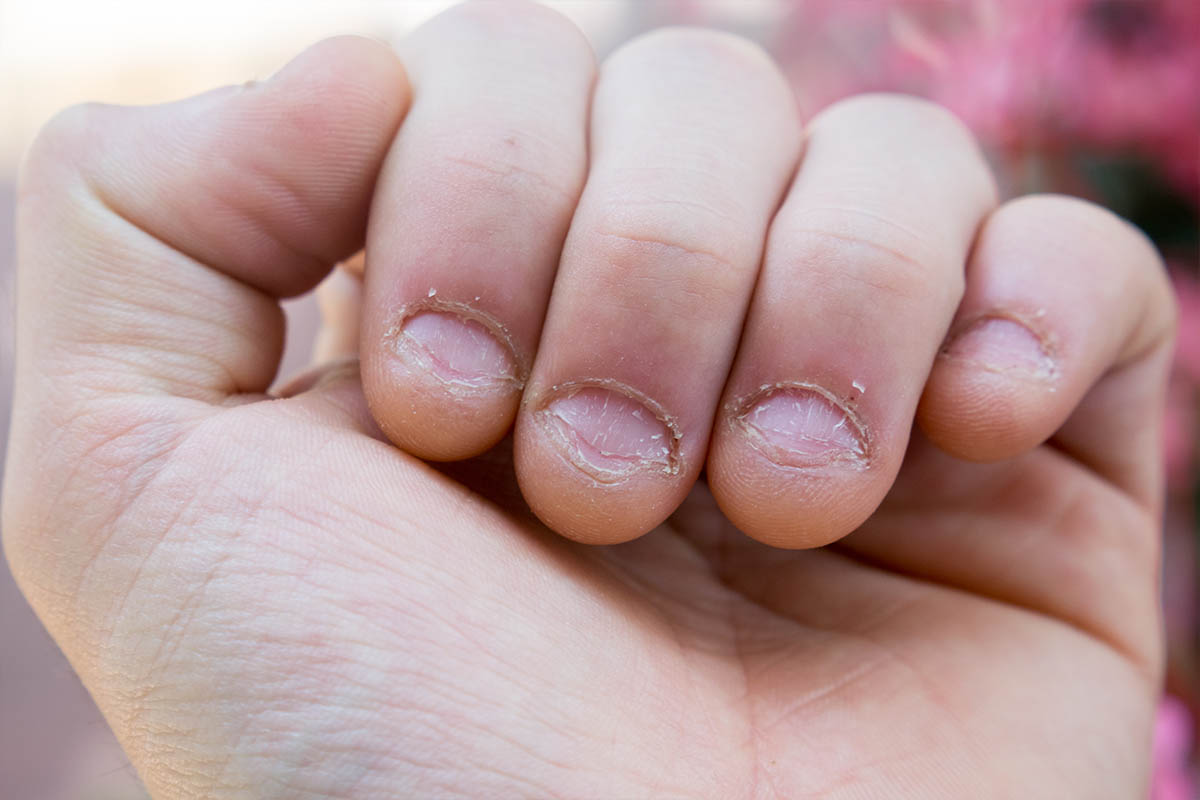 Onychophagic nails are the result of those who have the habit of constantly biting their nails. Let's find out more about the problem and how to solve it.
When we talk about onychophagic nails we mean those nails that are completely ruined due to the habit of constantly eating them. A vice often dictated by anxiety and strong stress and which, once established, can be difficult to eradicate.
The result is very damaged nails that are not very pleasant to see. Nails that give an effect of neglect and that among other things can lead to the onset of infections , even important ones. This is why it is very important to act in order to cure them as soon as possible.
How does the onychophagic nail reconstruction work
When you are experiencing such a problem and are able to overcome it, dealing with damaged nails may not be easy. After all, you have them in front of your eyes all day and that's when the only thing you want is to be able to count on healthier nails .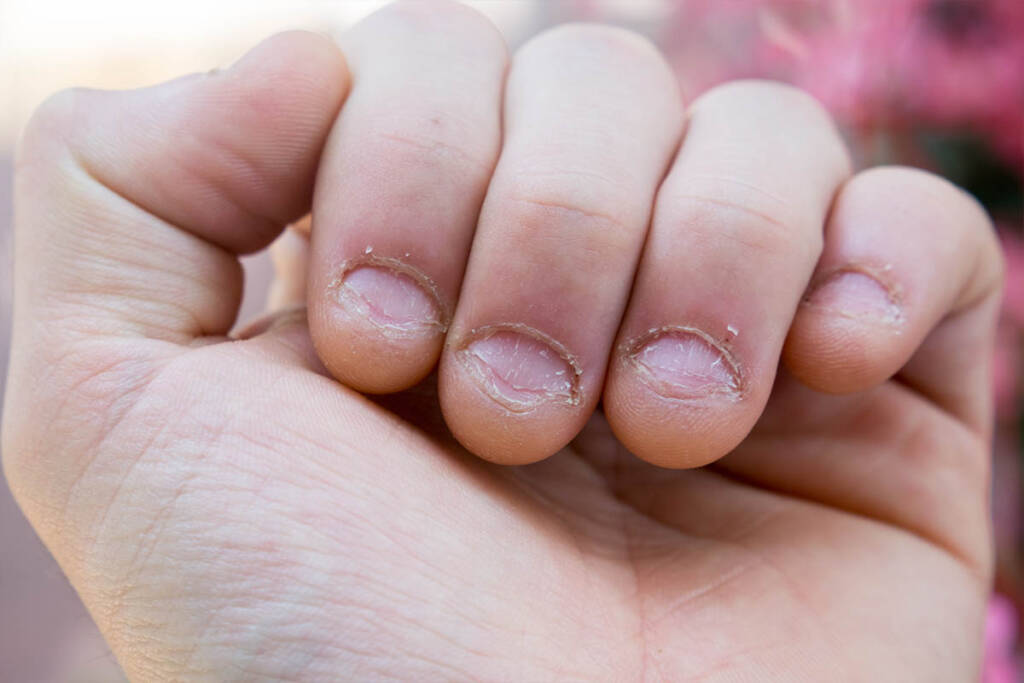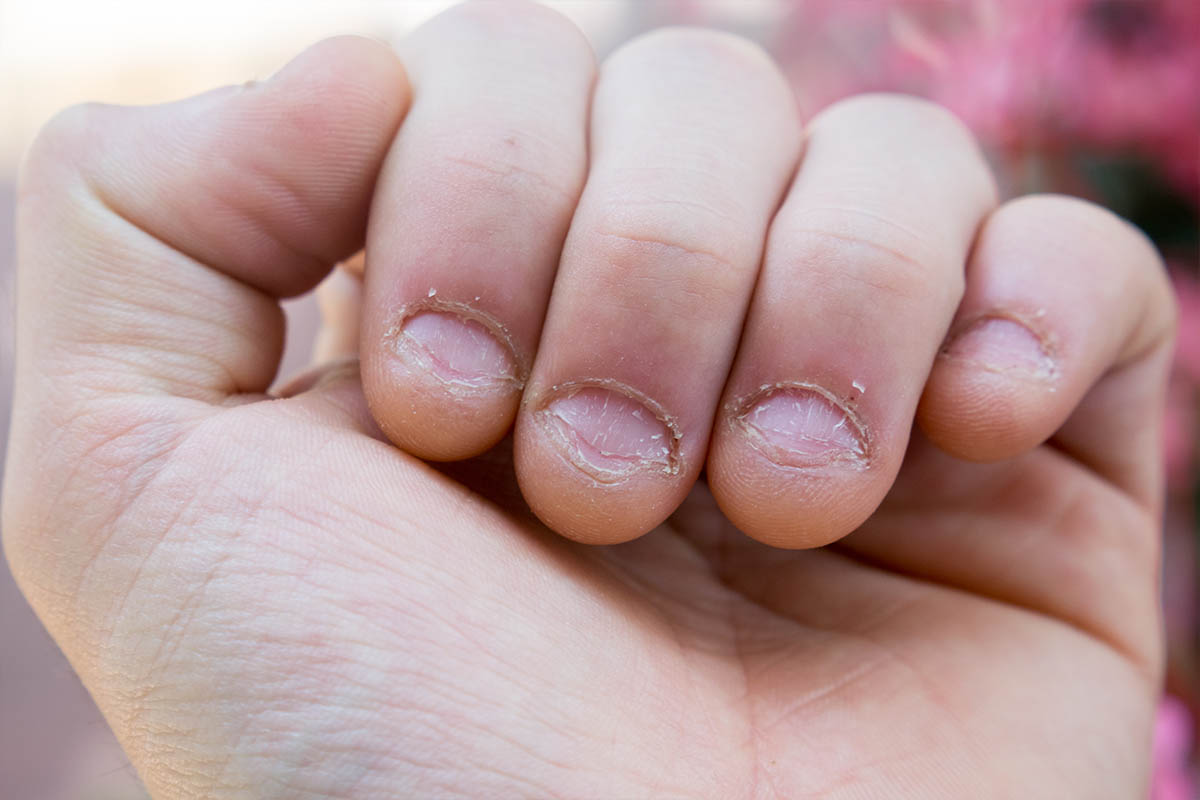 To remedy this there is the reconstruction of the nails with gel, a technique that is called "bridge" as it makes use of the gel method and papers to be applied under the nail in order to allow the construction of the new one.
To fine-tune it, you have to opacify the nails with a file, pass a primer to which the gel will follow. At this point you can move on to the application of the nail to be fixed as always with the oven. Once this is done, a paper will be used to lengthen the nails. All taking care not to overdo the length as you are working on terribly fragile nails.
Severe nail biting proves to be a good way to quickly change the look of the hands.
What to pay attention to for a good reconstruction
We assume that working on such damaged nails involves a whole series of precautions that it is essential to put in place.
The first is to avoid biting your nails . To this must be added healthy products that are as ecological and chemical-free as possible. In this way they will not attack the nails and you will be able to count on greater possibilities regarding their regrowth .
Riproduzione riservata © - WT