Orange curd, an orange cream perfect for desserts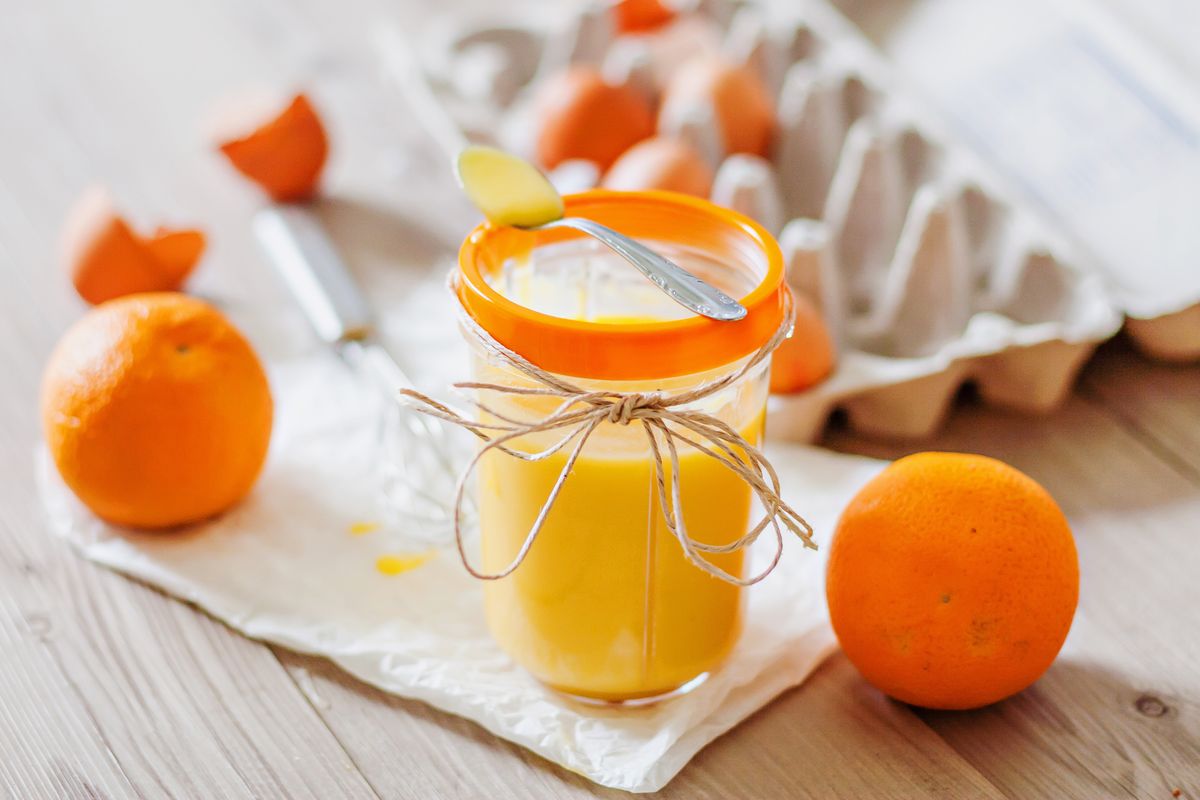 With a particular and pungent flavour, orange curd is a cream made with oranges, butter and eggs typical of English cuisine.
The orange curd is a reinterpretation of the best known Anglo-Saxon recipe for lemon curd. In essence it is a cream of oranges without milk or flour, perfect to be enjoyed alone , perhaps spread on bread, or to fill cakes and pastries . The preparation is really simple but in order for the English orange cream to be perfect, you need to pay attention to a few steps.
Undoubtedly the most important aspect is the choice of oranges which must be organic and untreated, as fresh as possible. They will also influence the more or less orange color of the cream. Secondly, make sure you get a smooth, lump-free consistency so that every teaspoon makes you crave another.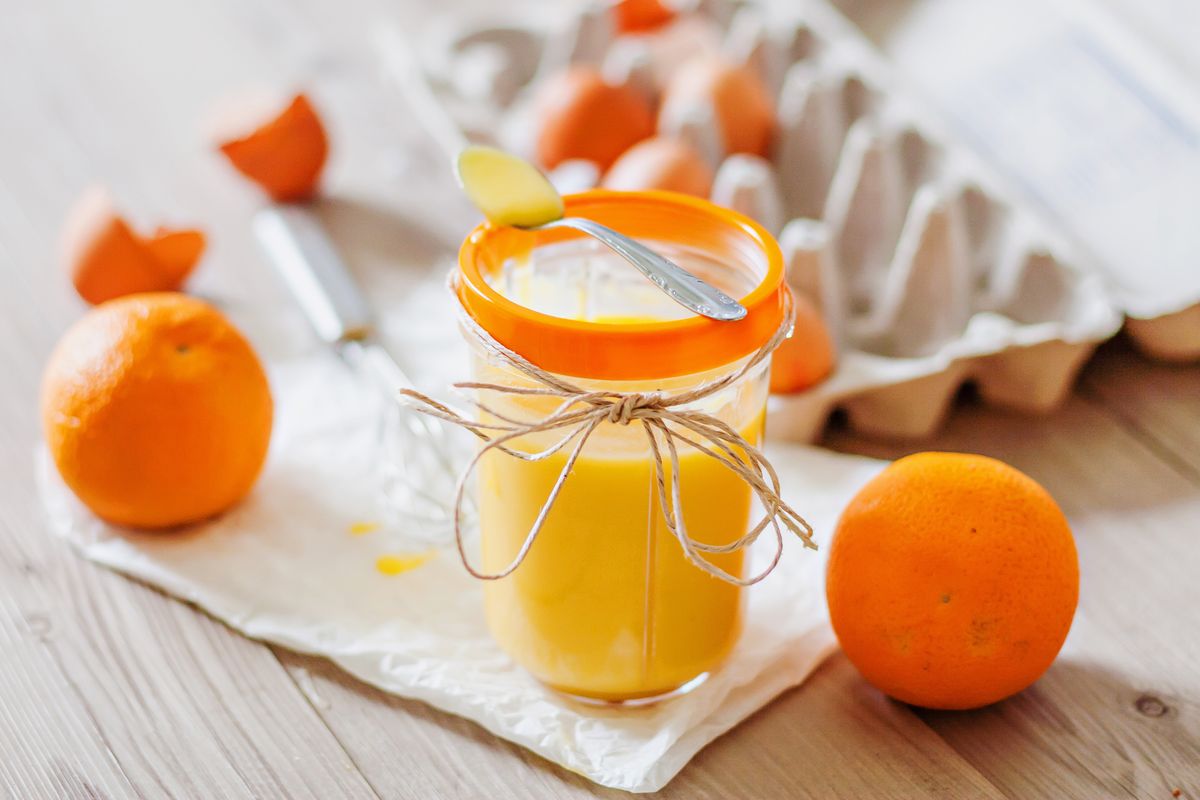 How to make orange curd recipe
First wash and dry the oranges well then grate the zest with a very fine grater. Then cut them in half and squeeze out the juice , filtering it.
Combine the orange juice and zest in a saucepan and, stirring with a whisk, slowly pour in the water and add the sugar and cornstarch.
Put everything on the fire and let it cook for a few minutes until it begins to thicken, assuming the consistency of a cream.
Then add all the yolks , stirring constantly, and continue cooking for another minute.
Finally, off the heat, add the butter, stirring well to mix it.
Pour the hot cream into a jar, close with a new cap and leave to cool.
Orange curd, like the better known lemon curd , is perfect to be enjoyed spread on bread or to fill delicious desserts. Alternatively, you can prepare egg-free orange cream , equally delicious and perfect for vegans too.
storage
Orange curd will keep in the refrigerator for about a week .
Riproduzione riservata © - WT