Osteoarthritis: symptoms, causes and possible treatments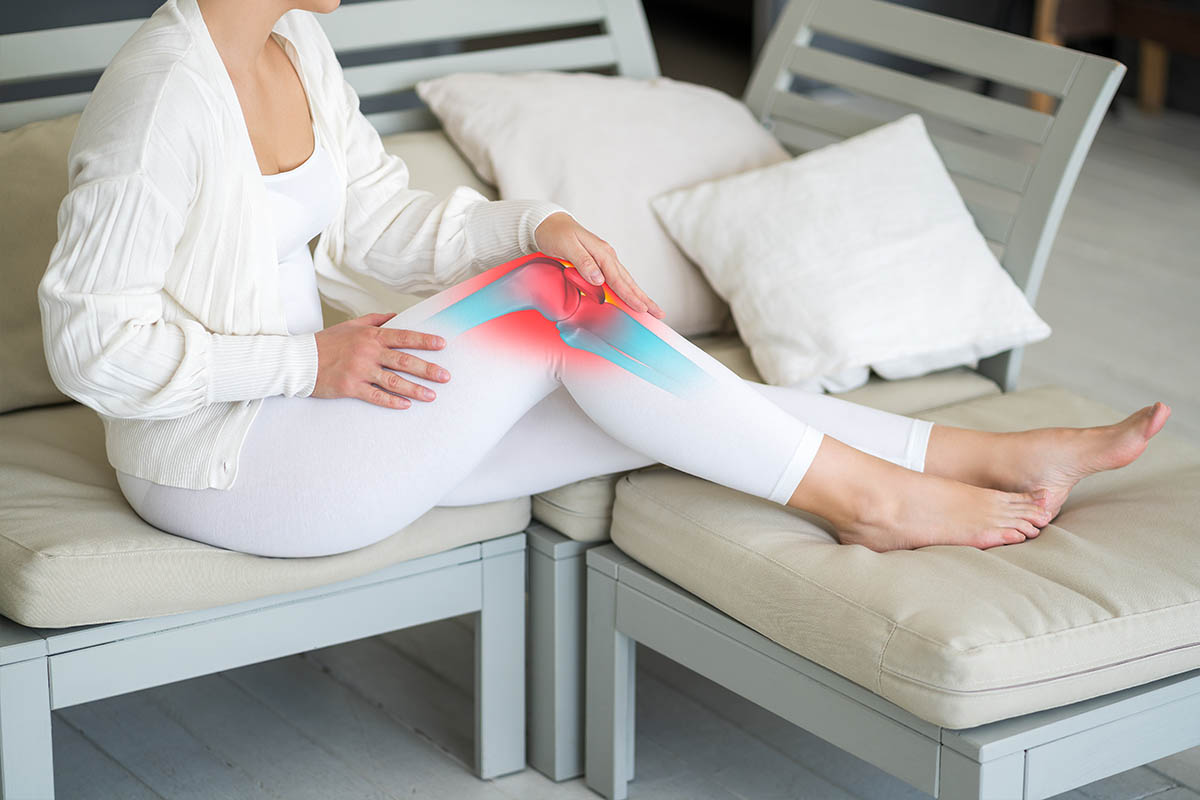 Osteoarthritis is a degenerative disease that is important to learn to recognize. Let's find out the symptoms and possible treatments.
When we talk about arthrosis we mean a degenerative disease that must be recognized in time in order to prevent it from getting worse over time. To briefly summarize what osteoarthritis is, it is enough to think that it is a problem related to the joints and therefore capable of leading to movement problems, joint stiffness and widespread pain.
Also known as degenerative osteoarthritis, this disease affects women more than men and tends to appear after 45 years of age.
Osteoarthritis: causes and symptoms
Among the main causes of arthritic alteration is the thinning of the cartilage that lines the various joints. Thinning leads to a rough surface which makes movement more difficult and painful.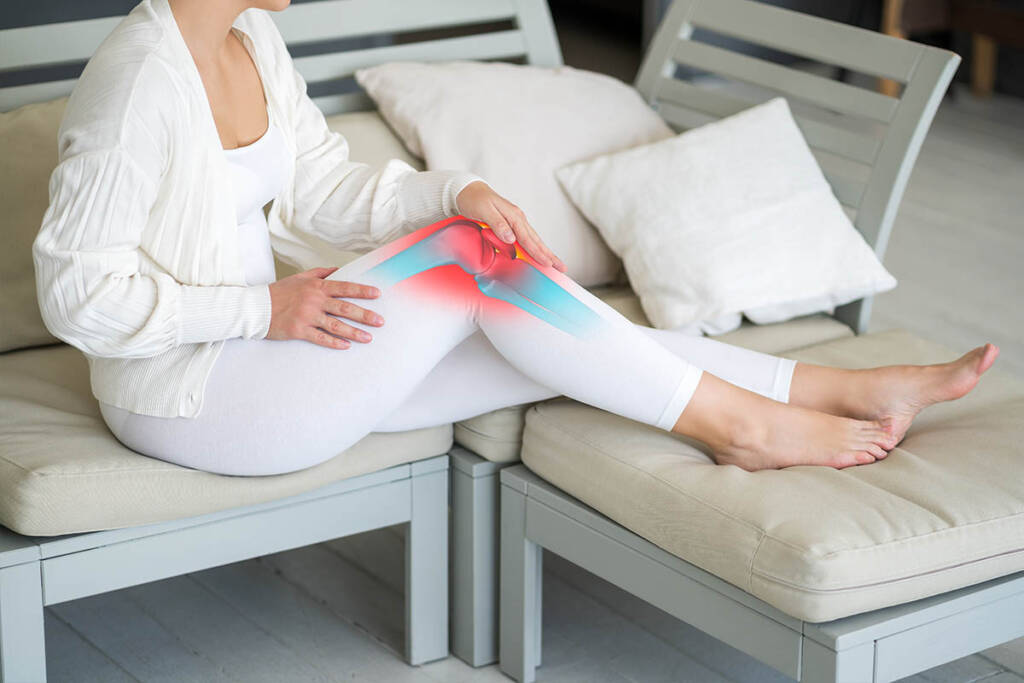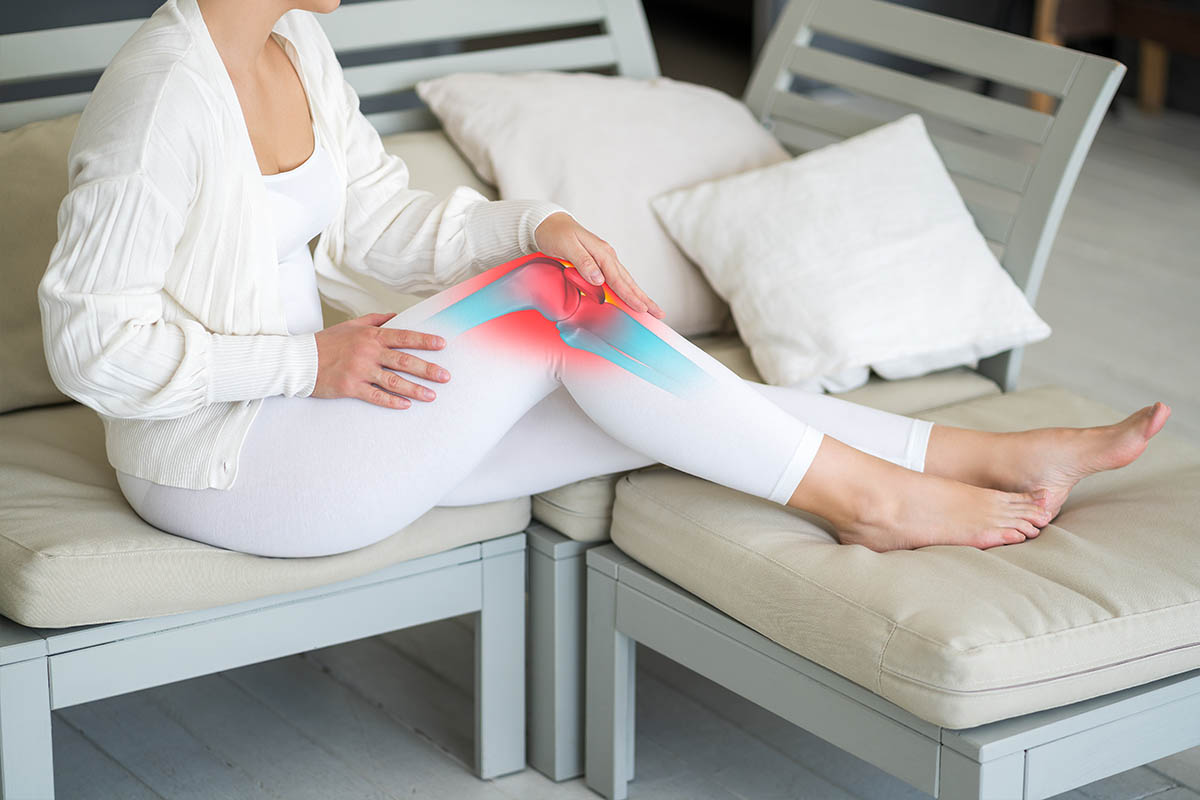 Going to the symptoms, among the most common are pains and difficulty in moving. In other cases, however, swelling can occur and even come to have parts such as the fingers of a deformed hand. Whether it is diffuse arthrosis or that linked to only one part of the body, this problem is certainly challenging and involves many problems for those who suffer from it.
For this reason, even in the presence of the first pains it is advisable to contact a doctor. In fact, if taken early, it is possible to act in different ways to slow down its speed.
How to slow down and cure osteoarthritis
To remedy the pain of arthrosis, it can be very useful to change your lifestyle, eating healthily in order not to gain weight and doing physical activity, useful for maintaining the joints at their best. Among other things, you can take anti-inflammatory drugs that can help relieve pain. Physiotherapy and in more extreme cases surgery can also be added.
Among the various types of surgery there are joint fusion, arthroscopy, osteotomy and arthroplasty , i.e. the replacement of the joint using a prosthesis. In this case, the doctor who deals with this pathology will choose the most suitable and suitable option to improve the situation in general, making its evolution much slower and more manageable over time.
Riproduzione riservata © - WT