Our savory pie with peppers and potatoes is delicious and perfect for the summer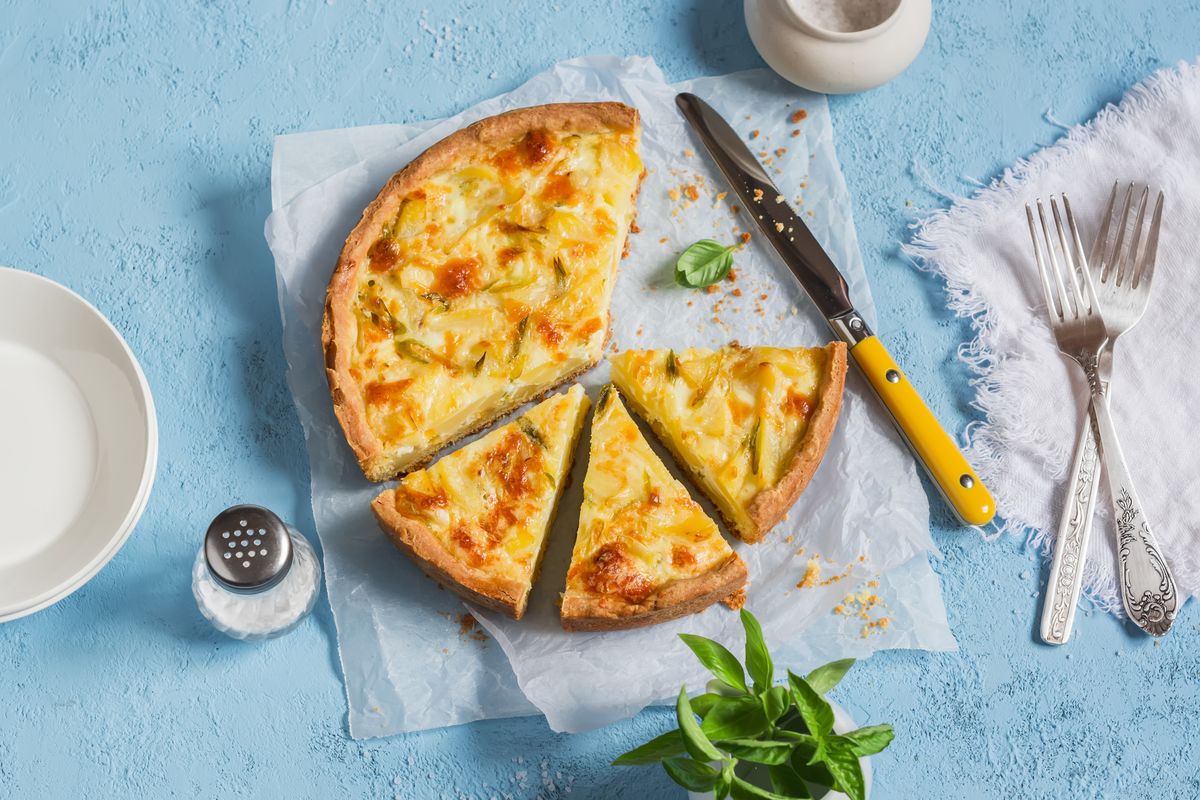 If you love quick and easy recipes, our savory pie with peppers, potatoes and mozzarella is the recipe for you.
The savory pie with peppers and potatoes is a delicious recipe perfect for preparing in the summer . In fact, the presence of peppers makes it a particularly suitable recipe for this season when you can find local and tasty vegetables . By now you will have understood the importance of seasonality to obtain recipes that are not only healthy but also very tasty.
Like all savory pies, this one also falls into the category of quick and easy recipes that you can prepare for dinner , to take to work or to enjoy during a trip out of town. Not to mention it's a vegetarian recipe , perfect for satisfying just about everyone!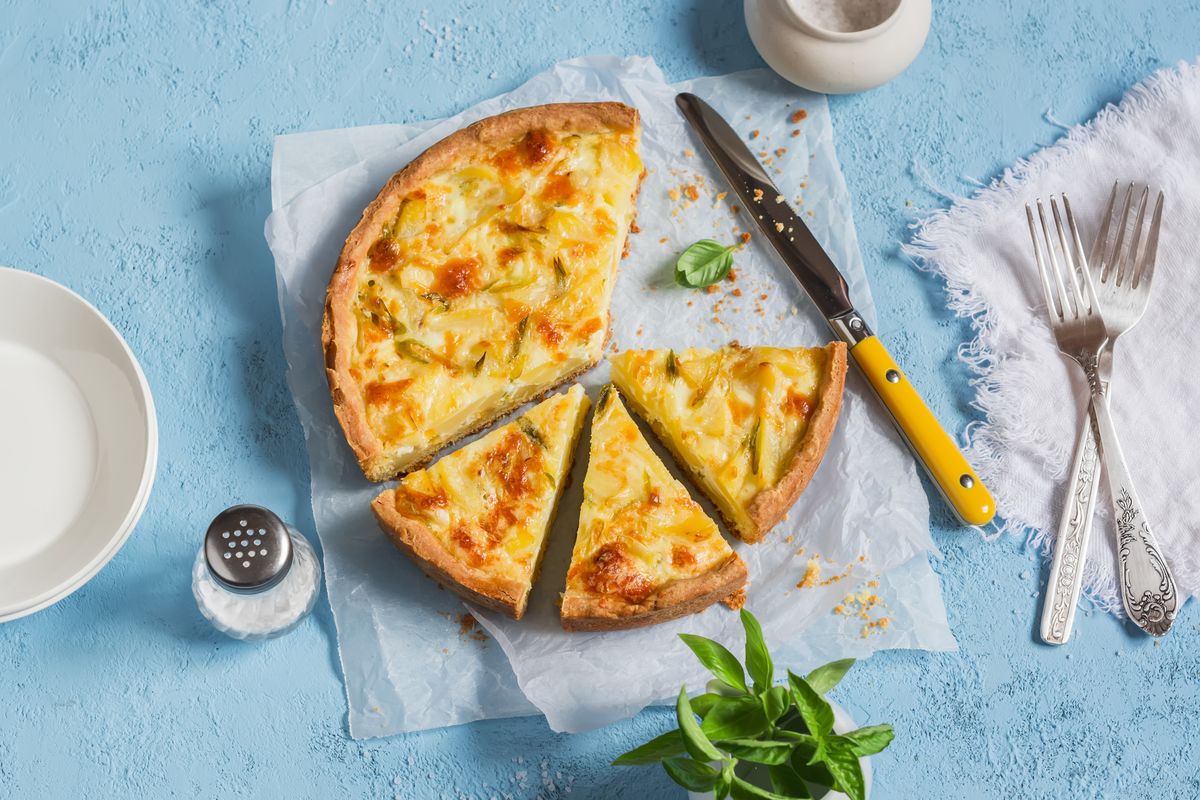 How to prepare the recipe for savory pepper and potato pie
First wash the peppers, remove the seeds and filaments and cut the pulp into 1 cm pieces . Also peel the potatoes and always cut them into cubes of the same size. Cook everything in a pan with the oil and garlic until tender and finally season with salt. Calculate approximately twenty minutes of cooking. If necessary you can add a few spoonfuls of water but the lid should be sufficient.
Once ready, unroll the puff pastry into a 24 cm diameter pan , keeping the parchment paper at the base and pour the warmed peppers and potatoes inside.
Cut the mozzarella into cubes and pat dry with kitchen paper before distributing it over the vegetables. Fold the excess edges inwards, perfume everything with a little dried oregano and bake at 200°C for 20 minutes. We advise you to serve it once it has cooled down.
Staying on the subject of delicious appetizers, try the simplest version, i.e. the pepperoni and mozzarella savory pie . It's lighter but still delicious.
storage
This savory pie keeps for a couple of days out of the refrigerator and is excellent both slightly heated and at room temperature.
Riproduzione riservata © - WT