Pan d'orancio, the cake with all the blended orange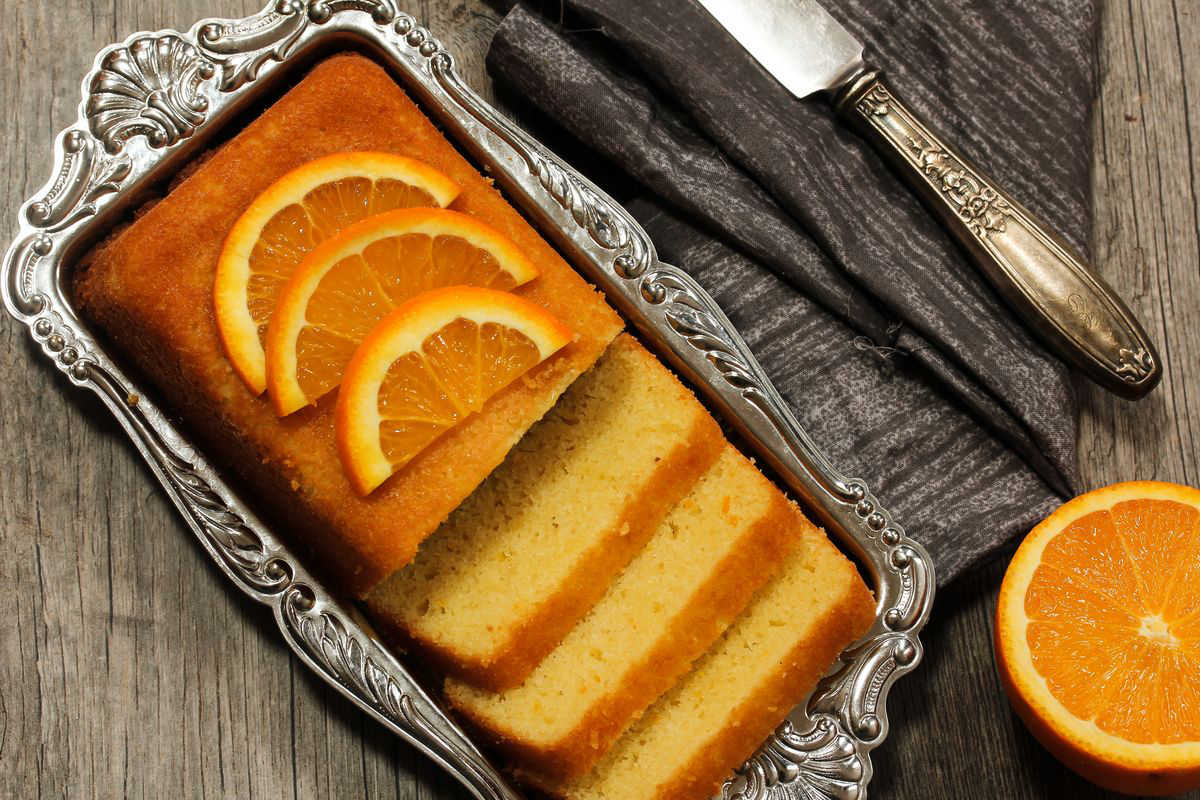 The orange cake is famous for being a cake with whole blended orange. Here is the original Sicilian recipe.
Orange pan is a typical sweet of Sicilian cuisine and it could not be otherwise: it is in this region that oranges find fertile ground to be cultivated, giving back juicy and sweet fruits. What we propose today , however, is not a simple orange cake: its peculiarity lies in the fact that it is prepared by blending the whole orange, including the peel.
The result is something that goes far beyond expectations. In fact, you cannot imagine when the flavor of this citrus fruit will be intense . Before moving on to the recipe, however, it is appropriate to make a clarification: the pastry shops in reality do not use the whole fruit blended but the orange paste, that is, blended candied oranges. However, the homemade version of the orange bread is the most prepared of all.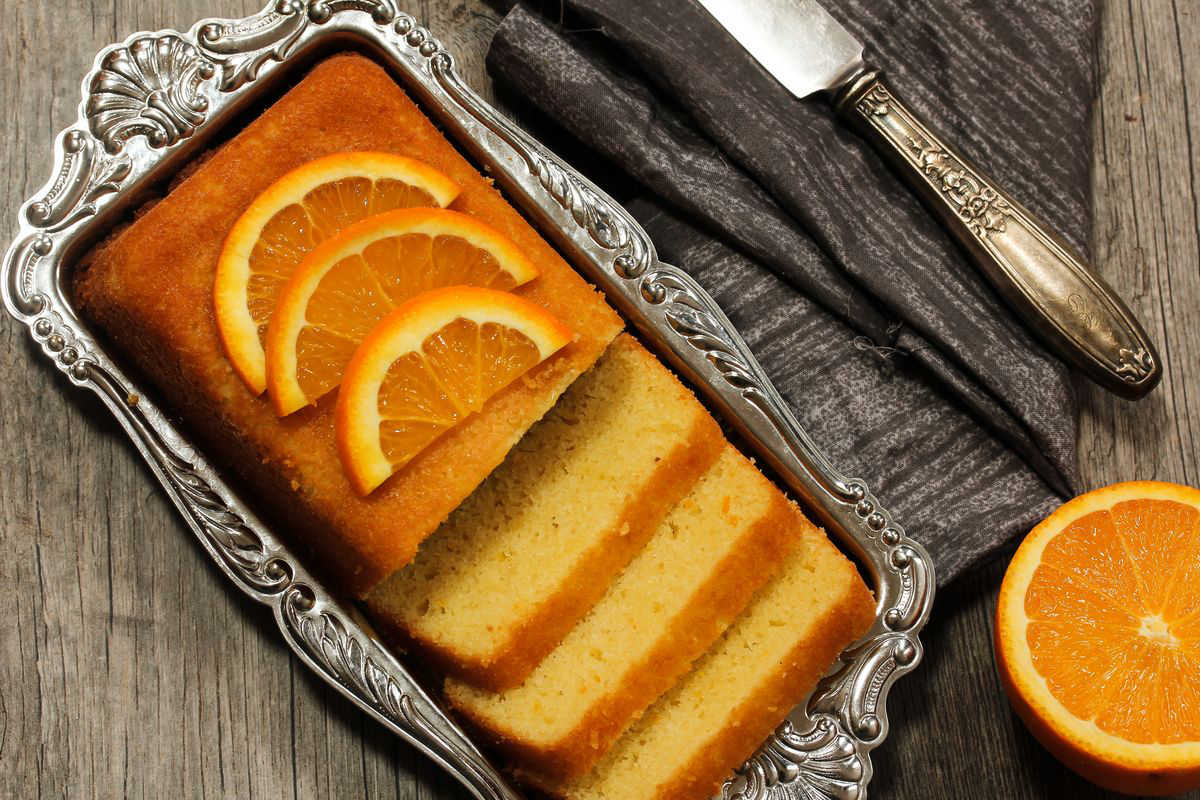 How to prepare the orange loaf recipe
First, wash the orange well and cut it into chunks, including the peel . Transfer it to a blender with the milk and blend until smooth.
Then add the eggs, oil and sugar and blend again briefly to create a cream.
Now all that remains is to add the sifted flour with baking powder. If you have a too small blender, you can blend orange and milk and then mix the ingredients in a bowl in the same order.
Pour the mixture into a loaf pan lined with parchment paper and bake at 180 ° C for 45-50 minutes or until dry with the toothpick test.
Let it cool completely before serving, decorating as desired with icing sugar.
The cake is already good this way but there is another step you can take. Basically you have to prepare a syrup with 100 g of sugar, 100 g of water and the grated rind of half an orange . Then prick the surface of the cake, while it is still in the mold, and gently pour it over the entire surface, waiting for it to absorb.
If you liked the idea and you have some good oranges at your disposal, then also prepare our orange cake without eggs .
storage
The orange bread can be kept for 2-3 days under a cake bell.
Riproduzione riservata © - WT