Pan-fried chicken thighs: a tasty (and quick) second course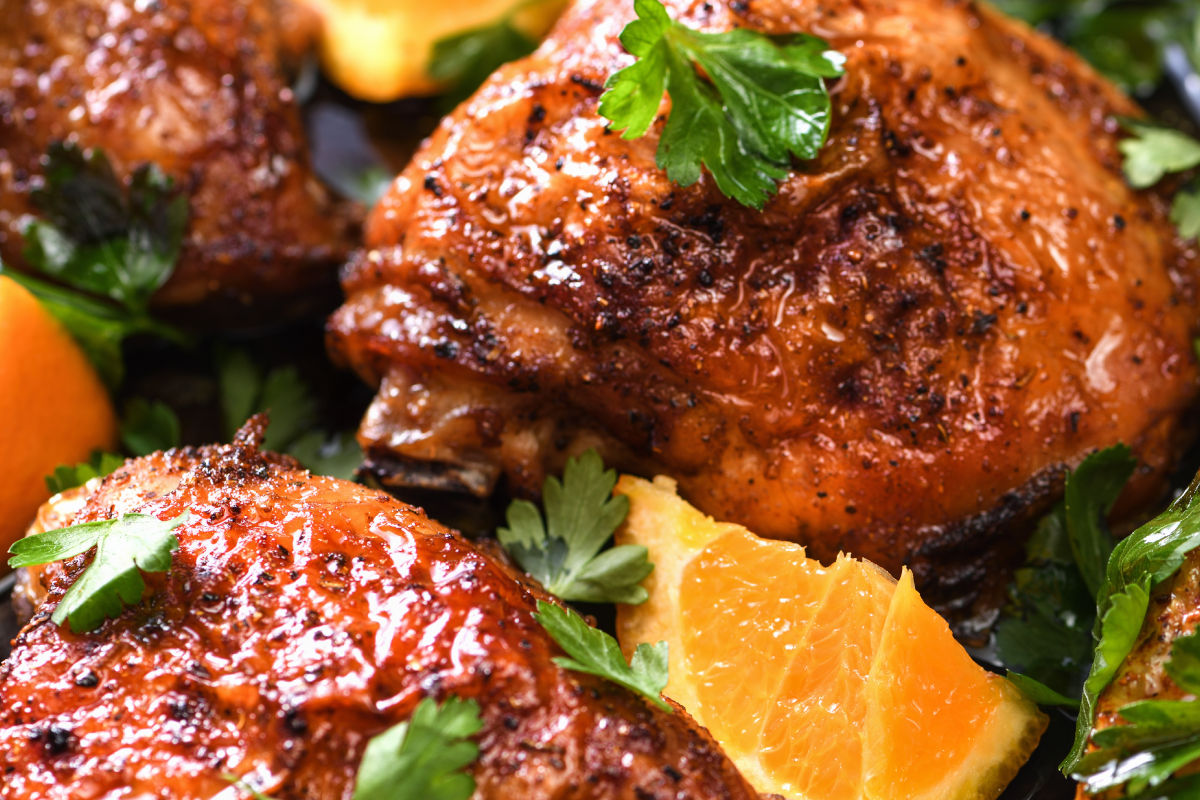 White meats are among the most used in the kitchen: let's see the recipe for pan-fried chicken thighs.
Cooking white meat is quite simple and does not require long cooking times. Pan-fried chicken thighs are a simple and tasty second course of meat that can be prepared without too much difficulty. Pan-fried thighs are excellent served with a side dish of roasted potatoes, simply prepared by cutting the potatoes into wedges and cooking them in the oven with oil and rosemary or alternatively cooking them together with the chicken. To give even more flavor to the meat, you can marinate it before cooking: but let's go in order and see how to prepare this recipe !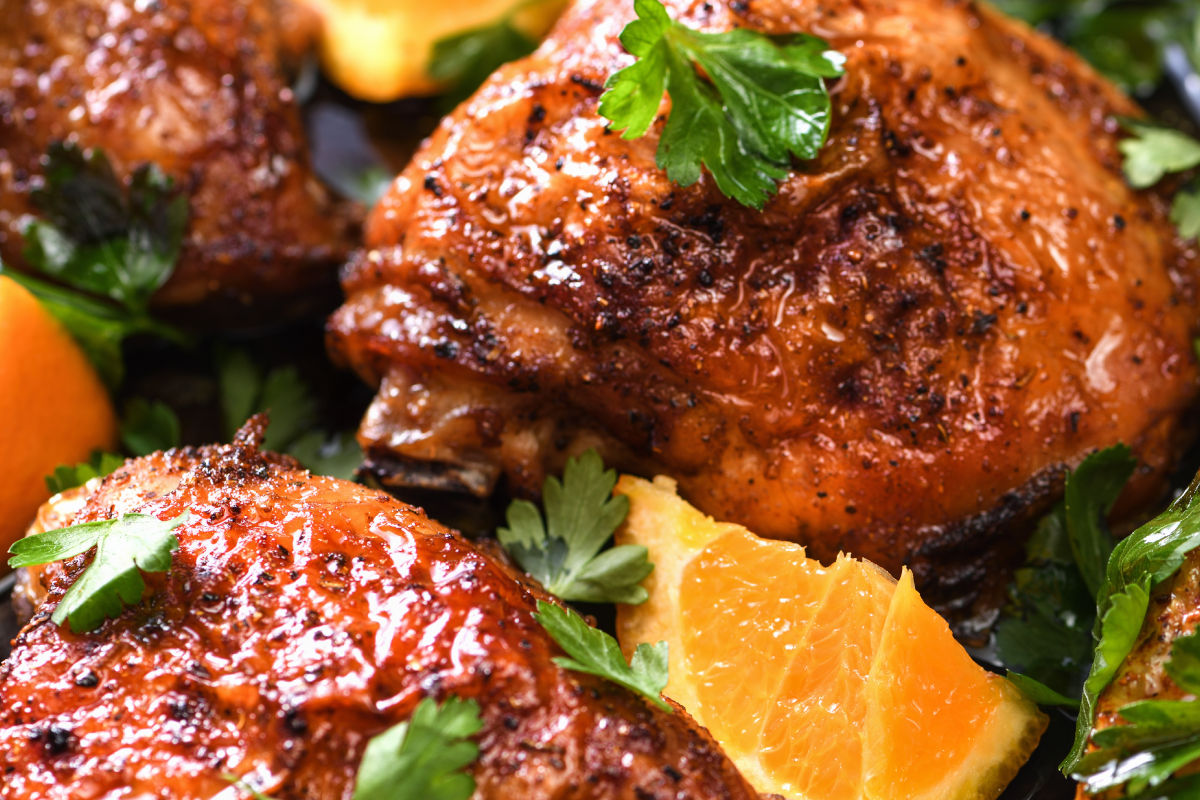 How to prepare pan-fried chicken thighs
In a large bowl insert your thighs and add oil, lemon, garlic and a mix of aromatic herbs. Cover the meat well, mix and massage, then place in the refrigerator for about an hour, to allow the marinade to work at its best.
After the necessary time, heat the oil in a pan with the garlic and aromatic herbs of your choice. Then brown the chicken thighs, one minute on each side, choosing to your liking whether to keep the skin on or not.

 

Deglaze with the white wine and when the meat is golden brown, add salt and pepper, remove the garlic, cover and cook the chicken for 30 minutes , turning it from time to time. If you like to accompany the chicken with potatoes, cut them into wedges and cook them together.
Before serving the thighs, make sure they are cooked by cutting one with a knife: the meat must be white.

 
storage
They can be kept in the fridge, for a maximum of 2-3 days , in a container covered with transparent film. We do not recommend freezing in the freezer.
Riproduzione riservata © - WT