Pan-fried radicchio: a simple and delicious side dish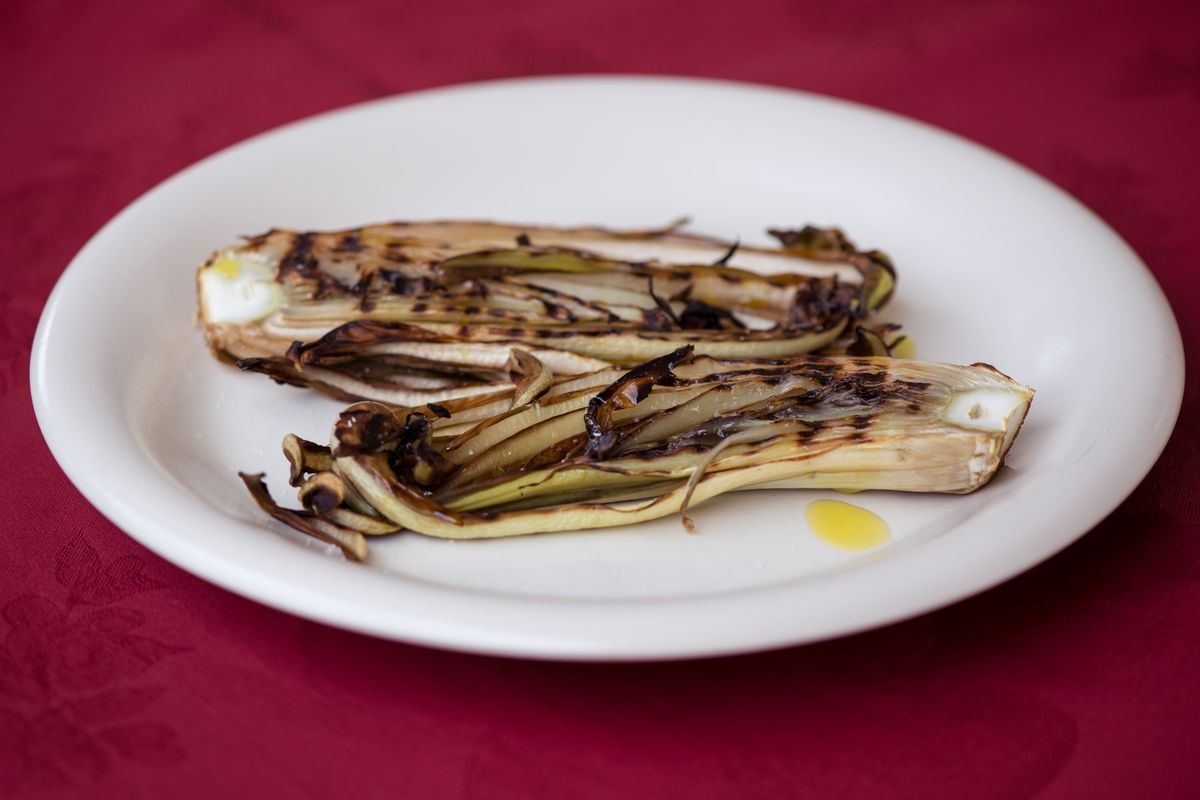 Stir-fried radicchio is an incredible dish, versatile and very quick to make, perfect for creating delicious recipes or to combine to create original side dishes.
If you love bitter and decisive tastes, pan-fried radicchio is the one for you. This ingredient is truly special and can be used to prepare many delicious dishes, including exceptional first courses. But if you are looking for a quick and natural way to cook it, sautéing it in a pan can be a really good idea.
You can combine it with what you want, for example an idea is to serve it with cheese and balsamic vinegar, two sweet flavors that contrast perfectly with the bitter notes of this vegetable, and thus create abundant side dishes or even single dishes with a unique and inimitable. Alternatively , you can also use it for a first course as a condiment! Let's see how to make this delicious side dish right away!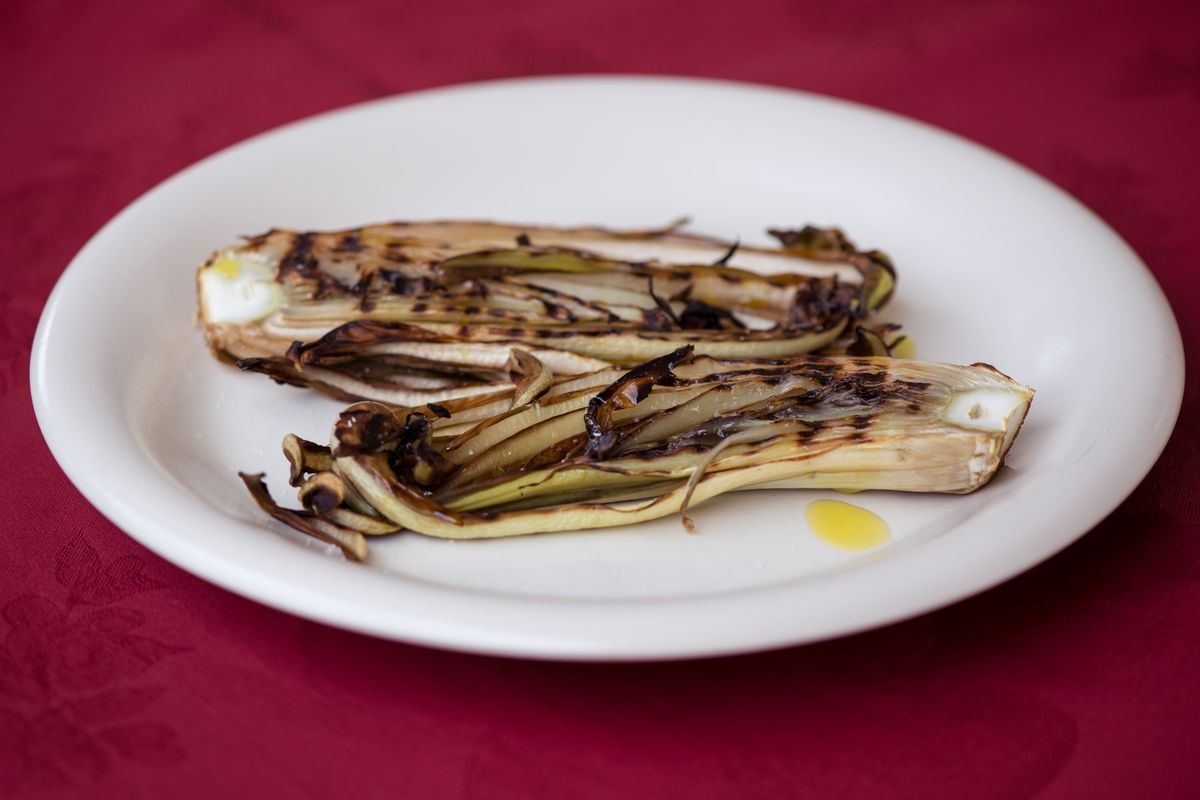 How to cook radicchio in a pan
First of all, heat the extra virgin olive oil in a pan and in the meantime dedicate yourself to cleaning: slice the onion thinly, get a clove of garlic and then pass on to the radicchio.
First wash it under running water and then roughly cut it into strips, eliminating the white and hard parts , which are also the most bitter and unpleasant in the mouth.
At this point, the steps are few and simple: brown the garlic with the onion in the hot oil, add the radicchio and season with salt and pepper. Saute until the leaves are wilted, about 5 minutes (also depends on the size of the pan and the amount of radicchio).
Once ready, serve it by combining it with what you like best. Your pan-fried red radicchio is ready, enjoy your meal!
If you liked the pan-fried radicchio recipe, check out the preparation video .

storage
We recommend keeping the side dish in the fridge, for a maximum of 1 day and inside a container with a special lid, hermetically sealed.
Riproduzione riservata © - WT