Pan-fried spinach recipe: a quick side dish!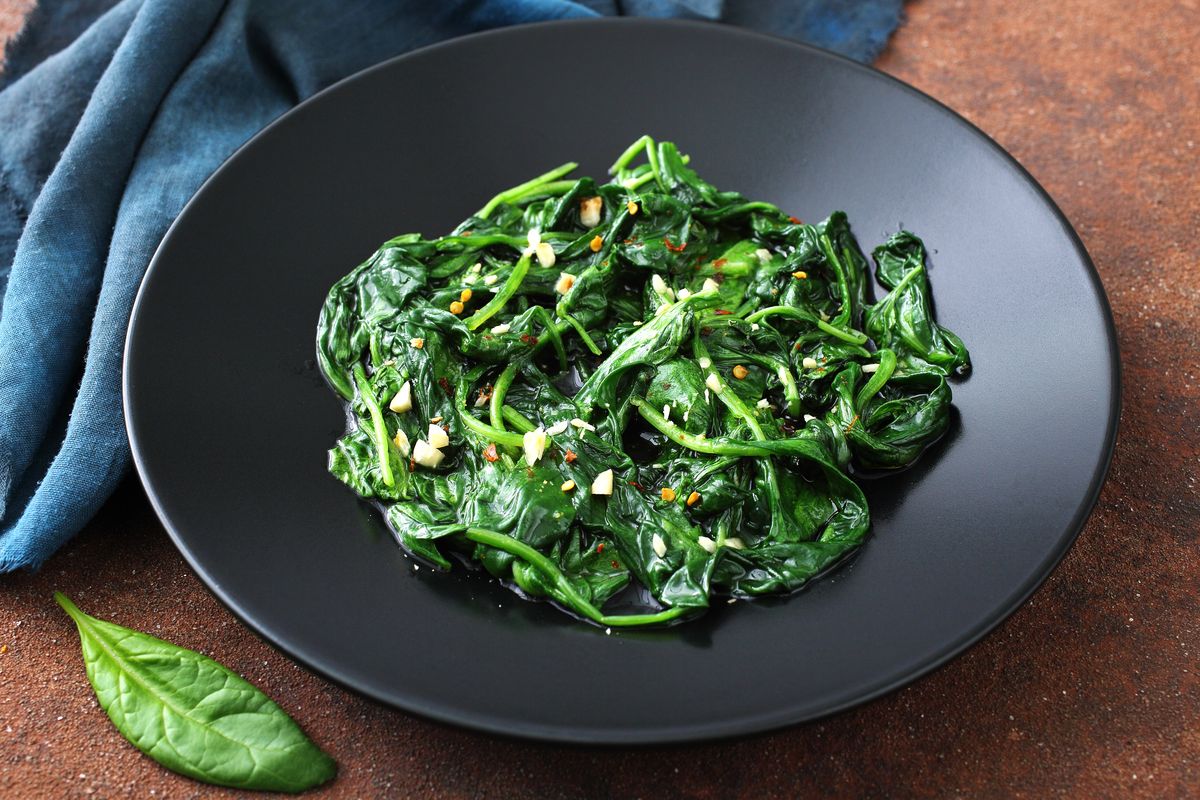 Butter spinach is a quick, easy and delicious side dish. Try them with meat main courses of all kinds. Here's the recipe!
Today we're going to show you how to make a delicious side dish of buttered spinach with cheese. The addition of cheese makes the spinach even tastier and tastier because it melts during cooking.
Spinach is one of the most consumed green leafy vegetables and is very rich in mineral salts such as potassium, calcium, copper, phosphorus, magnesium and vitamins. You can find fresh spinach almost all year round, but if you don't have it, you can easily use frozen spinach. How about we go to the kitchen?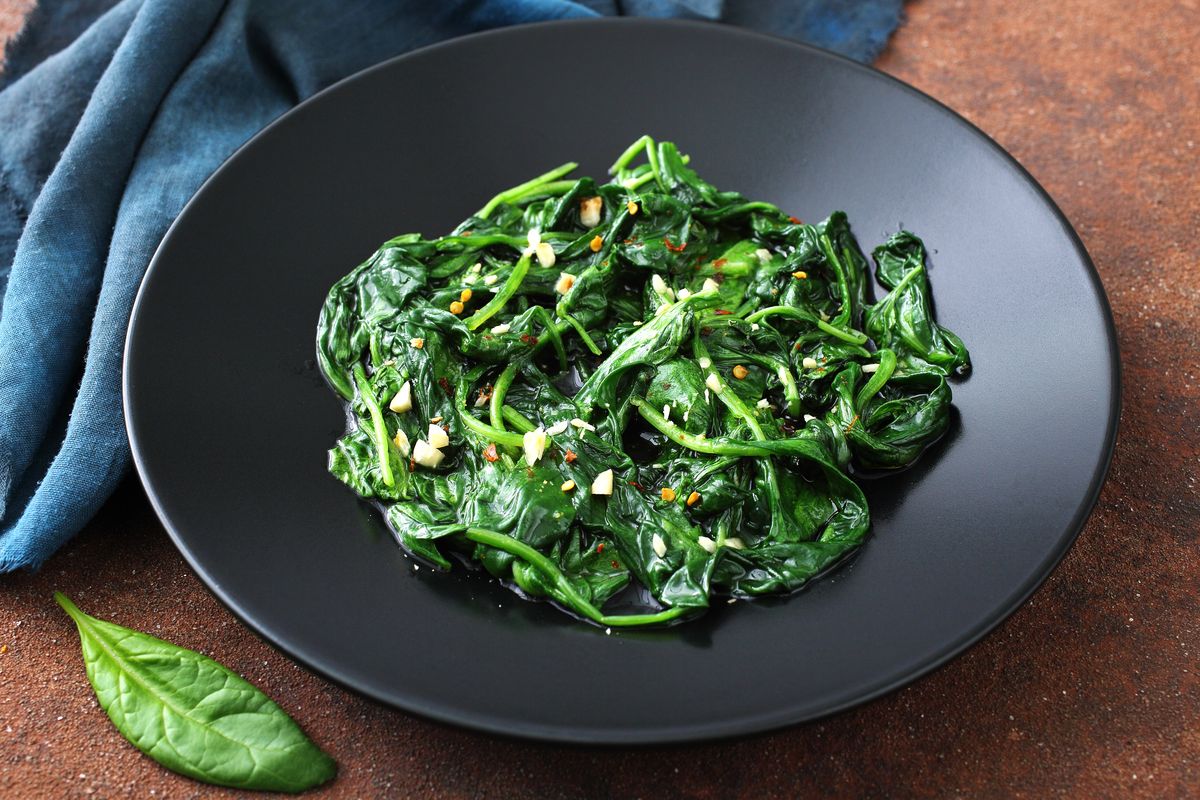 How to cook spinach in a pan with butter and cheese
You can easily replace fresh spinach with frozen ones. Simply let the spinach thaw at room temperature before proceeding as indicated in the previous steps.
Wash the spinach well under cold running water, remove the most damaged and wilted leaves then drain them well from the water.
Put the butter in a non-stick pan, put it on the fire and melt the butter. Add the peeled garlic cloves and brown them. You can also make them in smaller chunks if you like.
Add the spinach, sprinkle with very little water and let them dry over low heat .
Lower the heat and in the meantime prepare the cheese aside (Parmesan or even good Pecorino) .
Add it, then ajar with the lid and leave on the heat until the cheese is completely melted .
When cooked, turn off the heat, season the spinach with salt and pepper and serve immediately. Enjoy your meal!
We recommend that you also try our spinach meatballs : they are spectacular !
storage
Spinach prepared following this recipe can be kept in the refrigerator in an airtight container for 2-3 days .
Riproduzione riservata © - WT