Pan-fried zucchini with tomato: we are sure you will love them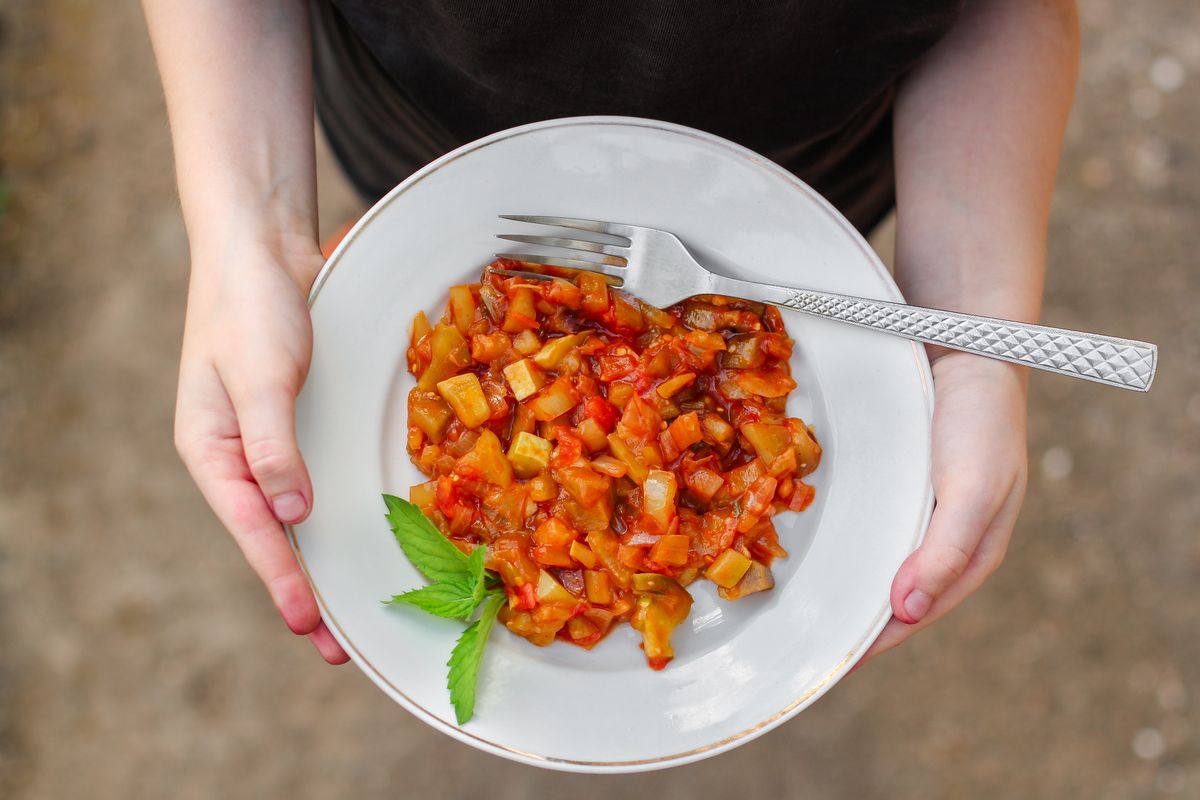 Zucchini with tomato and basil are a quick and really easy side dish to prepare. Here's what you need!
Zucchini with tomato is a simple recipe and especially suitable for the summer, when you can find the freshest and tastiest courgettes . This side dish is perfect for meat or fish dishes, but also as a sauce for pasta and more.
The real secret lies in being able to cut the courgettes as much as possible of the same size , so as to obtain a homogeneous cooking. Let's see the steps of the recipe immediately!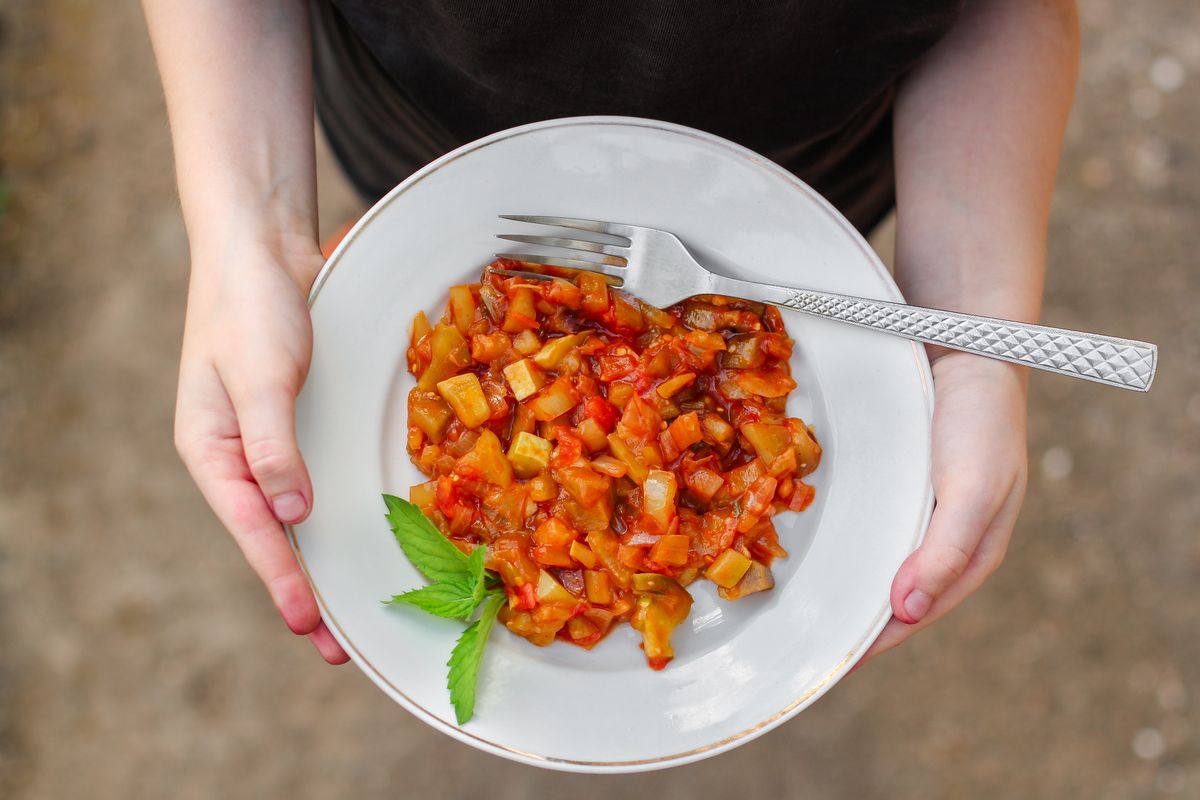 Preparation of zucchini with tomato
To prepare stewed courgettes with tomato, start by washing the courgettes, then trim them and cut them into more or less equal cubes.
Pour a couple of tablespoons of oil into a pan, add the peeled clove of garlic and brown over low heat for a few minutes (if you want to make your vegetable side dish even tastier, you can also add a fresh red pepper at this time. ).
Add the diced courgettes , mix so as to grease them well, cover with the lid and cook over medium heat.
After 5 minutes , add the tomato puree, season with salt and a few basil leaves.
Continue cooking for another 15 minutes , making sure that the sauce does not dry out too much. In this case you can simply add a little hot water .
When cooked, immediately serve the zucchini with sauce and enjoy them as a side dish for your favorite dishes.
storage
You can keep the zucchini prepared following this recipe in the refrigerator for a maximum of 2-3 days after cooking in a special container. You can heat the leftover courgettes in a pan for a few minutes and serve them again as a side dish or use them on bruschetta or other preparations according to what your imagination suggests.
If you love cooking these vegetables, we recommend that you also take a look at the pan-fried zucchini recipe.
Riproduzione riservata © - WT