Pancakes with egg whites: high in protein, low in fat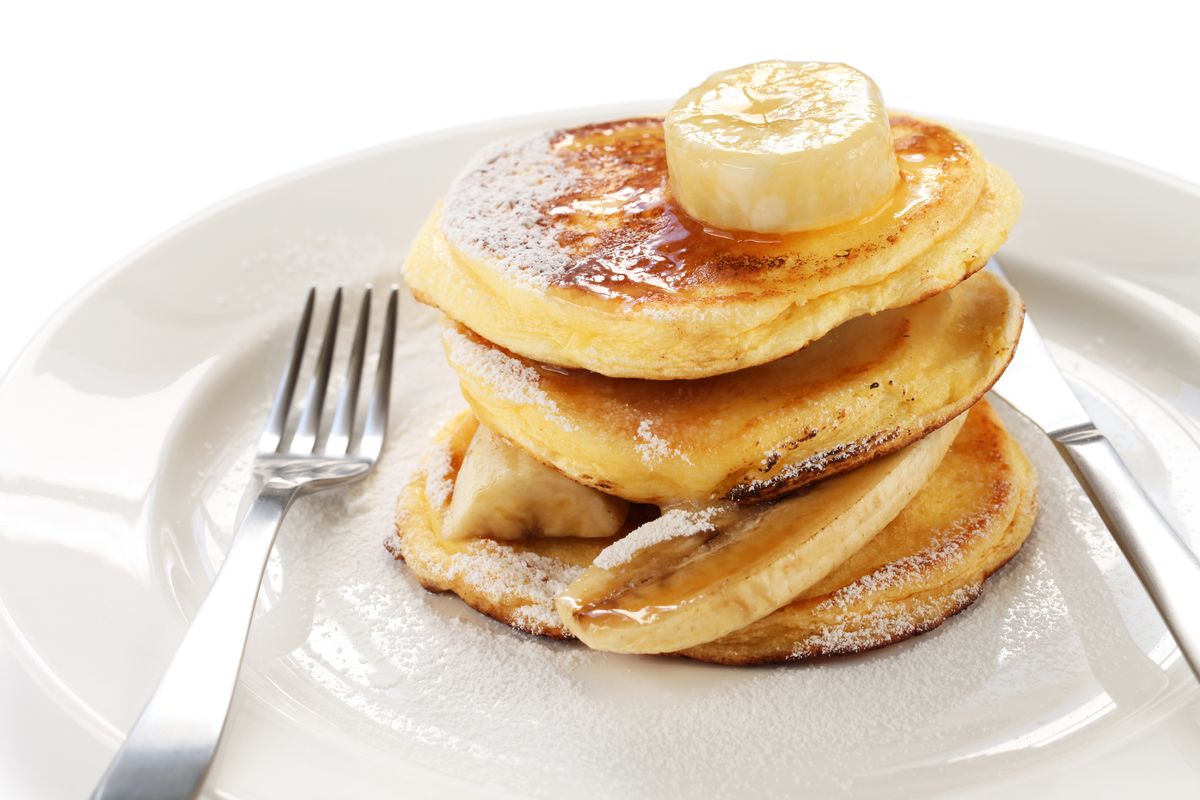 The pancakes with egg whites are fluffy pancakes perfect for breakfast and suitable for sports and shape-conscious. Here's how they prepare.
There are several reasons why you should try pancakes with egg whites: firstly they are rich in protein and low in fat (in fact these are found mainly in the yolk) therefore perfect for a light breakfast, secondly they are one of the many recipes that you can prepare with the leftover egg whites .
Getting a version with extra protein content is just as simple. Just replace the traditional 00 flour with oat flour, certify yourself gluten-free in case of intolerances and that's it. The best way to enjoy these fluffy egg white pancakes is with maple syrup but homemade jams and marmalades or yogurt and fresh fruit are also fine.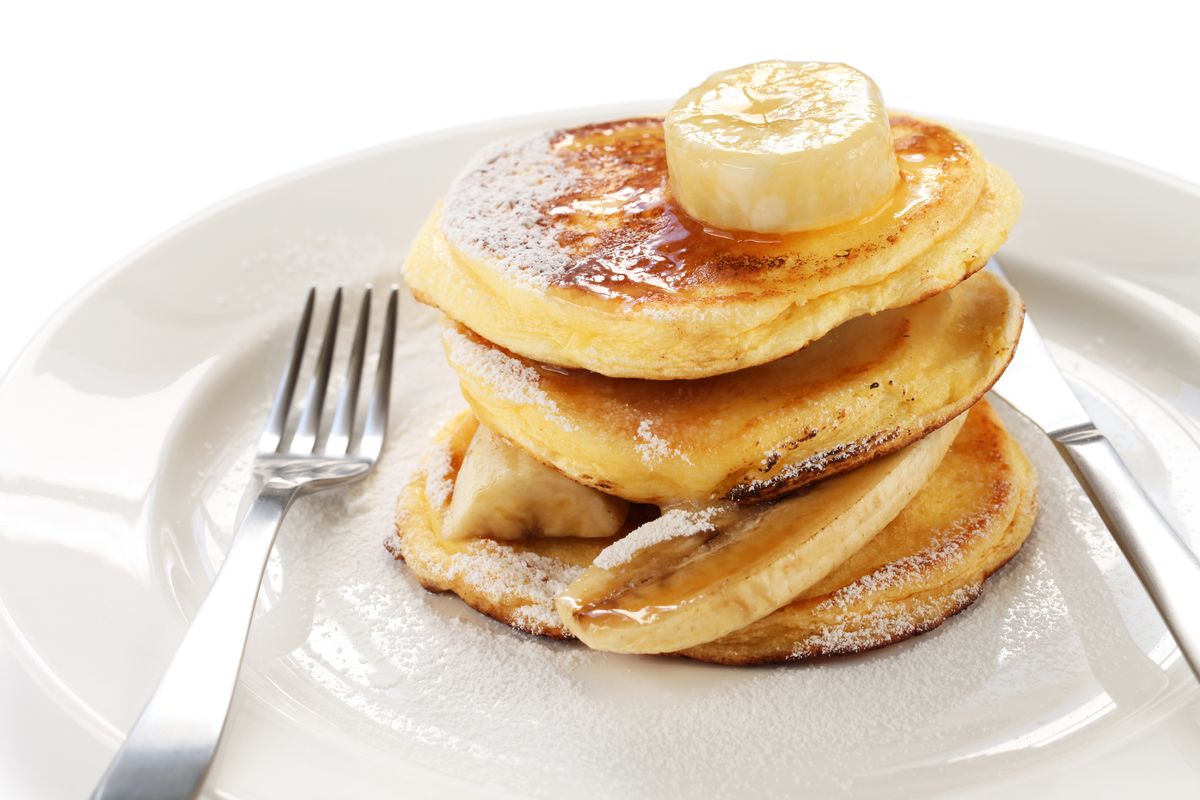 How to make the recipe for pancakes with egg whites
Put the egg whites and sugar, preferably cane sugar, in a bowl and whisk briefly with a hand or electric whisk. You don't have to whip them up, just incorporate some air.
Then add the flour and baking powder and mix until the batter is smooth and free of lumps.
Heat a non-stick pan and lightly oil it. If the pan is of quality and with a thick bottom you can avoid this step.
Form the pancakes by dropping spoonfuls of dough and giving them the most circular shape possible.
Cook until the characteristic bubbles begin to form on the surface then, with the help of a spatula, turn them and continue cooking on the other side for a couple of minutes.
As they are ready, stack them on top of each other. You can serve them with maple syrup or with yogurt and fresh fruit.
As mentioned, you can also use oat flour, rice flour or wholemeal flour depending on the type of pancake you want to bring to the table. Alternatively, take a look at our protein pancakes – they are perfect for athletes.
storage
Pancakes should be eaten freshly made . However, you can keep the batter in the refrigerator for a day and proceed with cooking the remaining pancakes the next morning.
Riproduzione riservata © - WT