Pancakes with gluten-free egg whites: that's how we make them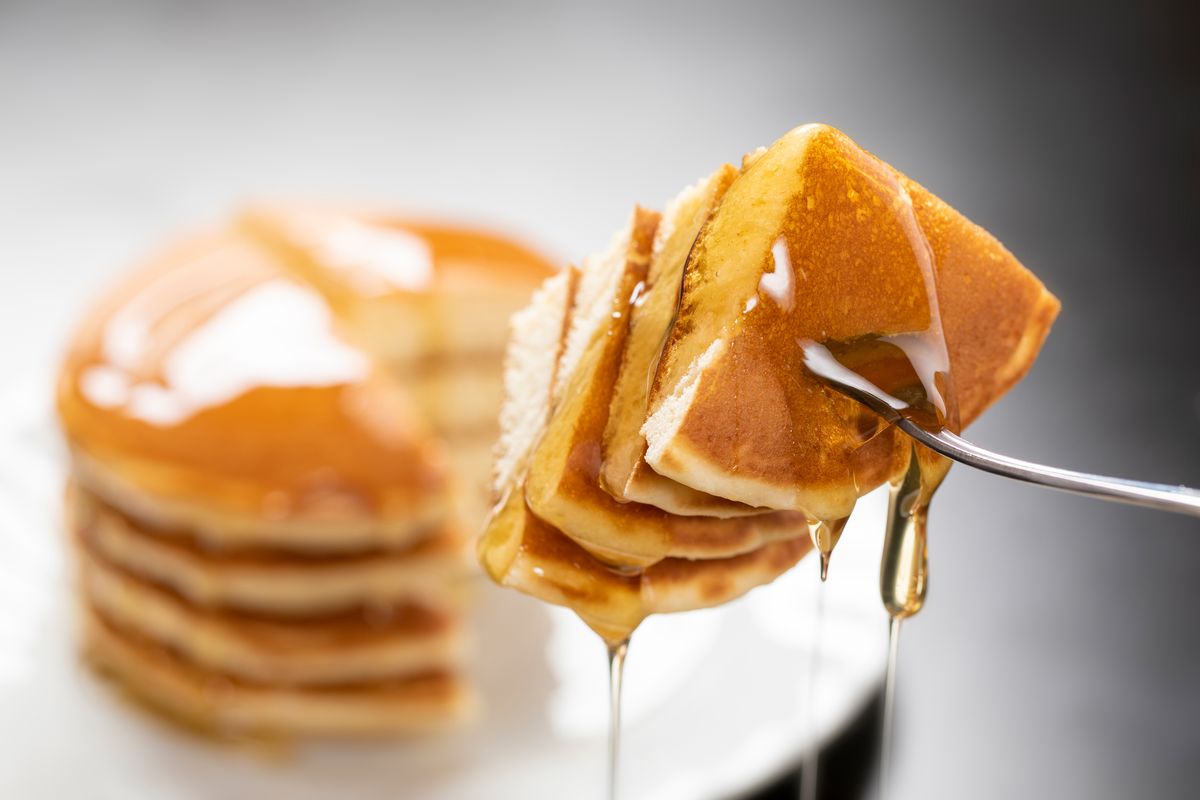 Great for the intolerant, pancakes with gluten-free egg whites are also perfect for recycling leftover egg whites from other recipes.
We thought of preparing pancakes without egg whites and gluten-free not only to use the egg whites left over from another recipe, but also to give an idea to those who suffer from celiac disease or gluten intolerance to bring a breakfast to the table. healthy and rich . Specifically, we opted for pancakes with egg whites and rice flour, an ingredient usually found in the pantries of those who often prepare gluten-free recipes.
The procedure is really simple and, once you have prepared your pancakes, you can serve them as you prefer : in the classic way, with maple syrup, or with homemade jams or even a delicious hazelnut cream. So let's see how to make these quick and easy desserts perfect for breakfast but also excellent for a snack.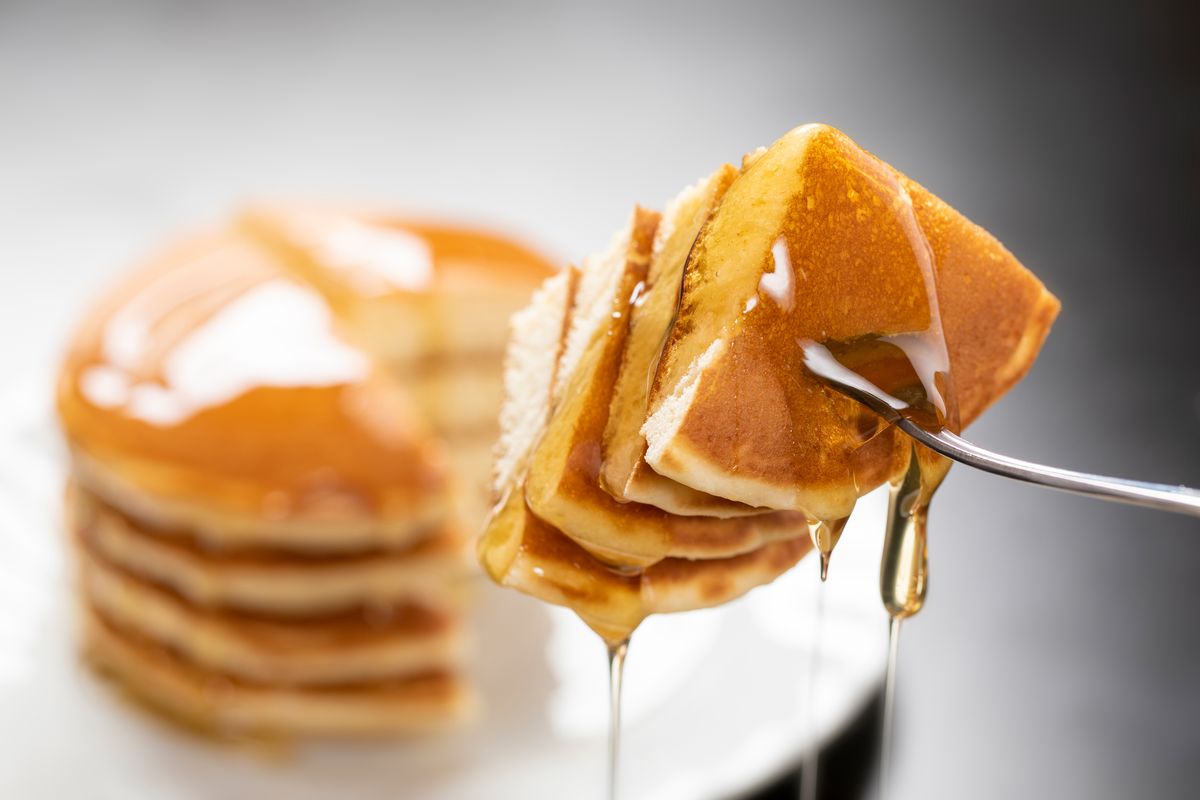 How to prepare the recipe for pancakes with gluten-free egg whites
Pour the egg whites into a bowl and whisk the seeds with a hand or electric whisk.
Then add the yogurt and a tablespoon of oil and mix gently.
Incorporate the flour, sugar and baking soda, mixing well until the mixture is free of lumps.
Heat a non-stick pan and oil it just with the help of a kitchen brush. With a spoon or a small ladle shape the pancakes of the size you prefer and let them cook over medium heat.
When bubbles begin to form on the surface, you can turn them over and continue cooking on the other side for a couple of minutes.
As they are ready, stack them on a plate then serve them hot accompanying them as desired with maple syrup, jam or hazelnut cream.
Also try our recipe for gluten-free pancakes always prepared with rice flour. Also keep in mind that rice flour can be replaced with another gluten-free flour of your choice such as certified oat flour.
storage
Gluten-free pancakes should be eaten right now . If the batter turns out to be too much, you can keep it covered in the refrigerator until the next morning .
Riproduzione riservata © - WT