Pancakes without eggs: light and as good as the traditional ones with our video recipe!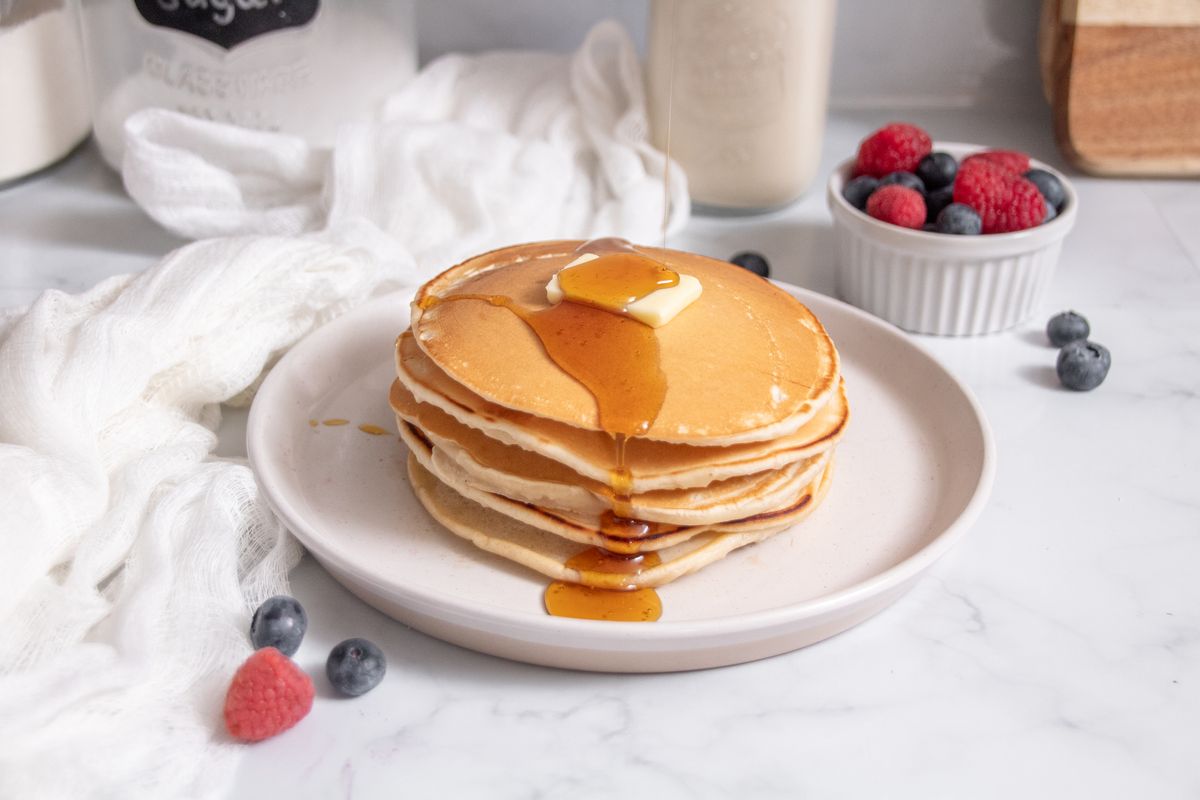 Eggless pancakes are a lighter recipe than the original, but still full of taste and simplicity, perfect for garnishing with lots of different ingredients.
Today we prepare eggless pancake dough, a lighter but still delicious version of the classic American dessert. If you've never tried them, it's time to change your mind, because this recipe is really delicious and has nothing to envy to the traditional one! The secret to making these fabulous pancakes without eggs is not to replace them with another ingredient, but only to increase the doses of liquids. And what's more, if you want, you can also use a soy drink instead of milk, so as to make them ideal for vegans too.
In short, what are we waiting for? Follow us to the kitchen and we'll leave right away! Below you will find all the steps, but you can also follow our very easy video recipe .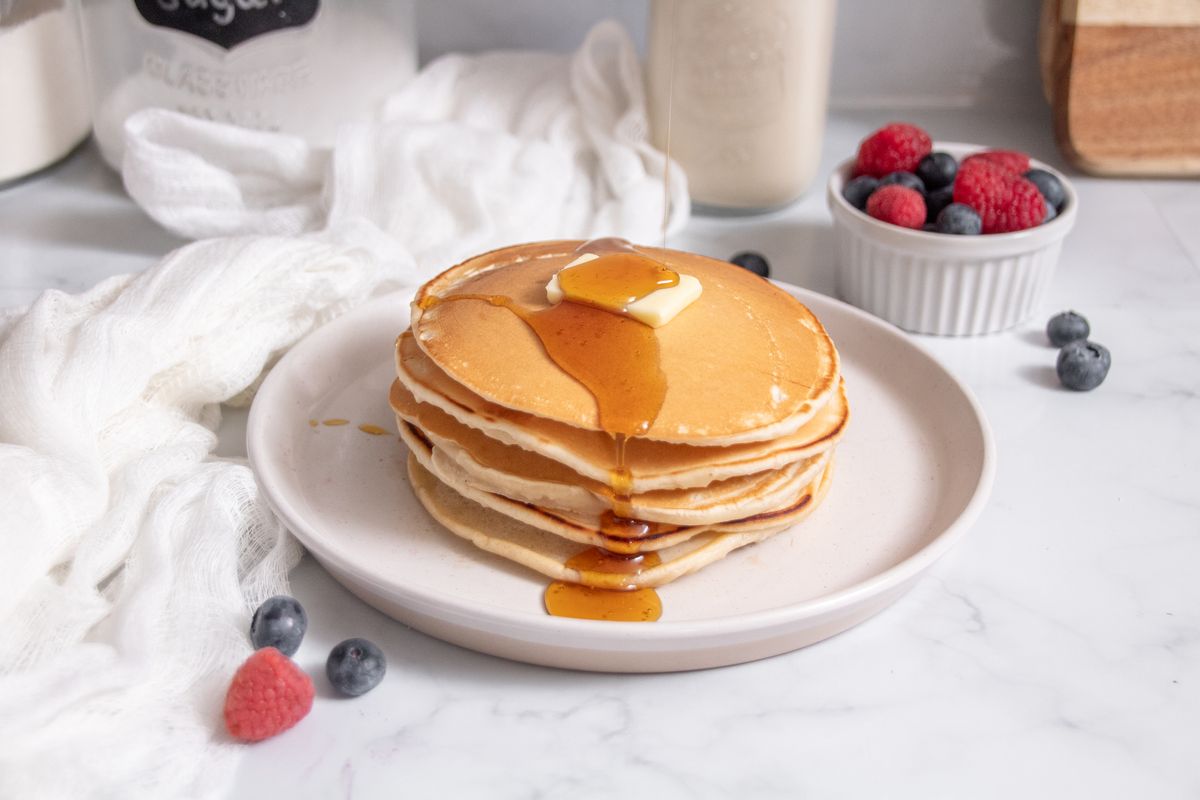 How to make pancakes without eggs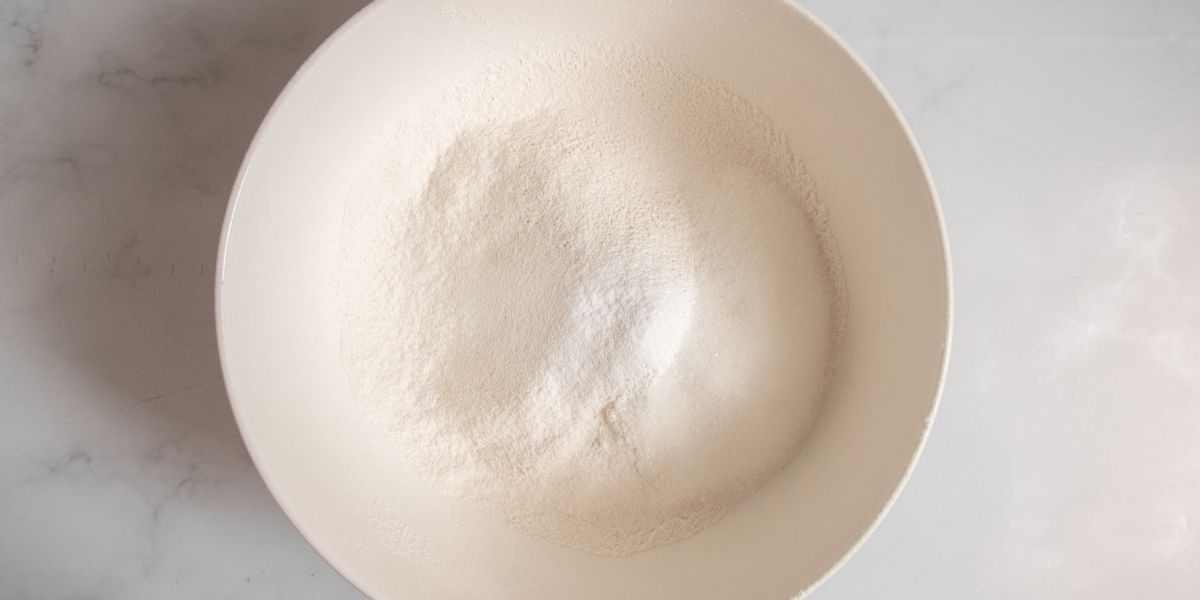 1. Take a bowl and pour the sifted flour into it. Add a pinch of salt, the sifted yeast and sugar.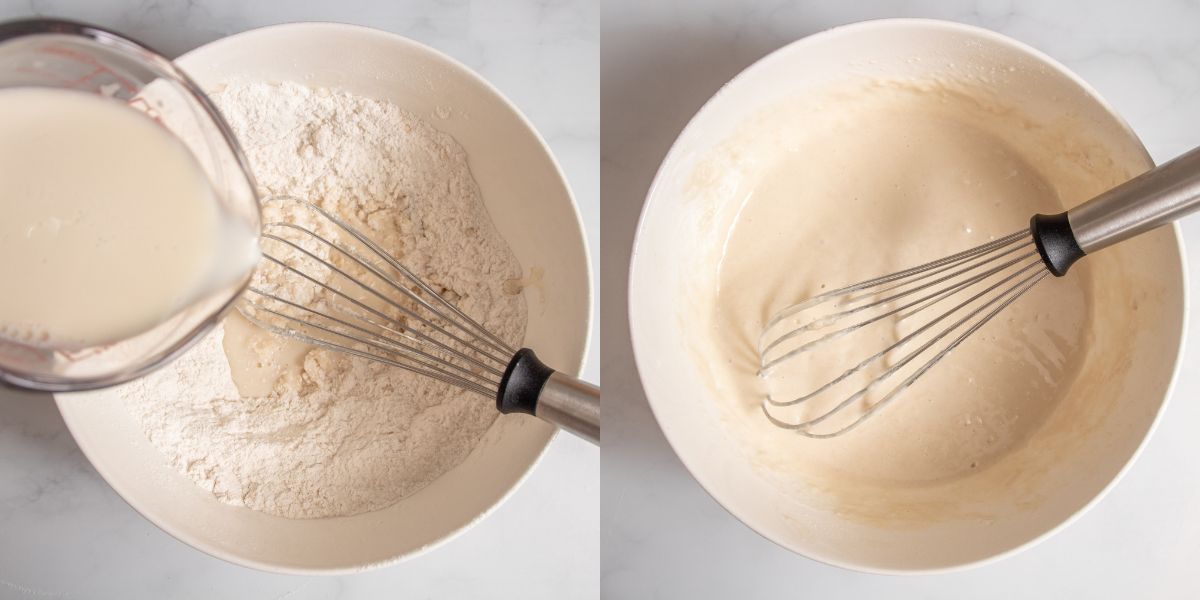 2. Mix all the powders and start adding the milk gradually, stirring vigorously with a whisk.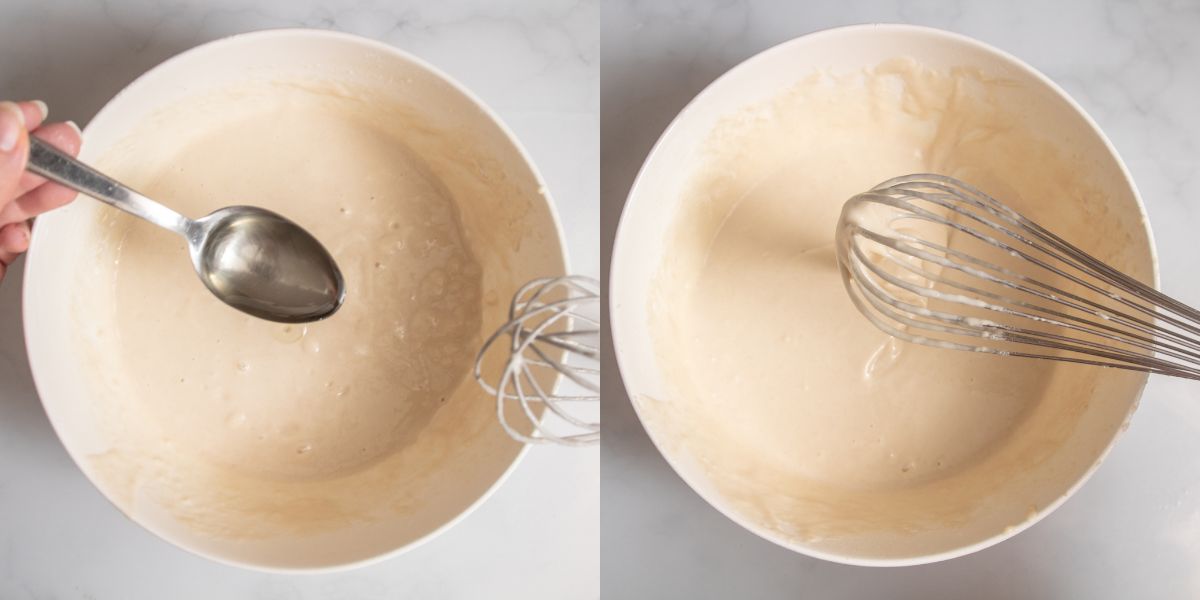 3. Put a spoonful of seed oil and once the mixture is well blended , let it rest in the refrigerator for at least half an hour.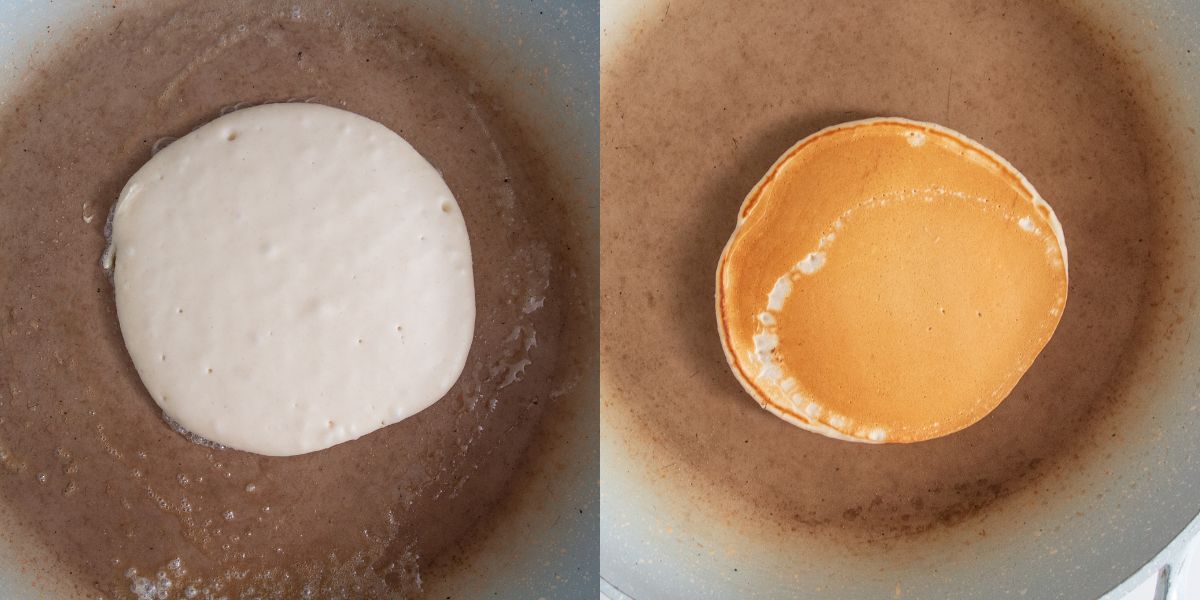 4. Once the necessary time has elapsed, take the batter again. Heat a lightly greased non-stick frying pan and cook the pancakes, bearing in mind that a ladleful of batter will be enough for each pancake. Leave them on the fire for about 1 and a half minutes on each side and once ready stack them on top of each other.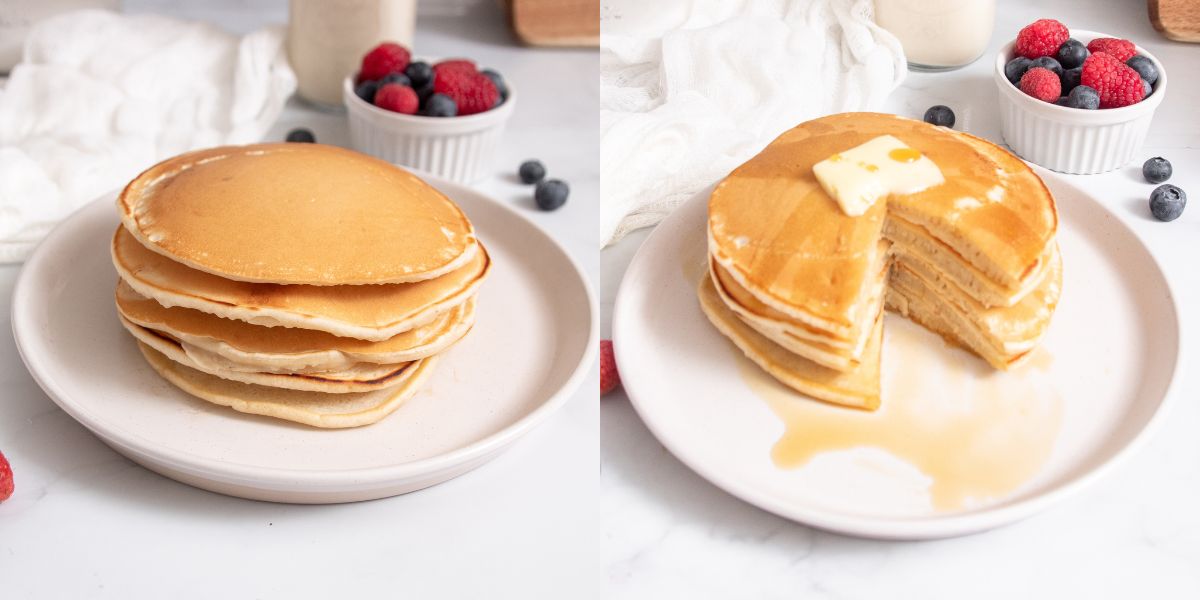 5. Enjoy them with maple syrup, fresh fruit , honey or any other garnish you like. With these pancakes you just have to unleash your imagination!
If you want, you can also prepare pancakes without milk : follow our recipe!
storage
You can store your pancakes without eggs in the refrigerator , taking care to cover them with plastic wrap or using a glass bell (like the one for cakes). Alternatively you can freeze them after cooking, waiting for them to cool before dividing them into freezer bags.
Riproduzione riservata © - WT