Pancakes without milk, eggs or butter. How? With water!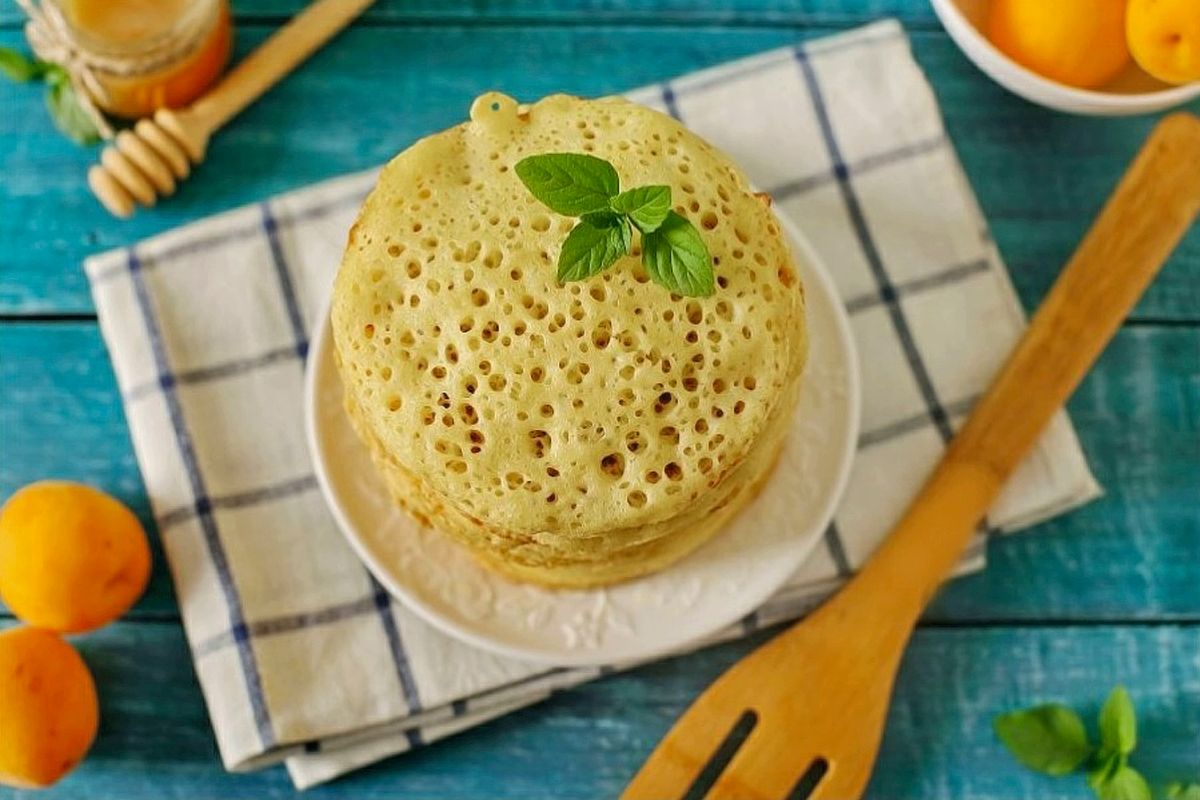 Making water pancakes without eggs, milk or butter is really simple and just a few ingredients are enough.
How many times have you seen endless piles of pancakes drenched in maple syrup in American movies and TV shows and feel a rush of envy? In fact, we hardly allow ourselves such a rich breakfast a little because we don't always have time to prepare it, a little because we are all always attentive to the shape. But what if we told you that you can make excellent water pancakes without milk or eggs?
We have tried them and the differences with the traditional recipe are really minimal. The water pancakes are also perfect for those who follow a vegan diet or are lactose intolerant . In short, you have no excuses: the next Sunday breakfast must include these light pancakes.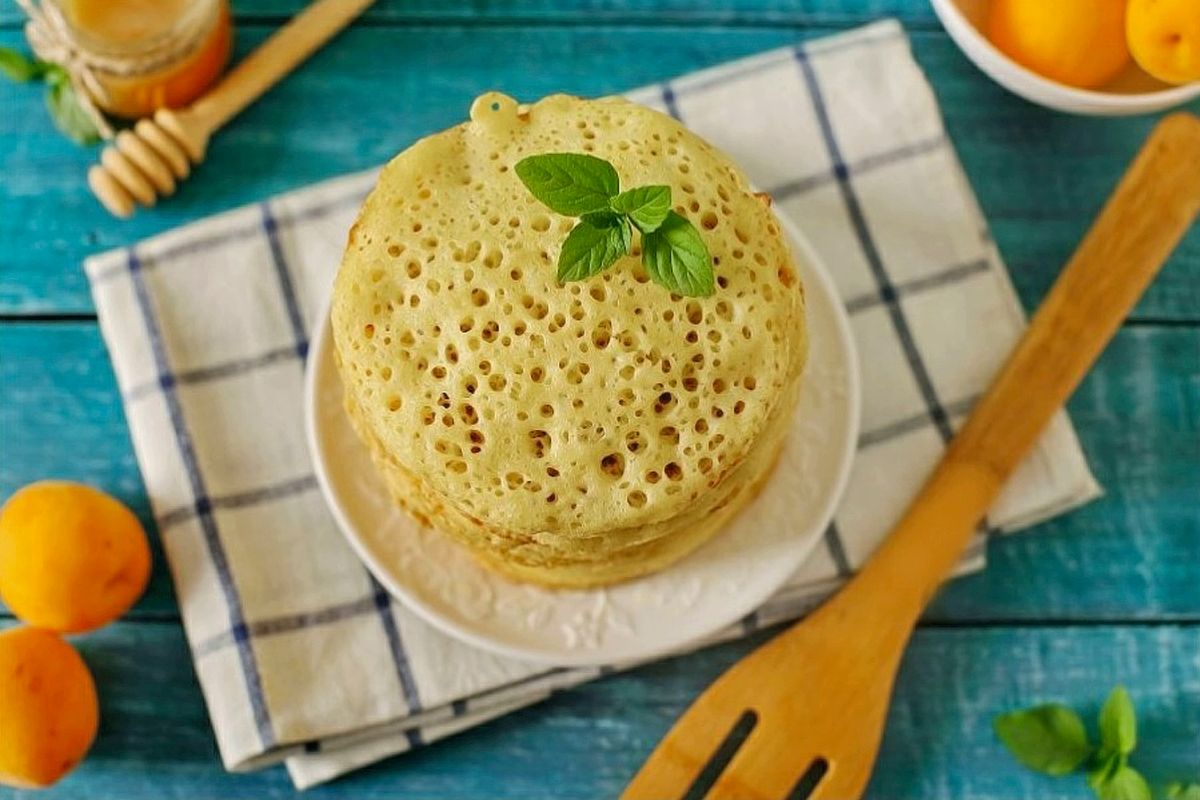 How to make the recipe for water pancakes
Combine all the dry ingredients in a bowl, then the flour, sugar, baking powder and a pinch of vanilla.
Pour in the water first and then the oil, stirring with a whisk to prevent lumps from forming.
Then heat a non- stick pan and oil it lightly. Form the light pancakes with the help of a spoon or a small ladle. You can make them the size you prefer but our advice is to keep it at 8 cm .
Let them cook over medium heat and, when the characteristic bubbles begin to form on the surface, turn them and continue cooking on the other side for a couple of minutes.
As they are ready, stack them on a plate.
Serve them with plenty of maple syrup .
As you can see, making dairy-free pancakes is really simple. As for the dressing, on the other hand, in addition to the classic maple syrup, you can use jam or a hazelnut cream to spread between one pancake and another.
However, we invite you to take a look at the original pancake recipe : you should definitely try them at least once in your life!
storage
Pancakes should be eaten right now . If the batter seems too much, you can keep it covered in the refrigerator until the next morning .
Riproduzione riservata © - WT