Pane e panelle, a street food to try (with photos and videos to make it at home)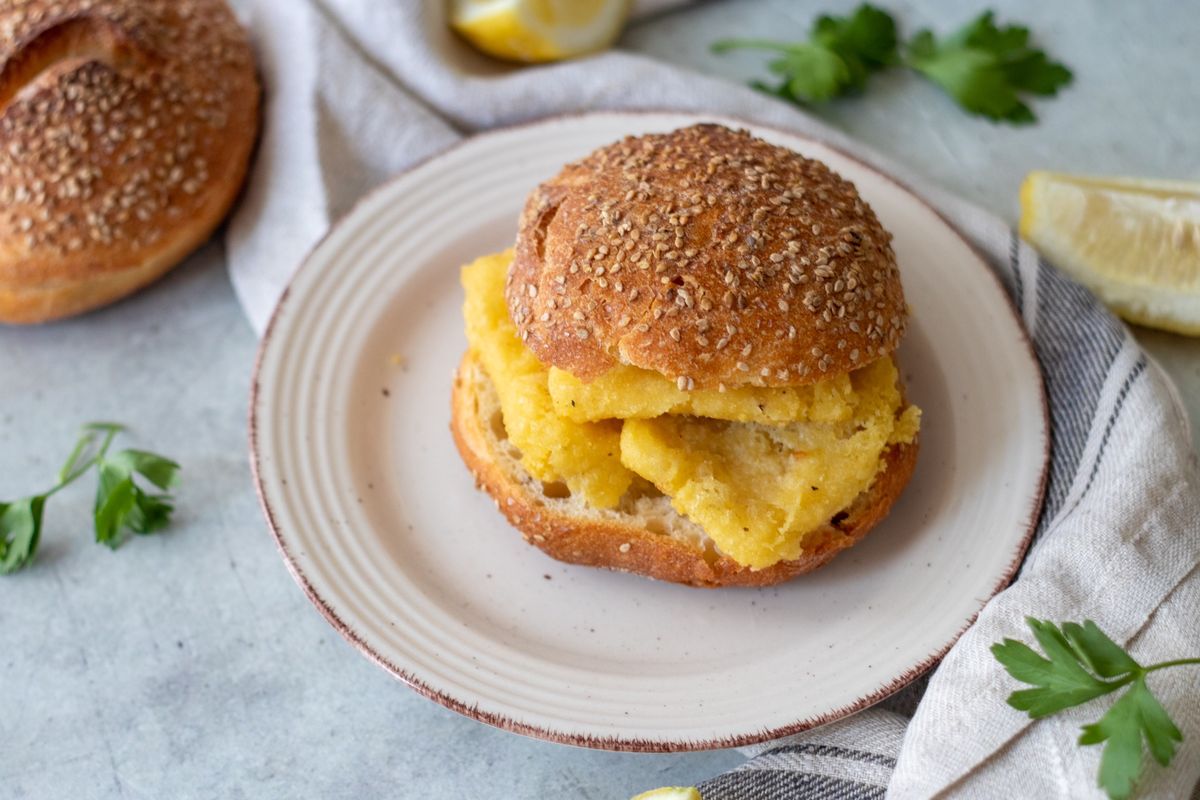 Pane e panelle is a Sicilian street food of great depth for taste, flavor and simplicity of the ingredients. Very easy to prepare at home, here is the recipe!
Panelle in Sicily are an institution, a street dish made with chickpea flour, water and parsley: made of almost nothing, but incredibly tasty and appetizing. Sicilian panelle are very easy to prepare and one leads to another : the recipe is typical of the Palermo area and, by tradition, they are served inside mafalde , Sicilian durum wheat semolina sandwiches covered with sesame seeds .
Today we see ingredients and preparation with photos, steps and video recipe : with this recipe, Sicilian panelle for everyone! In addition, we reveal two unmissable variations : the sweet one, and the light one.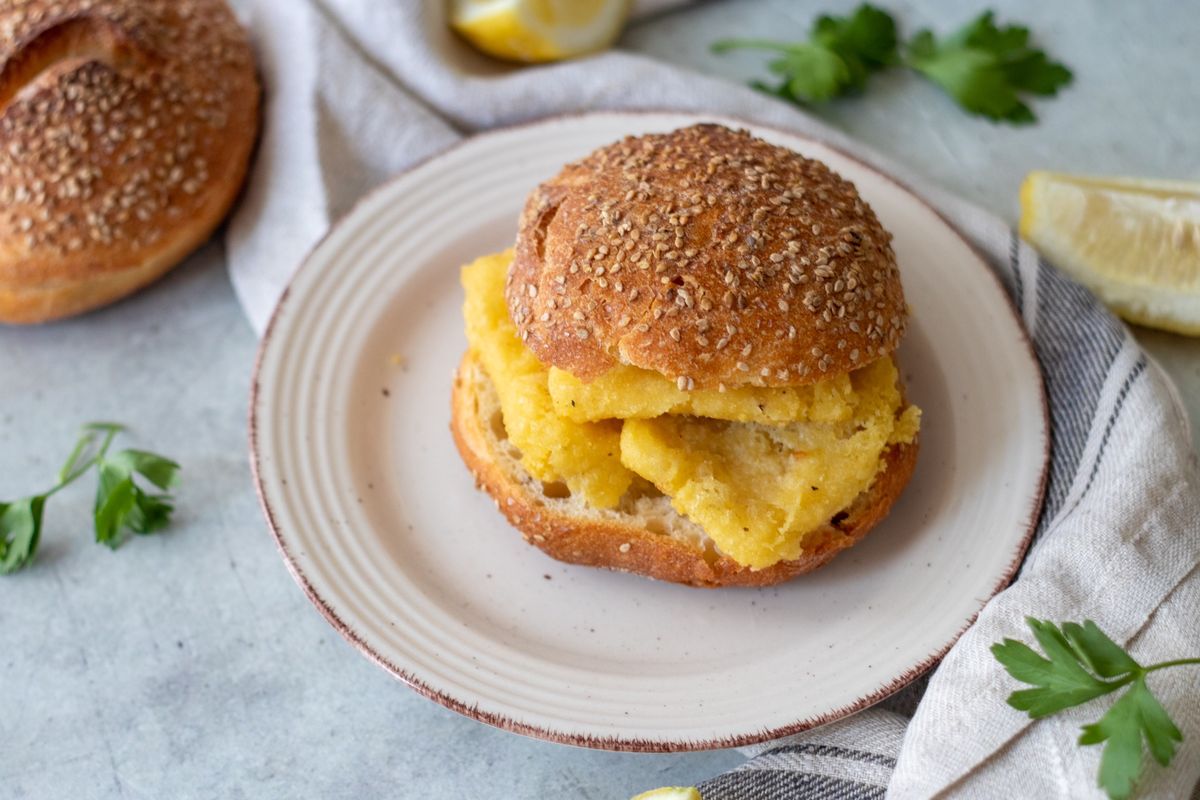 How to make fried Palermo panelle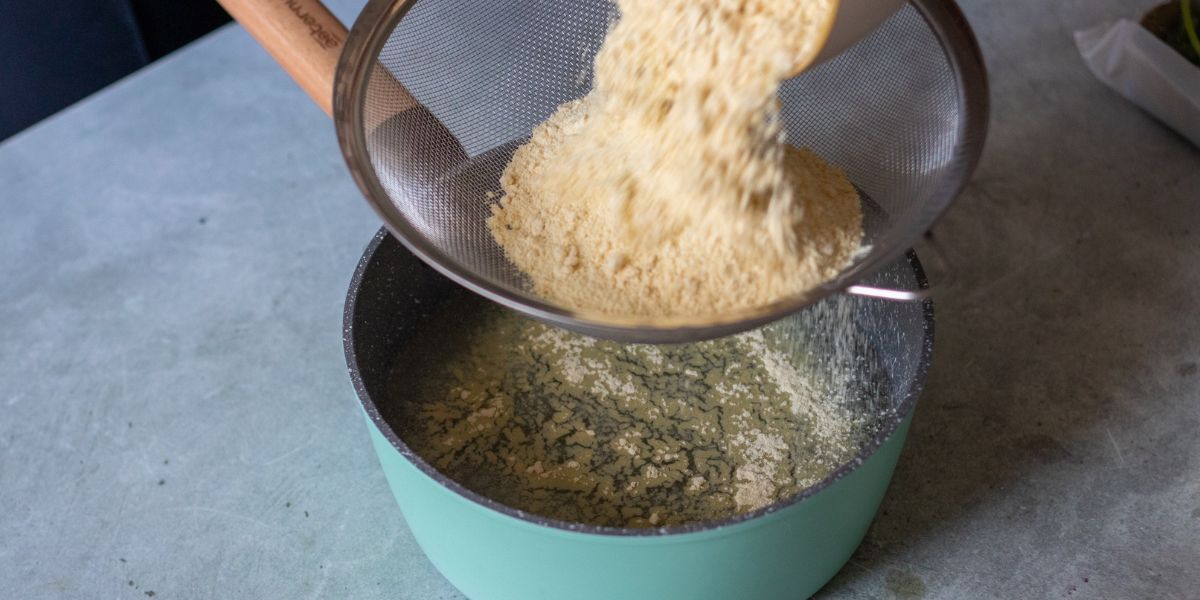 1. Start by sifting the chickpea flour.
2. In a saucepan, pour 750 milliliters of water and, when cold, pour in the flour while mixing quickly with a whisk so that no lumps are formed.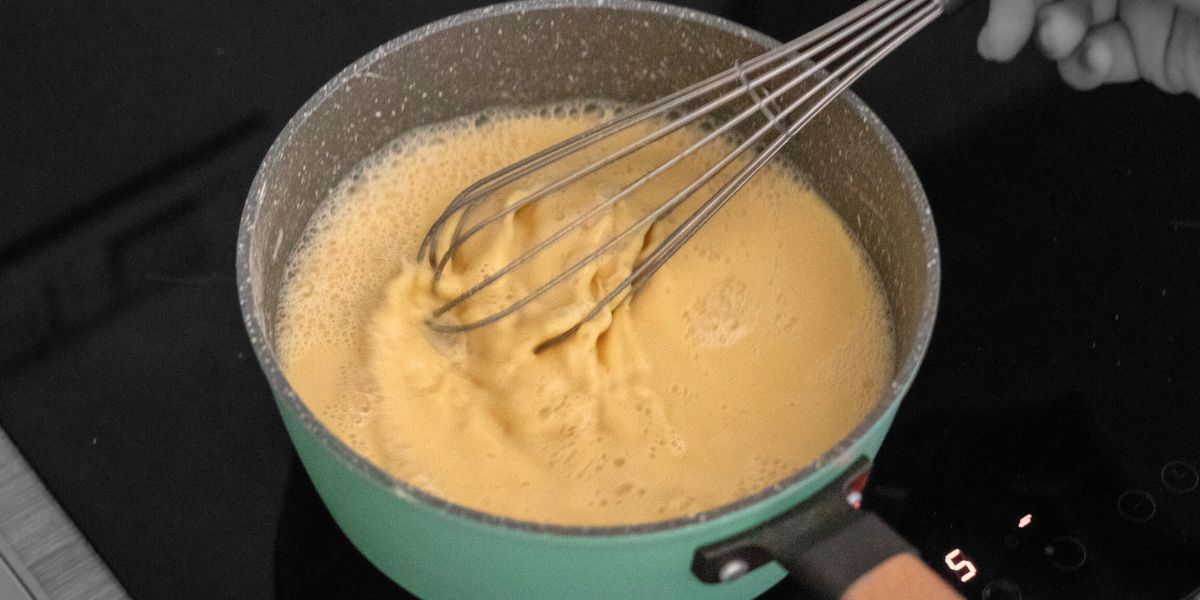 3. Light the heat and set it to medium heat. You must never stop stirring, or you will run the risk of the mixture sticking to the bottom of the pot and burning it. Then add salt and pepper.
4. When the dough for the panelle begins to thicken, cook for another ten minutes. To avoid splashes, lower the heat slightly or protect yourself with an oven mitt.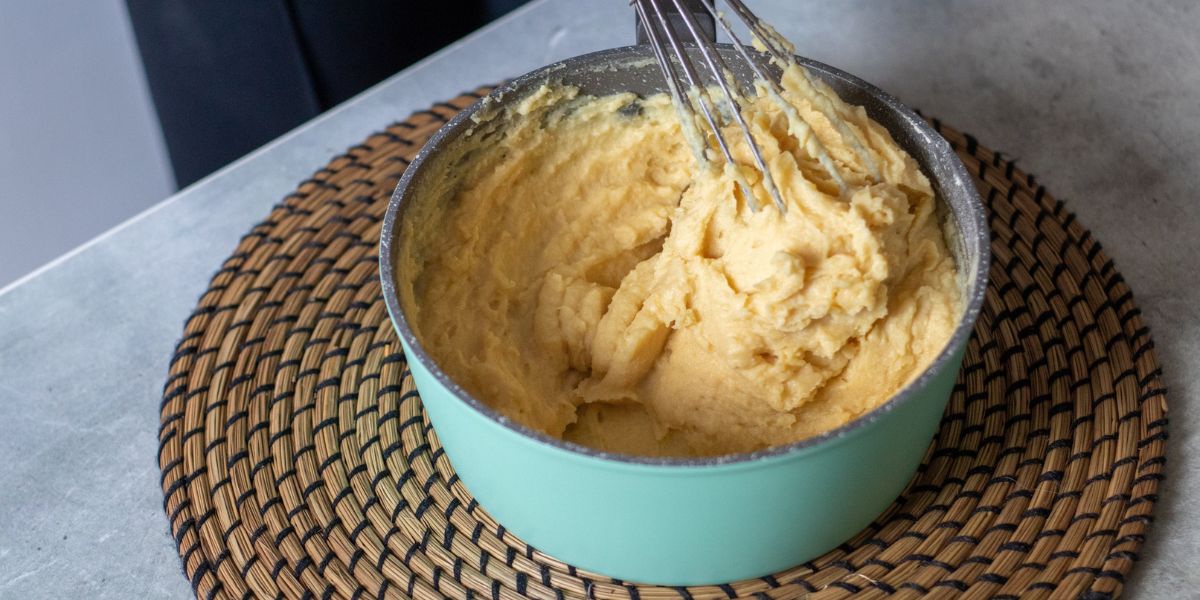 5. At the end the mixture must be firm and firm . Remove it from the fire.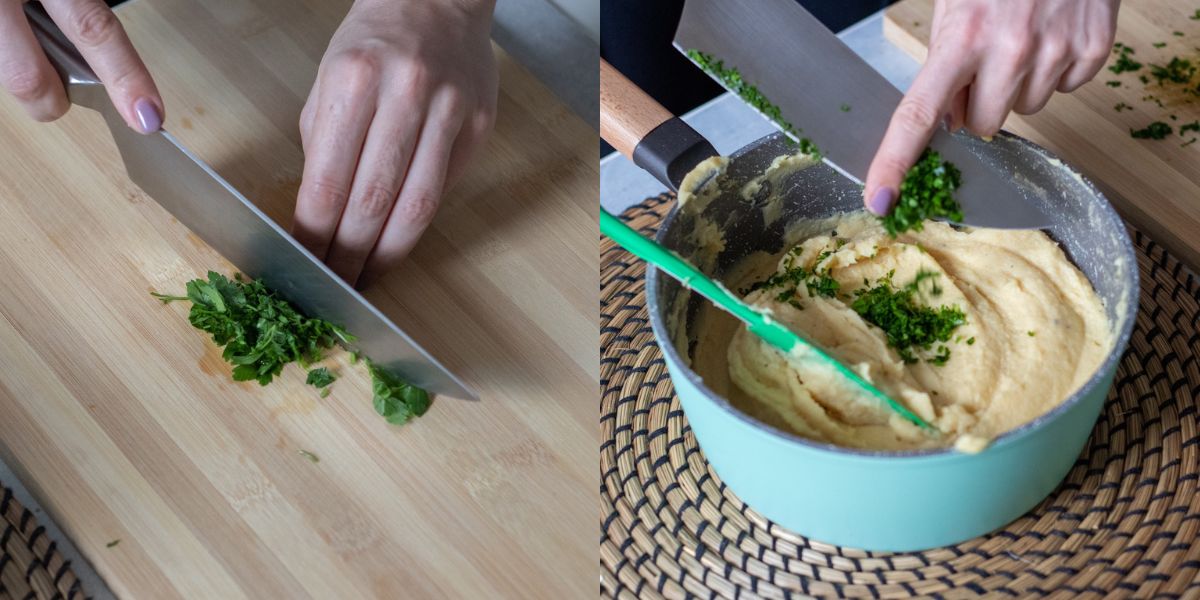 6. Wash the parsley leaves, dry them, chop them finely and add them to the mixture, mixing well.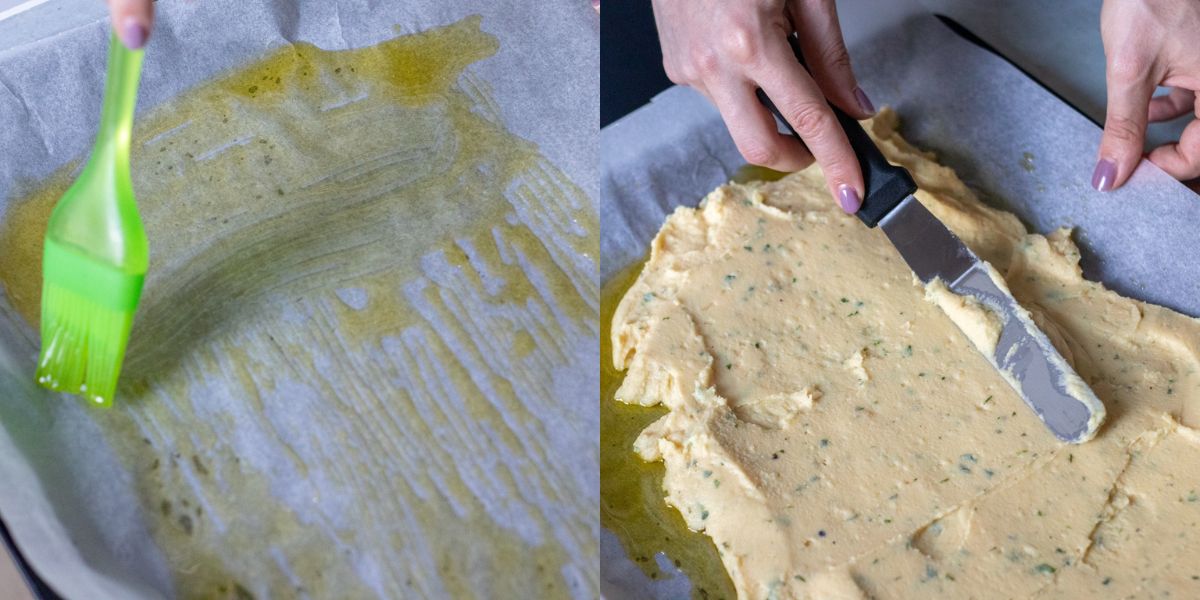 7. Pour the batter into a baking tray lined with greaseproof paper and level it until you have a thin layer about three millimeters thick. Leave to cool completely for 30-40 minutes.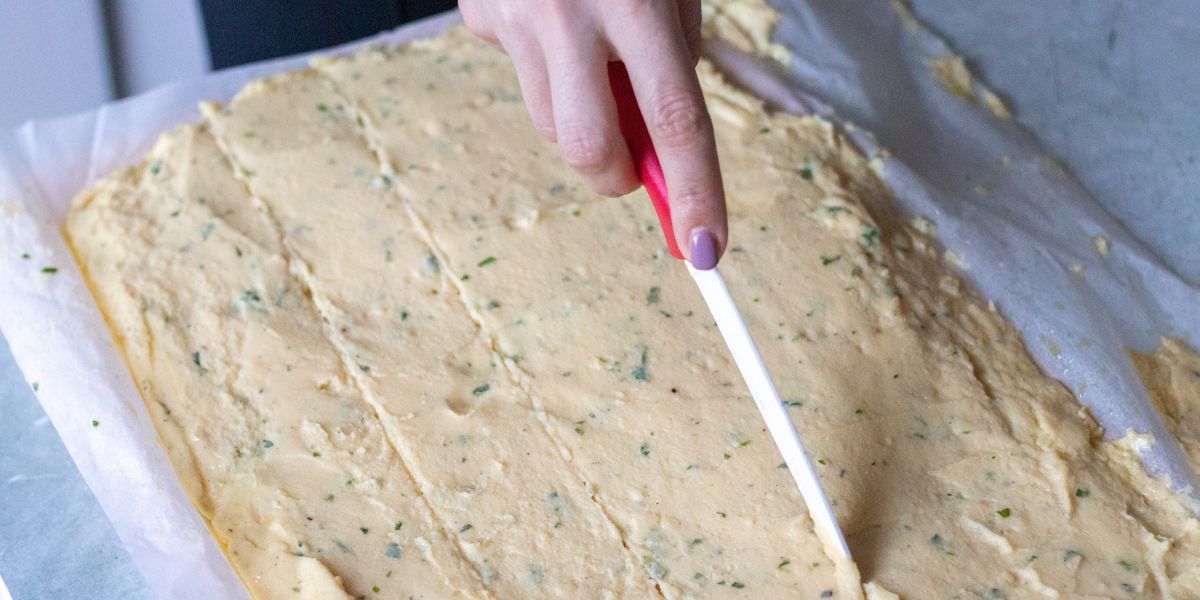 8. Then, cut the dough into squares, or if you prefer rectangles, with sides of about seven centimeters.
9. Pour some seed oil into a pan and bring it to frying temperature (about 80°C).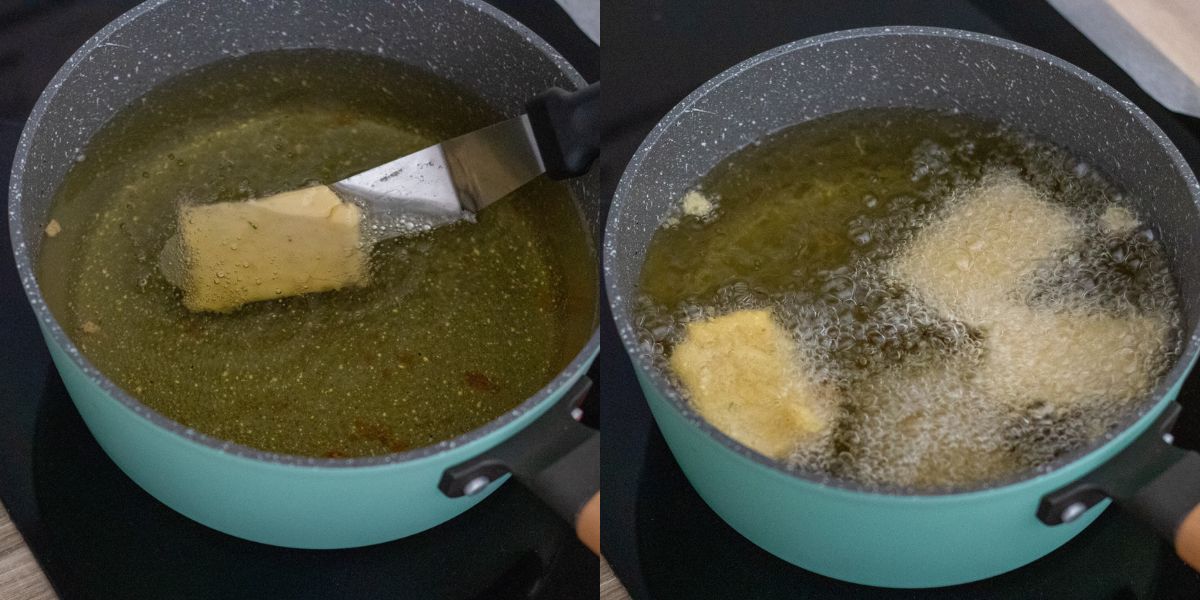 10. Fry the fritters a little at a time, turning them occasionally. They should be ready in a couple of minutes once they are golden brown. Drain them on a sheet of absorbent kitchen paper.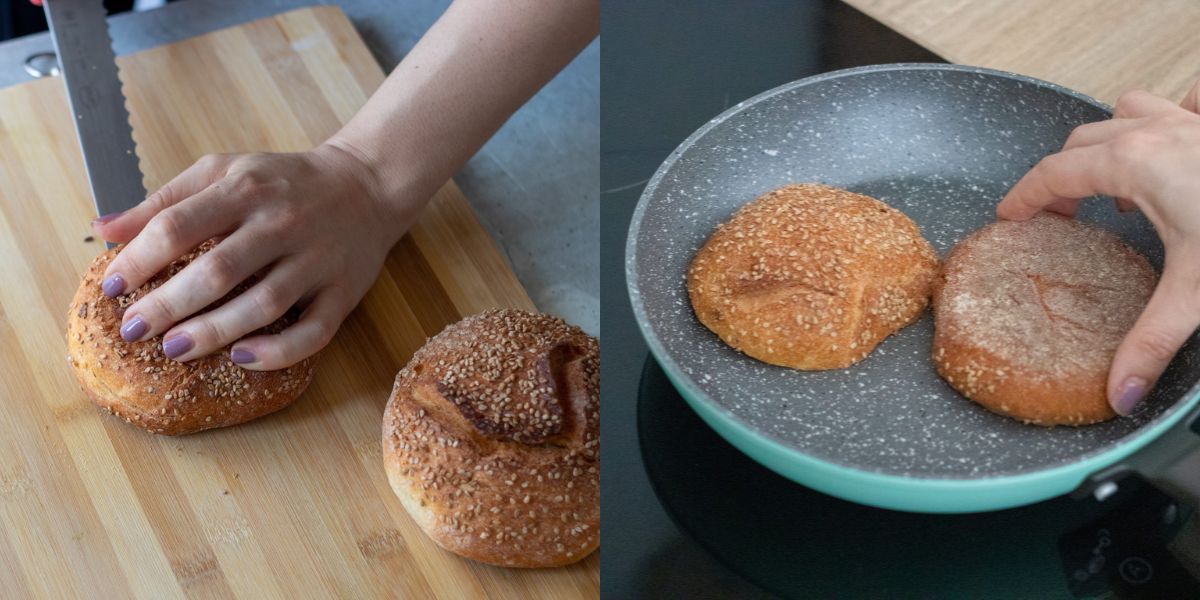 11. Meanwhile, toast the sesame buns cut in half in the oven at 180°C for 4-5 minutes or in a non-stick pan.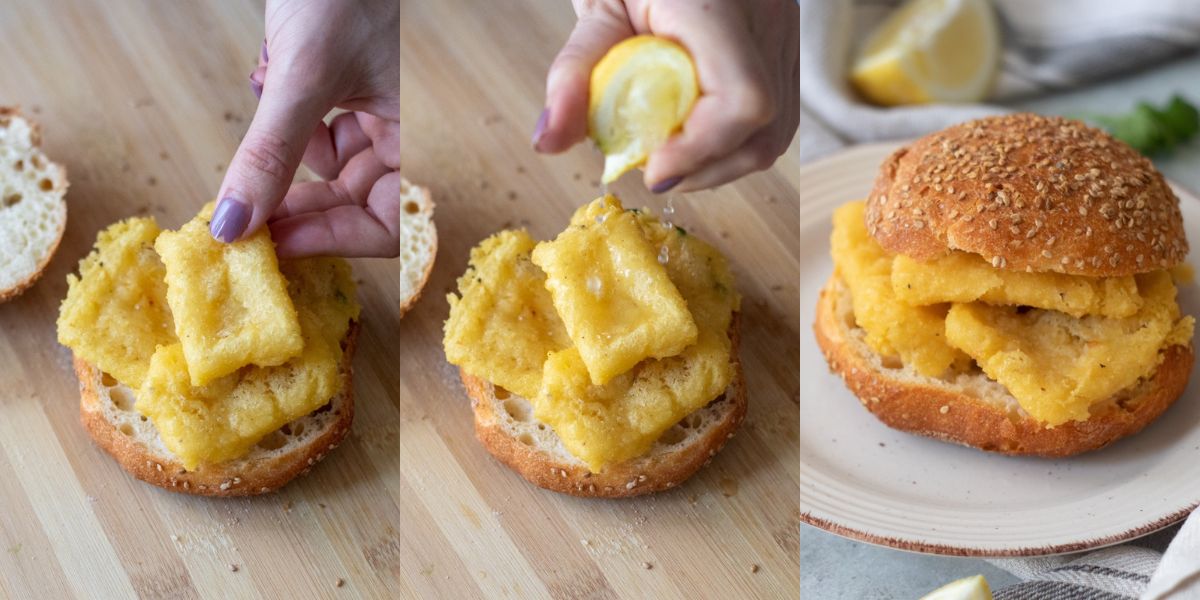 12. Stuff the sandwiches with a generous dose of panelle and serve hot. Accompanied with lemon wedges , to be sprinkled as desired.
This is how the bread and panelle specialty was born!
How to make panelle in the oven
We know it: the original recipe for panelle is perfect as it is. But, for those who would like a slightly less caloric variant, they can try cooking them in the oven instead of frying them.
In a preheated oven at 200°C, grill mode , place a pan lined with parchment paper on which you will have poured the dough. Cook for about 5 minutes: they will be soft inside and crunchy outside. You will hear how delicious panelle and baked bread are!
Sweet cakes
A lesser-known variant is that of sweet panelle: if you want to make them, you simply have to add 100 g of butter and 100 g of sugar to the neutral dough.
They are then served with abundant and delicious custard . Traditionally they are the dessert of Santa Lucia, which is celebrated on December 13th .
storage
Panelle, both sweet and savory, are best eaten while still hot and as soon as they are ready . However, if you have some left over, keep it for 1 day in the refrigerator wrapped in transparent film. We do not recommend freezing in the freezer.
The already mixed but raw batter or panelle can be kept without problems for 1 whole day in the fridge and fried the next day before serving.
When were panelle (in bread) born?
The origin and history of panelle dates back to the period of Arab domination in Sicily, which took place between the eighth and thirteenth centuries . The Arabs, who were great consumers of chickpeas, introduced this legume to the island and the local inhabitants began to use it to prepare panelle.
Panelle have become a very popular street food in Sicily, especially in Palermo, where they are often served inside a sandwich together with other delicacies such as potato croquettes and stigghiole (veal entrails skewers).
Riproduzione riservata © - WT