Panigacci: the typical round bread of Lunigiana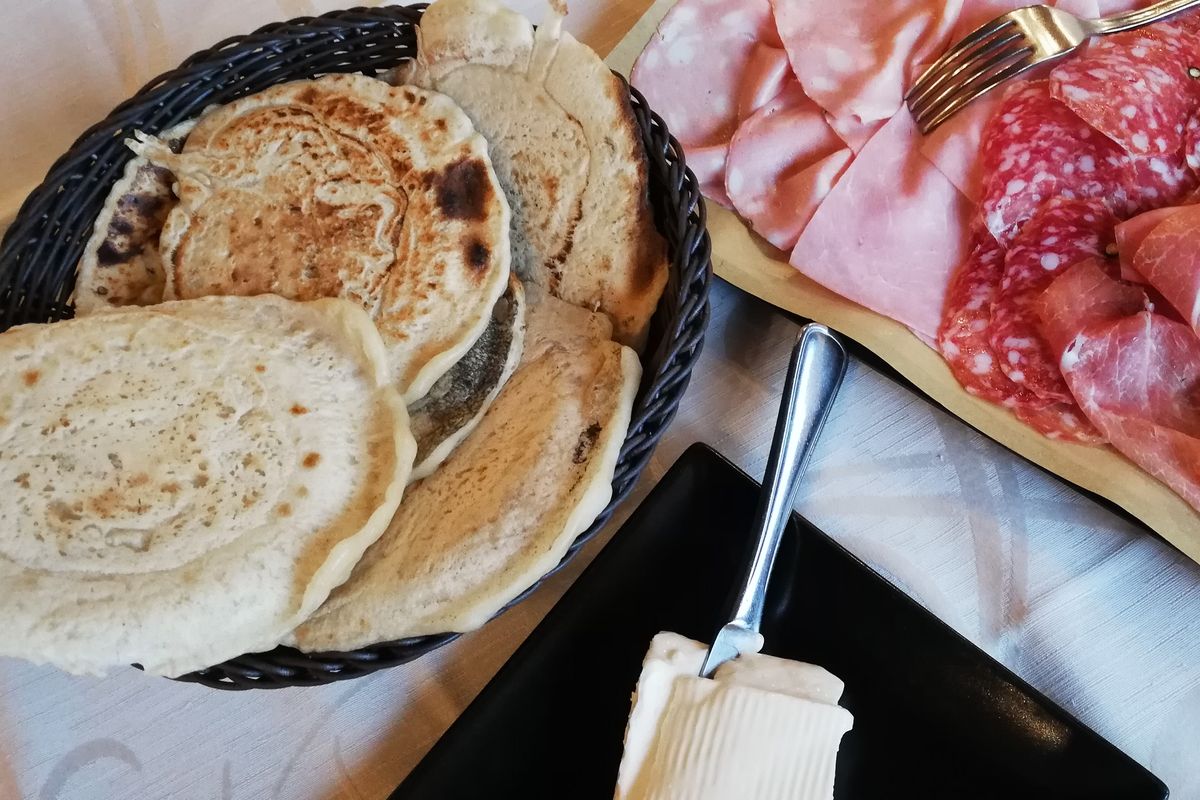 Panigacci are a typical bread of Lunigiana with a round shape that is cooked in an earthenware dish. They are eaten as an accompaniment to various cold cuts and cheeses.
Today we go to Lunigiana, a historic region that is divided between Liguria and Tuscany, to discover panigacci, a traditional recipe from these two regions that is also known and appreciated in the rest of the country. Panigacci are sandwiches that are also prepared as an accompaniment to bring to the table, but which combined with salami, cheese or sauces and meat sauce can become real main courses.
These particular unleavened sandwiches are cooked in an earthenware dish, called testo , which is previously heated in a wood-burning oven where the panigacci are then placed. Let's find out how to make these delicious and soft circles of bread, and how to eat them to enjoy them at their best!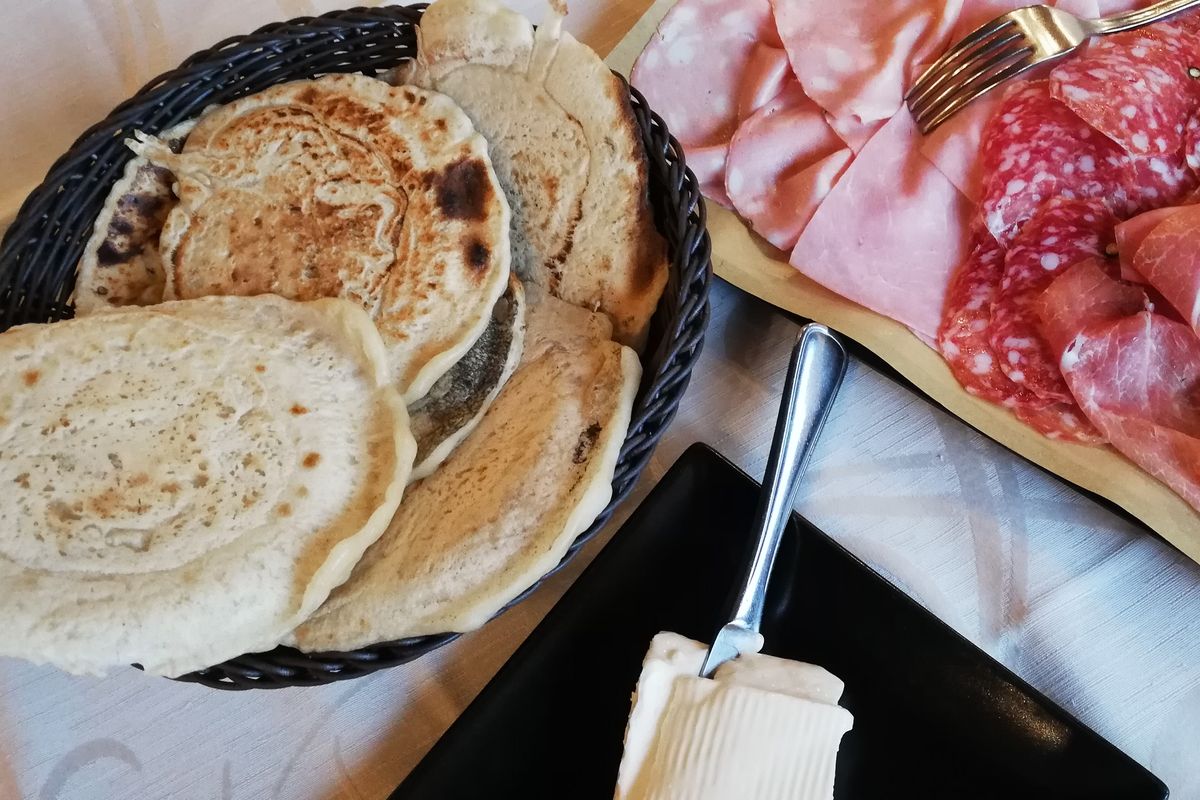 The recipe for panigacci and how to eat them
To prepare panigacci you need very few ingredients: white flour, water and salt.
The procedure is simple: just mix the ingredients in a bowl until you get a smooth and elastic dough.
After which the panigacci are left to rest for about 1 hour and finally cooked inside the testo.
If you want to try making them at home, you can cook them in a pan for a few minutes, until they become crunchy on the outside but soft on the inside .
How do you eat panigacci?
The best way to consume them is to combine them with cured meats and cheeses , especially soft cheeses such as gorgonzola, stracchino or soft goat cheeses. Or stuff them as you like and close them on themselves, giving life to a sort of stuffed sandwich.
Testaroli or panigacci?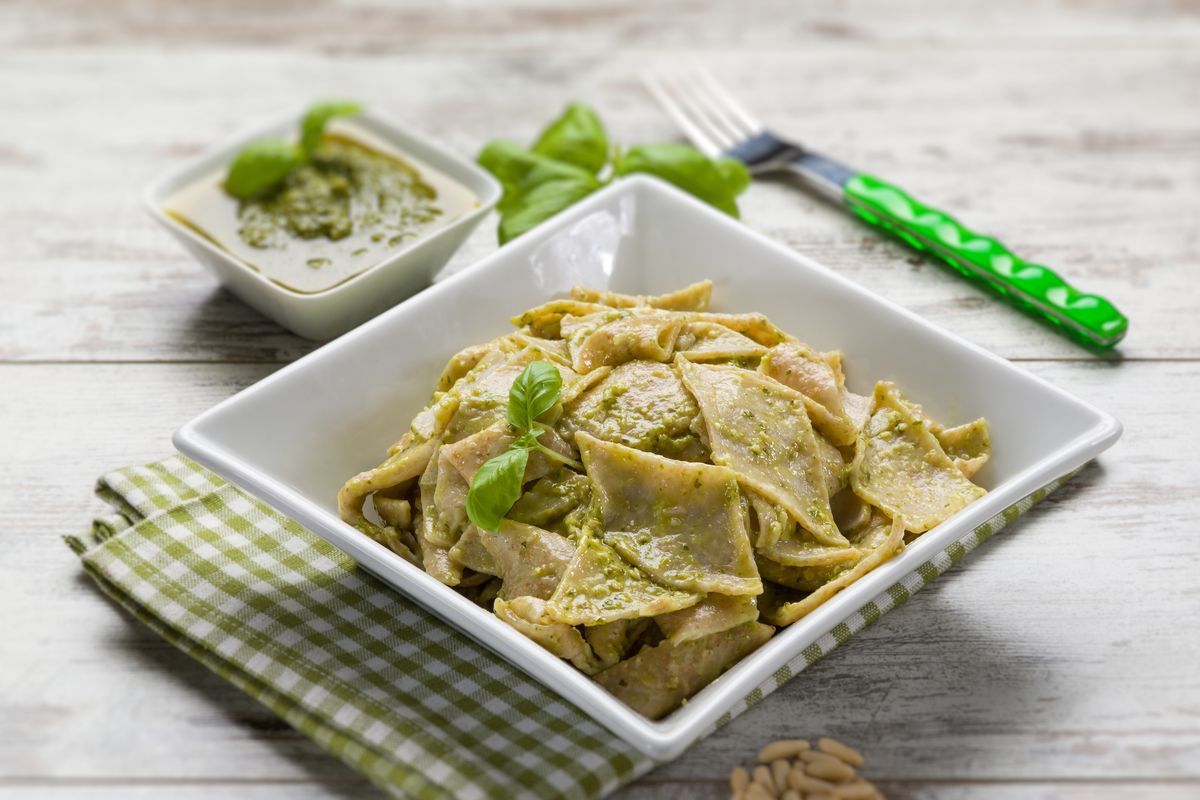 There is a variant of panigacci which is also known as testaroli . The ingredients are the same (white flour, water and salt to taste), but the preparation is different:
The testaroli are much thinner and are first cooked in the oven, and then cooked again in boiling water for another 2 minutes.
Finally, they are seasoned with sauce or Genoese pesto , so as to create a truly original first course.
In short, we always start from a batter but testaroli look much more like a first course ! Let's discover together all the recipes and typical Ligurian dishes !
Riproduzione riservata © - WT