Panna cotta without gelatin, a new recipe for this spoon dessert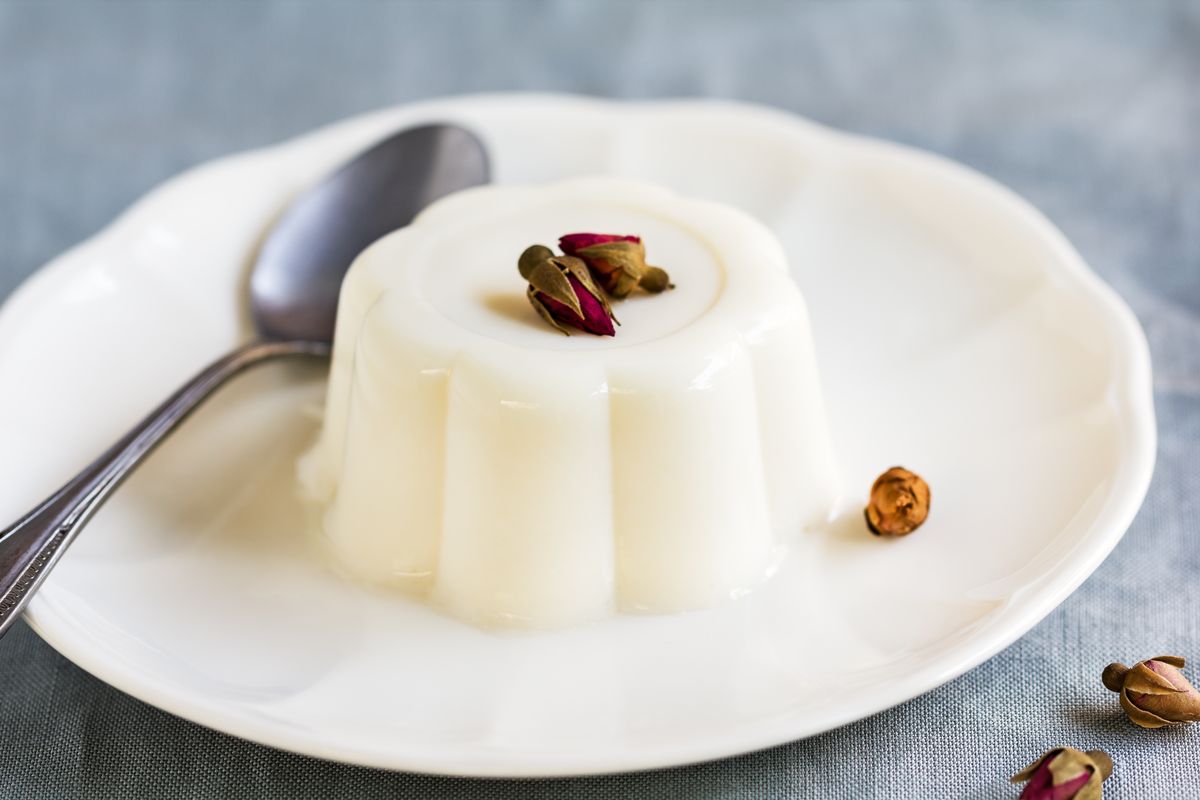 Preparing panna cotta without isinglass is really simple and we will show you both the technique with the egg whites and the one without.
Panna cotta is one of those quick desserts that everyone agrees on . On its own, accompanied with fruit or a chocolate topping, it is perfect to serve at the end of a meal at any time of the year. The traditional recipe , born in the Piedmontese Langhe, provides for the addition of gelatin to thicken the cream but today we want to reveal how to prepare a panna cotta without isinglass.
Perfect for vegetarians , this reinterpretation involves the use of egg whites to give the dessert its characteristic texture. In fact, even without demonizing anything, we know that gelatin in sheets has a rather dubious origin and if possible it would be better to avoid it. Having said that, let's see how it is prepared.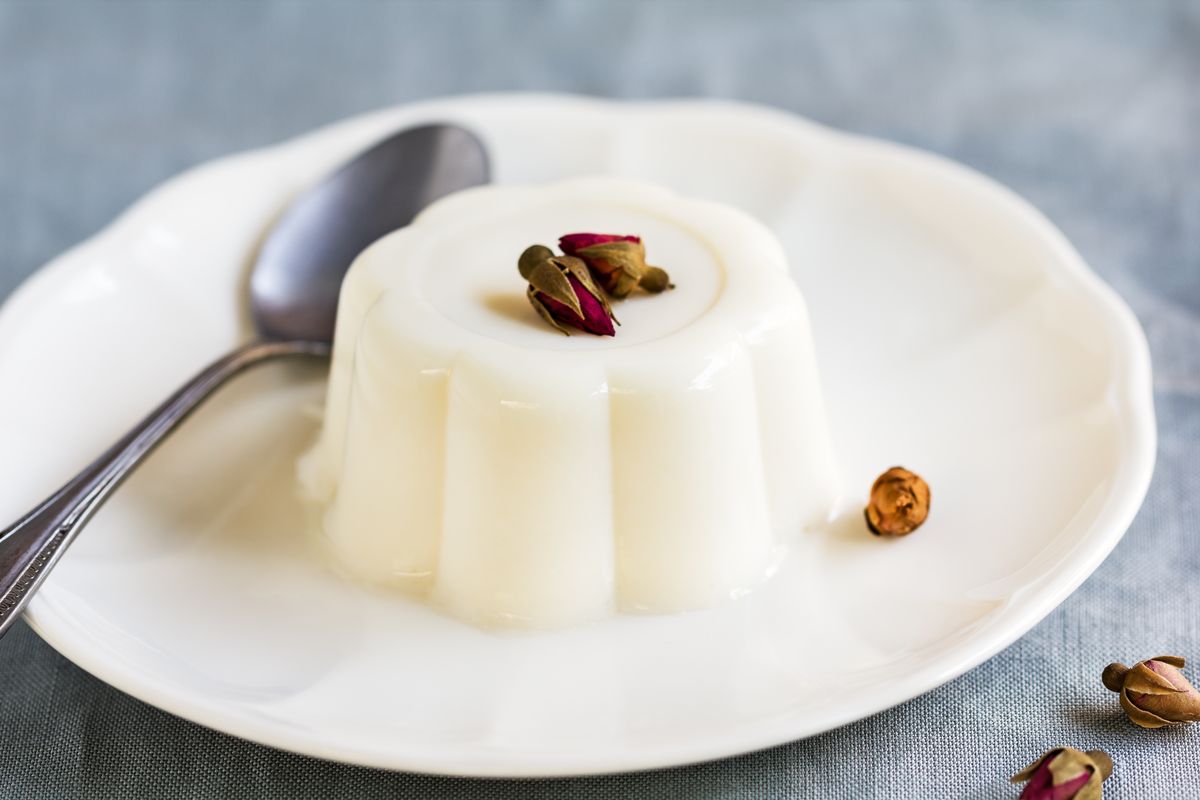 How to prepare the recipe for panna cotta without isinglass
Pour the cream and milk into a saucepan, add the vanilla bean seeds, taken by cutting it in half lengthwise and scraping the inside, and the berry itself. Add the sugar, a pinch of salt and bring the mixture to just touch the boil . Turn off and allow to cool to room temperature.
Break the eggs and incorporate the egg whites directly into the pot, stirring with a whisk to make it mix perfectly.
Divide the mixture into four molds, place them in a kitchen pan and pour boiling water until it reaches 3/4 of the height of the mold.
Bake in a ventilated oven at 140 ° C for 60 minutes then remove from the oven and let it cool. Before serving, the panna cotta must rest in the refrigerator for at least 2 hours .
Panna cotta without isinglass and egg whites
If you love quick and easy recipes and are also looking for an alternative to using egg whites, then we recommend trying panna cotta without gelatin and without egg whites. To prepare it you need:
250 g of liquid cream
250 g of milk
75 g of sugar
30 g of corn starch
Pour the cream, milk and sugar into a saucepan, then, stirring with a whisk, also add the corn starch so that no lumps are formed. Transfer everything to the heat and bring to a boil for 4-5 minutes . Divide the mixture into 4 single-portion molds, let them cool and place them in the refrigerator for at least 4 hours before serving.
storage
Panna cotta can be kept in the refrigerator for 3-4 days .
Riproduzione riservata © - WT