Pasta with butter and sage… as simple as it is good!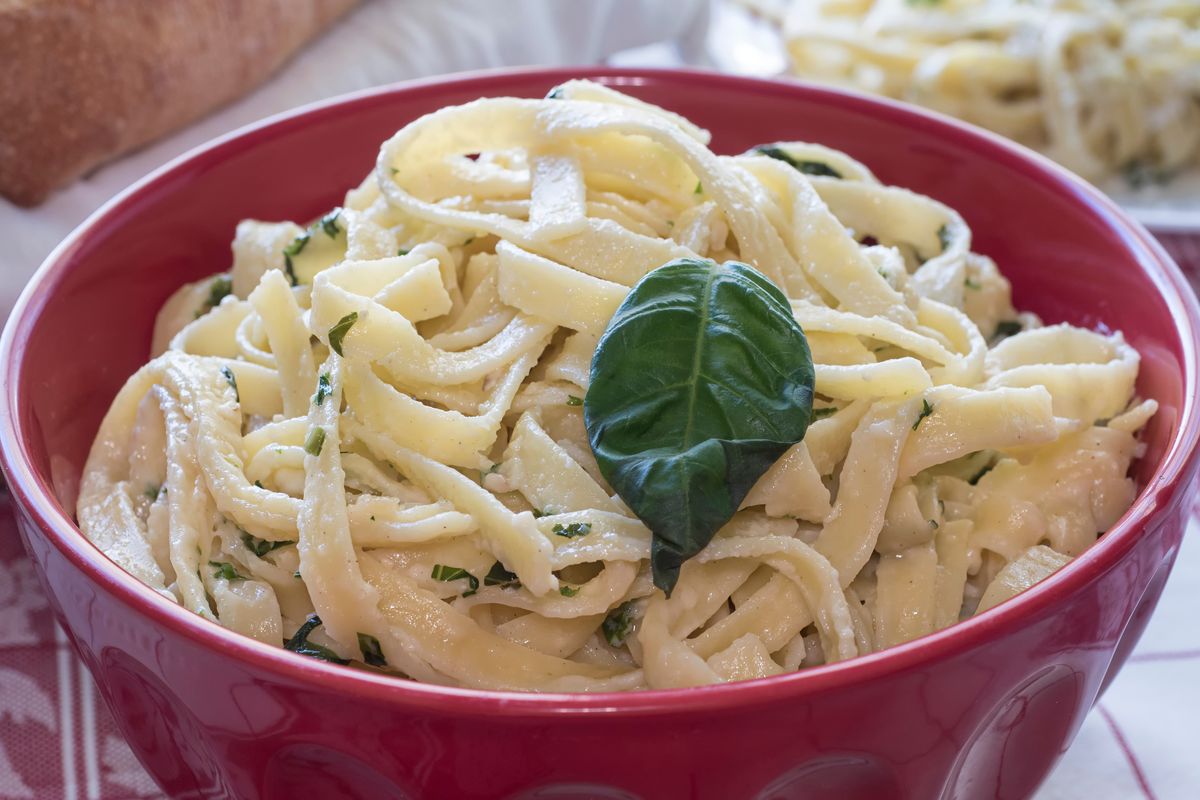 Here is the recipe for butter and sage pasta, a simple and perfect first course to bring to the table at any time.
It is often thought that to bring a tasty dish to the table you need to resort to elaborate recipes rich in ingredients. To tell you the truth, there is an easy recipe that is too good not to consider, even for a last minute lunch. We are talking about the butter and sage pasta. It is precisely the sage, aromatic, which can also be grown in pots and available all year round, which gives the dressing a simply unique flavor .
Basically, to season the pasta for 4 people, from 320 grams to about 400 grams, you need at least 40 grams of butter . As for the choice of pasta, however, we suggest you let yourself be inspired by the imagination and availability of the moment. You can use long pasta such as bavette or tagliatelle, but also short pasta such as penne, rigatoni or conchiglie. Let's see the recipe step by step right away!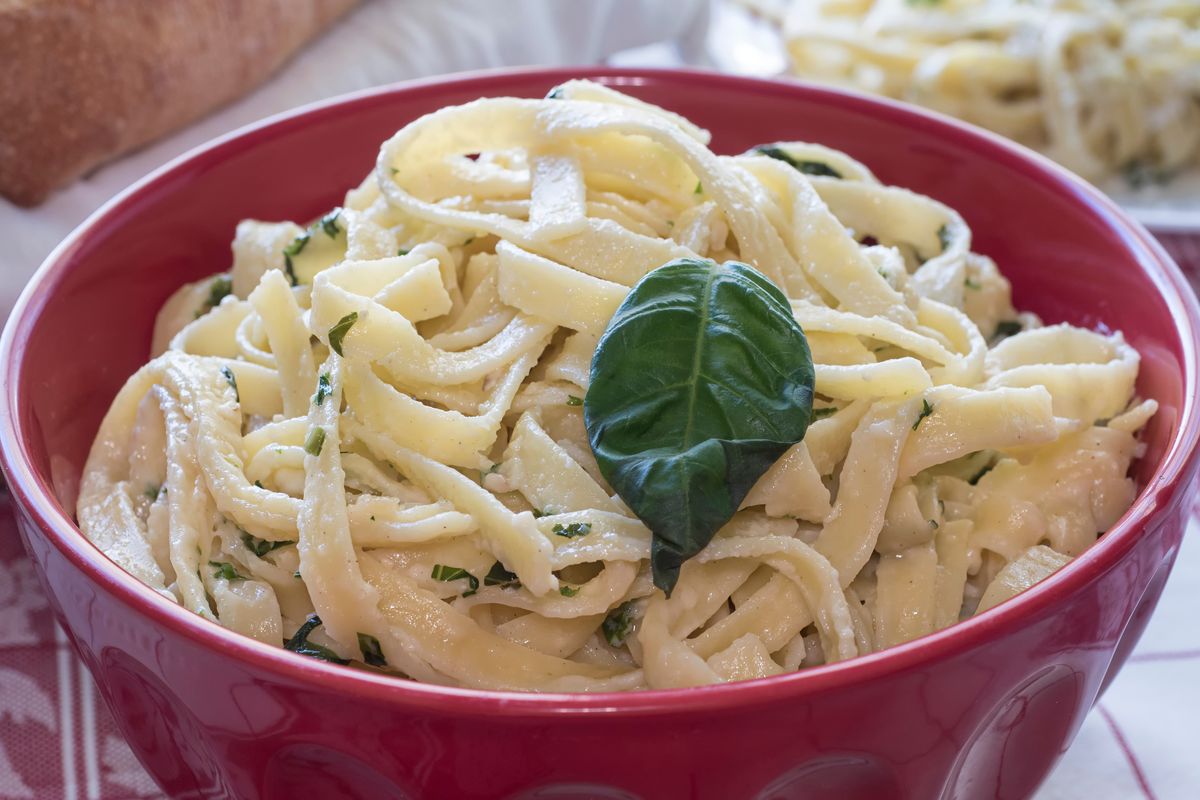 Preparation of the butter and sage dough
To prepare the butter pasta with sage, start by putting a pot of water on the stove, wait for it to boil, add salt to the water and throw the pasta .
Meanwhile, put the butter and 8 finely chopped sage leaves in a pan. melt the butter over low heat . Drain the pasta al dente, keeping a few tablespoons of cooking water.
Sauté the pasta in the pan with the sauce, add a little cooking water and a nice sprinkling of grated Parmigiano Reggiano. To give an extra touch of flavor you can also add some freshly ground black pepper.
Serve and decorate each dish with the sage you still have available. Enjoy your meal!
storage
The pasta thus prepared can be stored in the refrigerator for 1-2 days after cooking. Before serving, you can heat it in a pan by simply adding a flake of butter or a spoonful of water.
Try now also the most classic pasta with butter , one of the best dishes there is!
Riproduzione riservata © - WT