Pasta with cotechino ragù: an alternative to the usual first courses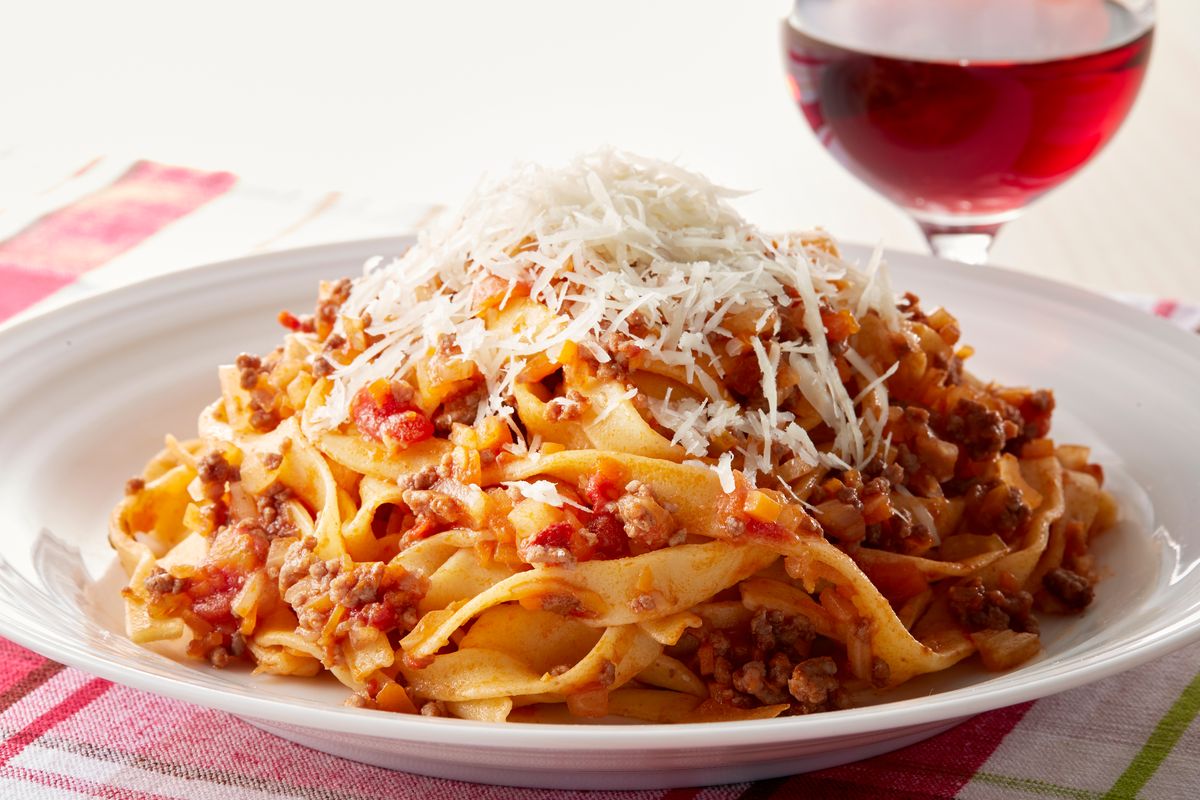 Perfect to prepare in winter, pasta with cotechino ragout is a quick and easy first course as well as a recycled recipe.
Cotechino and lentils are the masters for the New Year's Eve dinner but what to do if there is leftover? Lentils are an evergreen so there shouldn't be too many problems, but the cotechino has a strong seasonal connotation for this rather than consuming it in purity we prefer to reveal an alternative recipe, namely pasta with cotechino ragout.
Also perfect as a single dish , it can be prepared in two versions, plain or with tomato sauce. The procedure is analogous, except for the addition of the pass, and the result is noteworthy in both cases. Furthermore, you can use both leftover cotechino and cook one left in the pantry. Let's see all the steps together.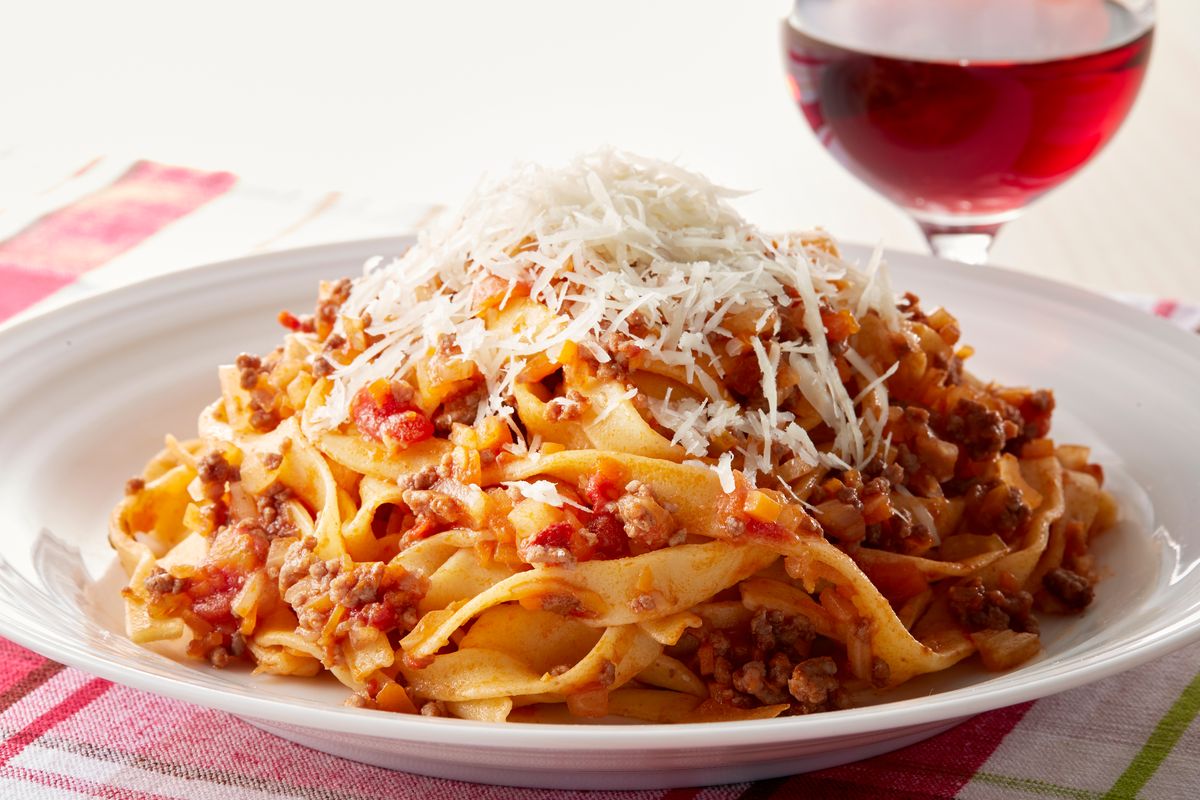 How to prepare the recipe for pasta with cotechino ragout
First, finely chop the celery, carrot and onion and brown them in a pan with the oil and the rosemary sprig.
In the meantime , crumble the cotechino with your hands (or cut it first into slices and then into small cubes) and add it to the pan. After browning it for a few minutes, blend with the white wine.
At this point you can decide to continue cooking in white , adding a few tablespoons of water or broth, or add the tomato puree like us. In both cases let the ragù go for about 20 minutes .
Cook the pasta in plenty of salted water for the time indicated on the package. Our advice is to use egg pasta , excellent tagliatelle, to accompany the rich and decisive flavor of this sauce.
Once the pasta is ready, drain it and toss it in the pan with the sauce. Serve piping hot, completing with a sprinkling of grated Parmesan.
Among the other ways of cooking cotechino we recommend the one in a crust , perfect for bringing it to the table in a new delicious shape.
storage
Pasta with cotechino ragù can be kept for a couple of days in the refrigerator in an airtight container. We advise you to heat it in a pan, adding a drizzle of oil.
Riproduzione riservata © - WT