Pasta with eggplant and provolone: ​​we prepare an easy and tasty first course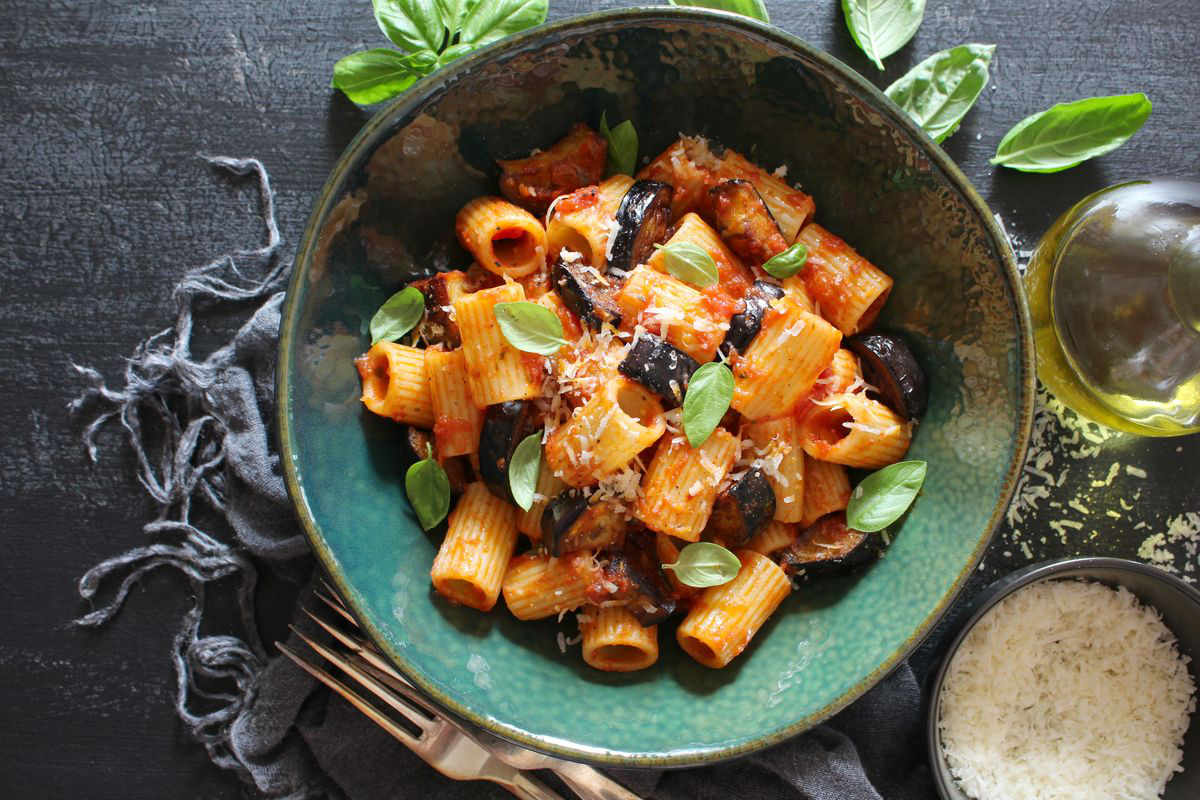 Pasta with eggplant and provolone is perfect for those looking for delicious pasta recipes to be prepared with vegetables. Here's how it's done!
The recipe for pasta with aubergines and provola is a very tasty first course that lends itself to making the most of one of the symbolic vegetables of summer : aubergines. To these are added the fresh tomatoes which, during cooking, fall apart, giving life to a truly delicious sauce. As for the choice of pasta, we suggest you use a type of short pasta such as half rigatoni, caserecce, mezze penne, celery or farfalle. To you the choice!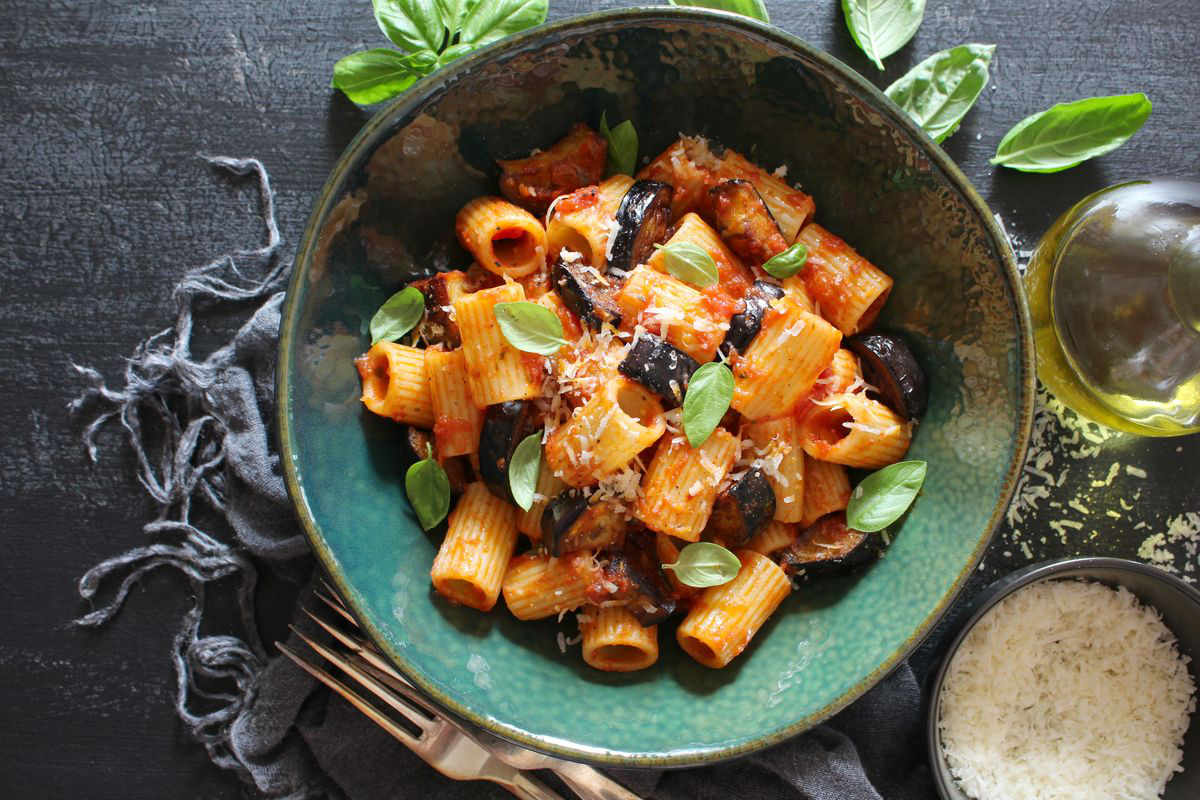 Preparation of the pasta with aubergines and provola
Wash the aubergines, trim them and cut them into cubes.
Pour abundant olive oil in a pan, add the peeled garlic and put on the fire. Heat the oil for a few moments then add the diced aubergines, continue cooking for about 10 minutes , stirring occasionally.
Wash the cherry tomatoes, cut them into wedges and add them to the aubergines in the pan. Season with salt and cook for 5 minutes. Then add a few basil leaves and mix.
Meanwhile, cook the pasta in a pot of salted water. Meanwhile, cut 160 grams of provolone into cubes , keeping the rest for the final decoration. Drain the pasta al dente and transfer it to the pan with the sauce.
Skip the pasta with aubergines and tomatoes , add the diced provolone and leave on the heat just long enough to melt the provolone. Serve and complete with grated provolone and a few more fresh basil leaves. Enjoy your meal!
storage
The pasta thus prepared can be stored in the refrigerator in a closed container with a lid, for 1-2 days after preparation. Before consuming it again, you can heat it in a pan with a drizzle of oil or a drop of water just long enough.
Also try the pasta alla norma , you will not regret it!
Riproduzione riservata © - WT