Pasta with sardines: the original Sicilian recipe, mouth-watering (with photos and videos)!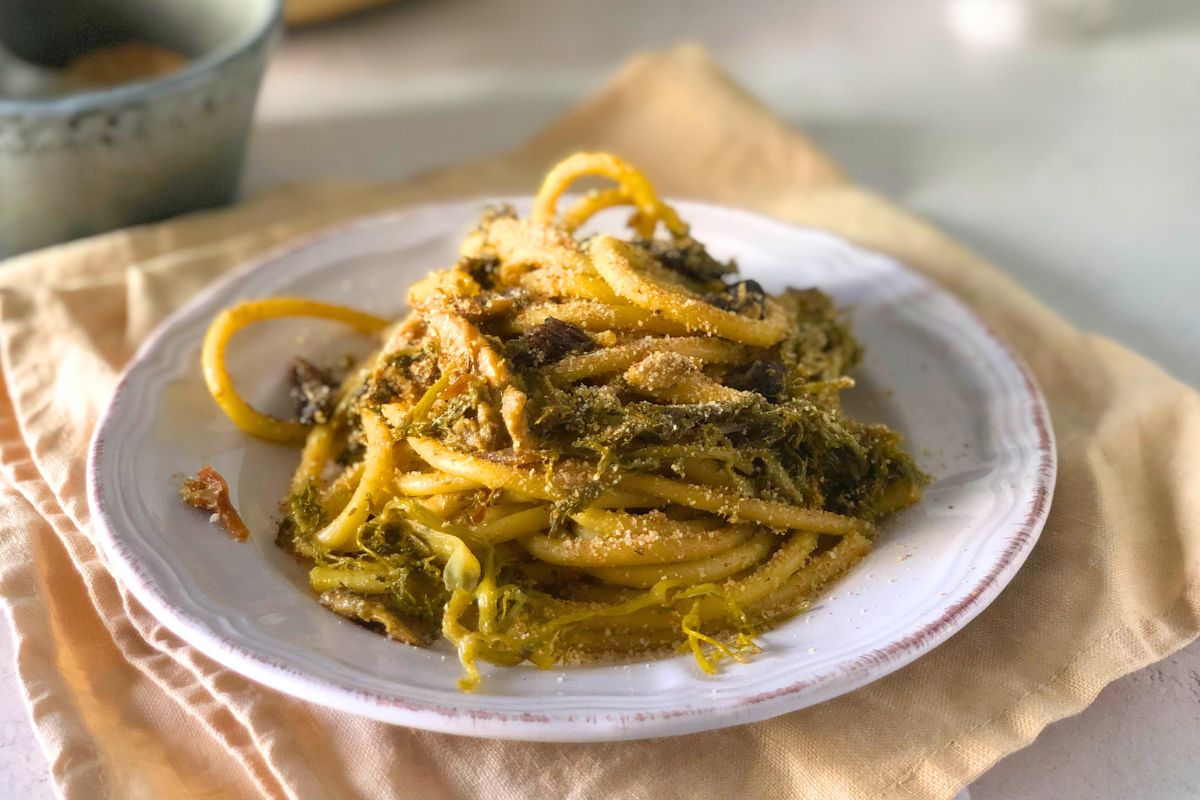 Palermo-style pasta with sardines is a fabulous dish, perfect to prepare for a lunch or dinner and amaze all your guests.
Today we are going to discover a fabulous recipe , a real institution in Sicily: pasta with sardines. Simple, tasty and fragrant, this traditional first course is now known throughout Italy
Like all traditional recipes, it can happen that it changes not only when moving from city to city, but also from street to street: think that some people put saffron, some tomato paste and some still use only a certain type of pasta. But one thing is not disputed: sardines go hand in hand with fennel, another great protagonist of the dish.
Today, without debating all the existing versions, we will try to make the authentic recipe of this delicious pasta. We have decided to prepare spaghetti with sardines, but bucatini are also excellent, because long pasta is particularly suitable for this type of sauce, but if you want you can also try other types of pasta.
What do you say, shall we begin ? Here are all the photo steps and the video recipe .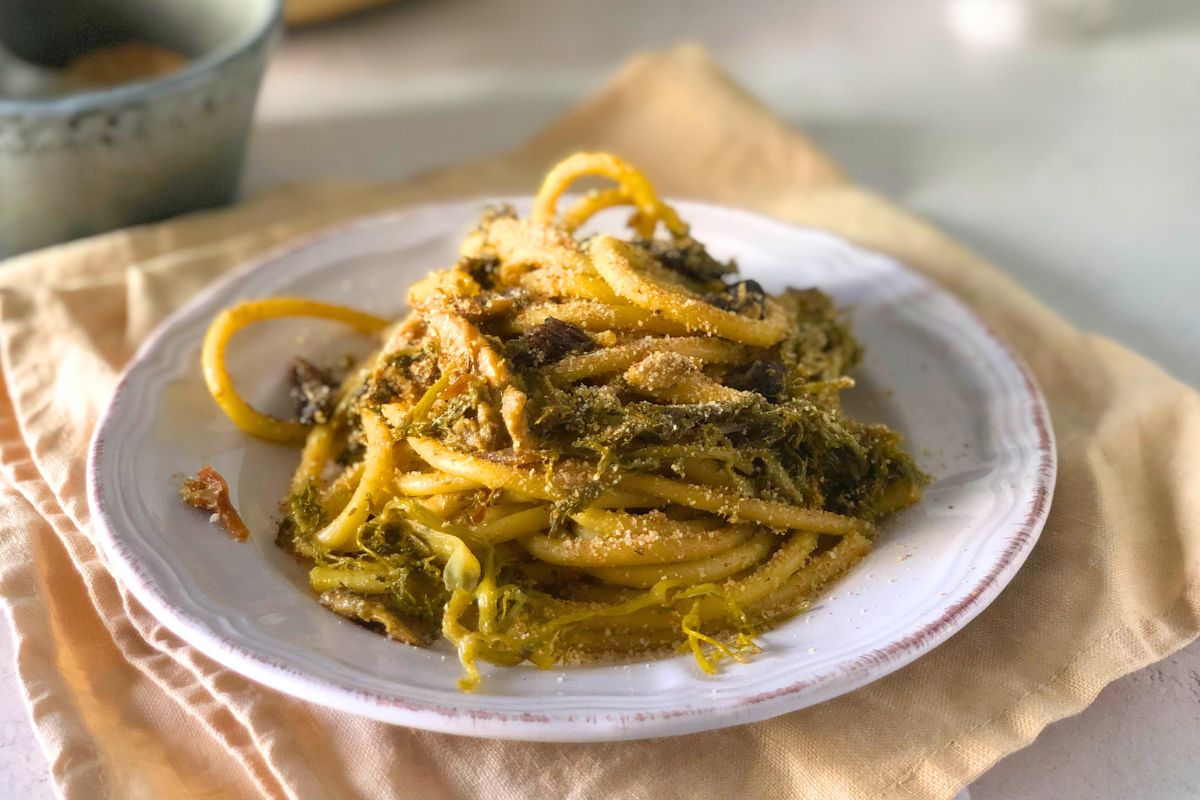 How to make pasta with sardines: classic recipe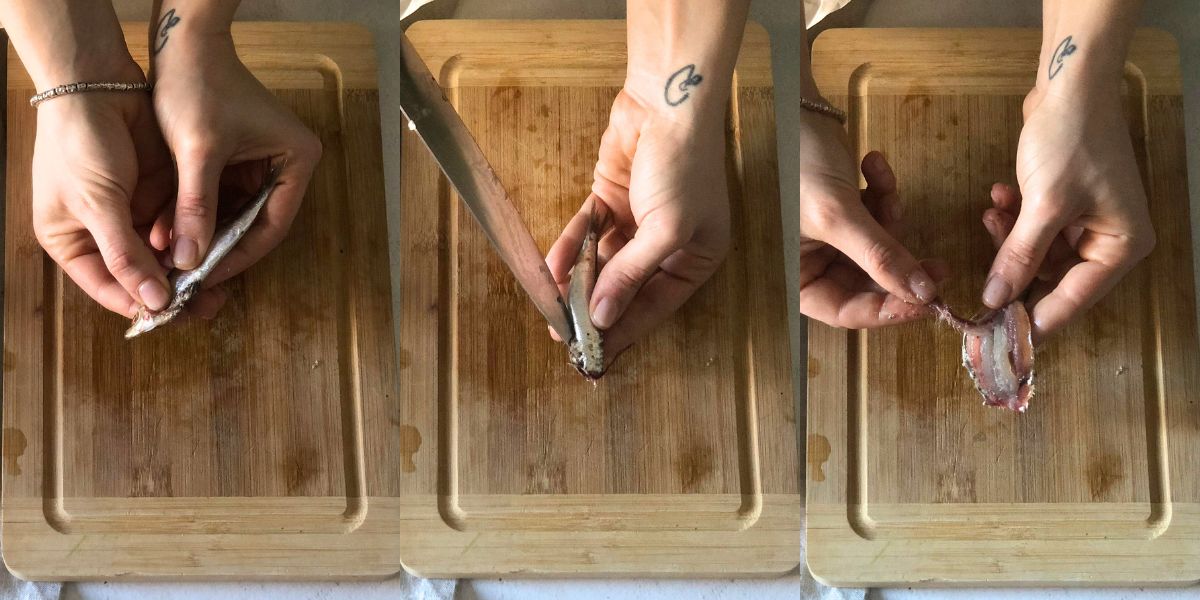 1. Start by cleaning the sardines well : open them like a book after removing the head and remove the bone, then pass them under running water to clean them thoroughly. Once done , set them aside .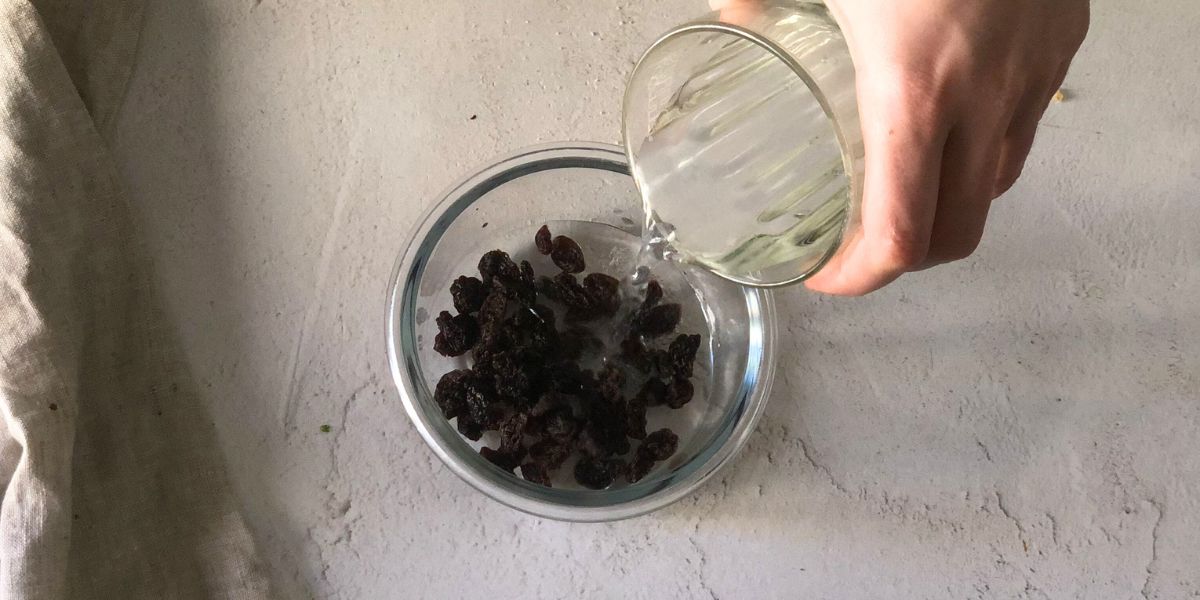 2. Now soak the raisins.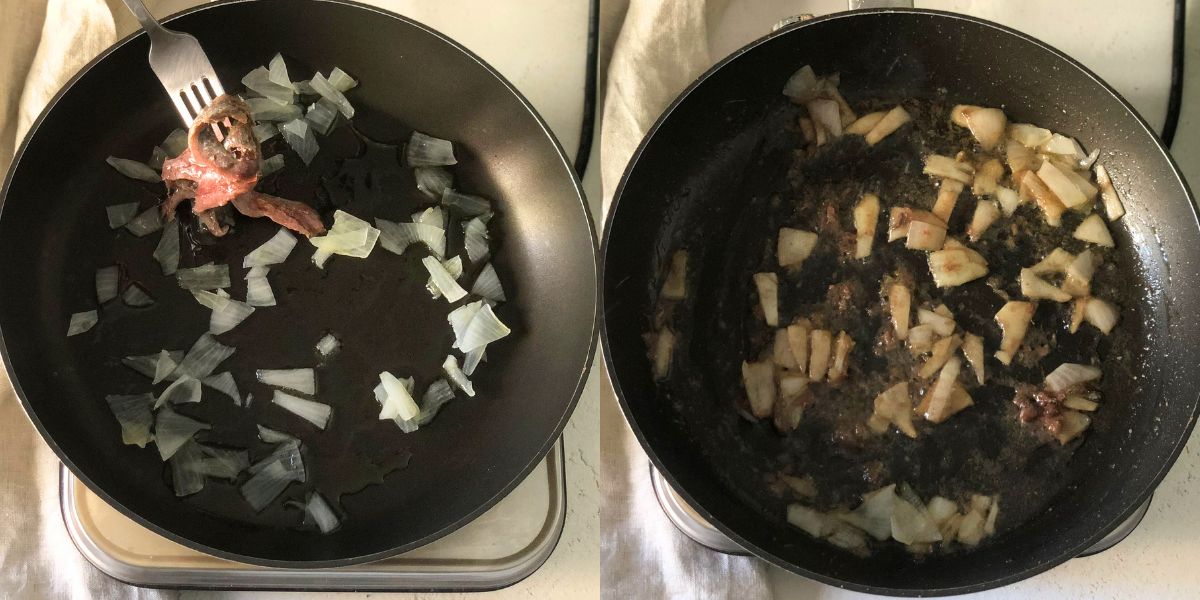 3. Meanwhile, in a large saucepan or frying pan , cook the onion with the anchovies and a drizzle of oil until the anchovies have completely melted .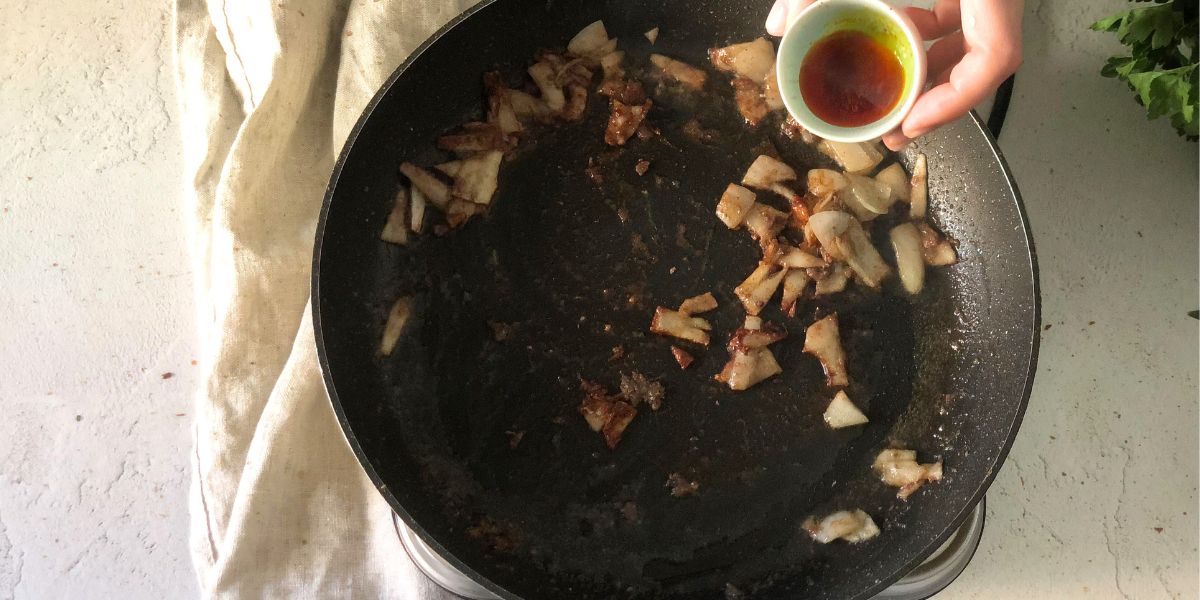 4. Meanwhile, dissolve the saffron in a little water and add it to the rest of the ingredients.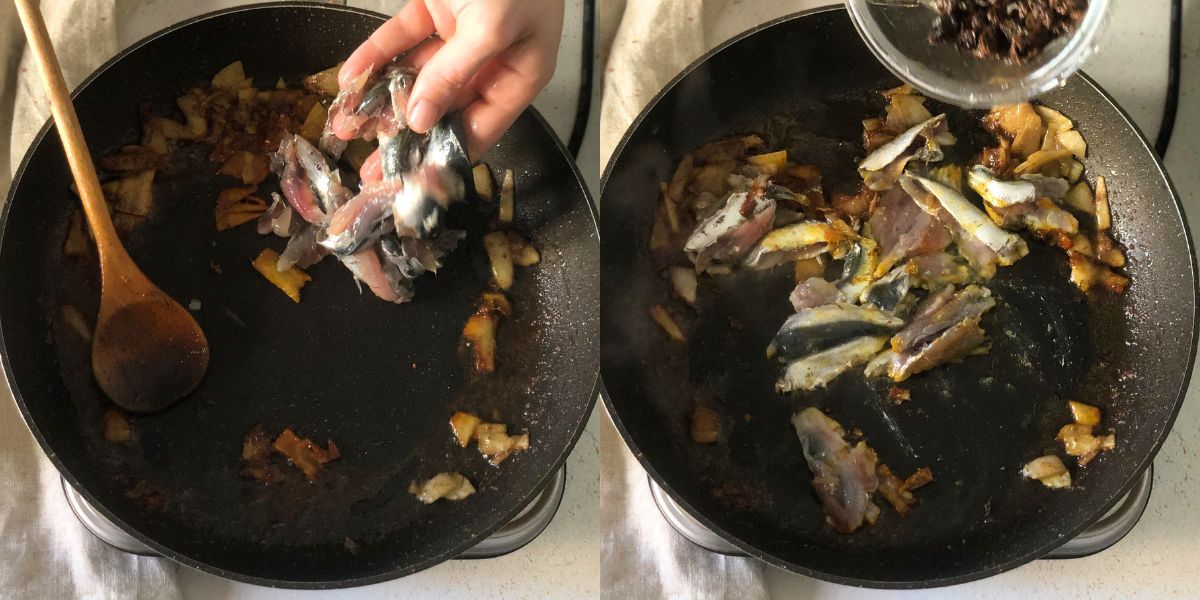 5. It's time for the sardines and raisins to add in the pan.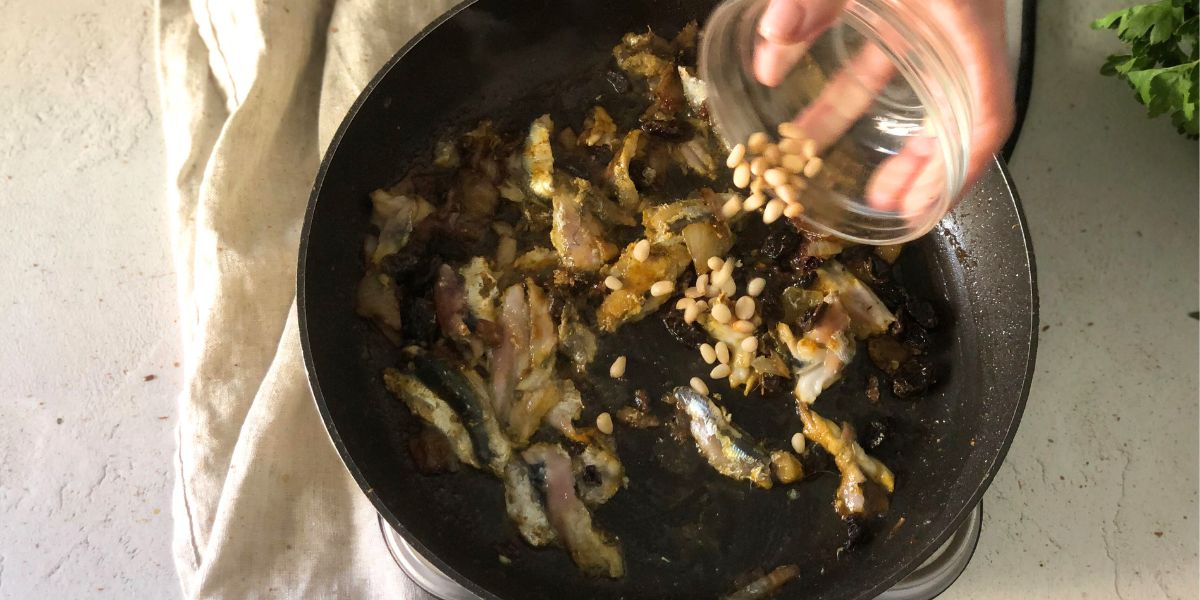 6. Stir everything well, then add the pine nuts and leave for 5 minutes on medium-low heat.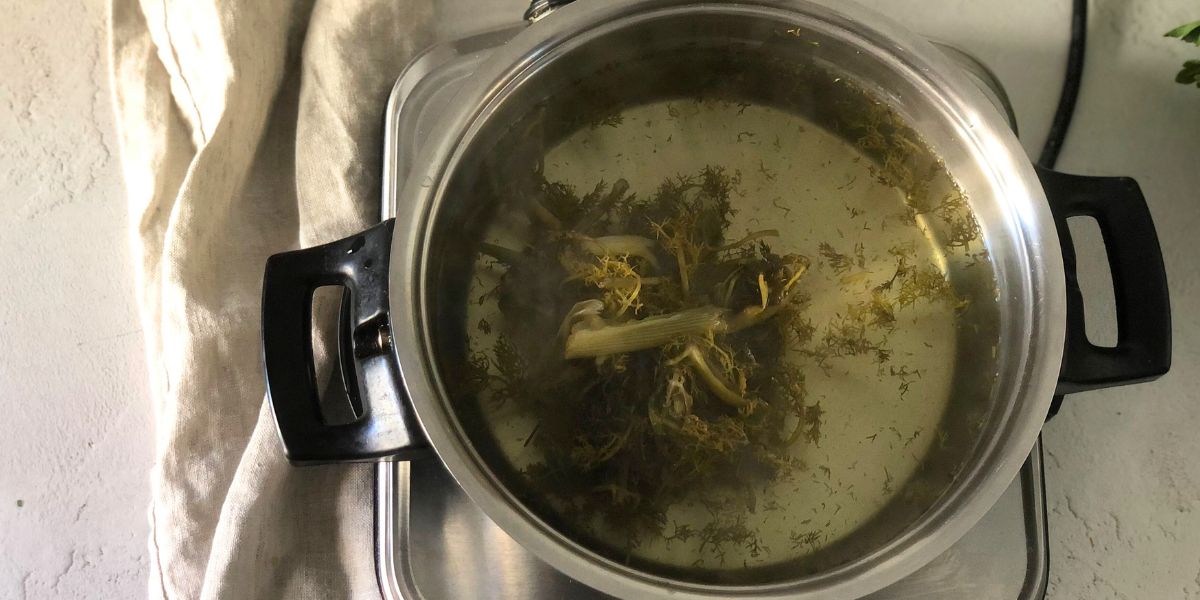 7. Meanwhile, boil the fennel in a pot full of water (which will be used to cook the pasta) for about 10 minutes, then drain and set aside.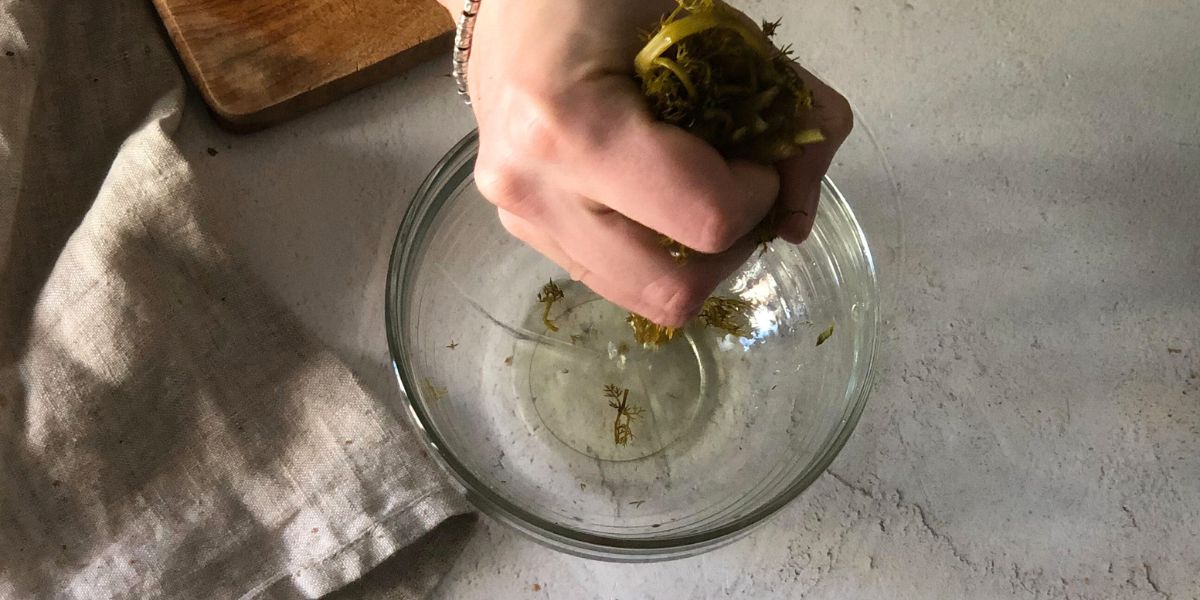 8. Once it's cold, squeeze it and cut it finely , then add it to the cooking sauce, adding salt as needed (taste!) and also adding a good grating of black pepper.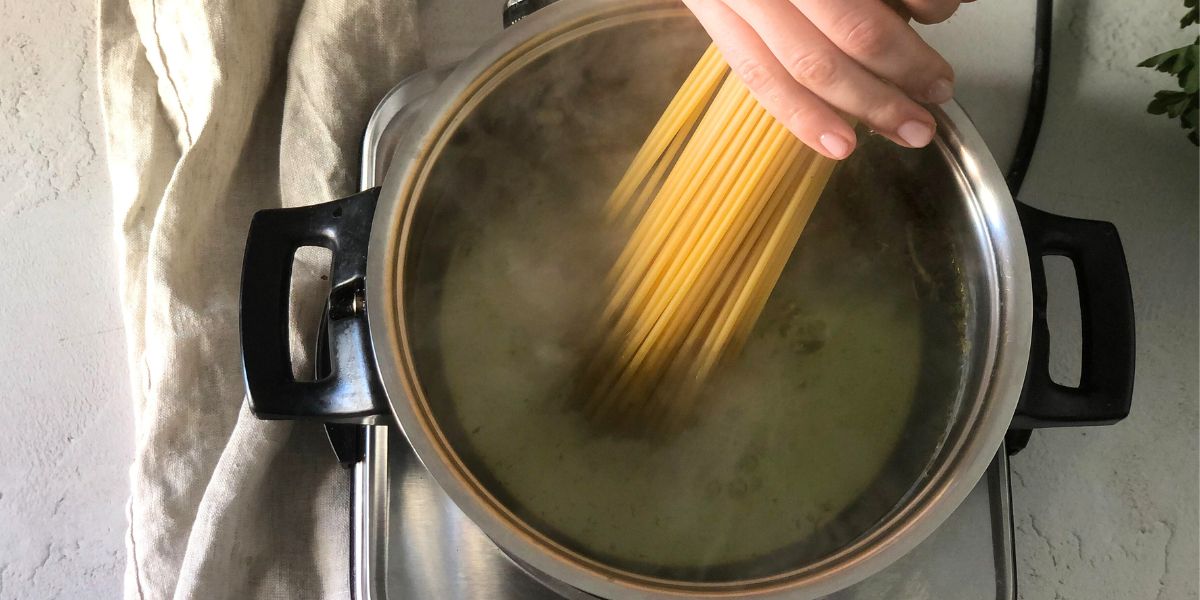 9. Cook the pasta in the water where you blanched the wild fennel and then, when it is cooked, add it to the pan with the sauce and, if the latter is too dry, add a ladle of the cooking water .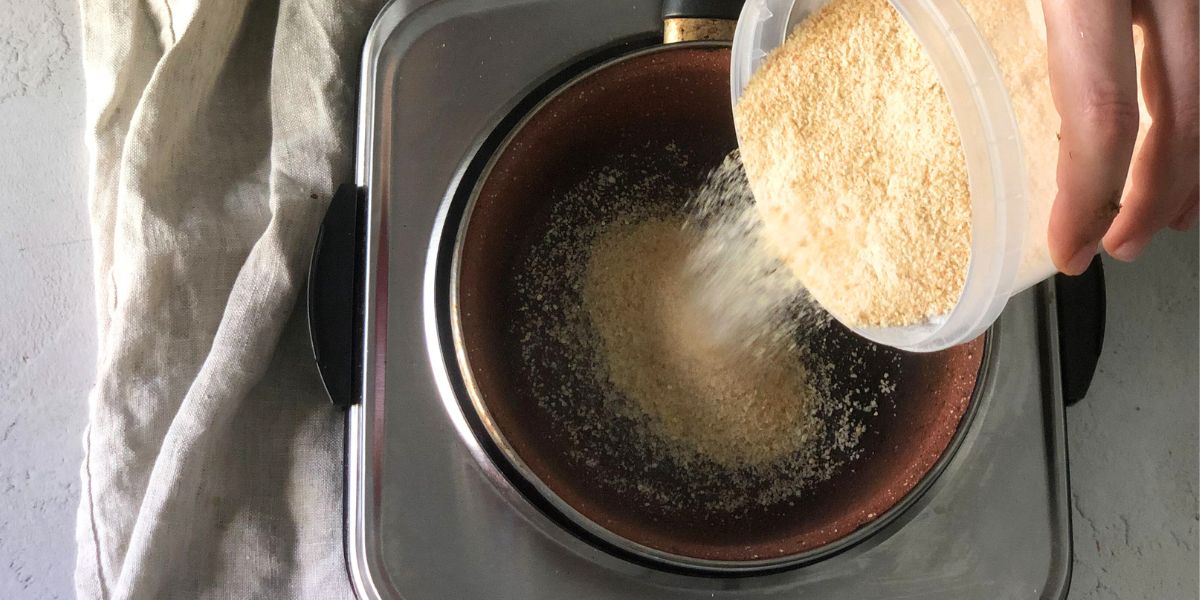 10. On the side, toast the breadcrumbs in a pan, and once the pasta is ready, finish the dish with a good sprinkling.
Your pasta with fresh sardines and wild fennel is ready: enjoy your meal!
Is there any leftover fish? Also try the sardines in saor ! For other first courses, however, we advise you to consult all our fish first courses .
Sauce for pasta with sardines: the best variations
Depending on the area and how a family usually prepares it, pasta with fresh sardines can be made in different ways . For example, there are those who do not use saffron, considered too gourmet an addition to a poor dish, born from the families of fishermen. Furthermore, there are those who prepare this traditional recipe of pasta with red sardines, with tomato puree in the quantity you prefer, but being careful not to overdo it or risk losing the flavor of the sardines. Finally, to make this simple recipe even tastier, pasta with sardines alla Palermo is perfect for achieving the goal. It is in fact prepared in white and spent about 10 minutes in the oven at 180°C before serving.
storage
We recommend consuming this fish first course at the moment .
Where pasta with sardines was born: origins of the dish
Just think that the traditional recipe for pasta with sardines seems to have very ancient origins and is the first sea and mountain recipe in history. In fact, its origins date back, according to writings, to the siege of Syracuse by the Arabs in 827 AD . During the battles, an Arab cook under General Eufemio da Messina who, to feed the troops, invented this hearty dish prepared with a few simple ingredients that came both from the land (with wild fennel ) and from the sea (with sardines ).
The recipe conquered all the fighters and was handed down to the present day.
Riproduzione riservata © - WT