Pasta with sautéed cauliflower and tomato: a winter first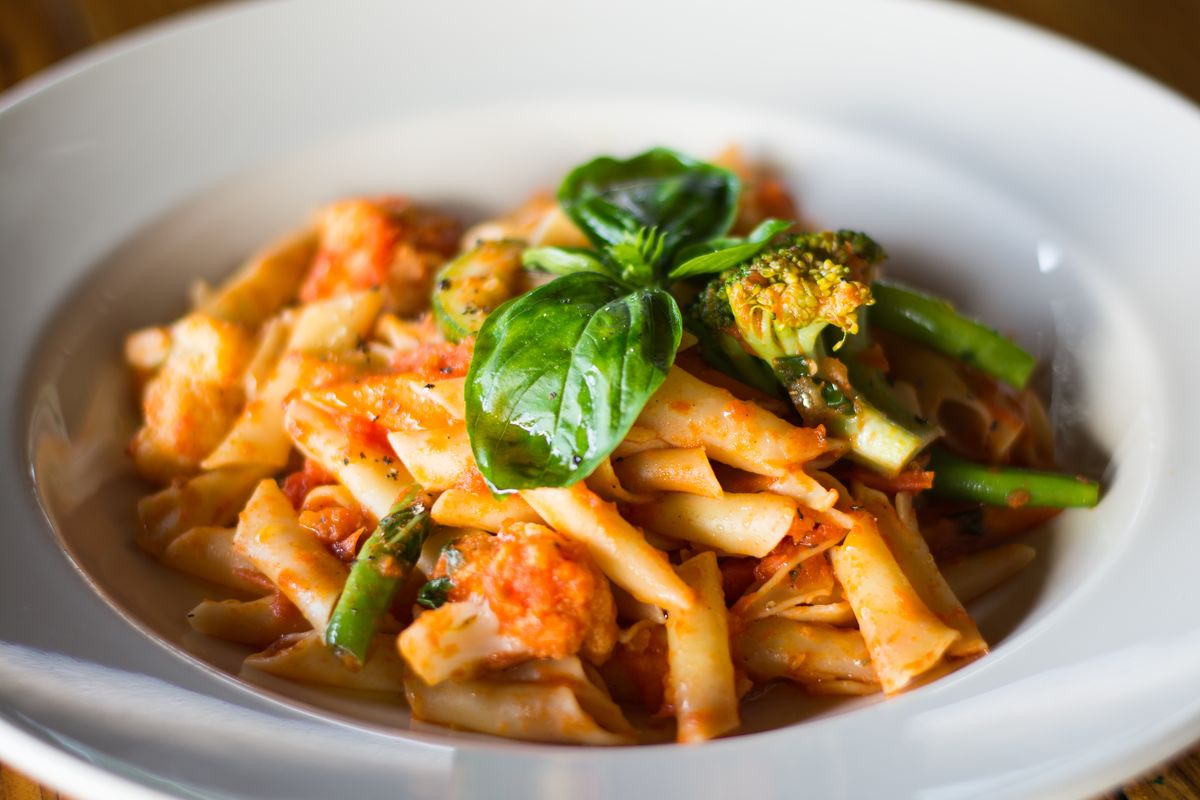 Perfect for winter, pasta with cauliflower and tomato is a quick and easy first course with an intense flavor. Here is our recipe.
In addition to the classic pasta with cauliflower in white, it is possible to prepare a more tasty and colorful variant by adding tomato puree . Pasta with cauliflower and tomato is a quick and easy first course excellent to prepare in winter when the cabbages are in season. The procedure is really simple and in less than half an hour you will be ready to sit at the table.
Clearly it takes a minimum of organization but thanks to our advice it will be child's play. This vegetarian first course is also easy to customize , perhaps adding olives or anchovies to make it even tastier or, why not, prepare a real cauliflower ragout. Ready to find out how?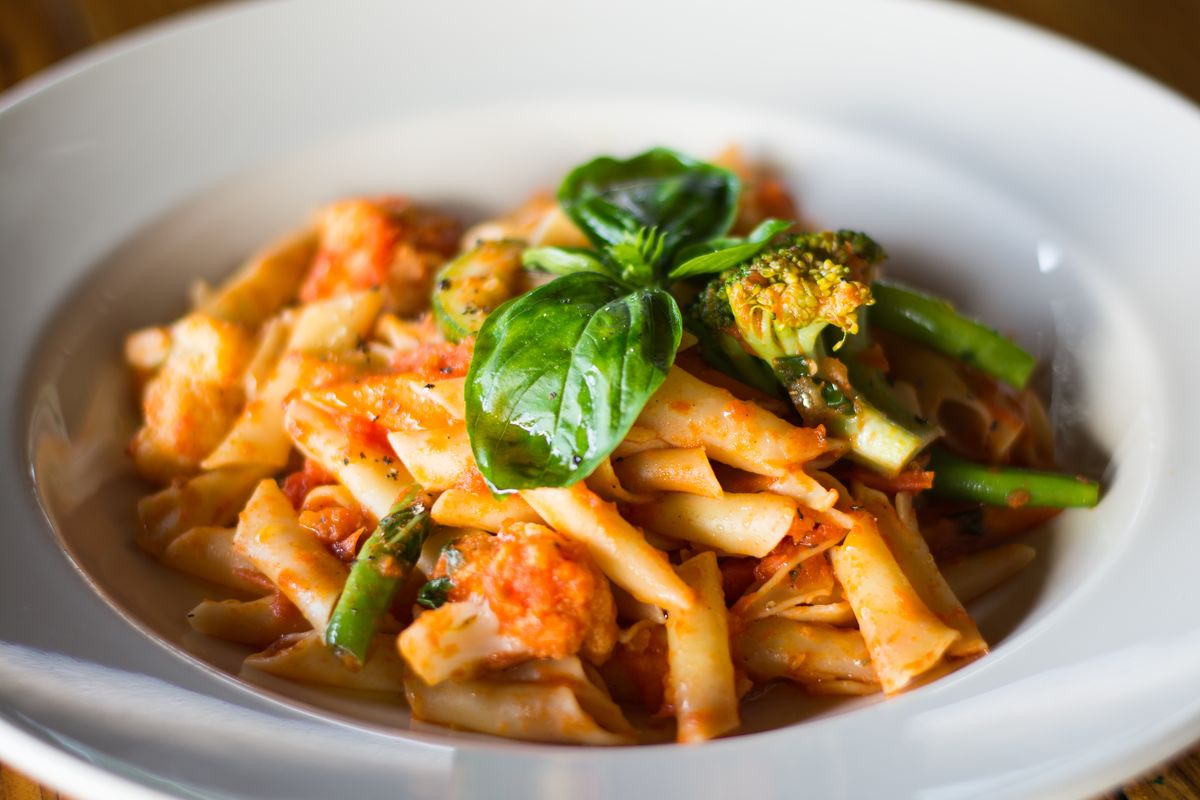 How to prepare pasta with cauliflower and tomato
First, remove the cauliflower florets and wash them well under running water. Cut the larger ones in half to speed up cooking times.
Boil the cauliflower in abundant salted water for 10-15 minutes, as long as it softens without falling apart.
Meanwhile, in a pan, heat the oil with the clove of garlic and the chilli pepper (if you want to remove it after cooking, leave it whole).
Once the cauliflower is ready, drain it with a slotted spoon and pass it directly into the pan, leaving it to flavor for a couple of minutes . Then add the tomato puree, a pinch of salt and cook for 10-12 minutes. Also sprinkle with ground black pepper.
Simultaneously cook the pasta in the same water as the cauliflower and once ready, drain and toss in the pan .
Serve piping hot, completing to taste with grated Parmesan cheese.
The tastiest variant of pasta with cauliflower and tomato
As mentioned in the introduction, you can add a tablespoon of sliced ​​black olives together with the cauliflower or melt 3-4 anchovy fillets together with the oil. To prepare a tastier sauce such as cauliflower ragout, on the other hand, prepare a classic sautéed with celery, carrot and onion, brown it in oil then add the cauliflower, proceeding as per the recipe.
And don't forget to try the classic white cauliflower pasta : it's really delicious.
storage
Pasta with tomato cauliflower can be kept in the refrigerator for 2-3 days , well covered with plastic wrap. You can heat it both in the pan and in the microwave.
Riproduzione riservata © - WT