Pear and rocket salad: simple and delicious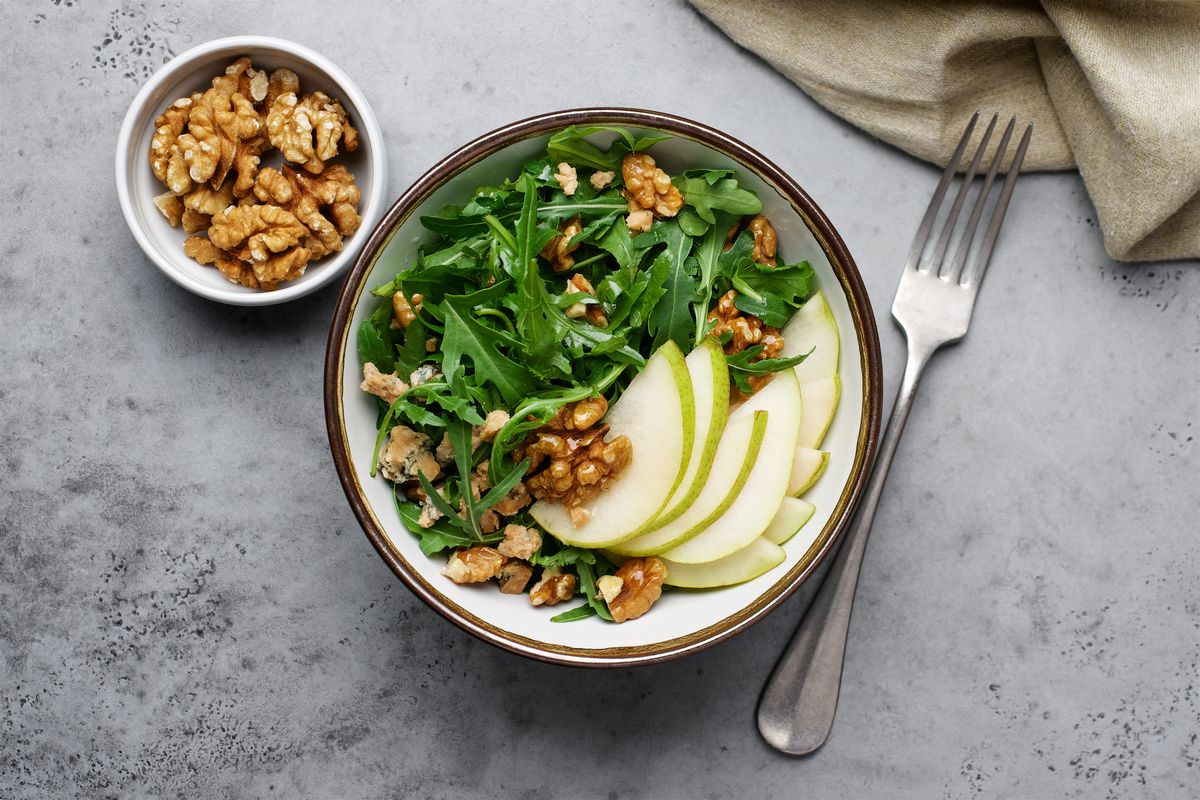 The pear and rocket salad is a delicious appetizer that is one of the quick and easy recipes. The ideal choice for any occasion.
Preparing the pear and rocket salad is a good way to make your lunch light and tasty at the same time. This light salad, if inserted as an appetizer, in fact gives the right flavor without weighing it down. And all this, proving to be the most suitable choice for those who, while loving good food, want to keep themselves light.
It is in fact a meal that thanks to the mix of ingredients it contains is, among other things, also balanced. For this reason, if desired, it can also be transformed into a light main course or, if accompanied by a little wholemeal bread and a larger quantity of cheese, into a single dish, excellent to be enjoyed during the summer. So let's find out how to make this salad in a short time and get the best results.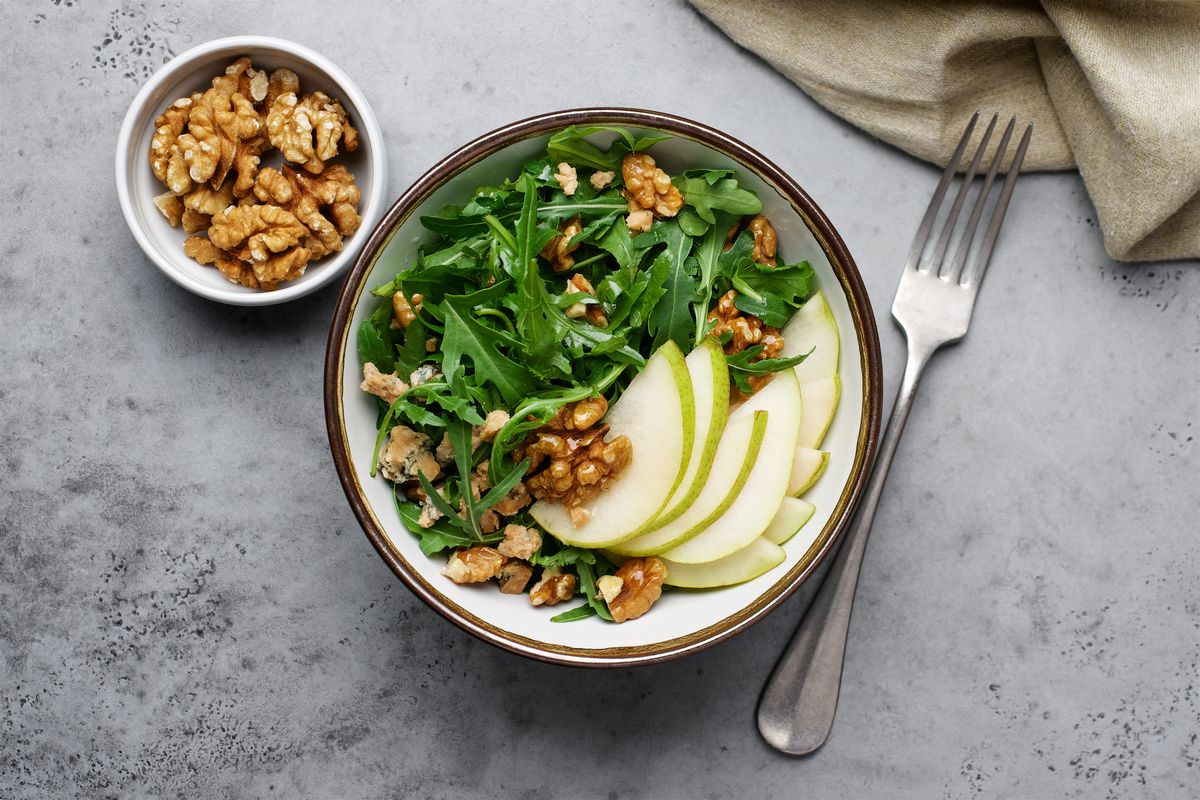 Preparation of the pear and rocket salad recipe
Start by washing the rocket and then dry it carefully and place it in a bowl.
Wash the pears, dry them and peel them by cutting them first in half, then in quarters and finally into thin slices.
Add the pears to the bowl with the rocket and mix them gently so as not to break them.
Take the cheese and cut it into flakes (you can do it with a knife or a potato peeler). Add the same to the bowl and mix again.
Season with pepper (salt is not needed due to the presence of cheese) and add oil and vinegar, mixing carefully. The salad is finally ready to be served and enjoyed.
For an even more delicious variant you can opt for the salad with rocket, pears, parmesan and walnuts. To do this, just chop 40 g of walnuts and add them together with the cheese. The salad will be even more tasty and perfect as an appetizer or to accompany a second course of white meat or fish.
storage
The salad can be stored in the fridge for 1 day . What matters is to place it in a tightly closed airtight container or, alternatively, on a plate covered with cling film.
If you liked this recipe, try the Greek salad one too!
Riproduzione riservata © - WT