Peperonata with potatoes, a side dish for those who are not afraid of anything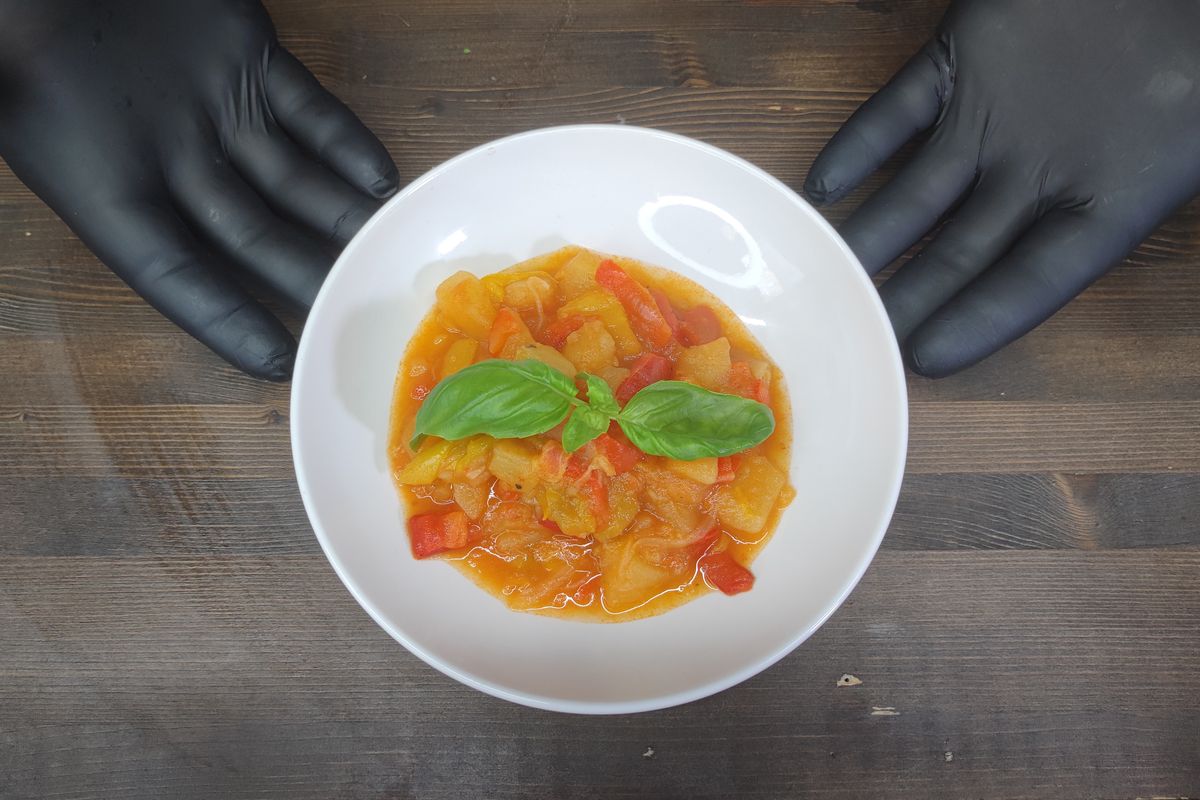 Perfect for summer, peperonata with potatoes is at its best the next day. Here is our recipe to prepare it.
Peperonata, in the collective imagination, is something heavy and difficult to digest. Imagine then if you transform it into peppers with potatoes: it becomes a real bomb… of taste ! In fact, the poor digestibility of peppers is not attributable to the pepper itself but rather to some mistakes that are usually made during preparation. In fact, it is very important to remove the white filaments , the stem and all the seeds because these are what make the recipe heavy.
As with the basic version, the peperonata with potatoes is also good when eaten cold (but also hot or at room temperature), even better the next day. Let's see how to prepare it in the simplest version with photos, steps and video recipe !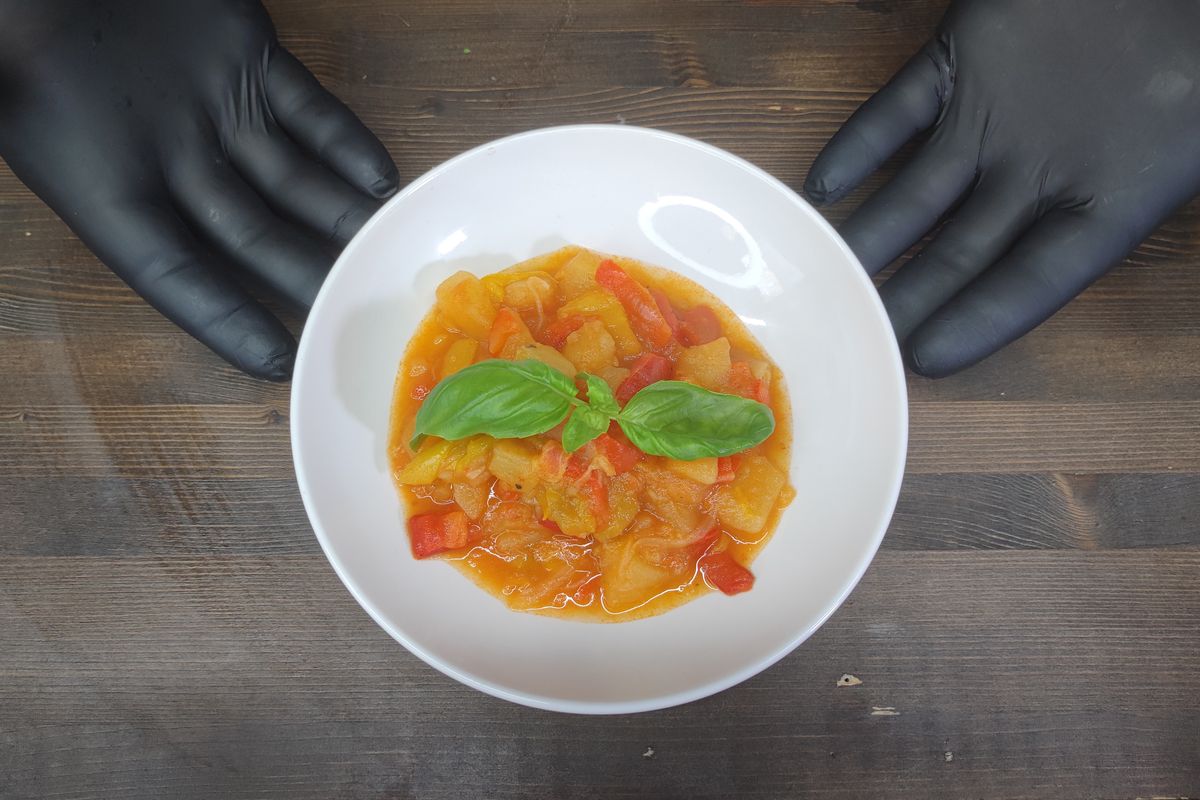 How to prepare the recipe of peperonata with potatoes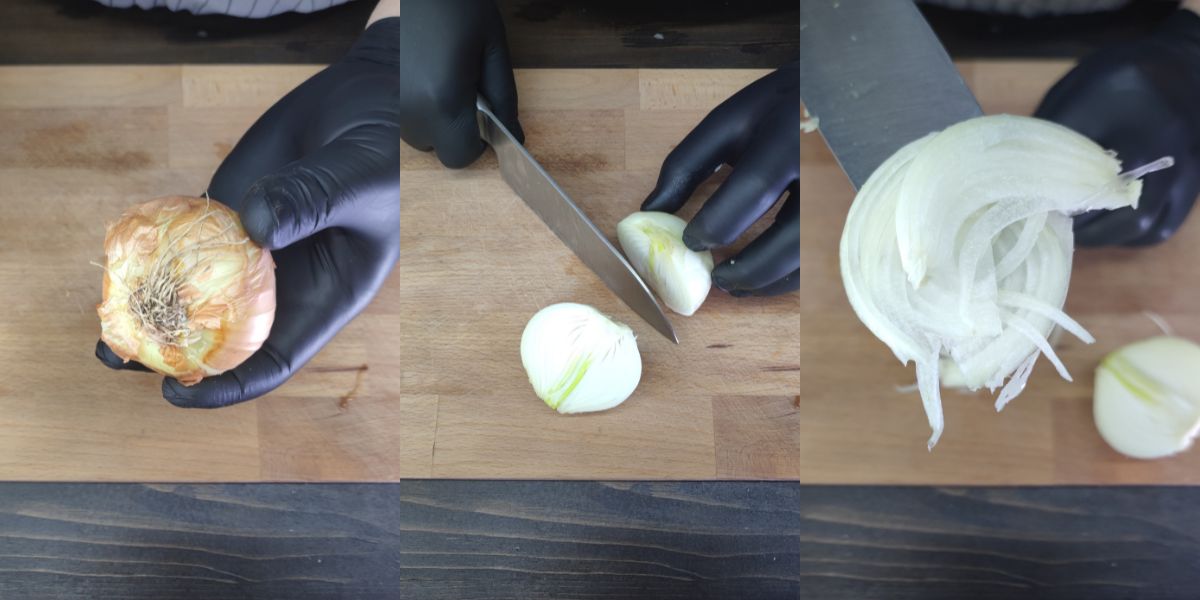 1. First clean the onion by removing the outer layer and slice it finely.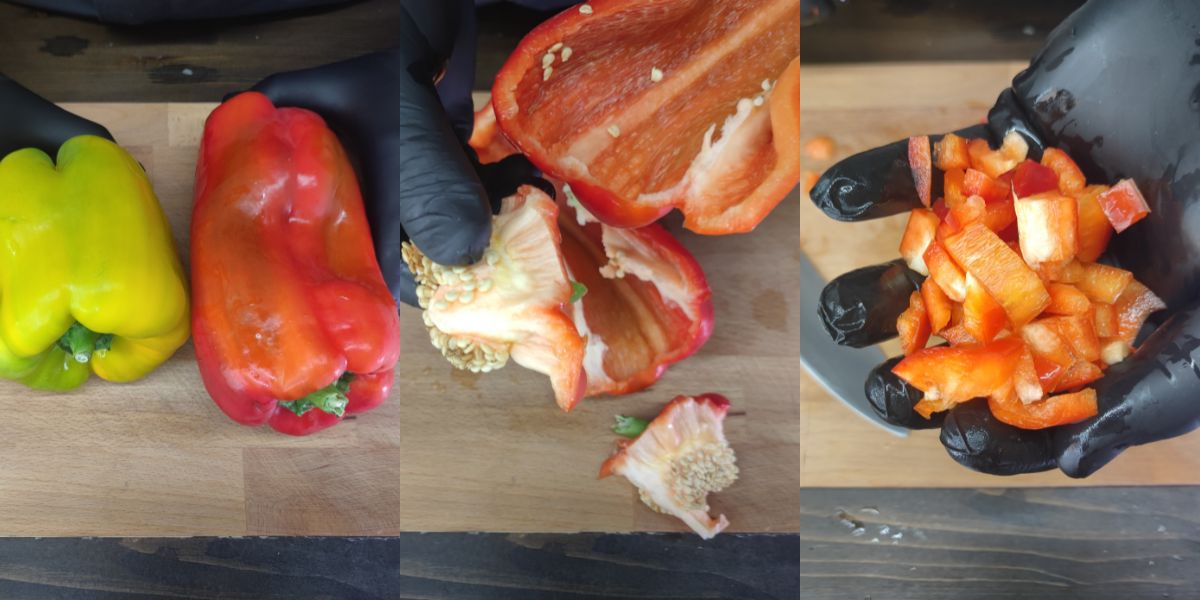 2. Wash the peppers , remove the stalk, seeds and internal filaments and then cut them into chunks or strips about one centimeter wide.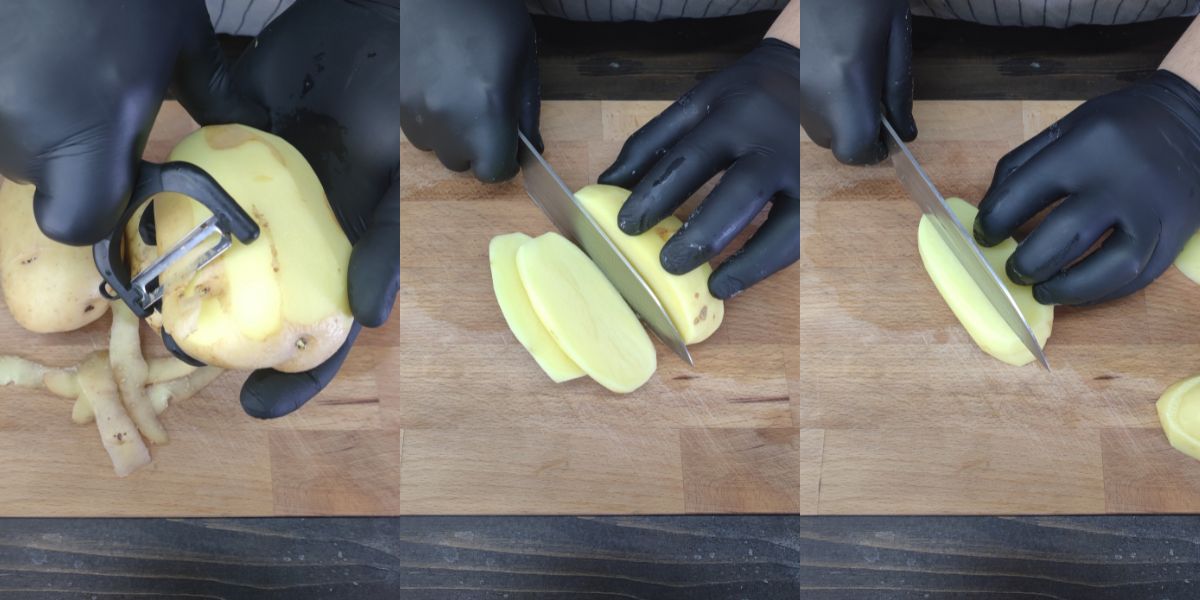 3. Peel the potatoes and cut them into cubes of about 1.5 cm per side. Don't make them too big or the cooking times will lengthen a lot.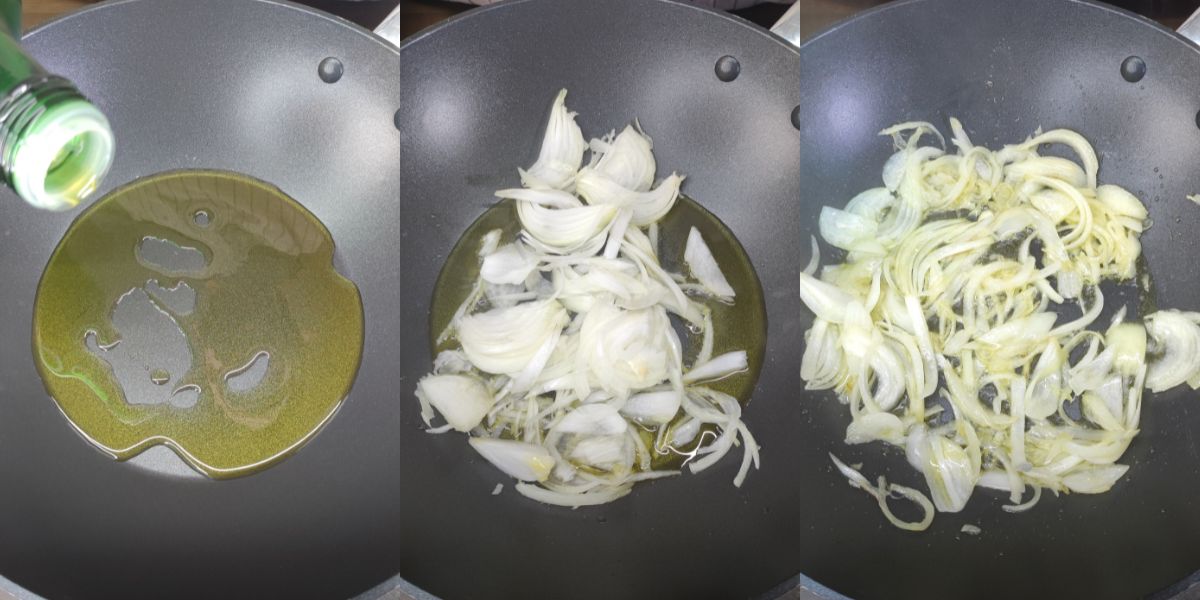 4. Brown the onion in a pan with the oil and a pinch of salt.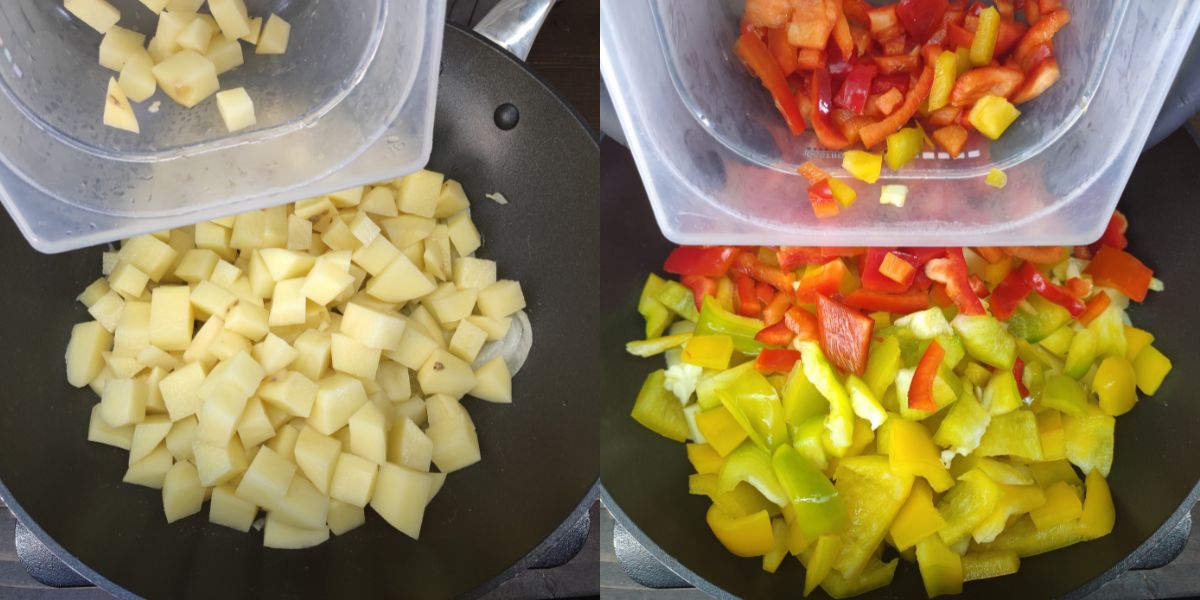 5. As soon as it is tender, add the potatoes and peppers, browning them quickly for a couple of minutes.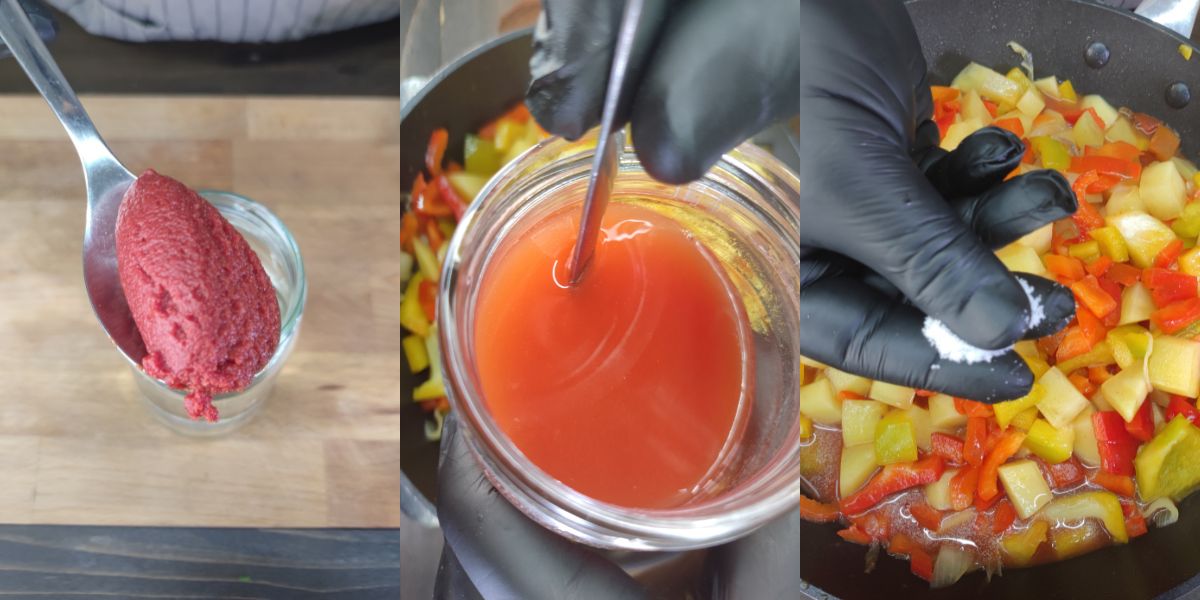 6. Dissolve the tomato concentrate in the water and add it to the pan together with a pinch of salt .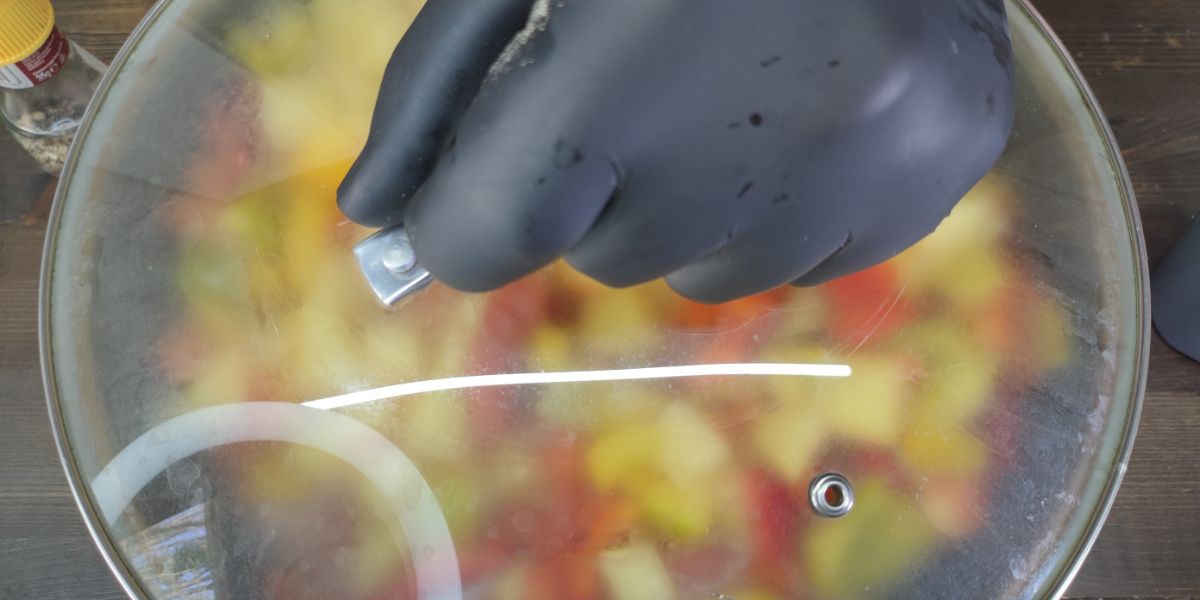 7. Cover and cook over low heat for an hour, adding more water if it gets too dry.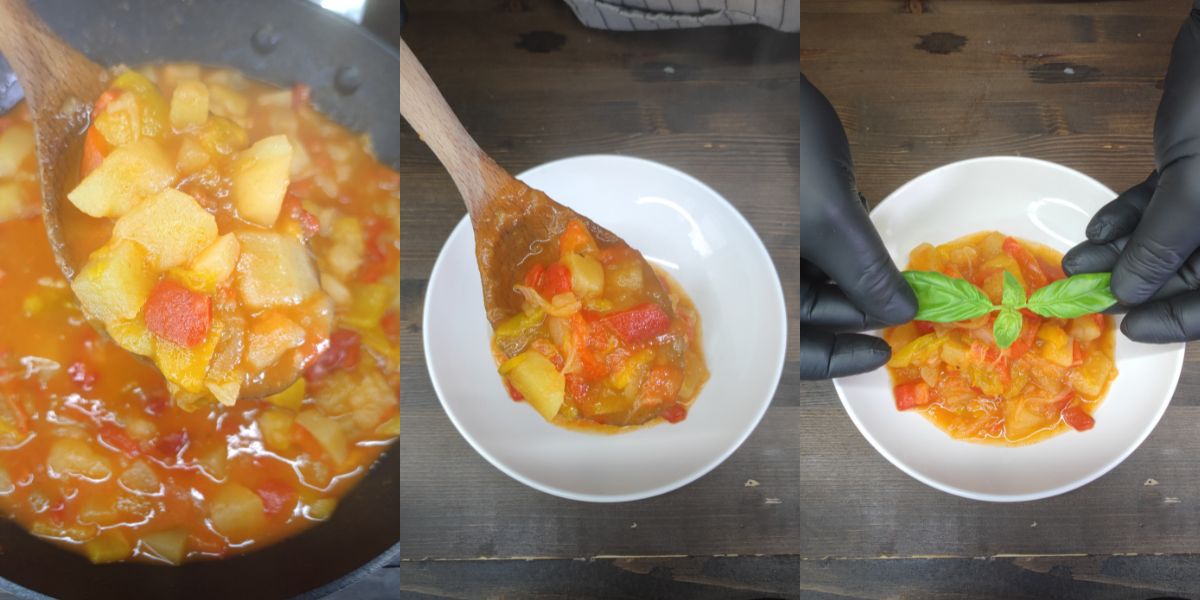 8. Lastly, perfume with basil or fresh parsley .
9. Serve the peperonata with the potatoes hot or even at room temperature.
It can be transformed into a second course by adding diced sausage: cooking it together with the vegetables, it will take on an amazing flavour.
storage
The peperonata can be kept in the refrigerator in an airtight container for 2-3 days . We advise you to consume it cold or at room temperature.
Riproduzione riservata © - WT