Peppered mussels: photo and video recipe to prepare it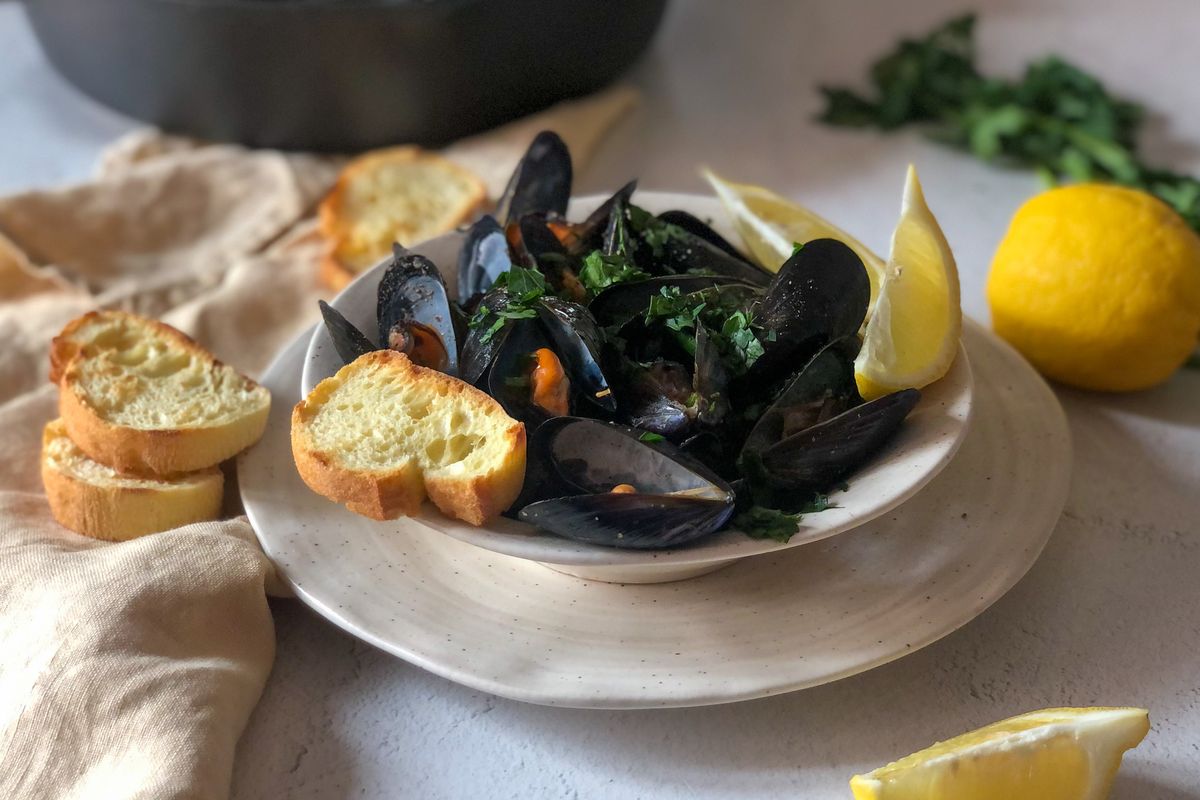 How to prepare impepata di cozze, a traditional dish from Naples, very easy and with an unmistakable flavour! Here is the step-by-step recipe.
Neapolitan mussel impepata is a very tasty appetizer, very easy and just as quick to prepare. According to the traditional Neapolitan recipe, there are only two ingredients needed for its preparation: mussels and pepper. Mussels are molluscs characterized by bright orange colored shells, they are very rich in proteins and oxidizing substances, they also contain many mineral salts and are low in calories.
This dish is perfect to serve as an appetizer for a fish dinner with the addition of croutons . Now we explain step by step how to prepare this delicious dish with photos and video recipe !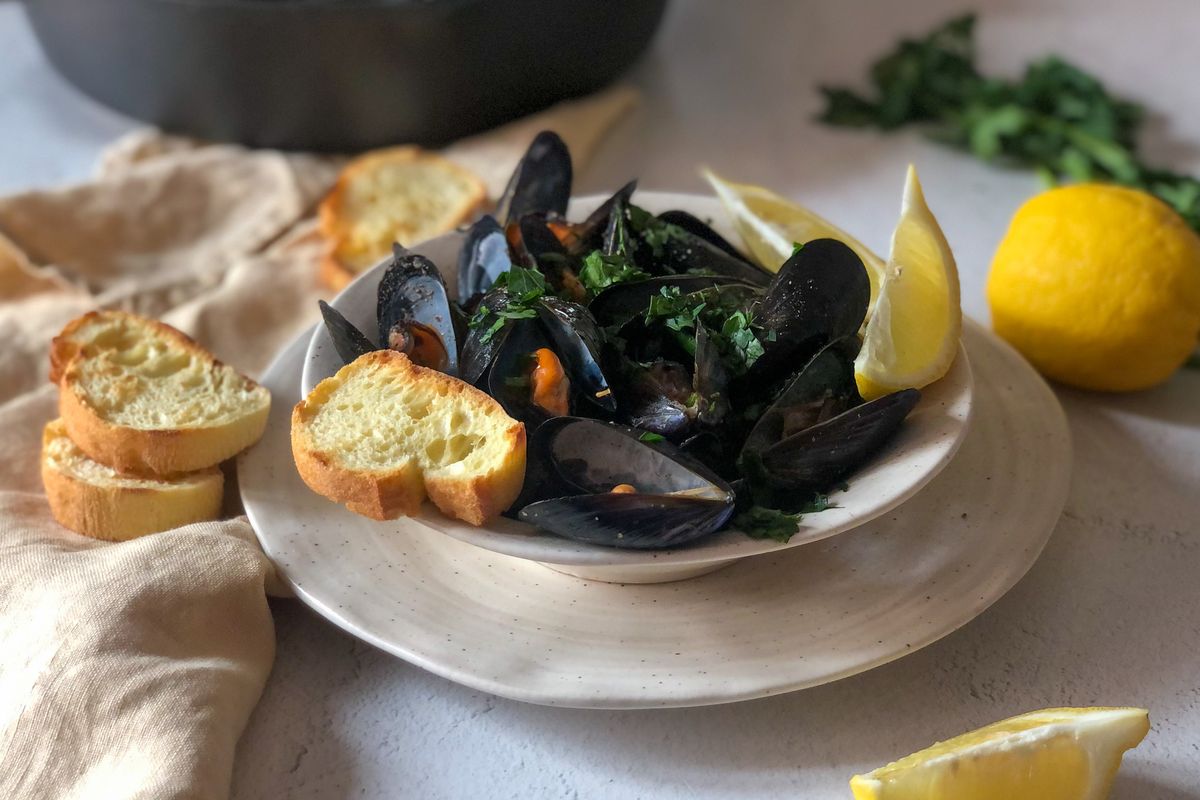 Preparation of Neapolitan mussel impepata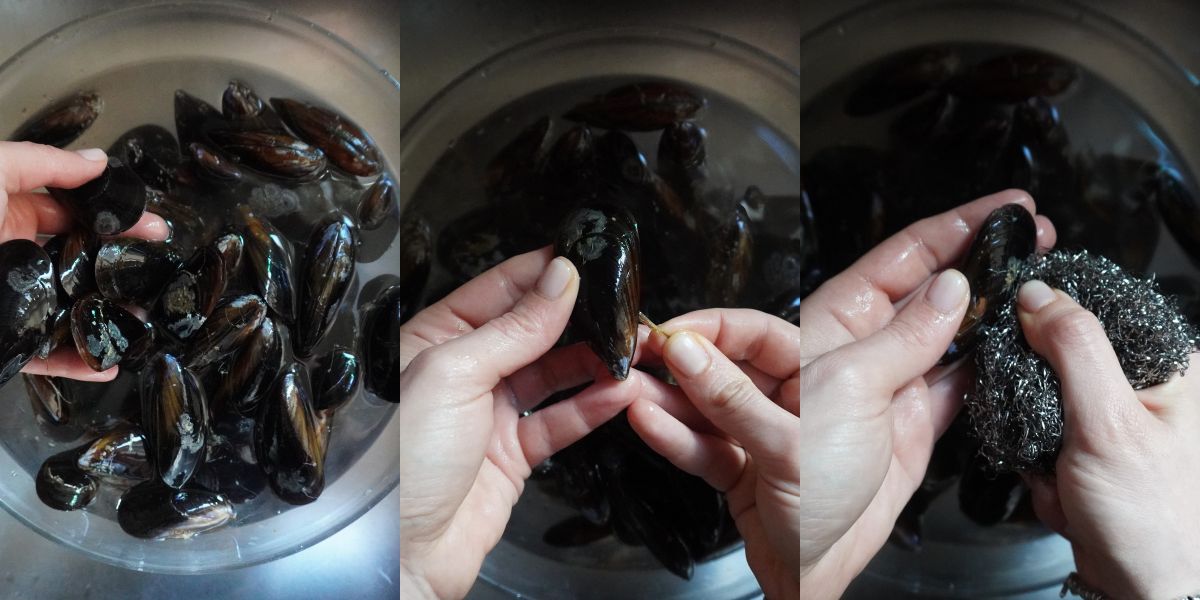 1. First of all, wash the mussels well under running water, taking care to scrape the entire surface with the help of a steel wool or a small knife to eliminate all impurities . Also remove the barbettes attached to the shell and eliminate the molluscs with the shell open or broken.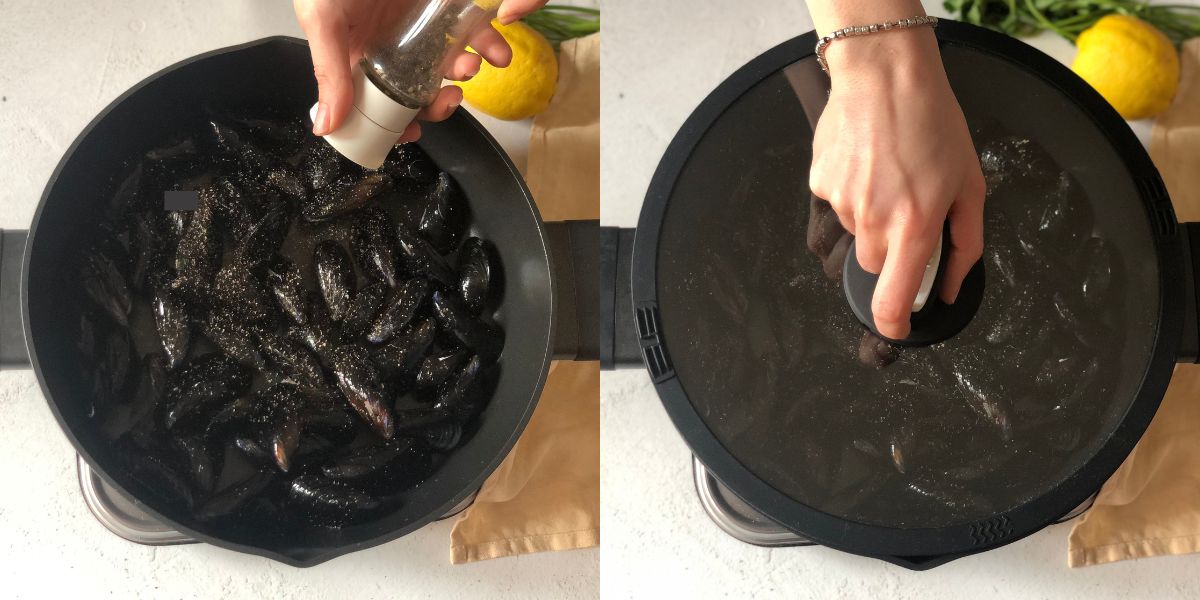 2. Heat a large saucepan over the heat and then toss the mussels inside, grate a generous dose of black pepper over them and close the lid.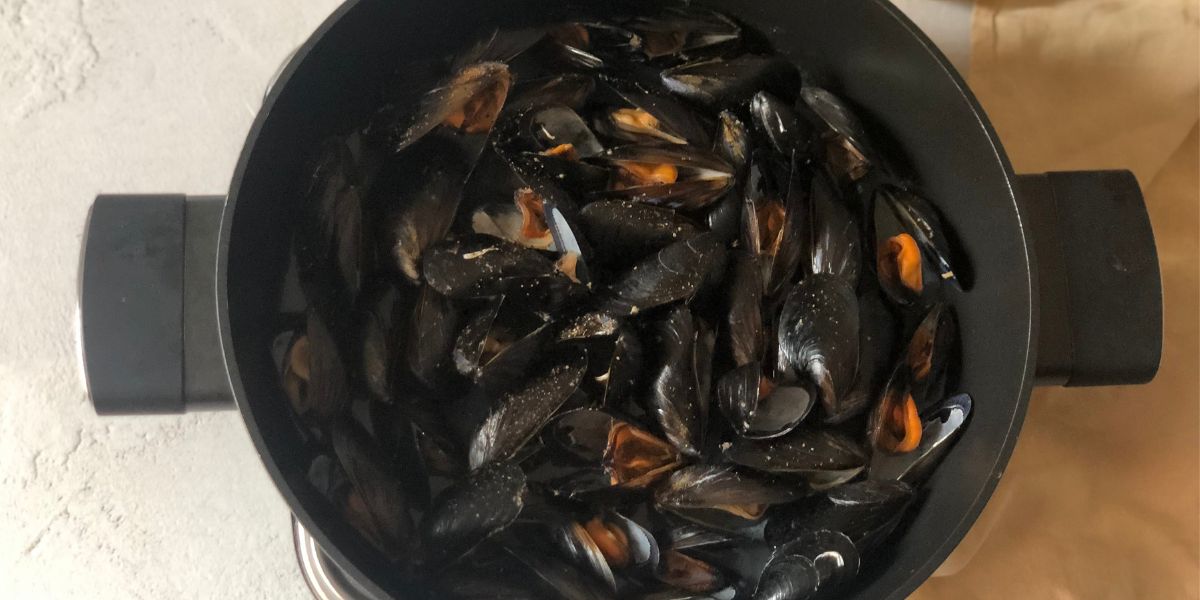 3. Let it cook for 3-4 minutes over medium heat in order to open the mussels. Once in a while, shake the pan so that the heat evenly touches all the shellfish and distributes the pepper evenly.
4. When the mussels are open, turn off the heat and put them in a serving dish (without forgetting the sauce and throwing the shellfish still closed.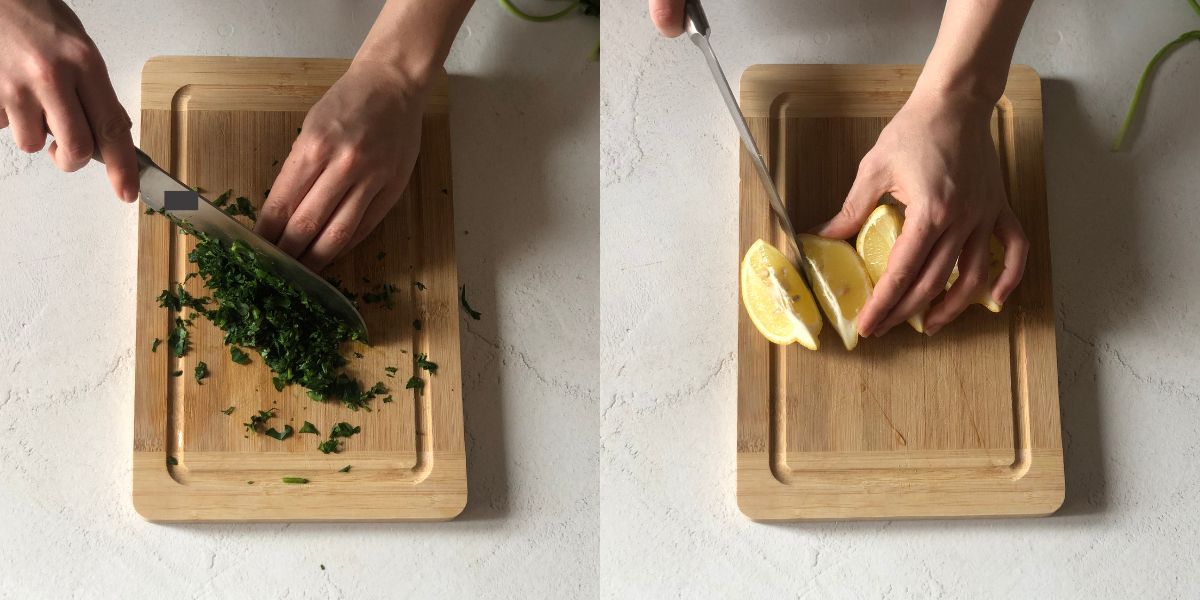 5. Accompany with chopped parsley to taste and lemon slices.
Finally you can serve with a few slices of toasted bread and seasoned with EVO oil!
Alternatively, we suggest you also try the mussels au gratin with cheese .
storage
This preparation is best consumed at the moment , in fact mussels do not keep for long once cooked. We do not recommend freezing in the freezer.
Riproduzione riservata © - WT