Peppers and onions in the air fryer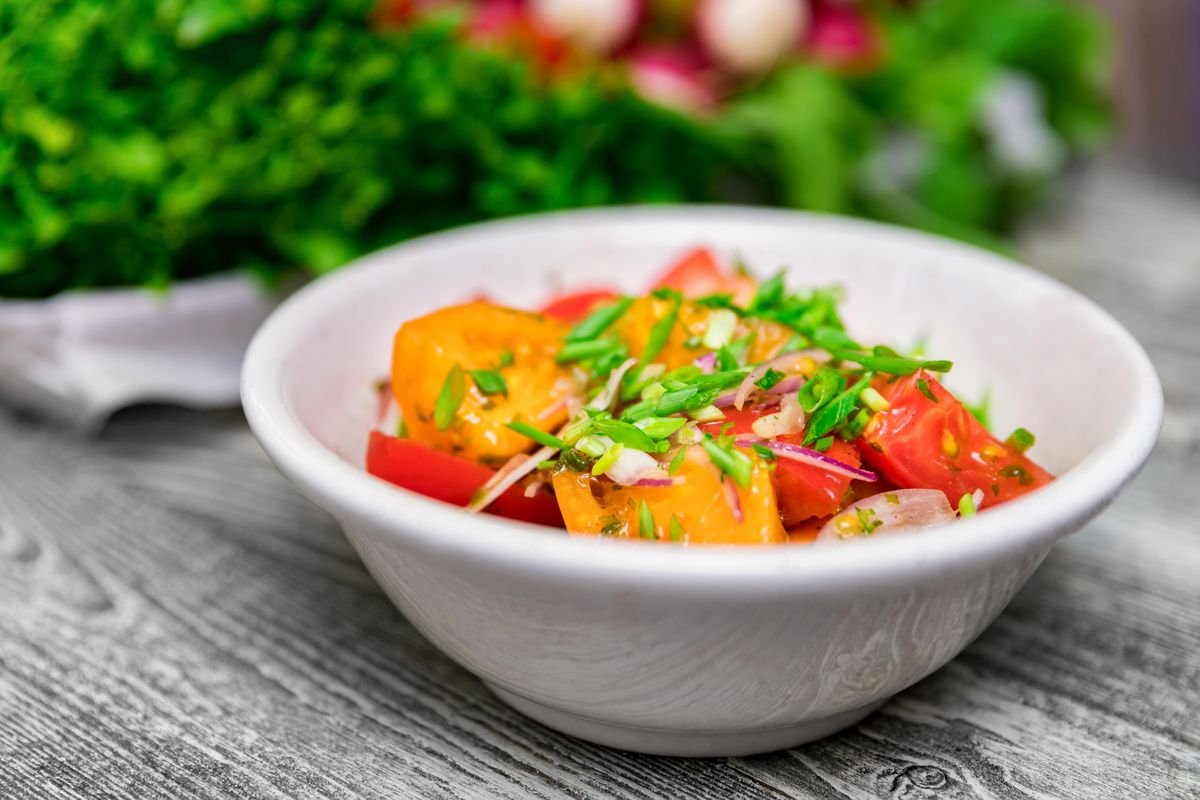 Here's how to make a tasty side dish with peppers and onions in an air fryer, as simple as they are good to taste.
With this simple recipe, we prepare peppers and onions in an air fryer. It is a really easy and quick appetizer to make, so it only takes a few minutes. In this small appliance, cooking is faster. Furthermore, the end result is a light and delicious side dish , because there are no additional fats. The main ingredient is the genuine and varied flavor of the peppers; in fact, to make the dish richer, you can use more than one variety of this vegetable, among the red, green or yellow ones, you can create a colorful dish that also captures the eye, as well as the palate!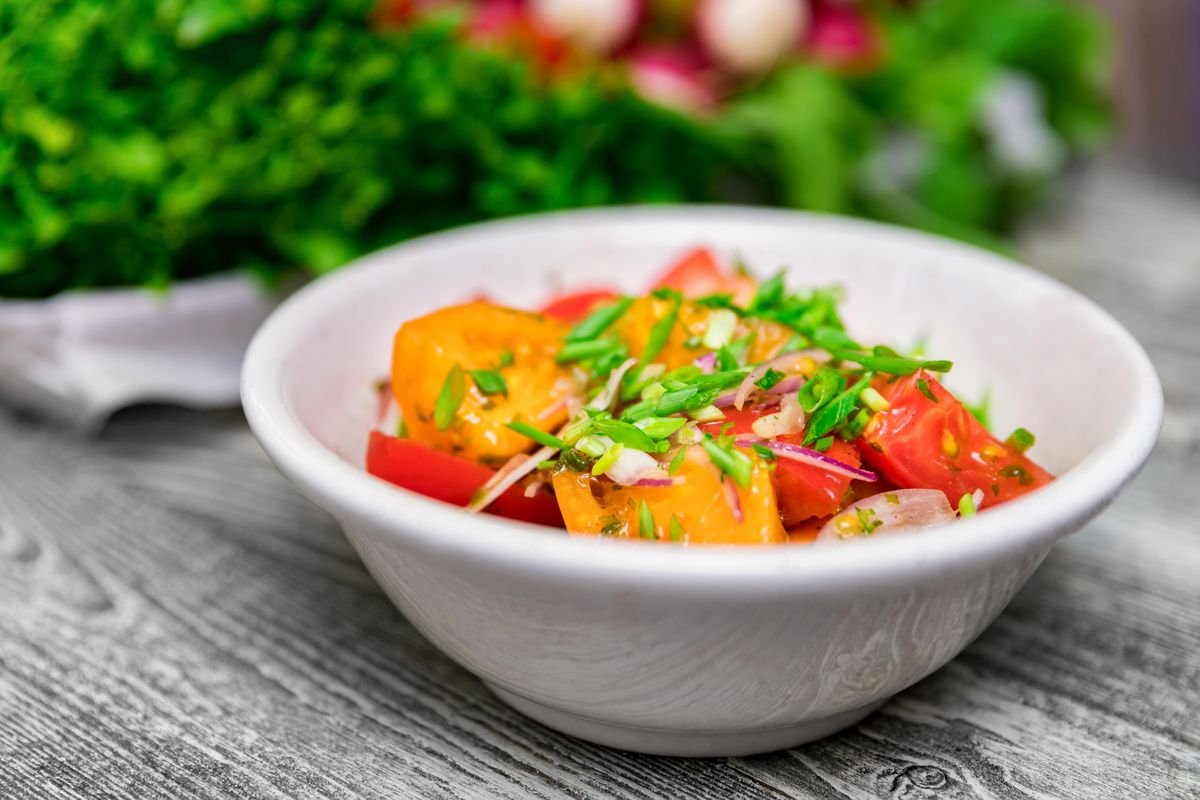 Preparing the recipe for air fryer peppers and onions
The first thing to do is wash and carefully dry the peppers using paper towels.
Cut each one in half and empty the inside, cleaning it of the seeds and filaments present.
Subsequently, you can cut their pulp into strips , which must be quite thin; then, transfer them to a fairly large bowl.
At this point, take the medium-sized onion and peel it.
Cut it into thin slices and add them to the peppers.
Drizzle everything with olive oil and a pinch of salt. Then, stir to distribute the ingredients evenly.
Once done, transfer everything to the basket of the air fryer.
Bake at 190°C for 30 minutes , stirring occasionally.
At the end, check that everything is perfectly cooked and serve!
storage
With peppers and onions, cooked in an air fryer, they are a tasty side dish. You can keep them in the fridge for 1 day , in a container.
Alternatively, delight in the sweet and sour peppers recipe in the air fryer .
Riproduzione riservata © - WT