Pevisone, what it is and how to use it: never abuse dermatological milk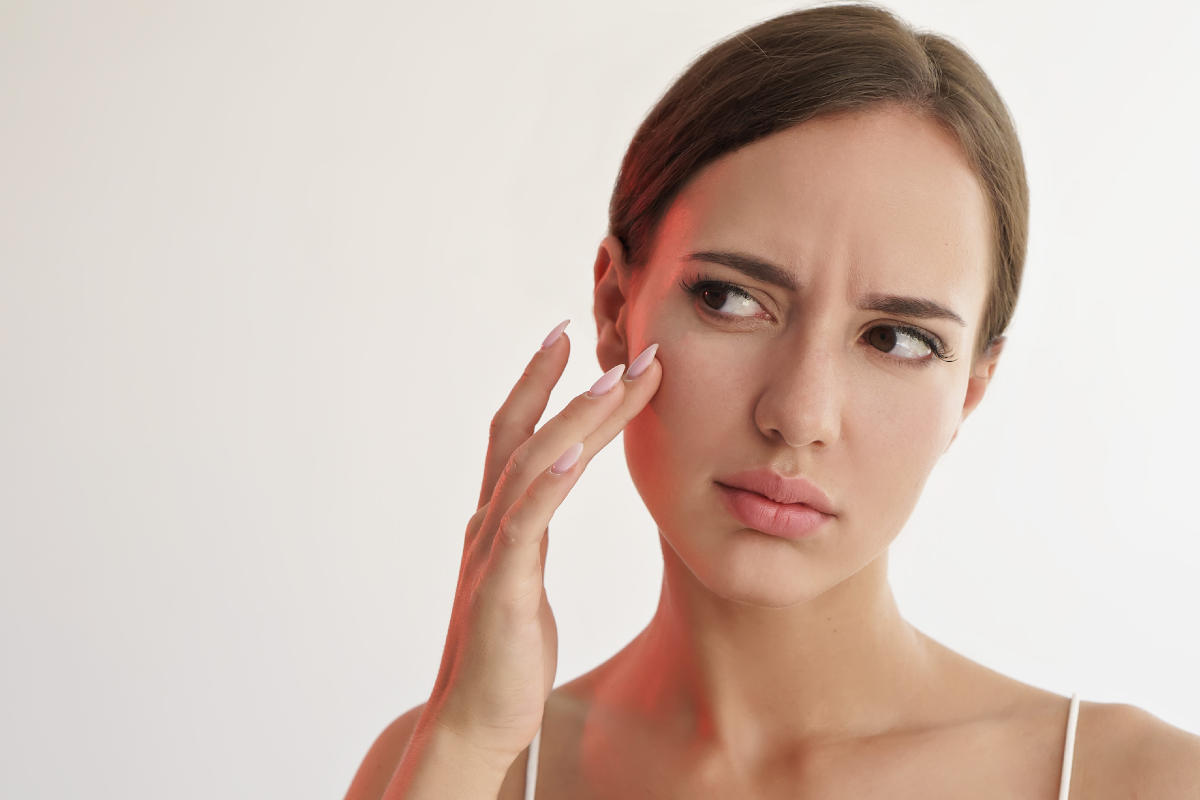 What is pevisone? Also known as dermatological milk, it is a useful drug to counteract some skin problems.
Recommended drug to address some problems concerning the epidermis, pevisone must never be taken without a prescription and medical supervision . Let's see, specifically, what the medicine is and how it is used, as well as if there are any contraindications to keep in mind.
Pevisone: what it is and what it is used for
Also called dermatological milk pevisone, pevisone is a drug that is recommended by the doctor in the presence of particular pathologies affecting the skin. Specifically, it is effective for treating mycoses caused by dermatophytes, yeasts and molds. The same, however, must be characterized by a powerful inflammation or allergic manifestations, such as: mycotic eczema, eczema marginato di Hebra, Herpes circinate, intertrigo, ringworm folliculitis, mycosis of the beard and dermatitis .
It should be noted that it is a drug, which is why it should always be used on the advice of a doctor, carefully following the indicated dose. Generally, pevisone skin emulsion should be applied a maximum of twice a day, preferably in the morning and evening. It is also forbidden to bandage the area on which you massaged the ointment. The duration of treatment should not exceed eight consecutive days , but the doctor may recommend continuing therapy with an antifungal.
View this post on Instagram
Pevisone milk: price and contraindications
As already pointed out, surveillance should only be taken under close medical supervision, especially if you are pregnant or breastfeeding. Never use it if you are allergic to one or more of the active ingredients that compose it or if you have specific skin conditions such as chicken pox or herpes simplex. Regarding the price of the drug, this can vary from pharmacy to pharmacy, both physical and online. In any case, the indicative cost varies between 8 and 9 euros.
Riproduzione riservata © - WT