Photos and videos of chicken with lemon: a second course that everyone likes, young and old!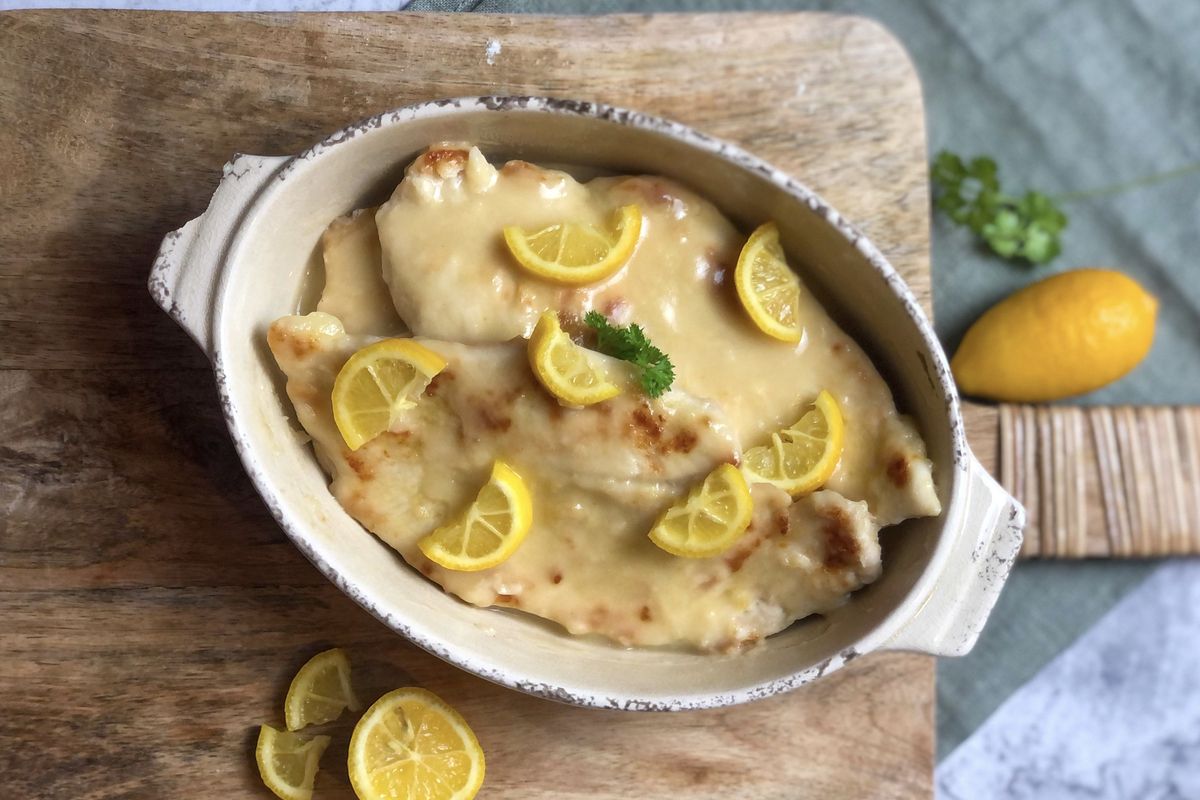 Chicken breast with lemon is a very simple dish but with a surprising taste, ideal for a simple and delicious second course.
Today we are preparing some delicious slices of chicken with lemon, a recipe for a really delicious and above all easy to make second course of meat! This course is ideal for a simple dinner or a family lunch, since it is usually also very popular with the little ones.
The secret of this preparation lies first of all in balancing the sauce well so as not to make it too acidic , but above all in being able to make the chicken crunchy and creamy at the same time. Try to follow our photo steps or the video recipe and you will be able to make an exceptional dish!
We will use slices but if you want a variation, you can also make strips or bites of chicken with lemon by obtaining them directly from the breast. In this way you will make this dish very nice to look at, and also easier for children to eat!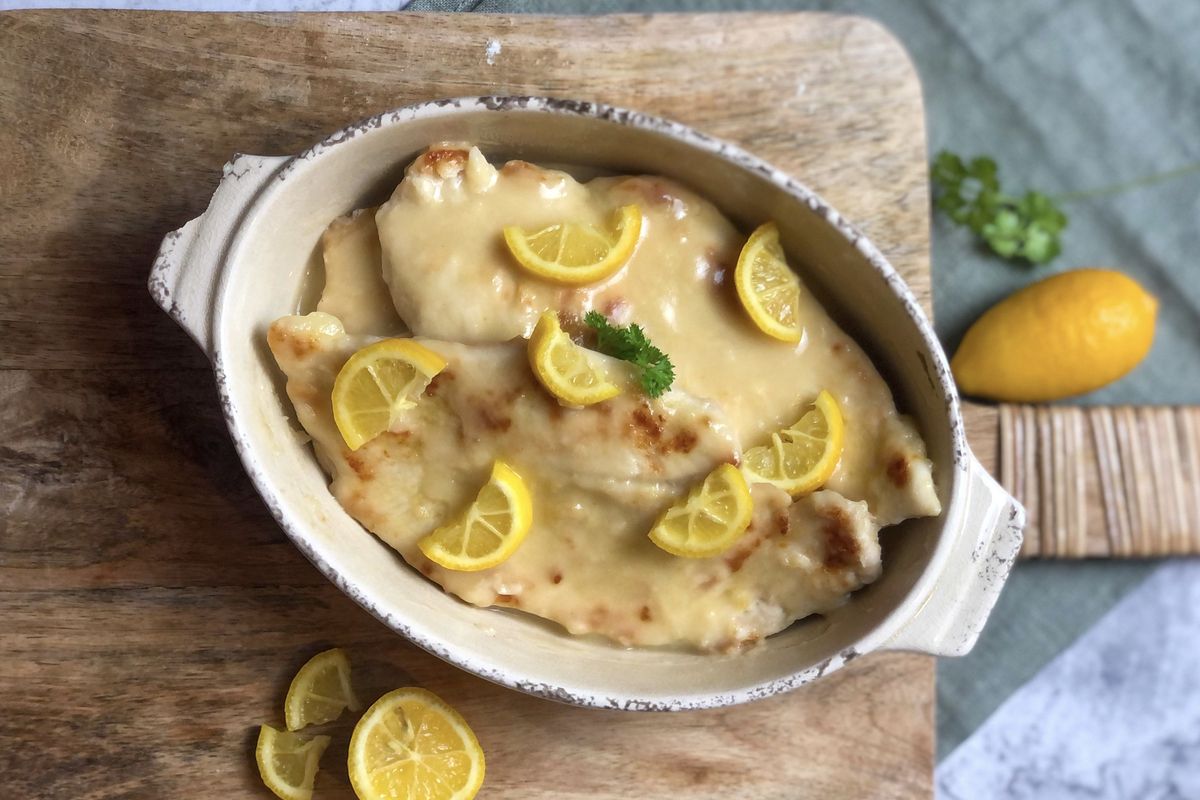 How to cook lemon chicken breast
1. Let's start by cleaning the chicken. In case you already have the slices, you won't have to do anything, but if you have bought a whole breast instead, divide it in half and remove all the fat parts.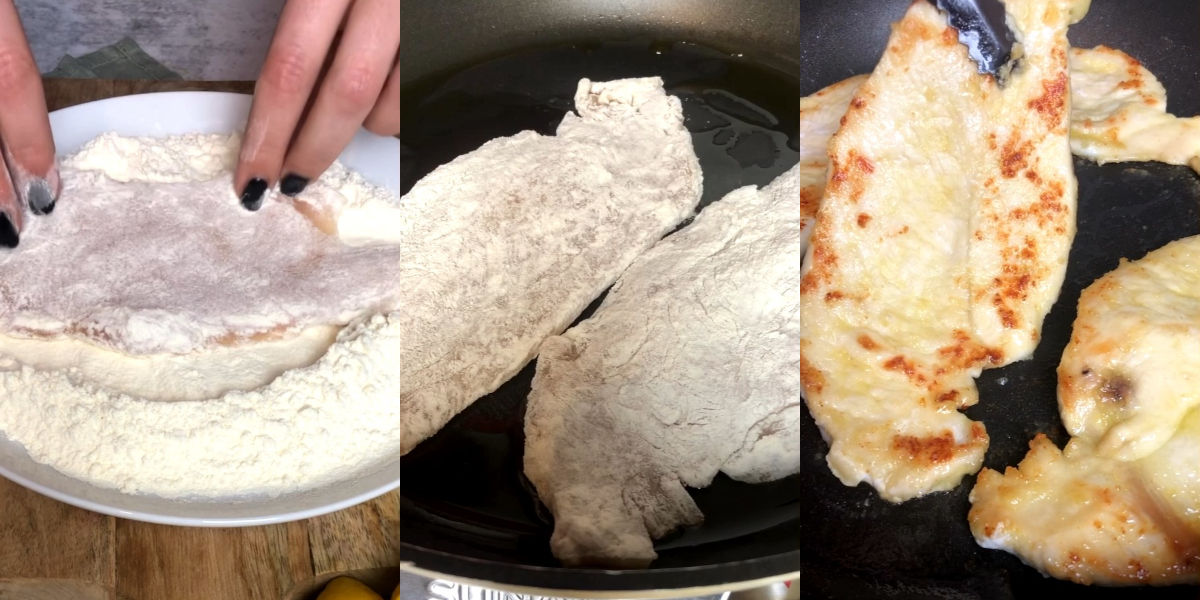 2. Once done, let's see how to cook the chicken breast in a pan: flour all the escalopes well and brown them in a very hot non-stick pan with a drizzle of extra virgin olive oil. Turn them after about 3 minutes and make sure they are golden and crunchy .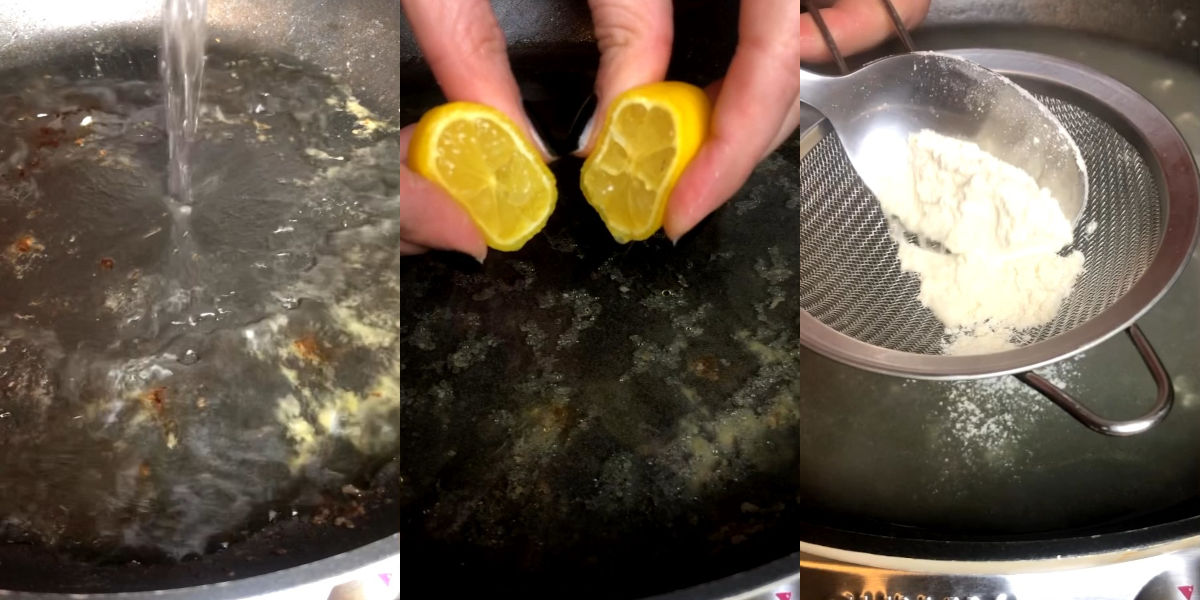 3. When the chicken is done, remove it and set it aside. In the same pan, pour the wine, water, lemon juice, a pinch of salt and a teaspoon of sifted flour to thicken the sauce.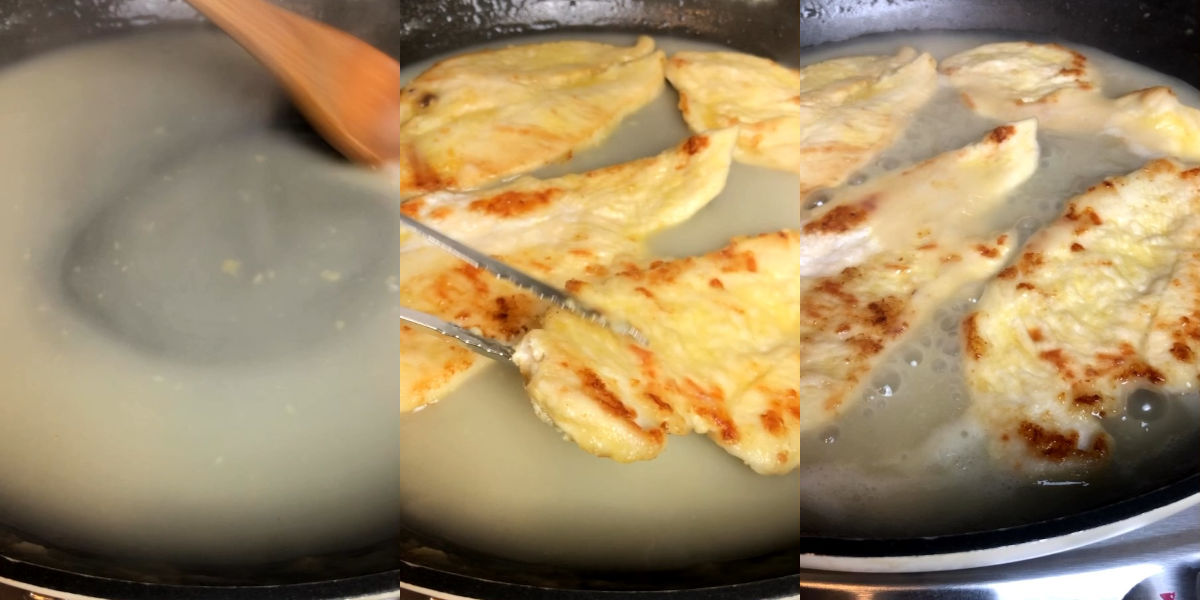 4. Let it reduce, stirring occasionally, until the sauce has a thick consistency. At that point, add the chicken and cook for just two minutes .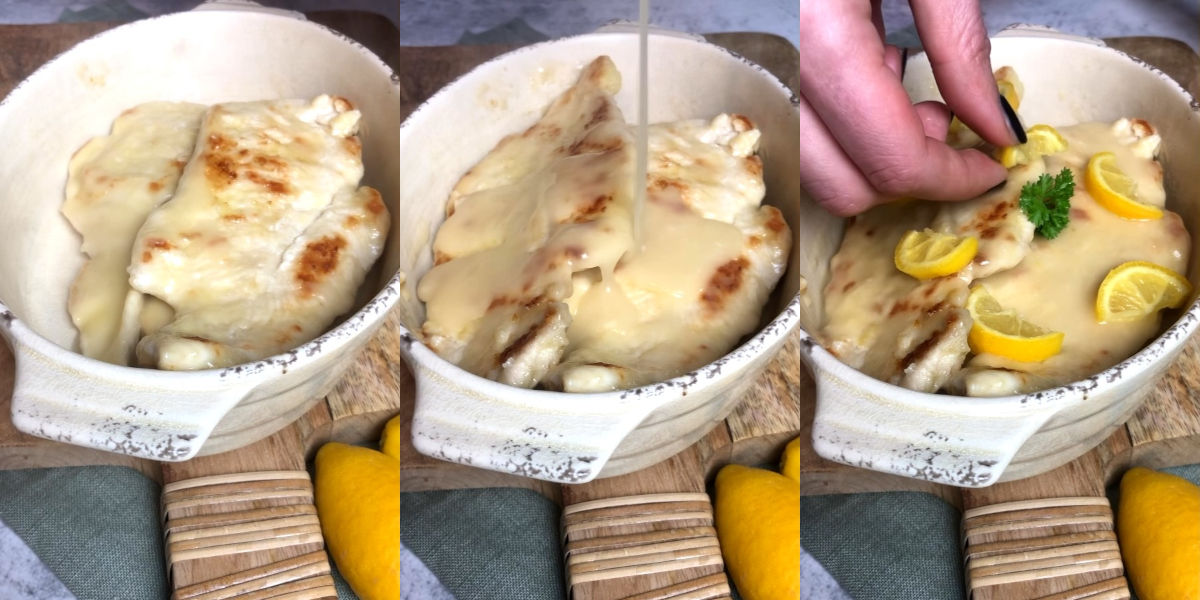 5. Serve the escalopes with lemon accompanying them with the sauce and vegetables you like best. Enjoy your meal!
If you want to try other simple and exotic recipes, here's one for you: curry chicken with basmati rice . Those who want to discover other ways to cook this meat can try all our recipes with chicken breast !
storage
We recommend keeping this light and tasty second course for a maximum of 2 days in the fridge , well covered in transparent film or in a container with a special lid. We do not recommend freezing in the freezer.
Riproduzione riservata © - WT