Piedmontese cagliette, an ancient recipe from the Alpine tradition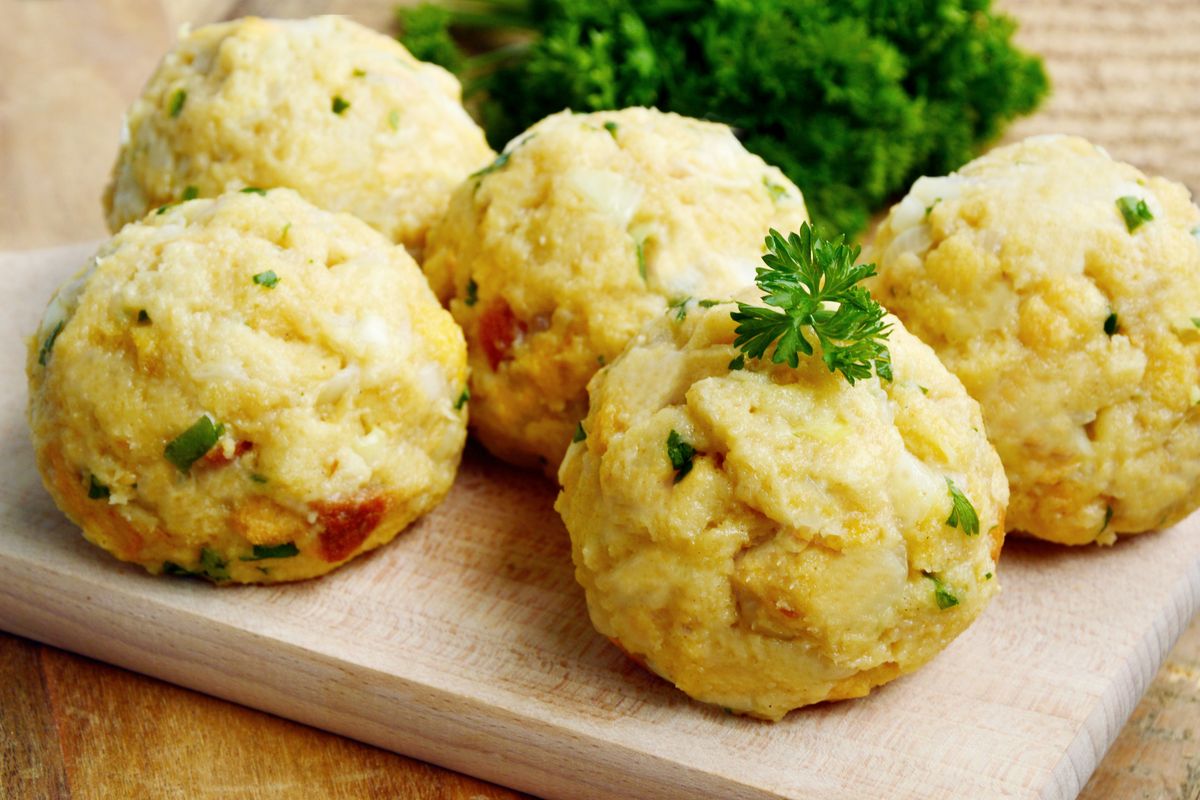 The cagliette are a typical Piedmontese dish, a cross between canederli and gnocchi. Here's how they are prepared with the original recipe.
Potato cagliette are an ancient dish of Piedmontese cuisine, in particular of the small town of Pragelato and the Susa Valley . The peculiarity of this recipe lies precisely in the preparation: apparently they look like large potato gnocchi but, unlike the traditional recipe, they are prepared with grated raw potatoes .
The calhètta 'd trufa, the dialectal term with which this incredible dish is indicated, also involves the addition of other ingredients which, as it is easy to understand, vary from family to family. There are those who prepare them simply, adding only the browned onion, and those who add bacon, toma cheese or sausage . We are in fact talking about a very ancient poor dish, born from the need to exploit what was available. The cooking of the potato flakes is then very long: in fact they will have to boil for 40 minutes before they can be served as a side dish to the stew or seasoned with the simplest butter and sage.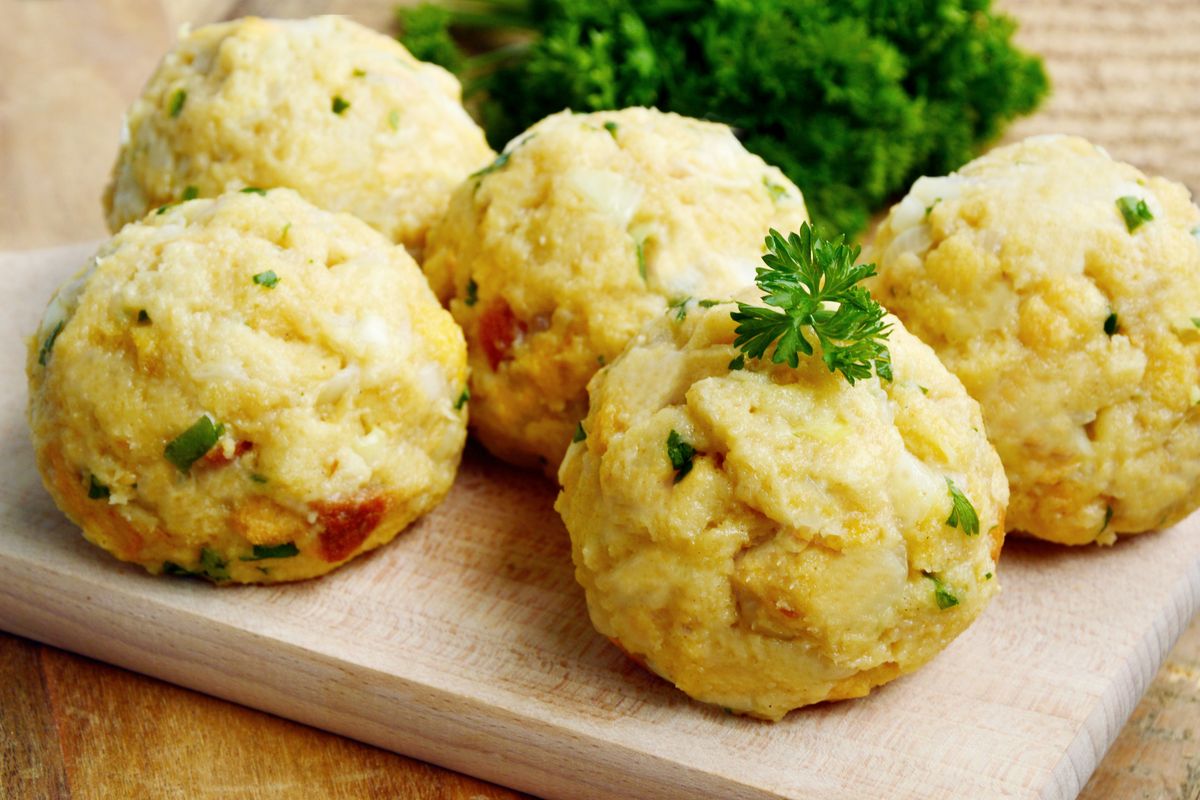 How to prepare the cagliette recipe
First, peel the potatoes and grate them with a large-hole grater. Put them in a clean tea towel, washed without fabric softener, and squeeze them well to remove all excess water. Then transfer them to a bowl and keep aside.
In the meantime, finely chop the onion and bacon and brown them in a spoonful of oil and one spoonful of butter. Combine everything with the potatoes and also incorporate the eggs, flour, a generous pinch of salt and a grind of pepper.
Knead well with a spoon then form rather large gnocchi , about the size of an apricot, and roll them in the flour.
Boil them in plenty of salted water for 40 minutes then drain and serve as you prefer. We appreciated them as a first course seasoned with butter, sage and grated nutmeg.
If you love these variations on the gnocchi theme, we suggest you also try the more famous dumplings , prepared with stale bread.
storage
As with traditional gnocchi, storage is not recommended once cooked because they tend to harden excessively. Enjoy them now and you won't regret it!
Riproduzione riservata © - WT