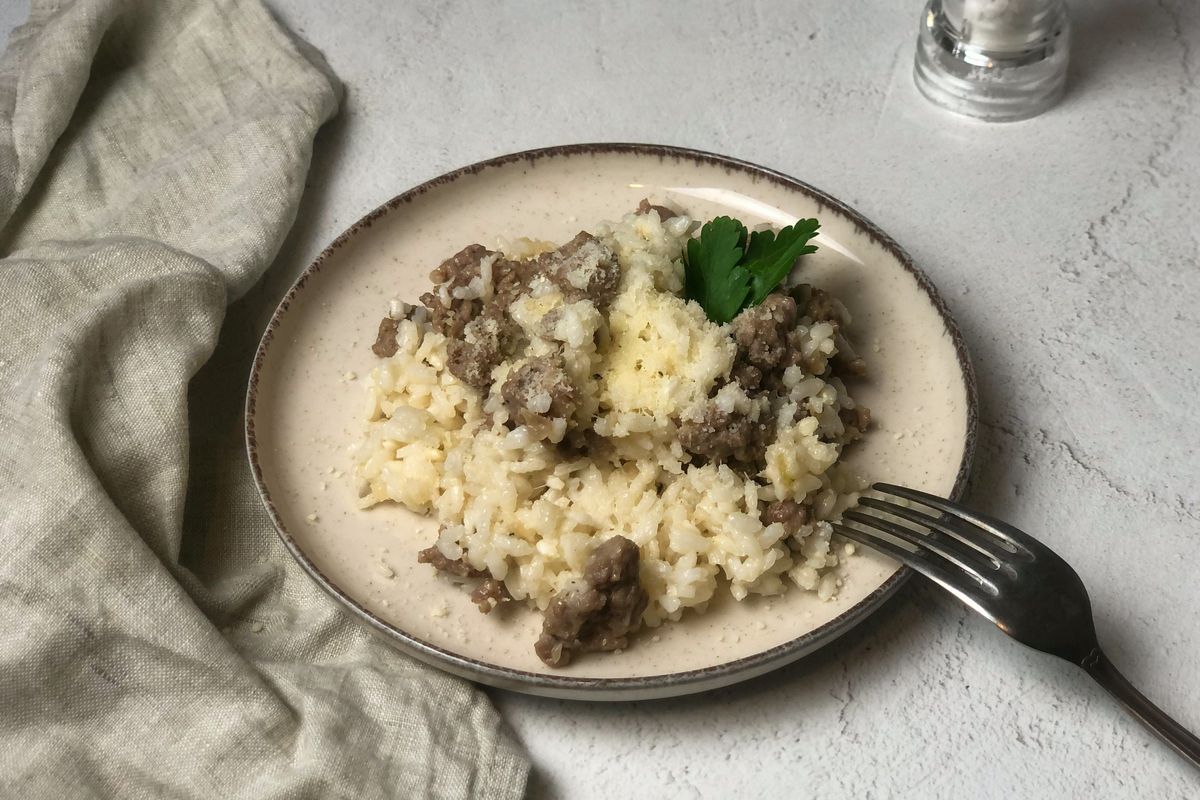 Typical of the province of Mantua, risotto alla pilota is a simple first course with ancient origins. Here is the original recipe to prepare it.
Pilot risotto is a typical first course of Mantuan cuisine, in particular of the towns of Ario and Villimpenta. It owes its name to the pila , a sort of mortar used precisely to pilare or to eliminate the external cuticle of the rice and was particularly appreciated by farmers because its preparation, unlike traditional risotto, does not require too much attention.
In fact, to prepare pilot rice, it is sufficient to cook the rice in boiling water and separately prepare a condiment based on onion and shelled salami , known as pork pistume, and then use it together with plenty of Grana Padano to flavor the dish. This Mantuan risotto is not creamed , but well shelled and can be accompanied by puntel , a chop, a sausage or a rib, which make the recipe a unique dish.
Ready? Here are all the photo steps and the video recipe for the first course based on rice and sausage.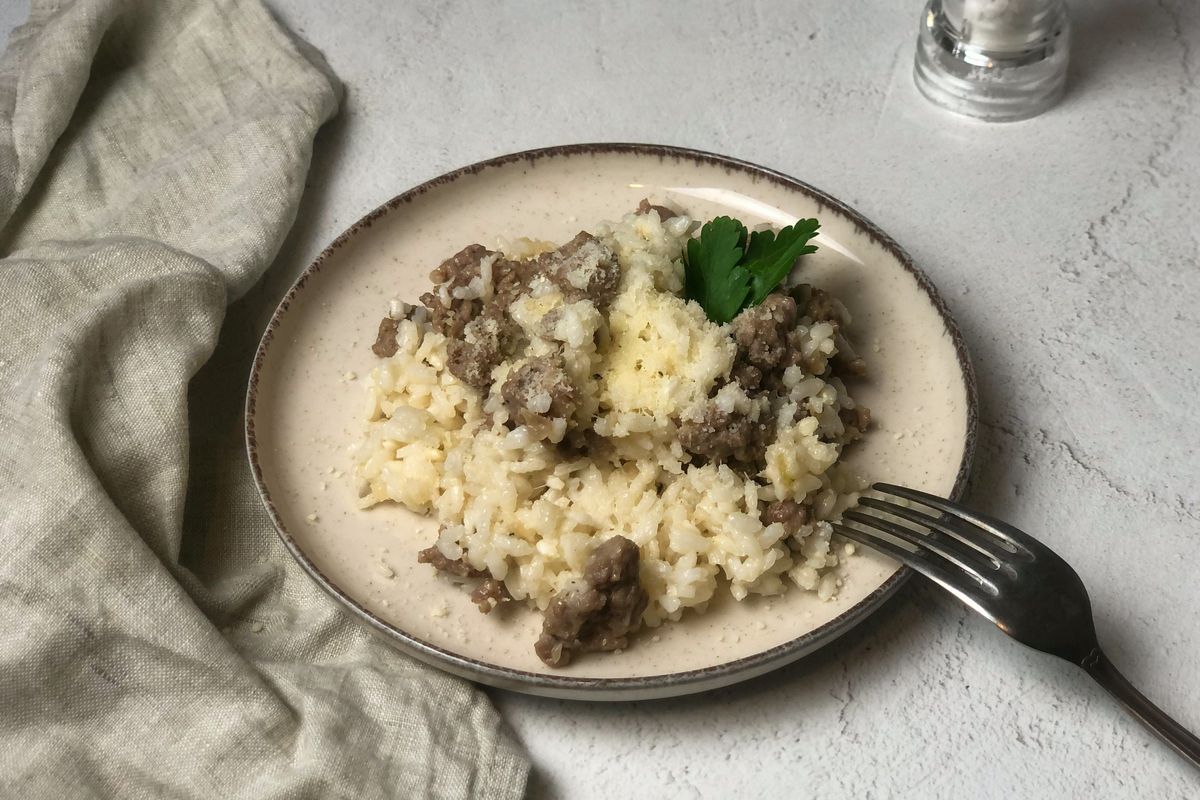 How to prepare the pilot risotto recipe
1. First, bring the water to the boil in a saucepan (preferably copper or at most steel with a thick bottom) and add salt.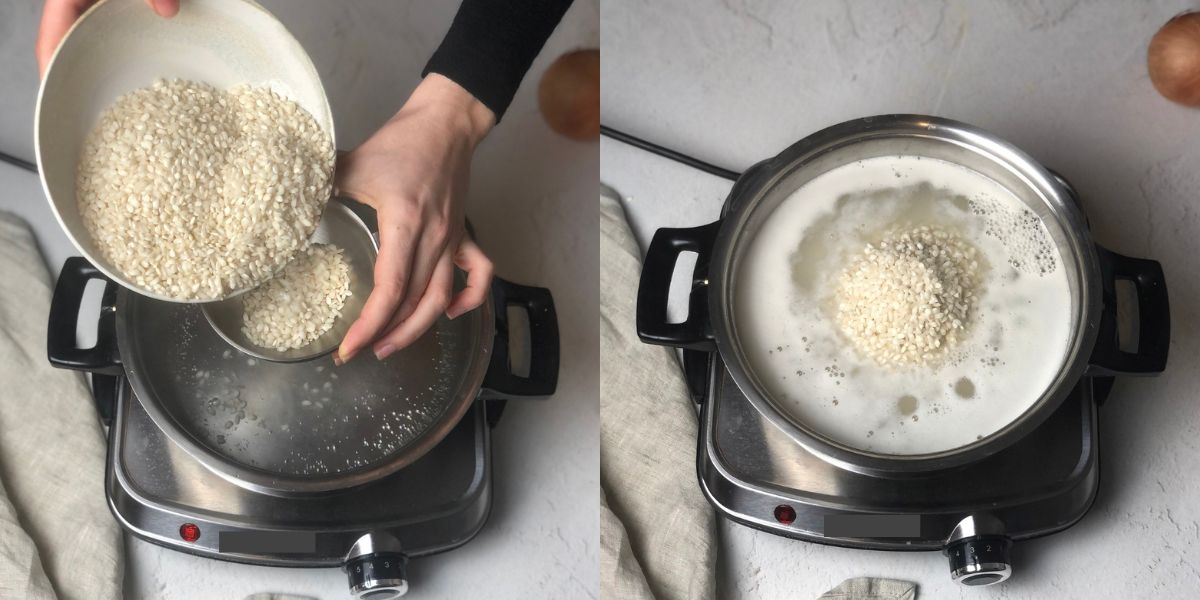 2. Using a funnel, pour the rice into the center to form a pyramid. The tip must emerge from the surface of the water by a couple of centimetres: if they are more, add more liquid, if instead they are less then remove some of it, helping yourself with a ladle.
3. Cook over medium heat for 12 minutes without ever stirring the rice but only shaking the pot from time to time.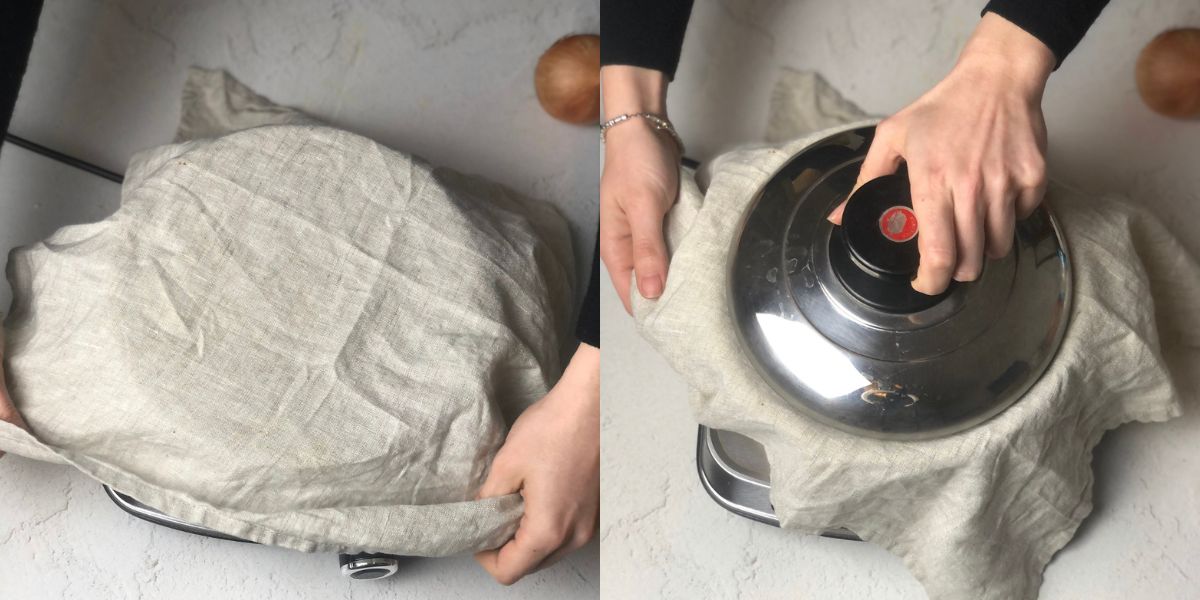 4. At this point, turn off the flame, cover the rice with a clean tea towel washed without detergent or softener, put the lid on and let it rest for 10-15 minutes . The rice will finish cooking in this way.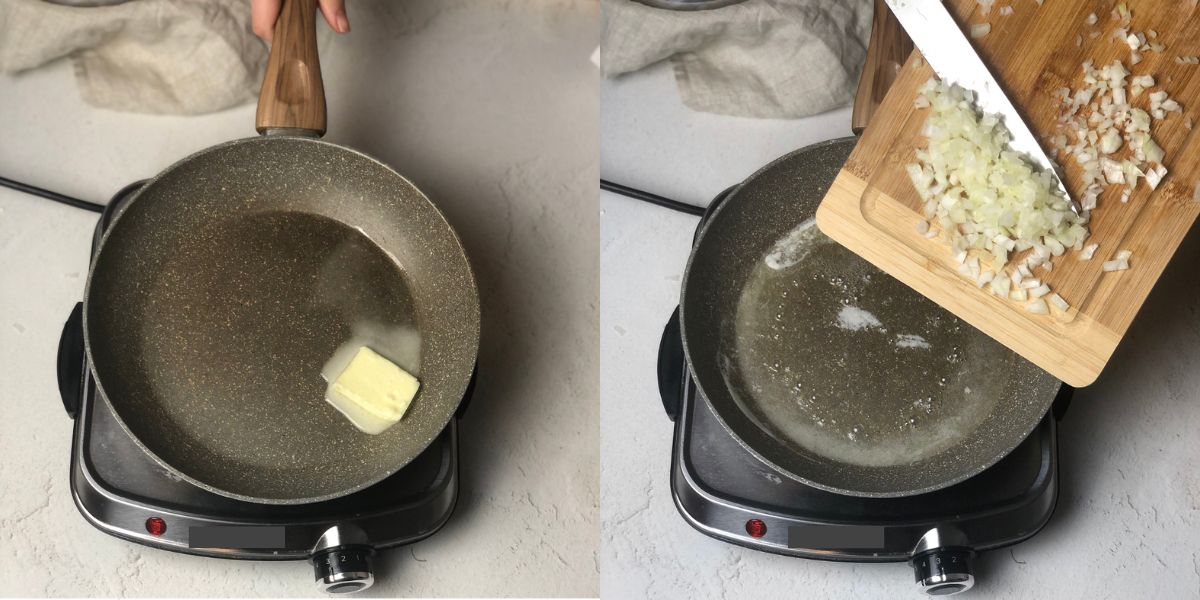 5. In the meantime, finely chop the onion and brown it in a pan with the butter .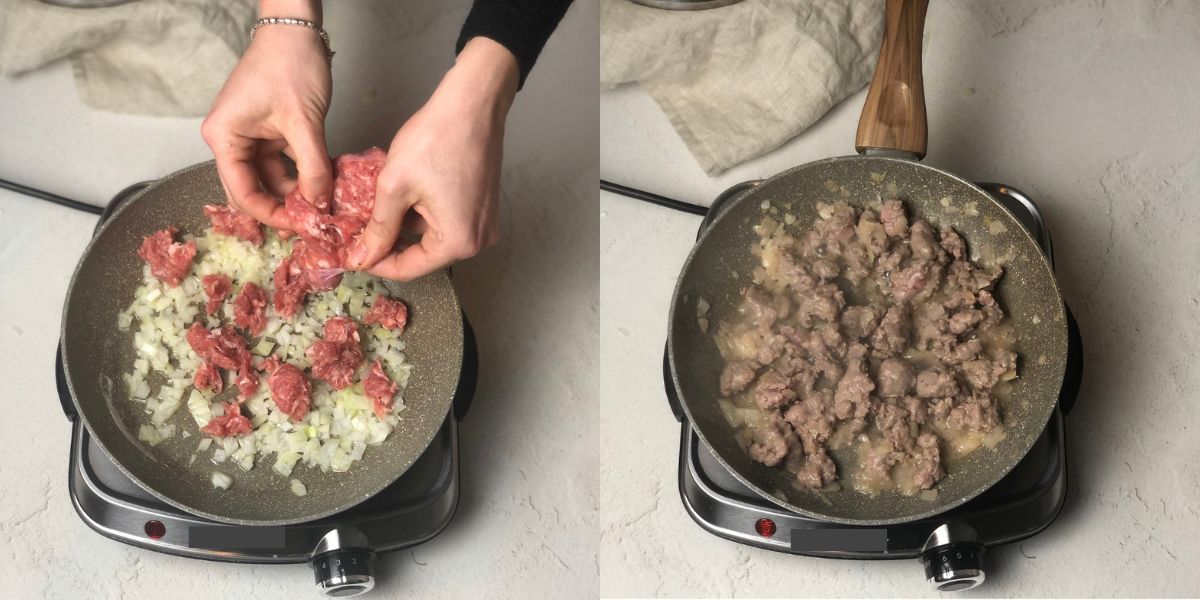 6. Then add the shelled sausage with your hands and brown over high heat.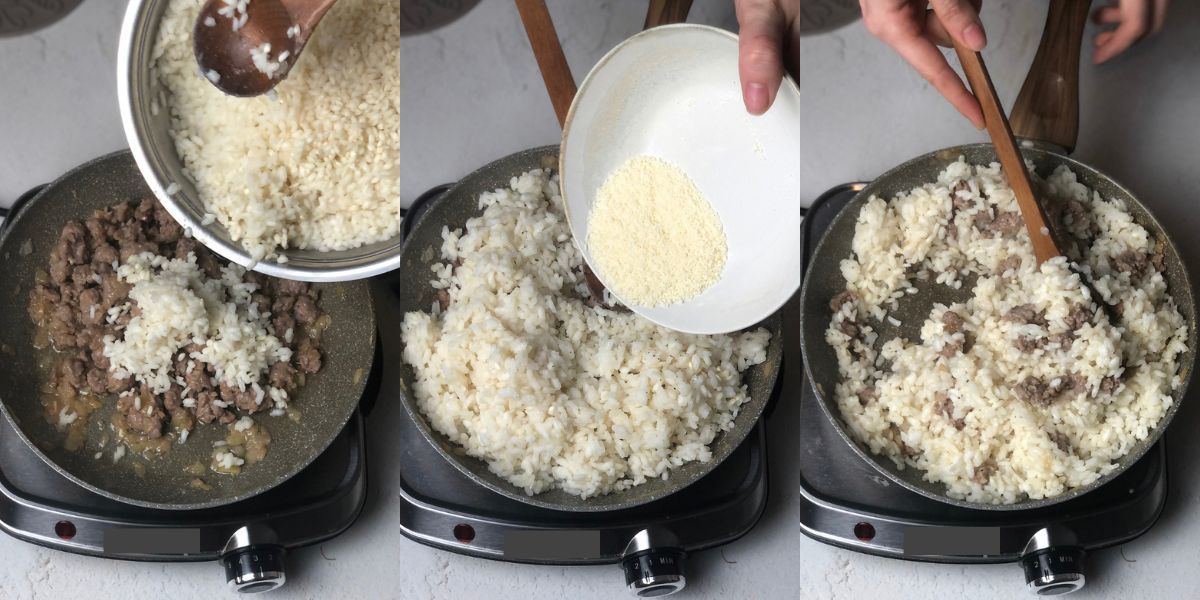 7. Once ready, add it to the rice together with half of the Parmesan cheese , mixing well.
8. Distribute on plates and serve, completing with the remaining Parmesan.
If you liked this recipe, we suggest you also try the sausage risotto , a tasty and delicious first course.
storage
Pilot risotto can be kept in the refrigerator for 2-3 days , well covered with plastic wrap. We advise you to heat it in a pan before consuming it.
Riproduzione riservata © - WT