Pizzaiola aubergines in an air fryer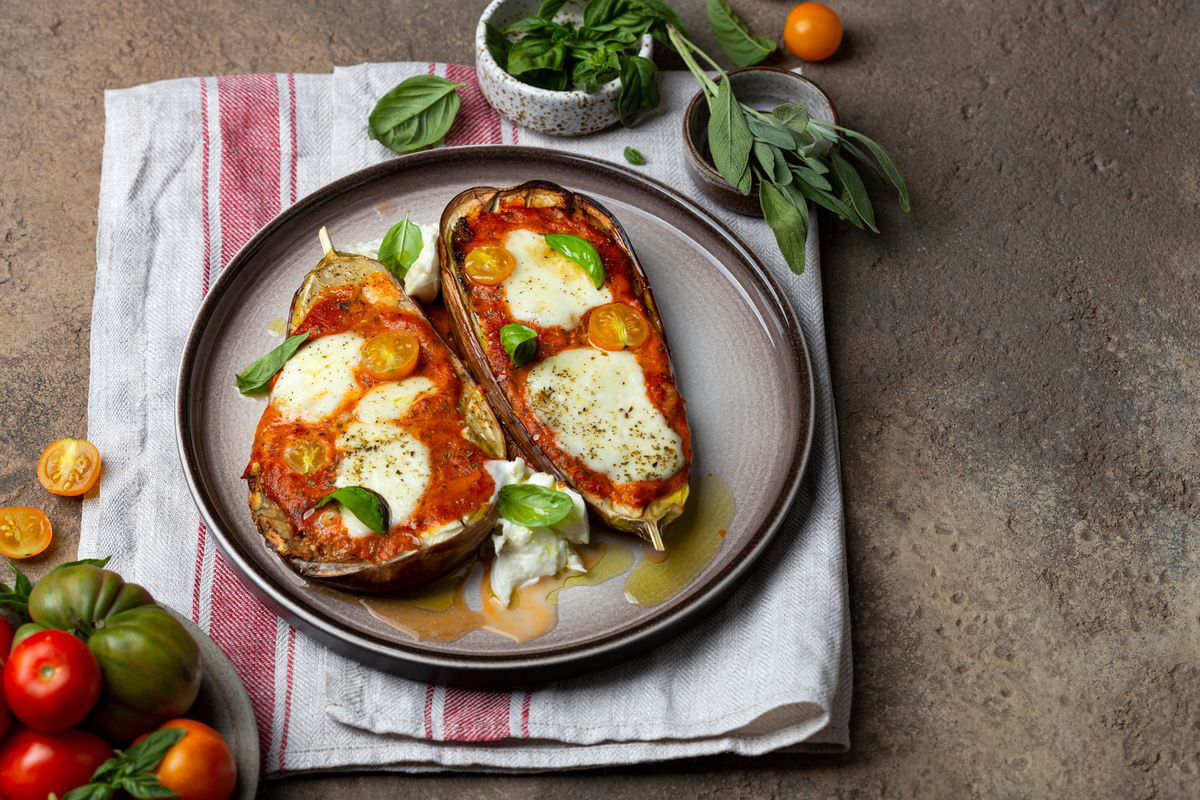 Here's how to make pizzaiola aubergines at home, cooked in an air fryer, tasty and genuine, with tomato and mozzarella.
The recipe for making pizzaiola aubergines at home in an air fryer is quick and easy. Furthermore, cooking in this small appliance is really light, because it is free of further fats. This light second course takes its name from its appearance, which can recall a particular and small pizza. The base is made up of aubergines, which are topped on the surface with mozzarella and tomato sauce , just like a real pizza. Ultimate with a little basil and olive oil and serve the product piping hot, so that the mozzarella can spin!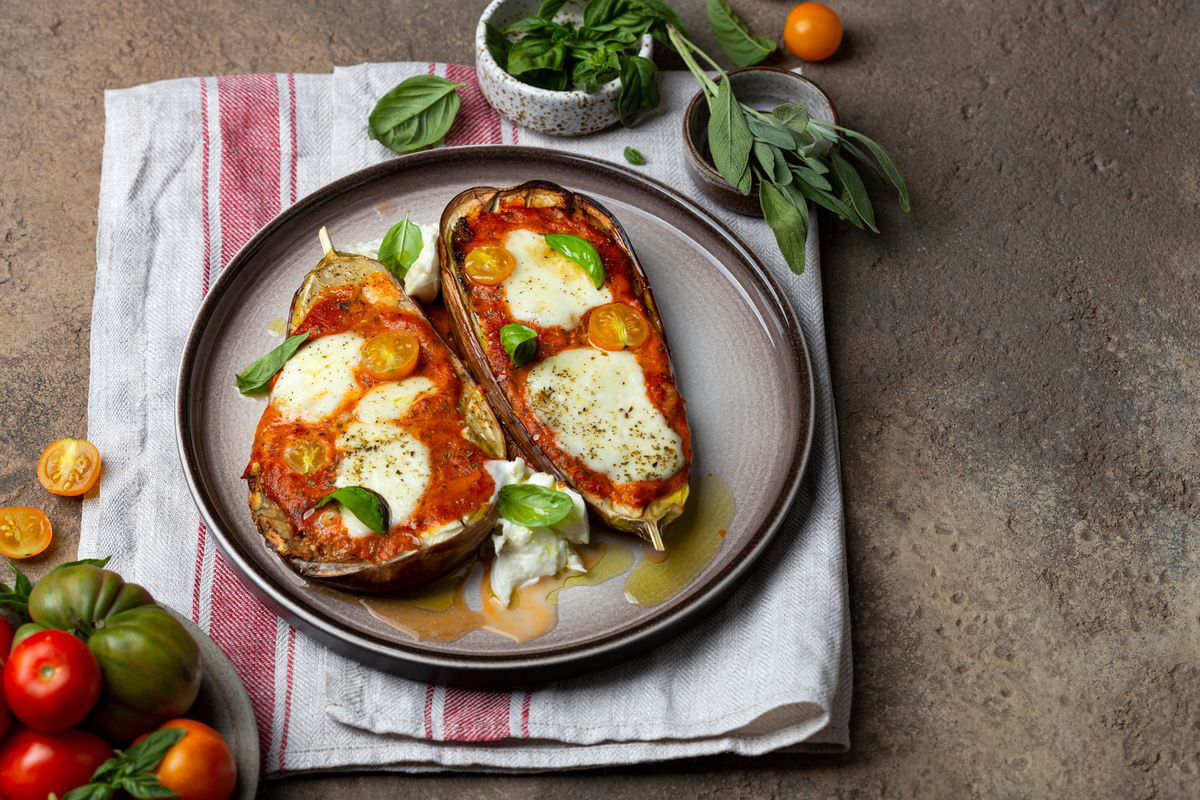 Preparing the recipe for eggplant pizzaiola in an air fryer
The first thing to do is wash and dry the eggplant with paper towels; if you want, you can cut the upper end, or decide to leave it anyway.
Cut it into two exact halves , proceeding lengthwise. Make checkerboard incisions on the pulp of each half.
Cover them with a drizzle of olive oil, a thin layer of tomato sauce and salt.
Put the aubergines in the fryer basket and cook for 15 minutes at 180°C .
Meanwhile, cut the mozzarella into cubes.
After the necessary time, add a little more sauce, sprinkle the grated cheese on the aubergines, distribute the pieces of mozzarella and flavor with the oregano.
Cook for another 5 minutes at the same temperature. When finished, serve with basil leaves.
storage
Eggplant pizzaiola, cooked in a fryer, are excellent for a light dinner or to complete a tasty lunch. You can keep them in the fridge for 1 day , in an airtight container.
Alternatively, try the tasty crunchiness of eggplant cutlets in the air fryer !
Riproduzione riservata © - WT