Plantain: all about the spontaneous plant with many benefits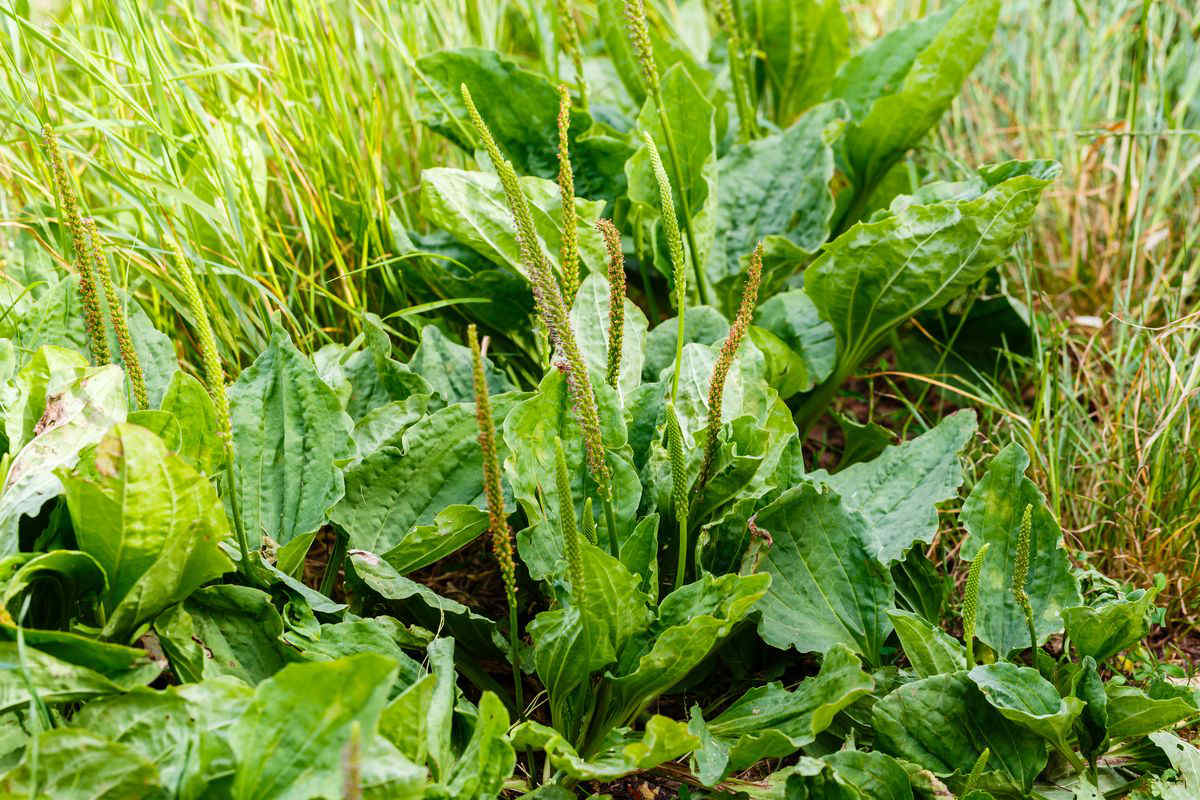 What are the properties of the plantain? Let's find out all of them, together with the uses and any contraindications to keep in mind.
Known since ancient times, the plantain grows spontaneously in uncultivated land. Being easily available, we should all have it at home. In addition to being edible, excellent for giving a different touch to salads, it boasts beneficial properties that are worth knowing.
Plantain: properties and uses
The term plantain indicates a series of spontaneous plants that belong to the Plantaginaceae family: the Plantago lanceolata and the Plantago major. Used as a natural remedy since ancient times, it is small in size and can easily be found in meadows, along roads and in uncultivated green areas, where it grows spontaneously. This plant boasts important properties : anti-inflammatory, bechica, expectorant, healing, emollient, sedative and astringent.
The plantain is rich in iridoid glycosides, phenolic compounds, mucilages, tannins and salicylic acid. Therefore, it is indicated to combat various problems : cough , sore throat, bronchitis , allergic hoarseness, irritated skin, wounds, herpes , insect bites, conjunctivitis and acne . This natural remedy can be used both internally and externally. On the market it is sold in the form of dry extract, mother tincture or fresh plant.
Having clarified the properties of the plantain, let's see how to use it. Depending on the effect to be obtained, it should be used in different ways. To combat acne or other skin problems, for example, the infusion can be used as a compress. The herbal tea, on the other hand, should be consumed to combat all the problems involving the respiratory system.
View this post on Instagram
Plantain: contraindications to keep in mind
The plantain has no particular contraindications to keep in mind. In any case, its use is not recommended for those who have particular allergies or intolerances to one or more components of the plant. Especially watch out for salicylic acid. As far as pregnancy is concerned, there are no side effects to report, but its use is always not recommended unless after a positive opinion from the gynecologist.
Riproduzione riservata © - WT