Plumcake with cornmeal: finally a different recipe from the usual (and gluten-free)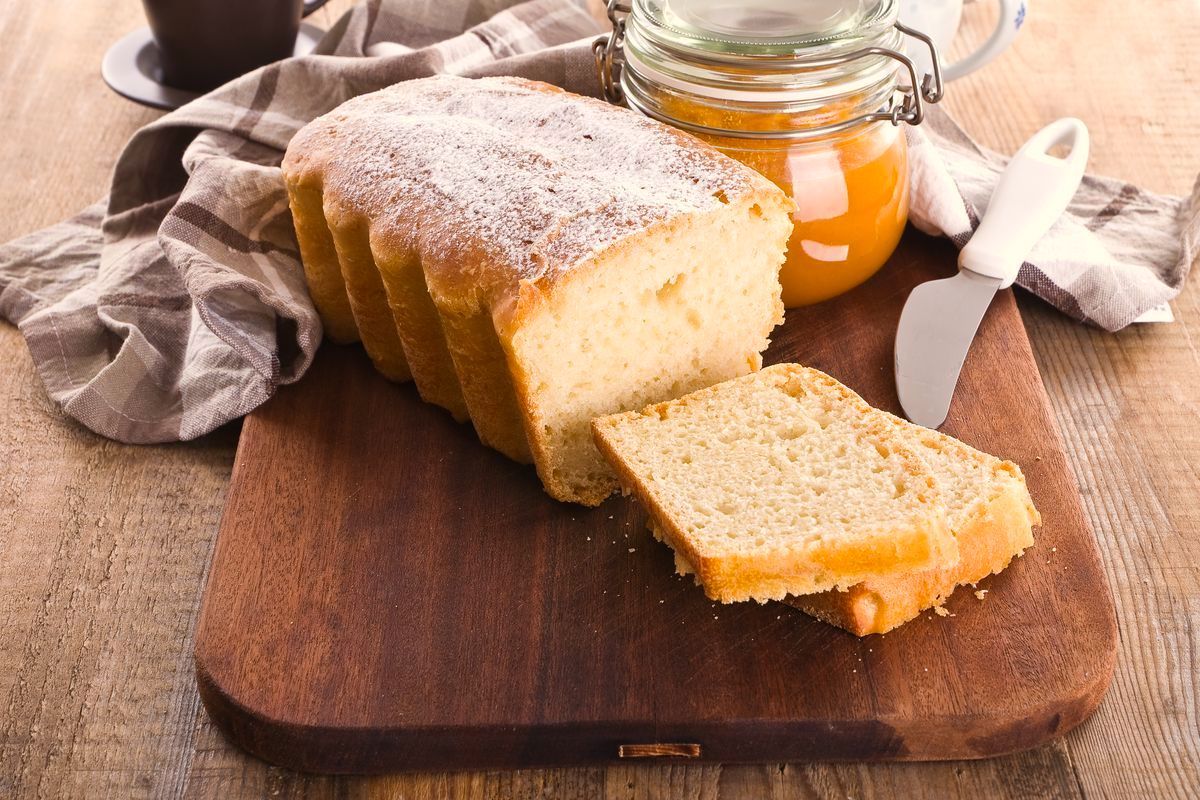 How to prepare plumcake with cornmeal: the ingredients and recipe for a delicious gluten-free dessert for breakfast or as a snack!
Cornmeal is generally used for savory preparations – such as polenta – but it is also possible to use it in the dough for soft cakes such as this plumcake with cornmeal. The corn cake that we are preparing today is suitable for those who are gluten intolerant and for coeliacs, but also for those who simply want to try a cake that is different from the usual.
Let's take a look at all the preparation steps !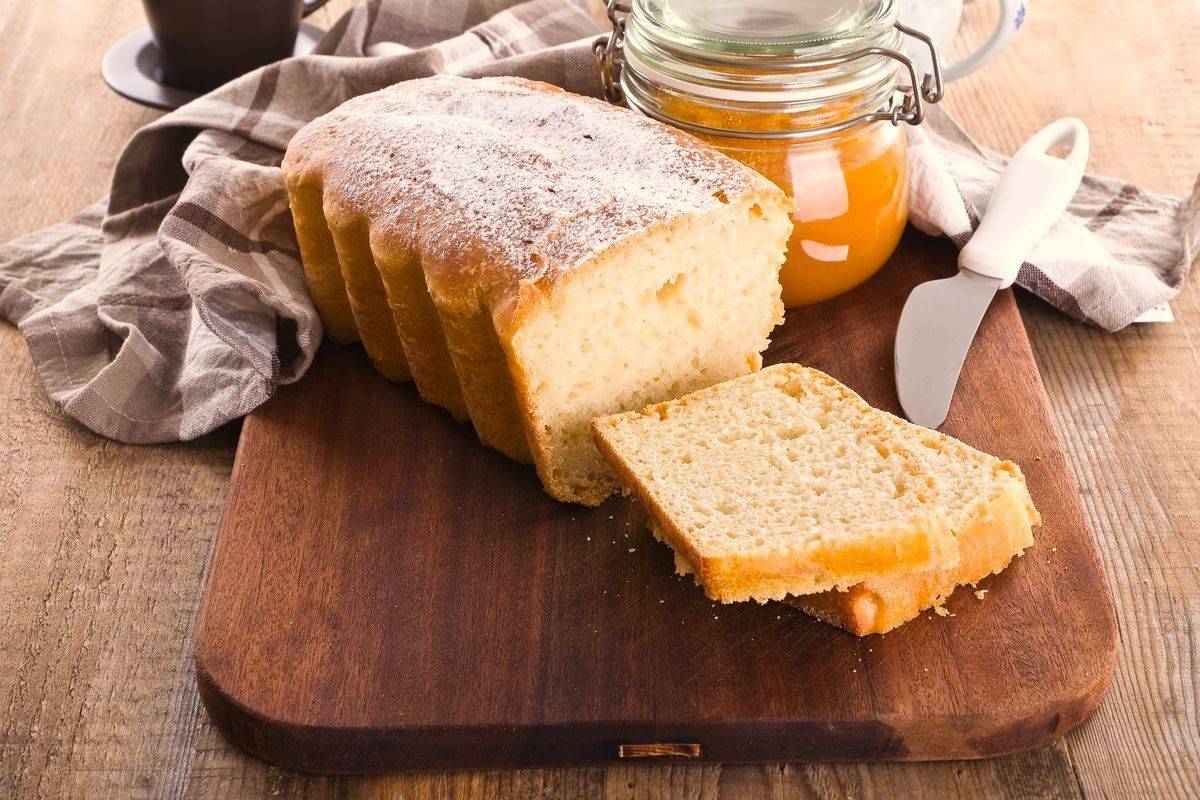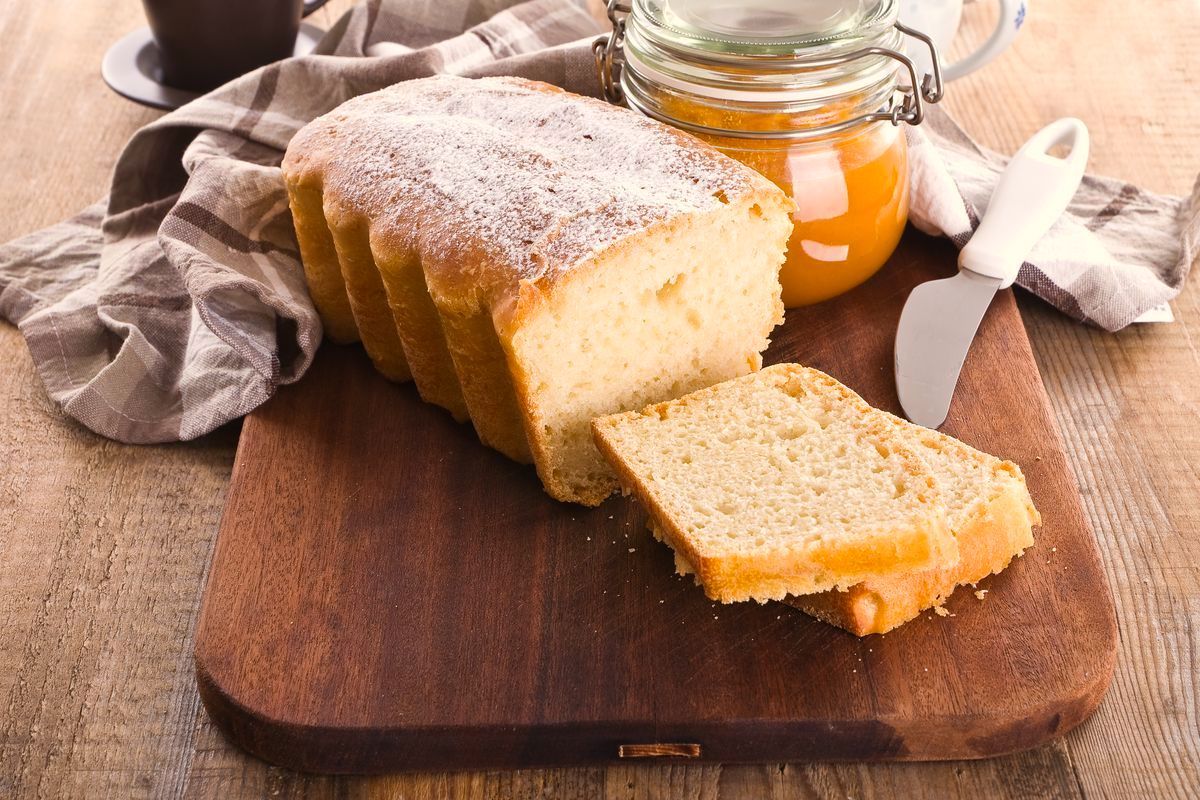 Preparation of sweet plumcake with cornmeal
First, melt the butter in a saucepan in a bain-marie then turn off the heat and let it cool. Shell the eggs in a bowl, add the sugar and beat them to obtain a light and frothy mixture .
Add the melted butter and milk, always continuing to mix.
At this point, add the baking powder and flour and after mixing everything, pour the dough into a buttered and floured mould.
Level well and bake in a preheated oven at 180°C for 50/60 minutes.
Before removing from the oven, check the cooking by doing the classic toothpick test, if it comes out dry the plumcake is ready to be taken out of the oven.
Let cool completely before removing the mold and cutting into slices.
The dessert prepared following this recipe can be kept under a glass bell for 3-4 days .
For an even more delicious version, we recommend the plumcake with cornmeal and chocolate chips: to prepare it, just add a couple of tablespoons of chocolate chips to the dough !
Alternatively, you can try the yogurt and blueberry plumcake .
storage
We recommend keeping the cornmeal dessert in a cool, dry place for a maximum of 2 days , preferably under a special container for desserts.
Riproduzione riservata © - WT