Polenta and renga: the recipe of the Veronese peasant tradition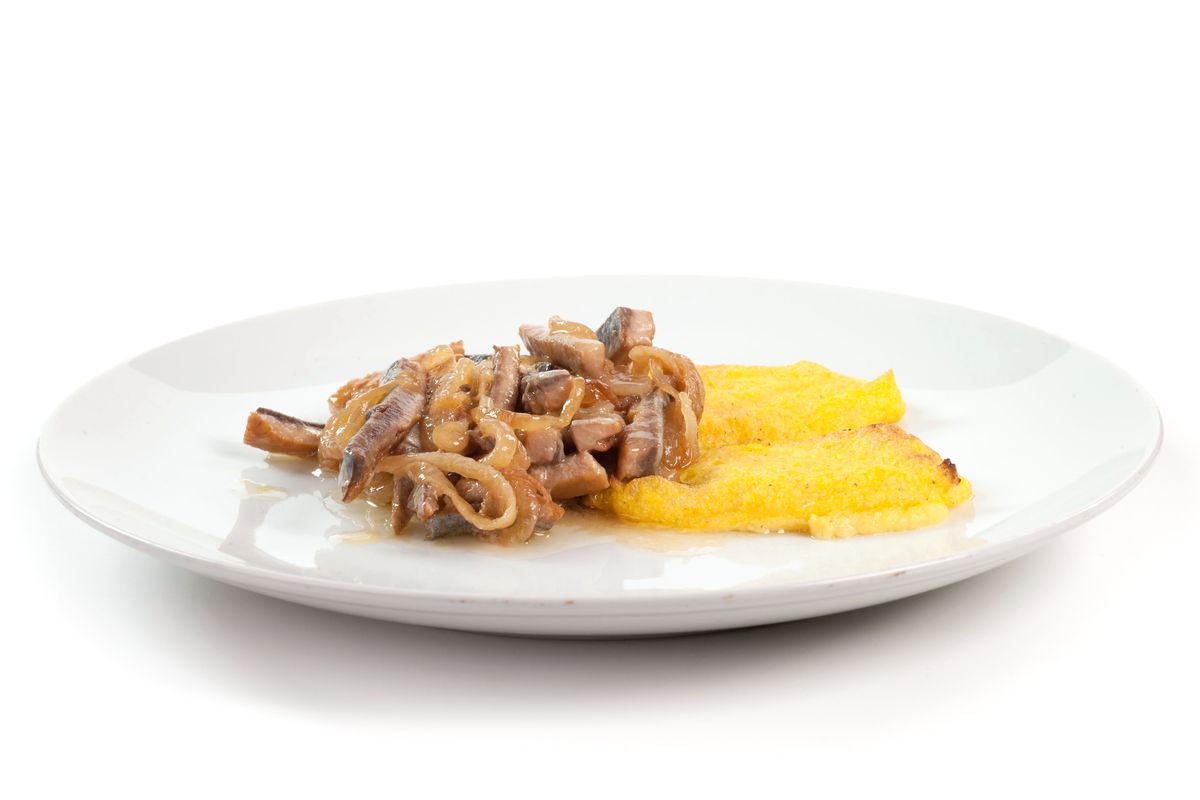 Polenta and renga is a poor dish typical of the Venetian tradition, which should be prepared a few days in advance.
Polenta e renga (or scopeton) is a popular dish typical of the Veronese tradition, and is mainly eaten during the winter , although this recipe is also good throughout the rest of the year.
For this recipe it would be ideal to prepare the polenta well in advance, so that it becomes harder and more suitable for preparation; but considering that even the herring should be left in the cream to rest for at least a day, the ideal would be to prepare everything a few days before, so as to be able to enjoy this dish to the fullest!
Like many other foods of the Italian regional tradition, this dish based on polenta and fish was part of the poor peasant tradition , but over time the many variations have become popular.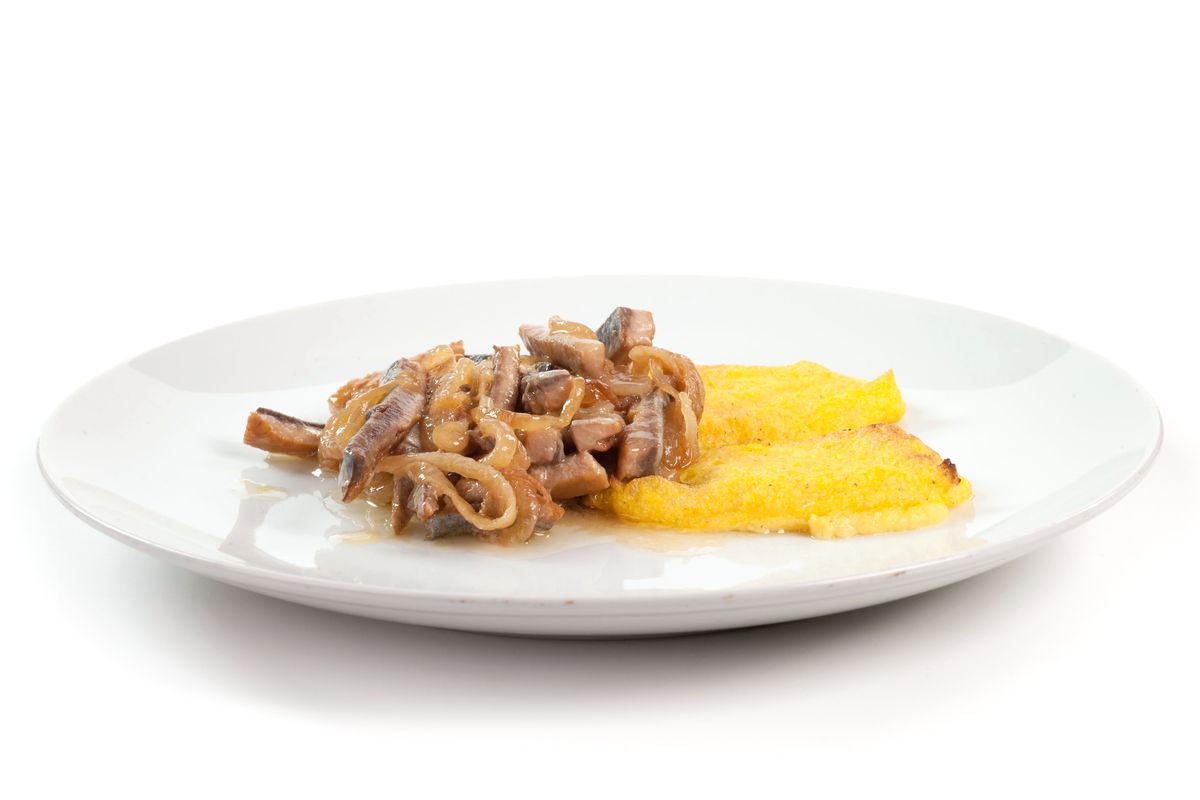 How to cook herring with polenta
Let's start by preparing the herring. Wash and peel them, then cut them into small pieces.
Roast them for a few minutes, then leave them immersed in oil, vinegar, water, garlic and parsley for at least a whole day .
The same day, make the polenta. Boil the water with a little salt and once it comes to the boil, pour in the cornmeal , stirring constantly to cook the polenta.
After about 40 minutes, when it starts to stick to the edges , the polenta will be ready: turn it upside down and let it rest.
The next day, roast some rectangles of polenta and place the herrings on top with a little of their syrup. Garnish with a little pepper and a handful of fresh parsley.
Enjoy the polenta and scopeton immediately, and enjoy your meal!
And if you want to try other recipes with herring, try this fantastic pasta with fresh herring !
storage
We recommend consuming the dish at the moment .
Riproduzione riservata © - WT