Popcorn in an air fryer, even without oil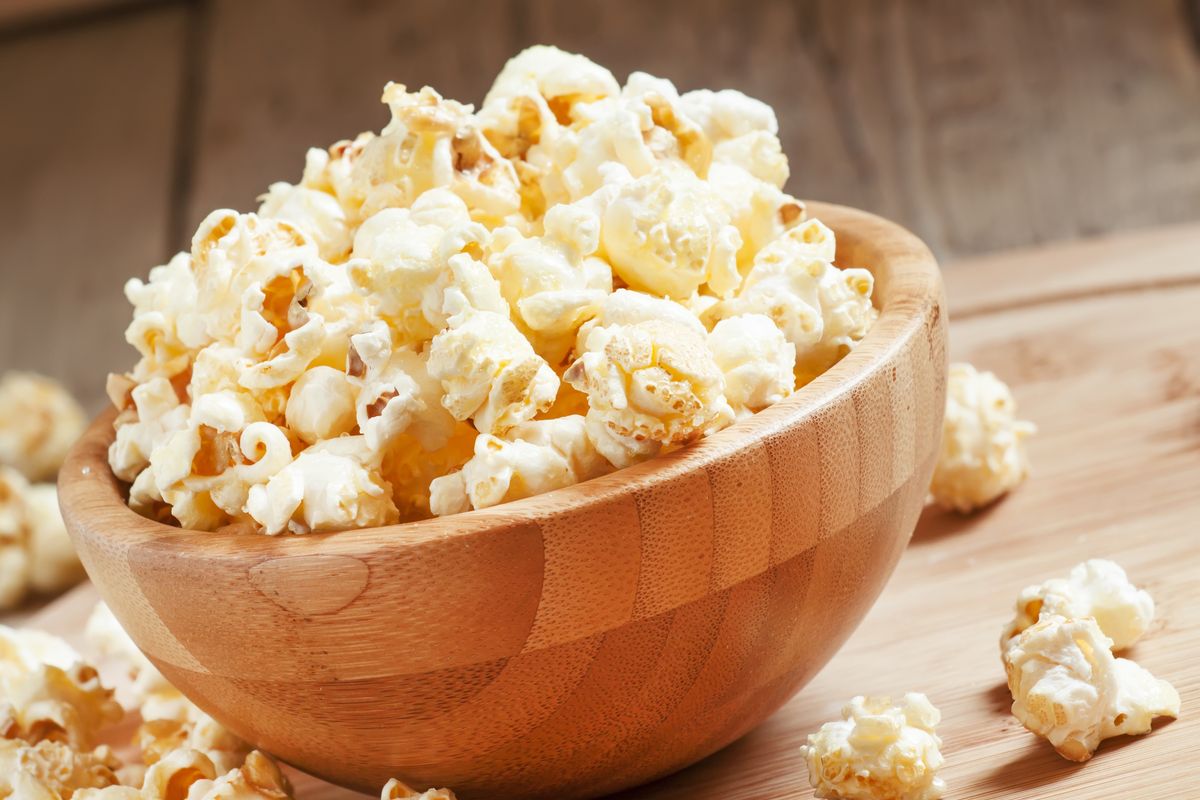 The idea of ​​making popcorn in an air fryer is really brilliant, especially since they can also be made without oil!
Once again the most popular appliance of recent times is able to amaze us. Have you ever thought about making popcorn in an air fryer? The basket is perfect for receiving the corn kernels and transforming them into those delicious white clouds, excellent for enjoying in front of the television. And the best part is that they can also be cooked without oil !
It's true, when preparing popcorn in a pan, very little fat is needed to allow cooking but if you are a fan of the diet then this technique is the right one for you. After all, if it allows you to fry (almost) without oil, what difficulty will you ever have with popcorn?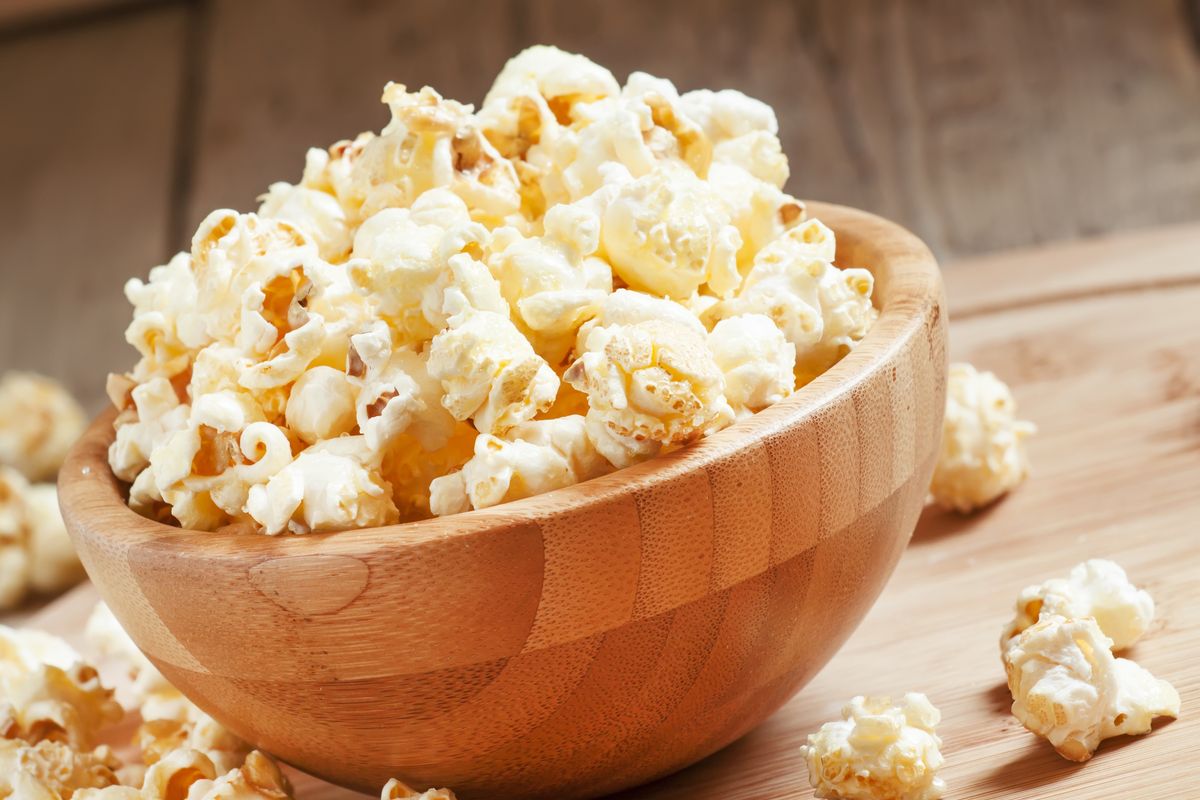 How to make air fryer popcorn recipe
Preparing popcorn in an air fryer is really very simple and can also be done by the kids at home. Proceed by heating the fryer for 10 minutes at 200°C.
Then cover the basket with a sheet of parchment paper and place the corn kernels inside.
Cook for 10 minutes without ever opening, then switch off and wait for them to stop crackling. If you like, season the popcorn with a pinch of salt and enjoy.
If you want to make the popcorn slightly tastier, you can add a spoonful of olive or seed oil. Use it to season the corn kernels then proceed as per the recipe. As you well know, popcorn is also excellent seasoned with a pinch of sugar , in a sweet version.
However, we advise you to take a look at our popcorn recipe to prepare them at home as good as those in the cinema.
storage
Better to taste freshly made popcorn because they tend to lose their characteristic consistency if left in the air.
Riproduzione riservata © - WT