Post-depilation skin: an all-natural scrub is enough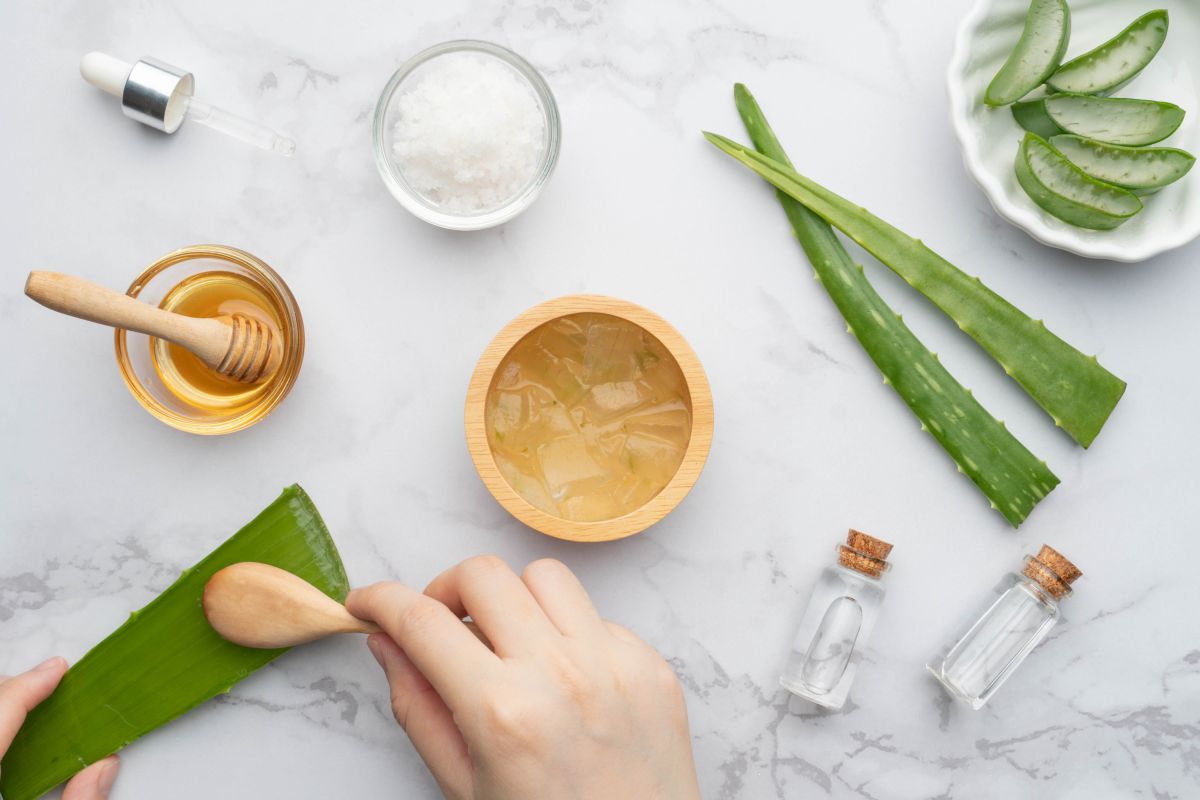 To improve the skin after depilation, there is a natural scrub that can make a difference.
To take care of the skin, especially after depilation , it is very important to act in advance and prevent the weather, together with the heat, sun and sea from drying it out and making it rough.
To obtain good results in this sense, an excellent and all-natural remedy is the one based on aloe vera and bicarbonate. These two ingredients, together, can give life to a scrub with many properties and able to do a lot for the skin.
How to make a great skin scrub
A depilated skin needs first of all hydration but also the right nutrients. To obtain good results, the bicarbonate and aloe vera- based scrub proves to be the right (as well as economical) choice. In addition to being full of benefits, this remedy is also cheap and very simple to make. To do this, just get some aloe vera gel (if you have a seedling you can get it directly from the source) and bicarbonate.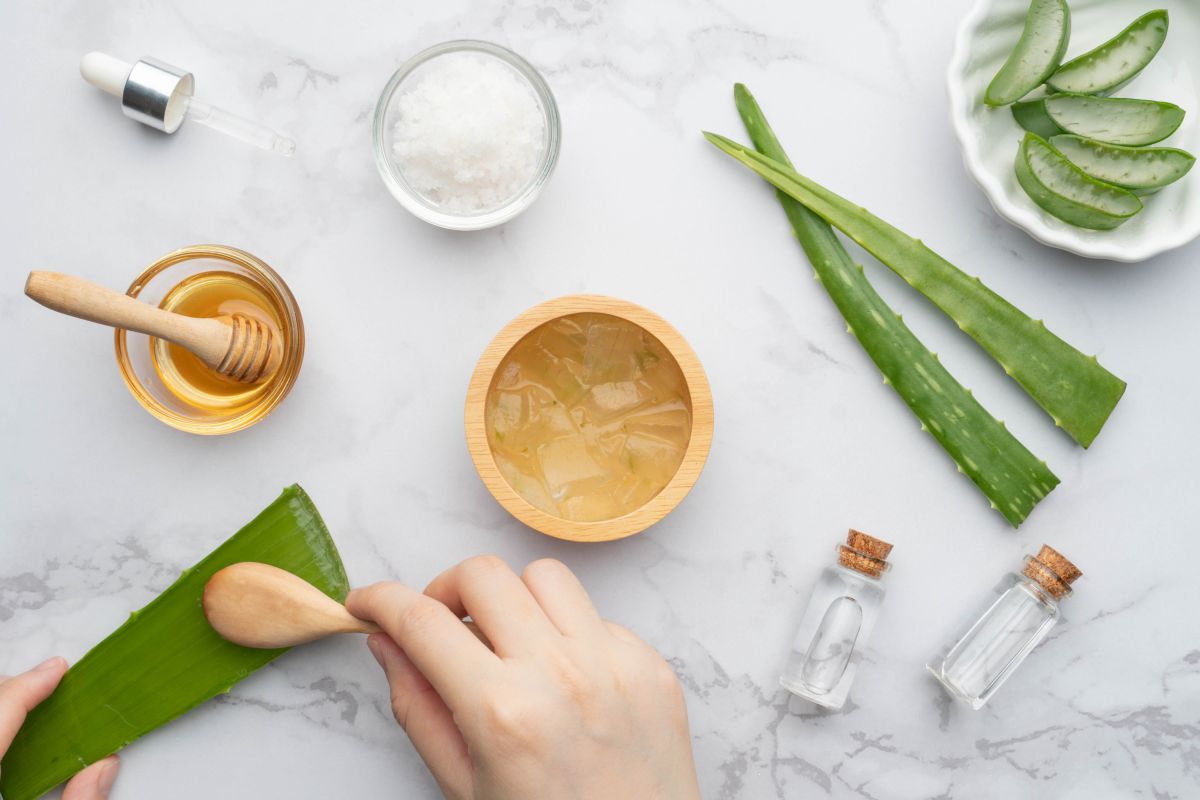 Once mixed together, the two ingredients will be applied to cleansed skin. For a better result it is advisable to carry out circular micro-massages which activate the circulation and which help the gel to act more deeply. At the same time, the bicarbonate will perform an exfoliating action and be able to counteract any imperfections caused by depilation. Once the scrub is finished, which must be applied with a light and not too strong massage, just rinse the skin and dry it carefully. This way you will get a truly unique result.
What are the benefits of Aloe vera and bicarbonate scrub
Both bicarbonate and aloe vera gel have several properties that are beneficial to the skin. If bicarbonate is a true disinfectant, as well as an exfoliant and an excellent scrub that acts delicately, Aloe vera is no different. This gel, in fact, has anti-inflammatory and healing properties. Furthermore, in contact with the skin, it carries out a soothing action and is able to refresh the skin at the same time repairing it from any micro-traumas.
Among other things, Aloe vera gel is particularly useful for hydrating the skin and making it less dry, especially if applied immediately after depilation. An action to which is added the one capable of softening the depilated area, relieving any redness.
Using these two remedies together after shaving is therefore a great way to take care of the skin and to make it softer and more hydrated. The perfect situation to relieve discomfort such as burning or redness of the skin and to prevent it from becoming irritated and dry at the same time.
In addition to having healthier and softer legs, you can also count on greater shine. Just what you need to meet the warm season. Period in which uncovering the legs is increasingly frequent, making them more vulnerable to the sun and to anything that could irritate them if they weren't healthy.
Riproduzione riservata © - WT