Potato and artichoke omelette, good both in the oven and in the pan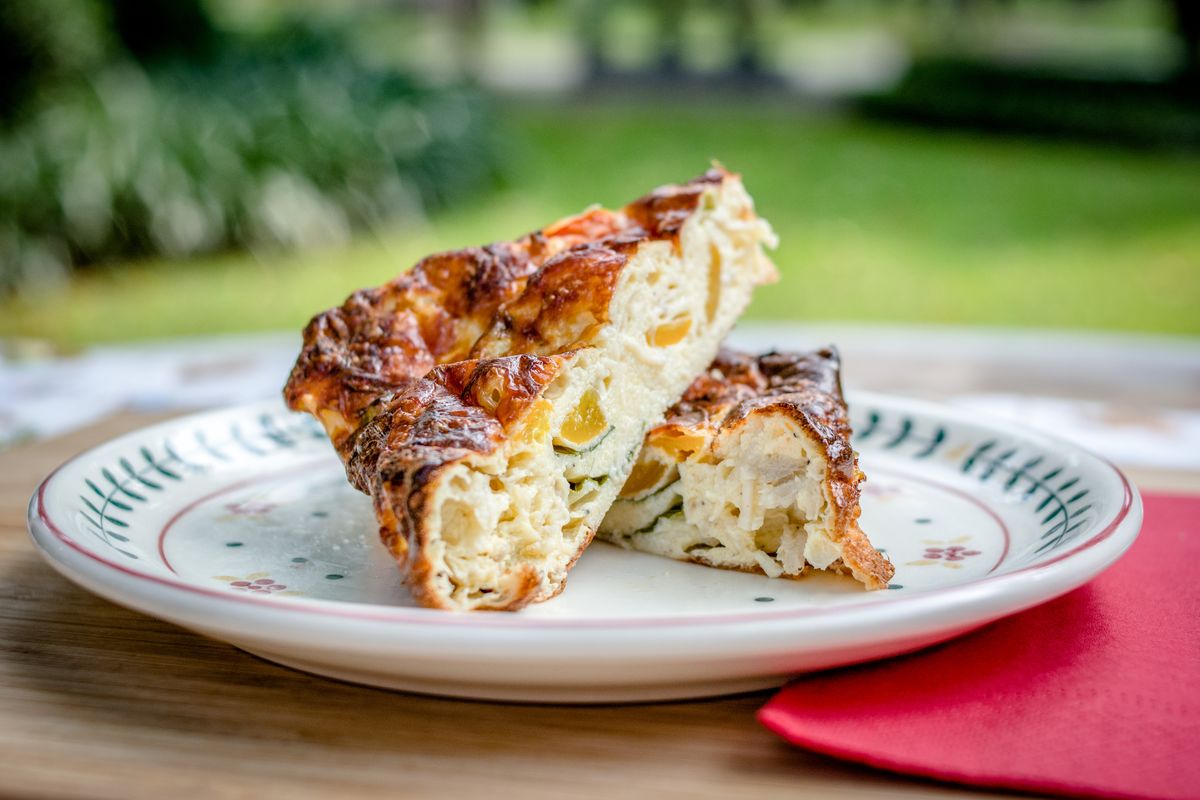 Perfect both in the pan and in the oven, the potato and artichoke omelette is a quick and easy recipe perfect for spring.
With the arrival of spring, the most popular recipes are those with artichokes . In fact, their particular flavor is able to make us forget all the time and effort spent cleaning them. Protagonists of various dishes, today we decided to use them to prepare the potato and artichoke omelette, a light second course excellent to cook both in a pan and in the oven.
We start by cleaning the artichokes and cooking them in a pan, together with the potatoes, then add the eggs and cook everything. In short, nothing too difficult, but still fast and tasty , ideal for family dinners. We also add a little Parmesan to make this vegetarian second course even tastier. Here's how we do it.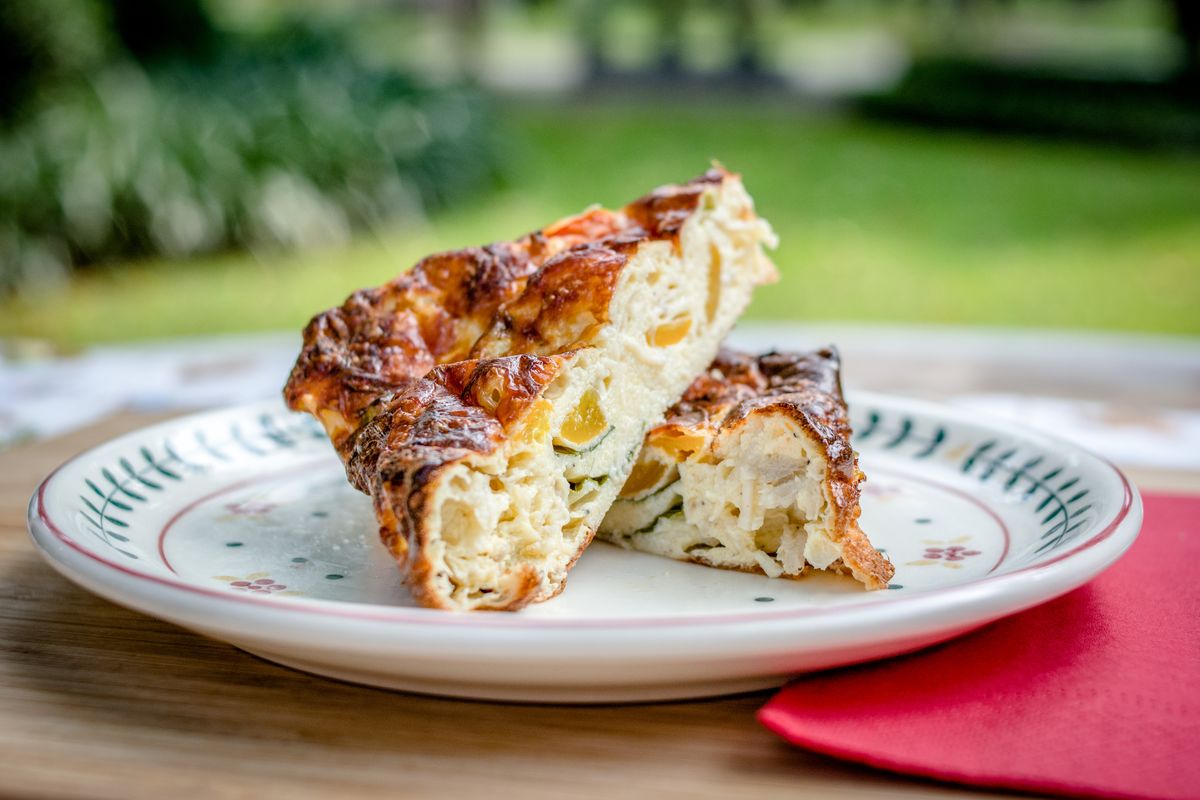 How to prepare the potato and artichoke omelette recipe
First clean the artichokes by removing the outer layer of leaves, the tips and the stem. Then cut them in half and, with the help of a knife, also remove the internal beard. As they are ready, put them in a bowl filled with water and lemon to prevent them from blackening.
Also peel the potatoes and cut them into 1 cm cubes , keeping them aside for a moment.
Heat 2 tablespoons of oil in a non-stick pan with the garlic clove, then add the potatoes and artichokes cut into thin slices.
Cook for 30 minutes adding half a glass of water to facilitate cooking and finally season with salt and pepper. Once ready, i.e. when the potatoes are well tender, turn off the heat and leave to cool.
In a bowl, beat the eggs with the Parmesan and the milk , add the now lukewarm vegetables and, to taste, a spoonful of chopped parsley. Mix everything and pour into the same well-oiled pan.
Cook over medium heat with the lid on for about 15 minutes , turning halfway through cooking.
You can also prepare the potato and artichoke omelette in the oven by pouring the egg and vegetable mixture into a 24 cm diameter pan lined with parchment paper and cooking at 180°C for 40 minutes. Similarly, we suggest you try the simpler, but certainly no less tasty potato omelette .
storage
The potato and artichoke omelette can be kept in the refrigerator, well covered in plastic wrap, for a couple of days. Heat it in a pan before consuming it or bring it to room temperature for a few hours.
Riproduzione riservata © - WT