Potato pizzas, very fast with tomato and mozzarella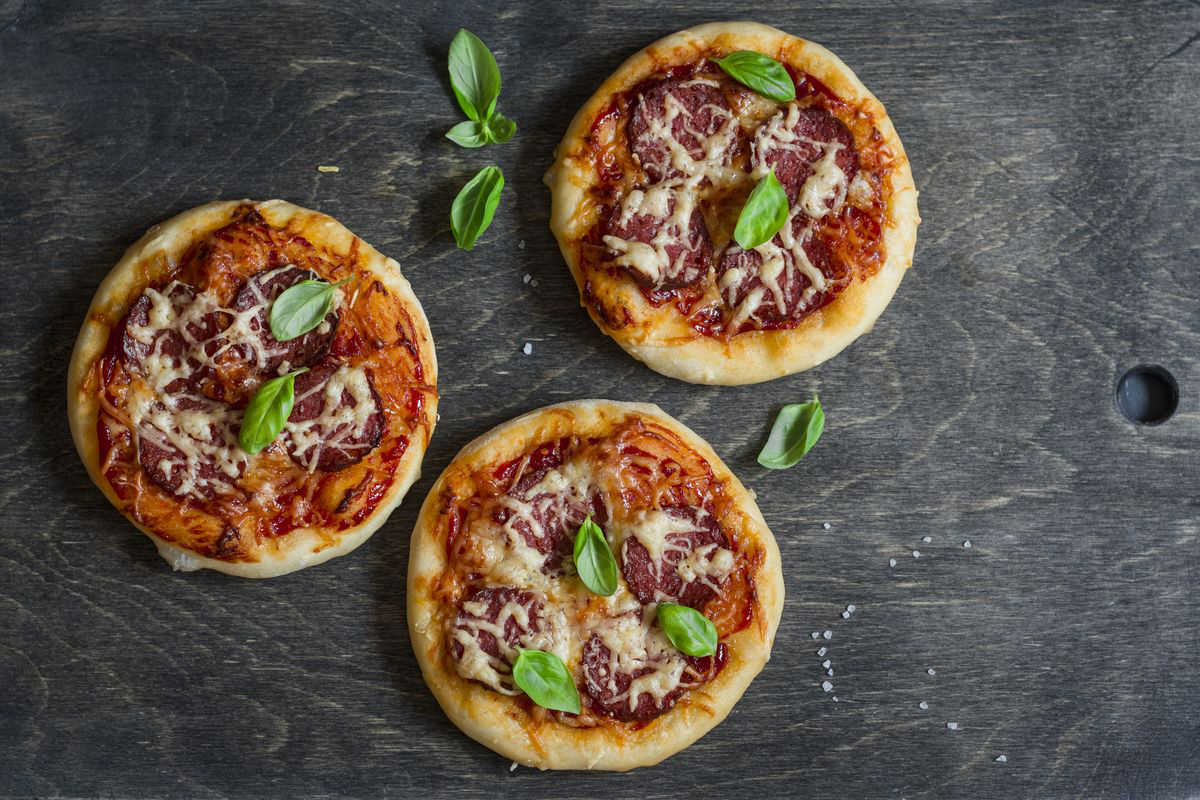 If you are looking for a different appetizer or aperitif, we recommend preparing the potato pizzas without flour.
You can't resist pizza, whatever recipe you choose to use. Everyone agrees with the combination with tomato and mozzarella, even if you decide to use potato pizzas as a base. Prepared without flour , with very few ingredients and little time, they are perfect both as an aperitif and for a family dinner.
Basically, all you need is to boil the potatoes, season them with eggs and butter and then cook them in the oven. They are then topped, just like pizza , with tomato and mozzarella. The beauty of potato pizzas is that they are gluten-free and therefore also suitable for those who suffer from celiac disease or intolerance. What do you say, let's find out how to prepare them?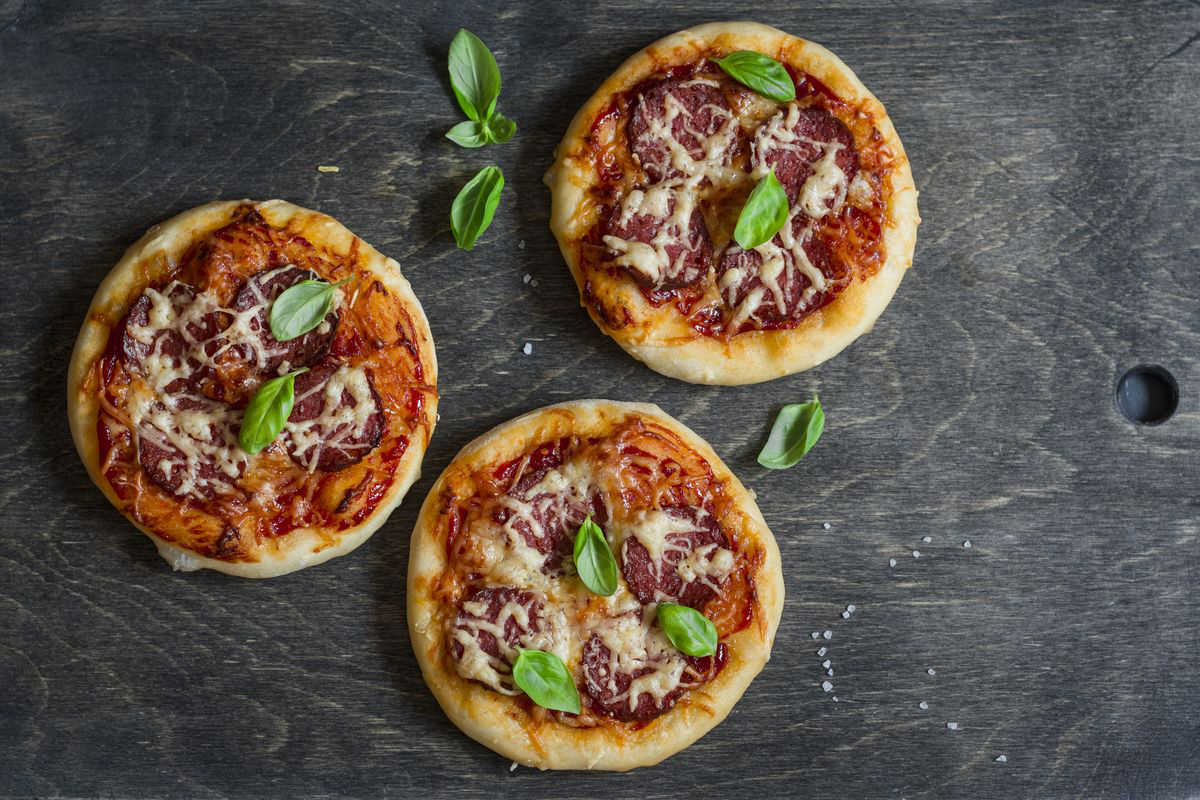 How to prepare potato pizza recipe
First, peel the potatoes, cut them into pieces of about 2 cm and boil them in plenty of salted water until tender. It will take about 20 minutes, but you can test the doneness by poking them with a fork.
While they are still hot, drain them and mash them with a fork to obtain a sort of puree.
Let them cool down before adding the butter and egg, mixing everything well.
Line a baking tray with parchment paper and, with the help of a spoon, form small pizzas about 6-8 cm thick, about 1 cm thick. Bake them at 200°C for 25 minutes.
Season them with a little tomato puree, oregano, salt and diced mozzarella and put them back in the oven at the same temperature for another 10 minutes . You can also add a few slices of salami if you like.
We advise you to let them cool down before serving them.
By the way: for a delicious and very simple to prepare aperitif you can also prepare puff pastry pizzas but be careful because one leads to another!
storage
The potato pizzas will keep for a couple of days out of the refrigerator. Reheat them in the oven before enjoying them.
Riproduzione riservata © - WT