Pregoressia, what it is and how to deal with it: the signs of anorexia in pregnancy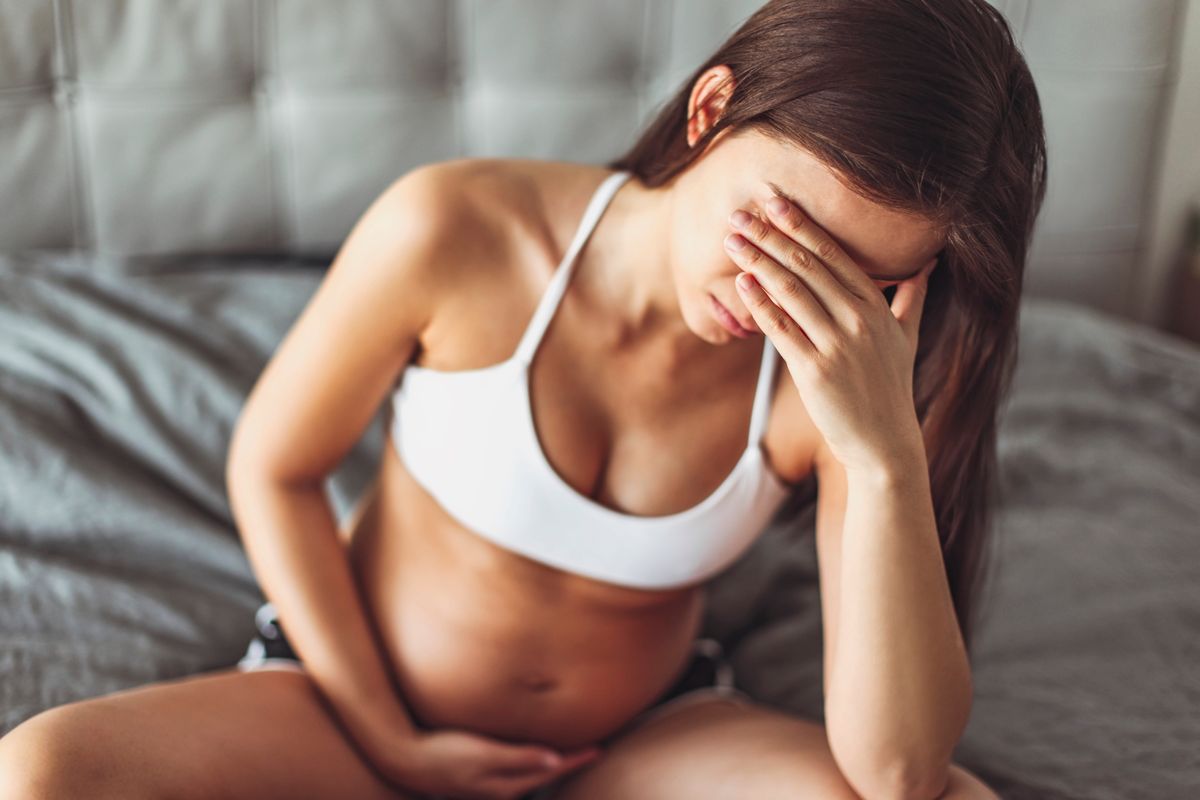 What is pregorexia? Eating disorder that begins to manifest itself on the day you find out you are pregnant affects many women.
Pregnancy is, in most cases, a magical moment. Still, some women develop a particular eating disorder called pregorexia. Let's see what it is, how it manifests itself and, above all, how anorexia that affects during the nine months of pregnancy is dealt with.
What is pregorexia?
As the name suggests, pregorexia indicates a particular form of anorexia . The word comes from the union of two English terms, namely pregnancy and anorexia, which in Italian mean respectively pregnancy and anorexia. Even if it is not present in the Diagnostic and Statistical Manual of Mental Disorders (DSM), it is a serious dietary problem, which unfortunately is still little talked about.
Generally, the woman begins to have eating disorders just as she discovers she is pregnant. During pregnancy, the problem turns into real anorexia, with constant and obsessive attention to weight. The greatest fear is that of seeing the body change, a reason that pushes us to strictly control what we eat. We often indulge in drastic diets and tiring physical activities. How many are affected by pregorexia exhibit behaviors that, to an external eye, are obvious:
difficulty in accepting their changing body and increasing weight;
hyper-control of the calories ingested during the meals of the day;
willingness to have lunch and dinner in solitude;
perennial feeling of physical inadequacy;
emotional / affective detachment from pregnancy.
Most women suffer from pregorexia who have already had eating disorders.
View this post on Instagram
How do you cope with pregorexia?
It should be noted that anorexia in pregnancy can be dangerous for both mother and baby. The woman can develop hypertension, anemia and gestational diabetes , while the newborn could be born underweight and have problems related to breastfeeding. As if that weren't enough, there is also the risk of miscarriage. Therefore, in the presence of pregorexia it is recommended to ask for help from the gynecologist and psychotherapist. Both will be able to help the pregnant woman, both on a practical level – nutrition to be followed – and on a psychological level.
Riproduzione riservata © - WT