Prepare fresh ginger and chocolate chips: let's cook the cookies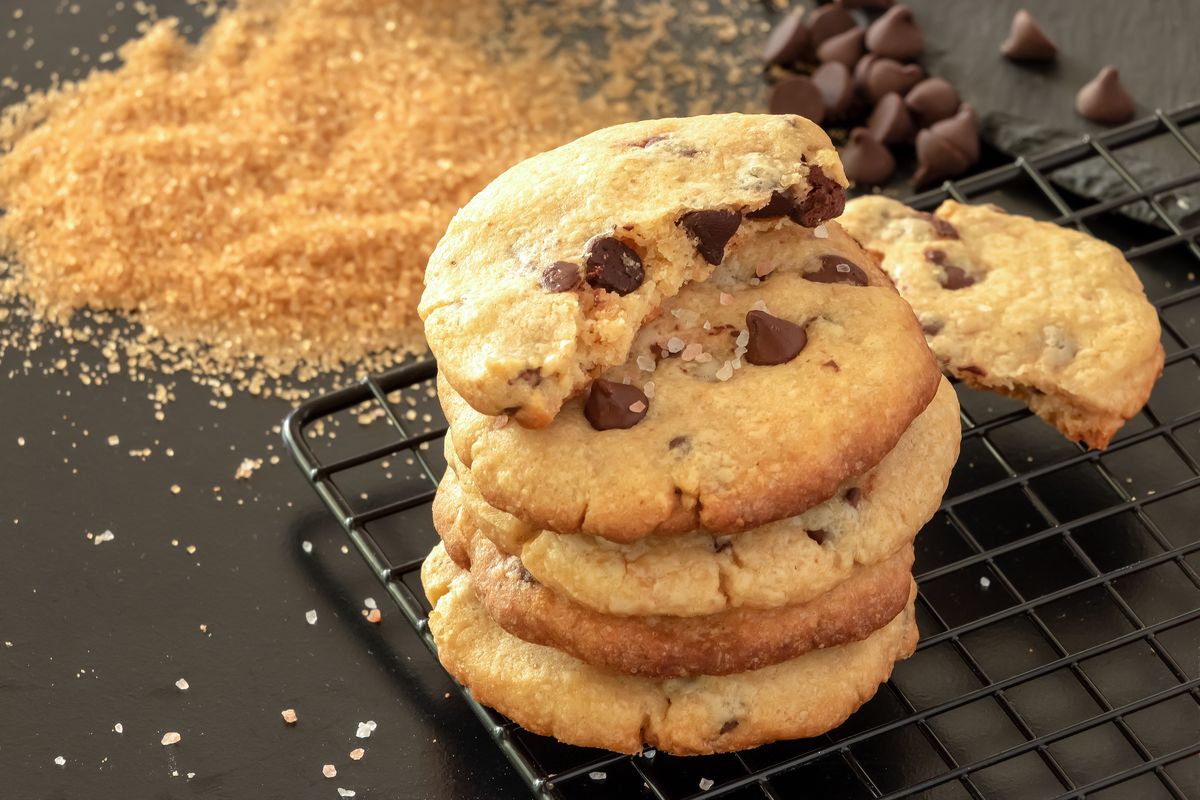 Ginger and chocolate biscuits are shortbread biscuits whose dough is enriched with fresh ginger and chocolate chips. Here is our recipe.
The intense flavor of ginger is the protagonist of many holiday biscuits but the recipe we offer you today is an evergreen , perfect for any time of year. In fact, the ginger and chocolate biscuits, prepared with fresh ginger , have an intense and fresh flavour.
Excellent for breakfast but ideal to accompany tea, they are very simple to prepare, like all biscuits after all, and keep for a long time . Of course, you can also start from your own cookie recipe and take advantage of this lucky combination of flavours: the result will still be amazing.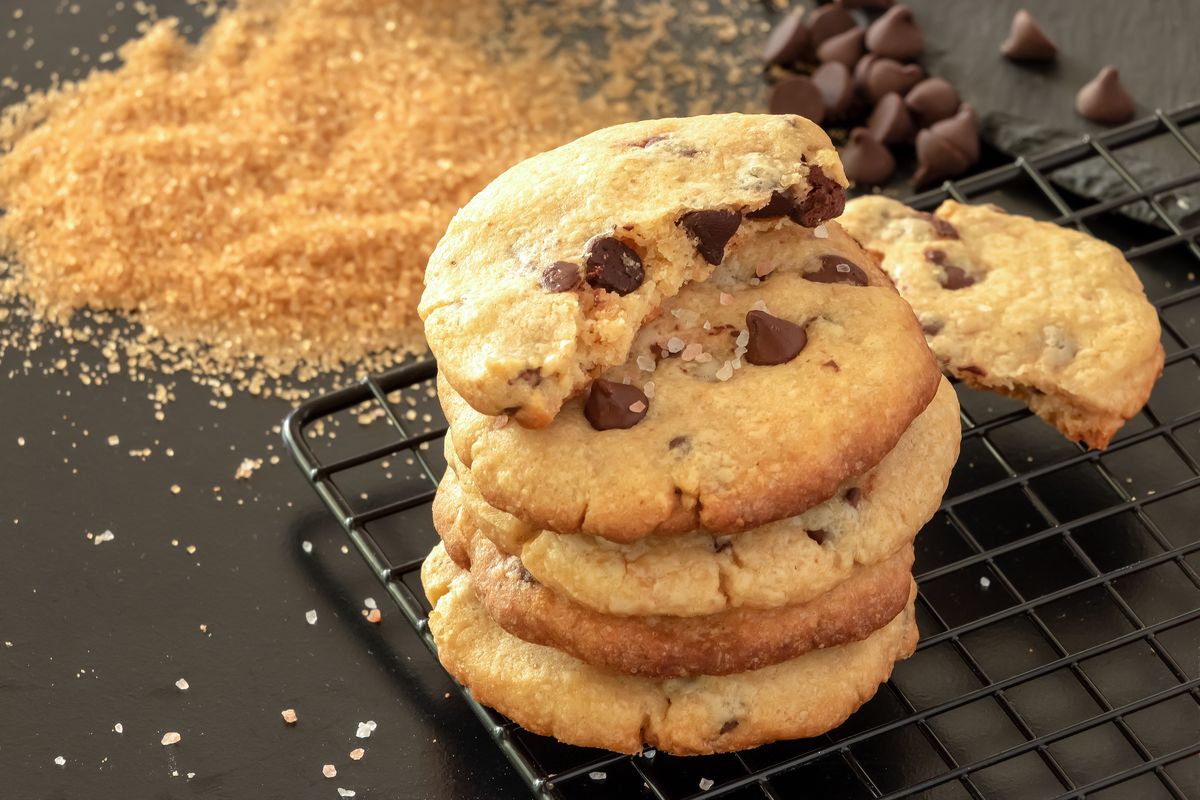 How to prepare the recipe for ginger and chocolate biscuits
Combine the sugar, flour, baking powder and peeled and grated ginger with a fine grater in a bowl.
Add the very cold butter and start kneading with your fingertips until you get a crumbly mixture, then add the eggs and chocolate chips, finishing kneading.
Cover the bowl with plastic wrap and put the dough to cool in the refrigerator for 2 hours.
Then take portions of dough about the size of a walnut and, after giving them a spherical shape, flatten them on a baking sheet lined with parchment paper. The ideal thickness is about half a centimeter.
Bake the biscuits at 180°C for 15 minutes then let them cool completely before removing them from the pan.
If you prefer the classic ginger biscuit recipe, then we suggest you go for gingerbread !
storage
The ginger and chocolate biscuits can be kept in a tin box for a week .
Riproduzione riservata © - WT