Prepare the vin santo: gluten-free cantucci are here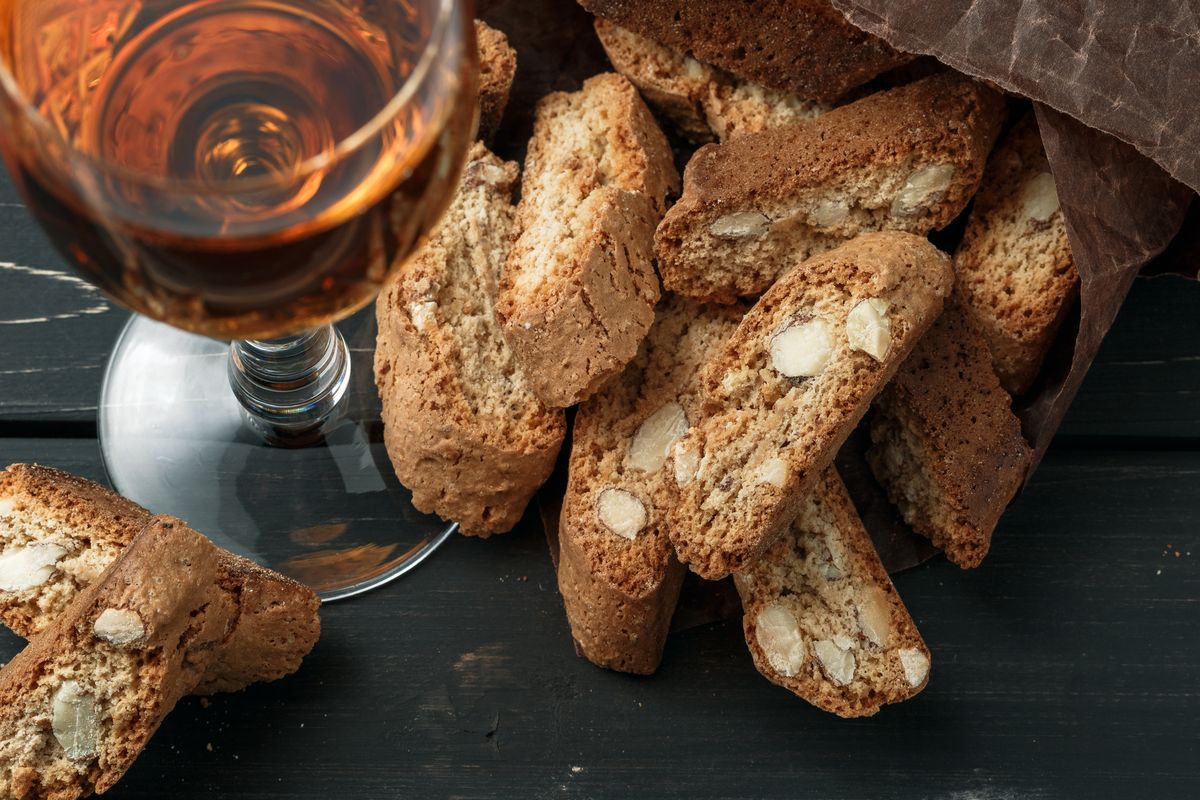 Let's find out how to prepare gluten-free cantucci so that they have nothing to envy to the originals in terms of flavor and consistency.
Cantucci, also known as Prato biscuits, are typical Tuscan biscuits usually served as a dessert together with vin santo. The idea of ​​preparing gluten-free cantucci stems from the desire to allow even those who suffer from celiac disease or intolerance to savor this typical product.
Thanks to the combination of rice and almond flour, there won't be much difference between this recipe and the original. Even the procedure is the same: in fact, think that this is one of the few recipes where the term biscuits, i.e. cooked twice , is really applied to the letter. In fact, the dough is first cooked in the shape of a loaf and then toasted after having given it its characteristic shape. But let's see all the steps in detail.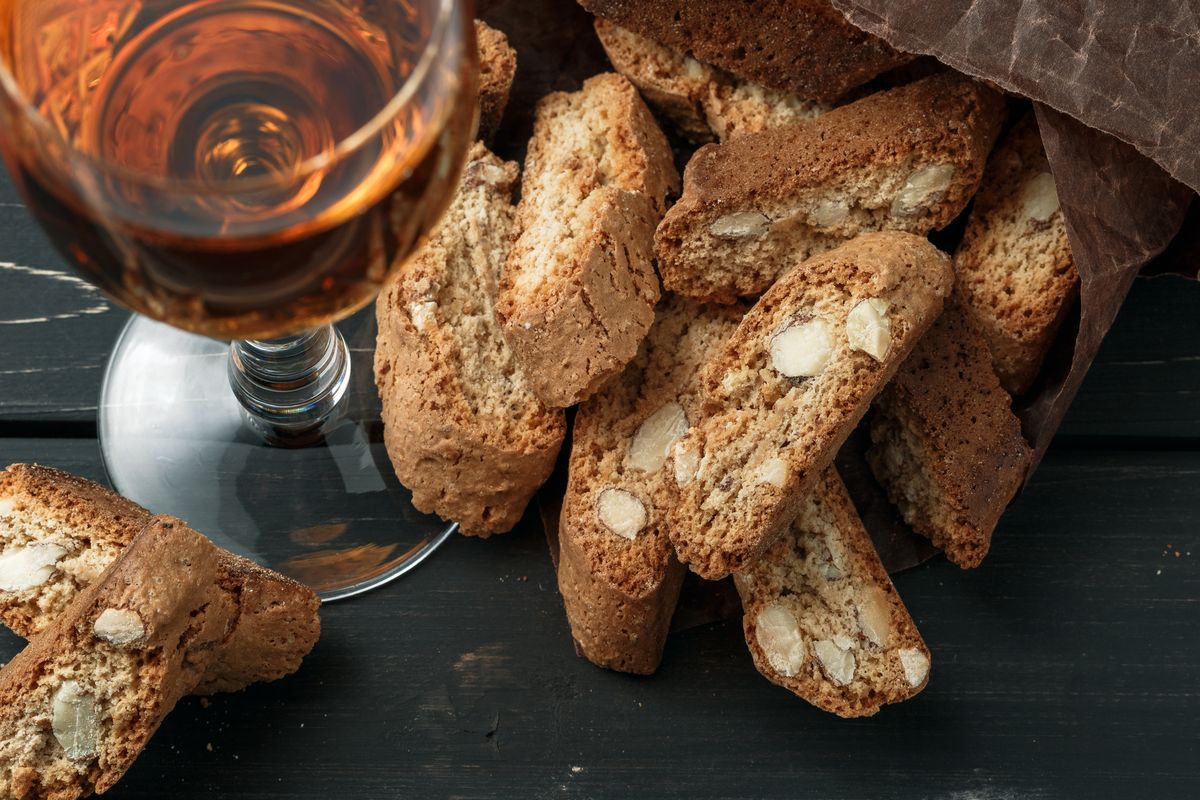 How to prepare the gluten-free cantucci recipe
Combine the rice flour, almond flour and starch in a bowl. Add the sugar, the grated rind of the lemon and orange and mix quickly.
Incorporate the melted butter and the eggs, mixing with a spoon , then add the whole almonds with the skin.
Finish kneading the dough by hand until it is compacted then divide it into two parts and form two loaves about 5 cm wide and 2 high.
Arrange them side by side and cook them in the oven at 180°C for 20 minutes.
Remove from the oven and let them cool before cutting them diagonally to obtain biscuits about 1 cm thick.
Place them back on the baking paper and cook them a second time at 200°C for 10 minutes until they are crispy.
Now you just have to let them cool completely before serving them or storing them in a tin box.
Also take a look at the original cantucci recipe or let yourself be inspired by our cantucci with pistachios and chocolate chips and propose them again in a gluten-free key.
storage
The cantucci can be kept in a tin box for up to a month .
Riproduzione riservata © - WT