Prickly pear syrup: you will feel like you are in Mexico!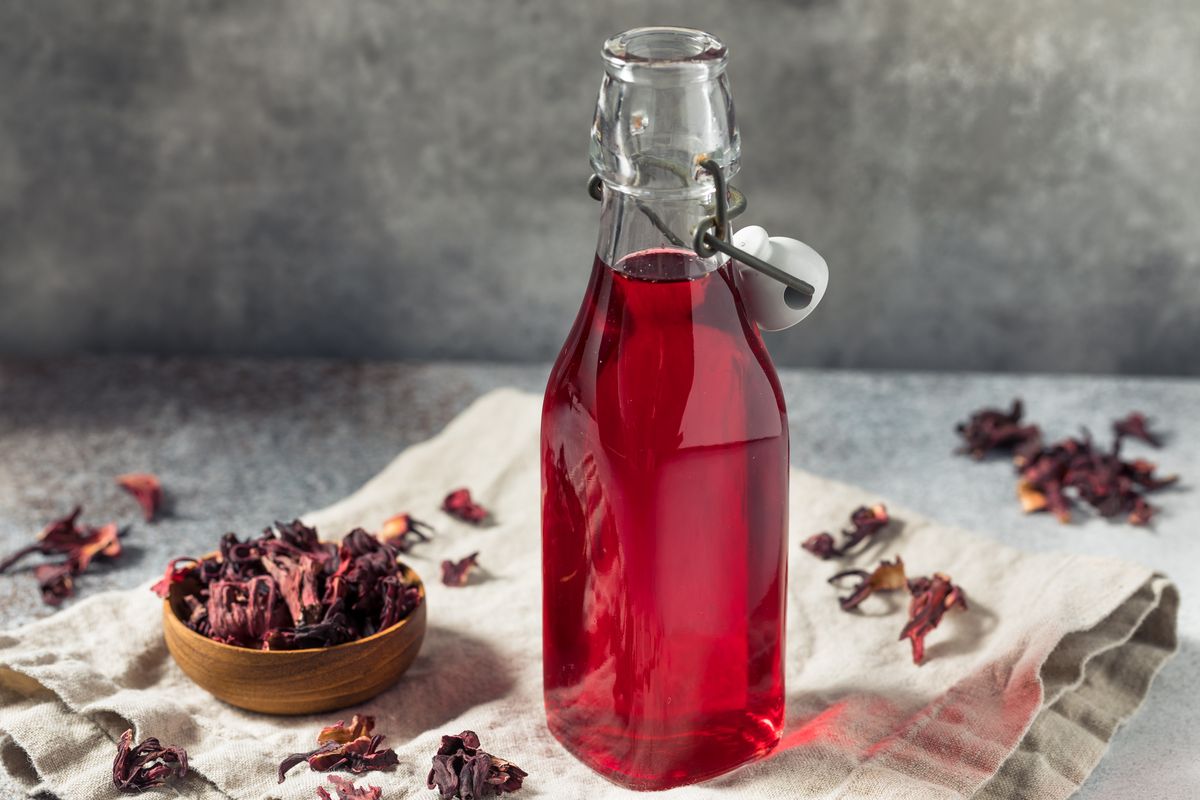 What an extraordinary fruit you get from this plant. But have you ever tried to make a fresh and thirst-quenching prickly pear syrup?
Prickly pears are the fruit of a thorny and very decorative plant that grows wild in many areas of the world. Also in Italy, especially in the south, it is not uncommon to see real hedges which in the middle of summer give precious fruits . With these you can prepare different recipes including prickly pear syrup.
Dense and rich in flavor , it can be enjoyed simply diluted with water, like other syrups, to make a thirst-quenching syrup. In this recipe then we will not use sugar, but honey in order to make the preparation even more natural. In fact, don't forget that prickly pear syrup is a real natural tonic , perfect especially in summer to replenish lost mineral salts. No more chatter now: let's see how this nectar is prepared!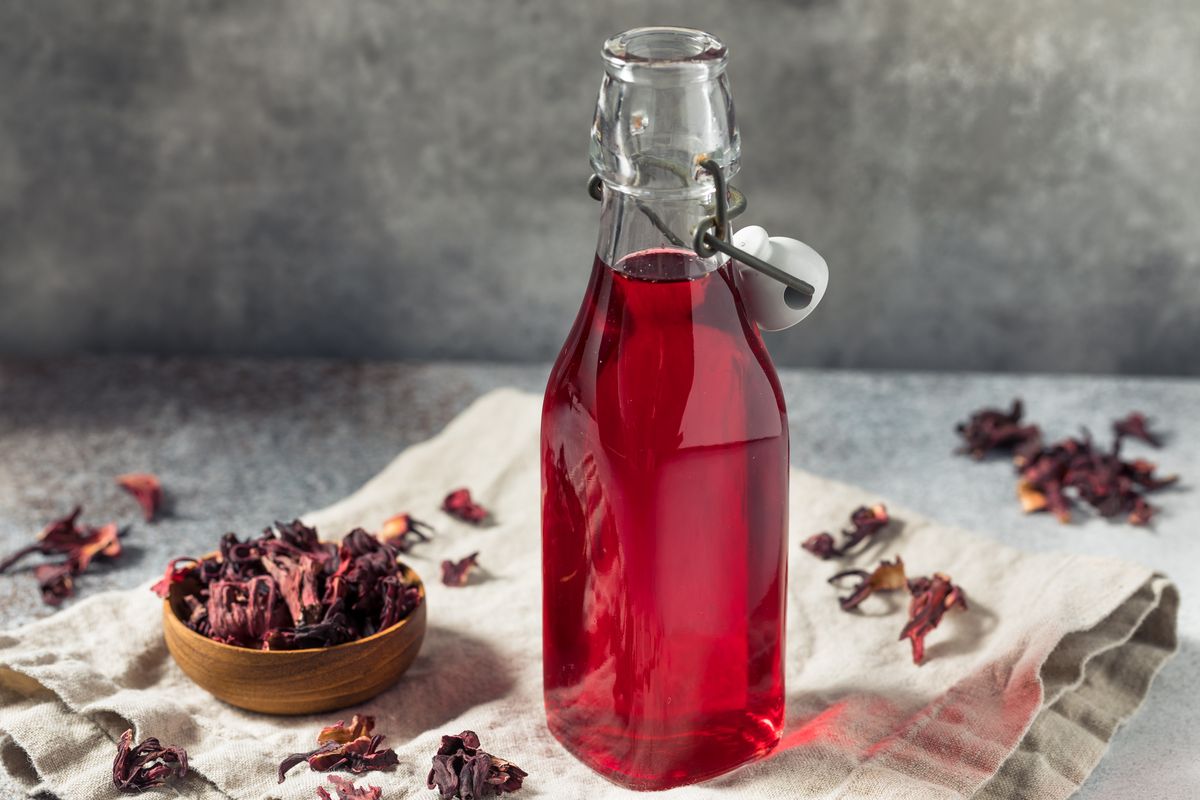 How to prepare the prickly pear syrup recipe
First, peel the prickly pears and press the pulp with a potato peeler. You will have to get only the liquid and remove all the seeds. Then filter everything in a colander.
In a saucepan pour water and honey and let it go for a few minutes, just long enough for it to melt. Then add the prickly pear juice, that of the previously squeezed lemon and the zest of the same.
Cook over medium heat for 3-4 hours until it has reduced by half.
Once cold, transfer it to a sterilized glass bottle , close and store in a cool, dark place.
If you love quick and easy recipes, we recommend that you also try the prickly pear jam , perfect for preserving its flavor throughout the winter.
storage
Prickly pear syrup can be kept in the pantry for up to 6 months .
Riproduzione riservata © - WT