Properties of green clay: here are the most important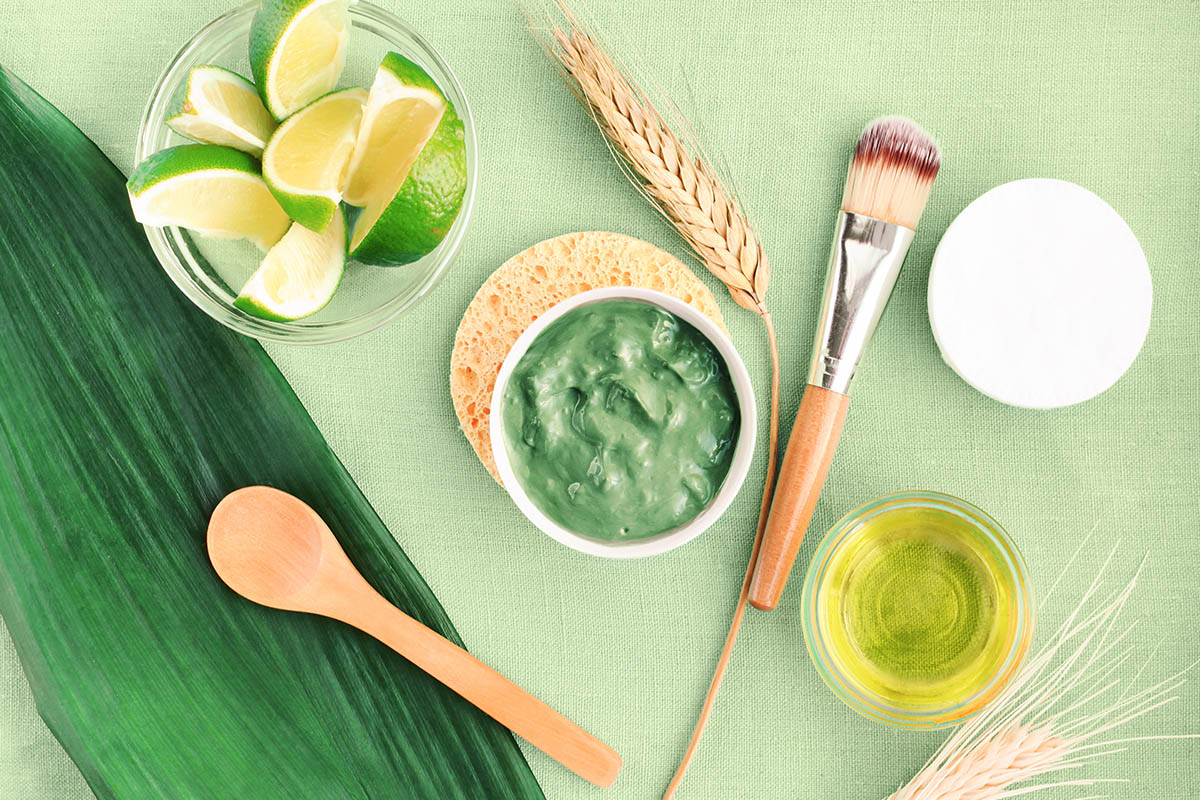 Not everyone knows the many properties of green clay. Here are the most important and really worth knowing.
The properties of green clay are so many and all very useful for the well-being of the skin.
Being able to use it gives indescribable benefits to both face and body and all without spending a lot and being able to make excellent beauty masks even at home. So let's find out what are the benefits of green clay.
Ventilated green clay: properties
Green clay is an inorganic compound rich in essential minerals that make it a unique product of its kind.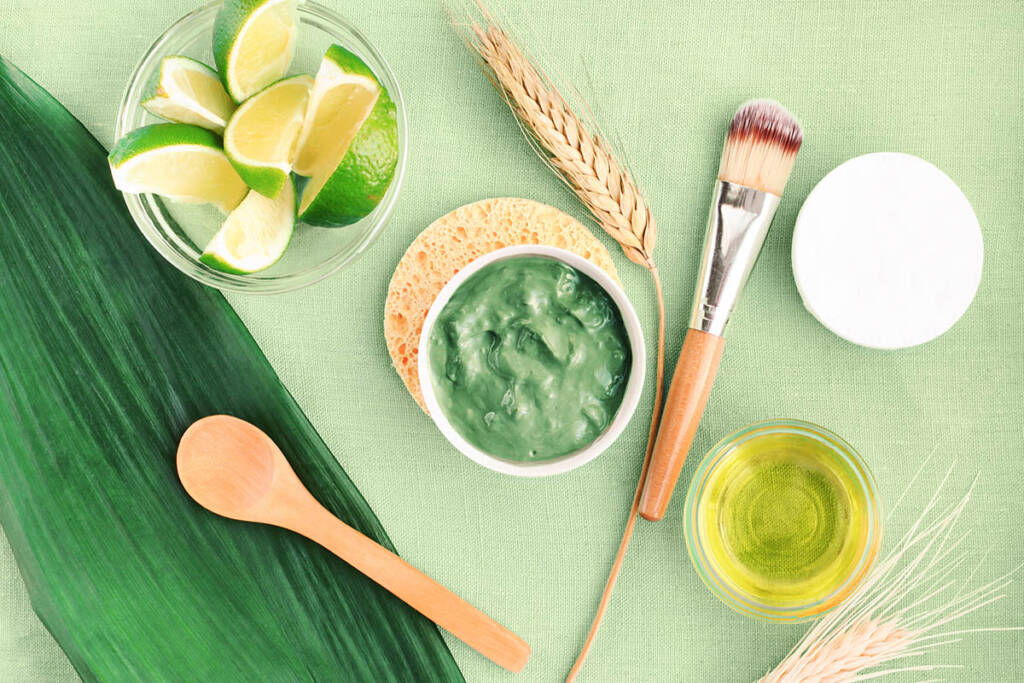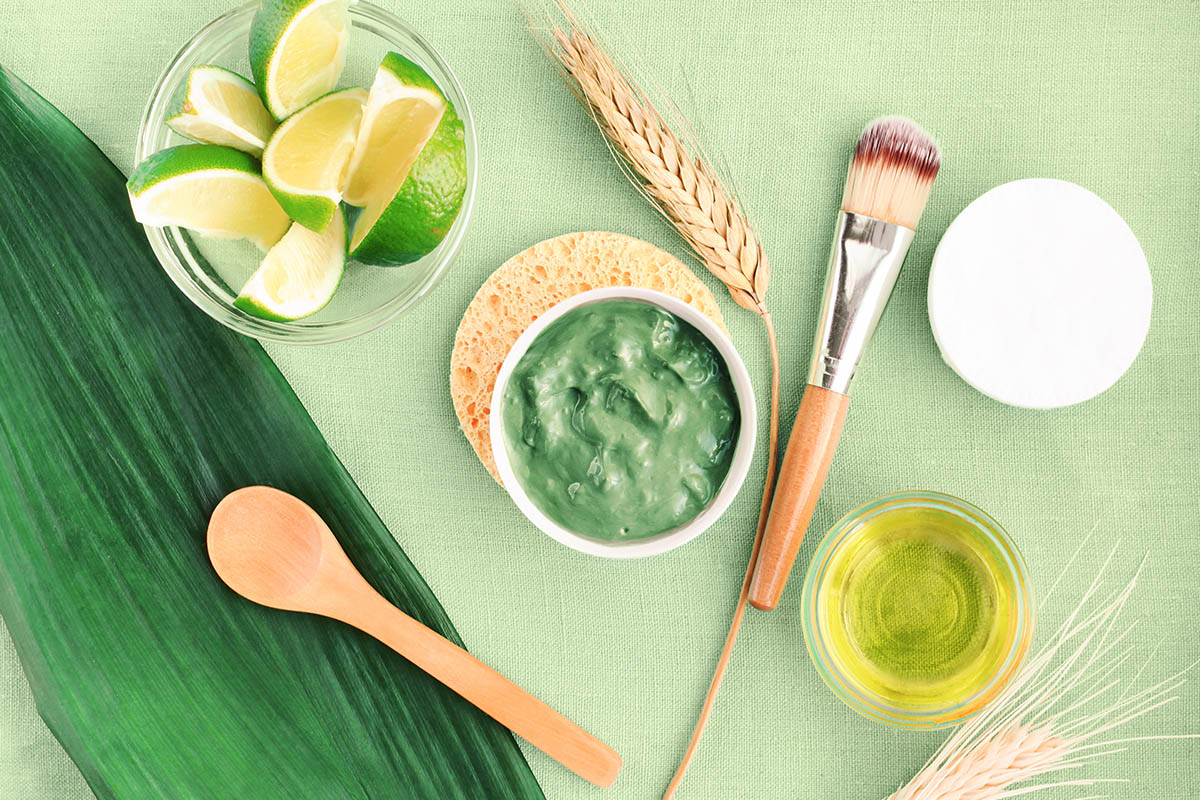 Excellent both for compresses against muscle pain or irritation, it is in fact detoxifying for the skin and among other things it is very useful in mud therapy.
The ventilated version is an even purer version and therefore more beneficial. The one that is normally used to make masks for the skin.
Going to its most important properties, the best known are:
– Improves the circulation of the skin
– Absorbs excess sebum
– Renew cells
– Deeply nourishes the skin
– Helps to eradicate dandruff
– Strengthens the skin
– Counteracts cellulite
– Eliminates acne
– It's an anti-nickel
– It has an anti-inflammatory action
Given its many properties, green clay has a rather wide use, proving to be suitable for both the beauty of the skin and that of the hair. Having said that, with the right knowledge, it can also be applied in the medical field and in particular to soothe menstrual pain, to fight intestinal laziness and against heartburn.
Green ventilated clay: the most common use
Despite the many possible uses, ventilated green clay is used in particular to take care of the skin. In fact, it is enough to make a clay mask to be able to count on healthier and regenerated skin . Among other things, you can fight acne or create applications on the legs to combat cellulite. And all in a really simple and, most importantly, inexpensive way.
All for a quality product that works, lasts a long time and helps you take care of yourself in a simple and natural way, obtaining good results without having to leave home.
Riproduzione riservata © - WT