Psychological support: the importance of breaking down taboos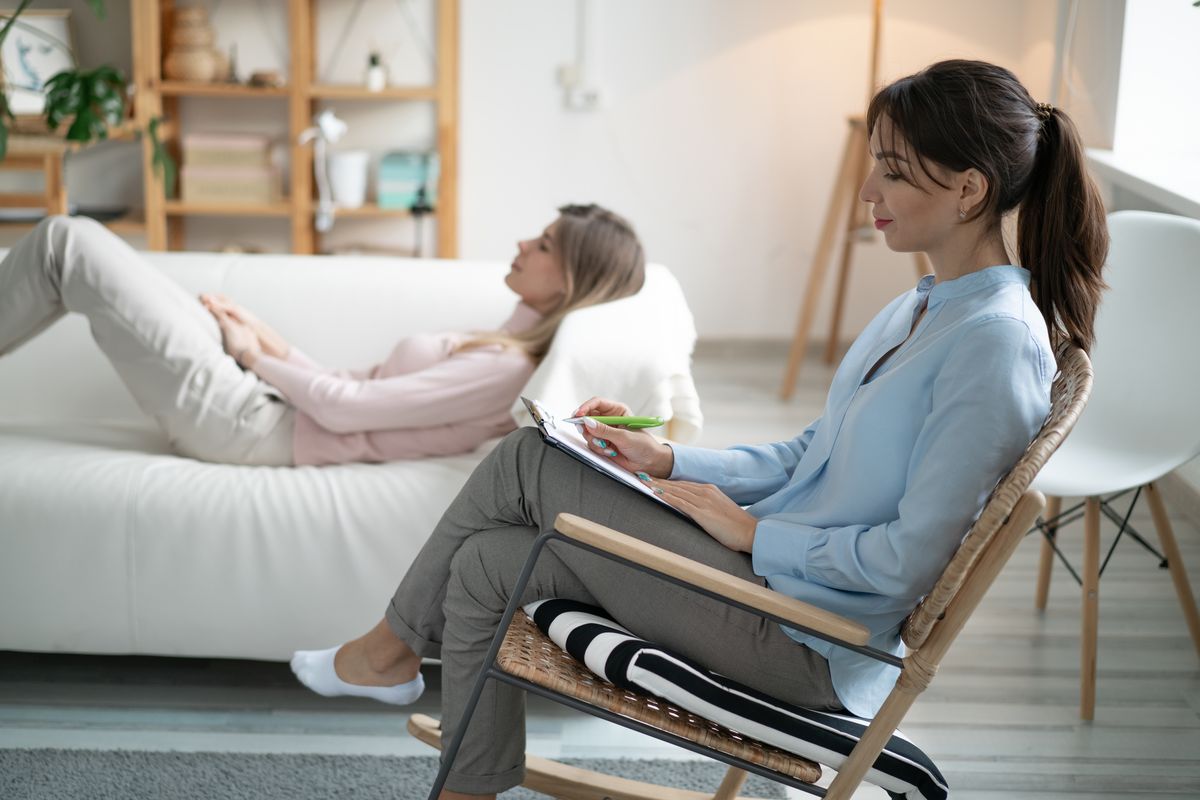 Health is a fundamental aspect to think about when it comes to quality of life. This also applies to mental well-being.
If you feel in difficulty or are going through a complicated period, the psychological support of a professional can help. Relying on a psychologist or psychotherapist is in fact a step that can make a difference in everyday life.
People are now extremely aware of the importance of taking care of their well-being. In general, in fact, health is a precious element that must be preserved and cared for as much as possible.
This also applies to the mental aspect . This is why in some moments of one's life it can be useful to ask for the psychological support of a professional. Psychologists or psychotherapists are the reference people in these cases.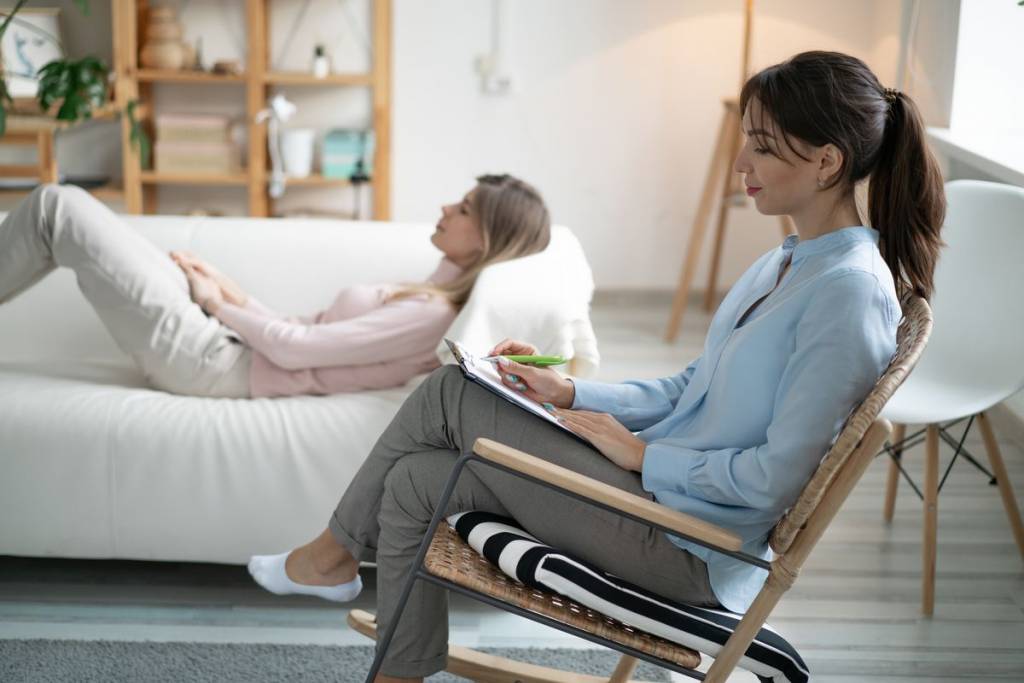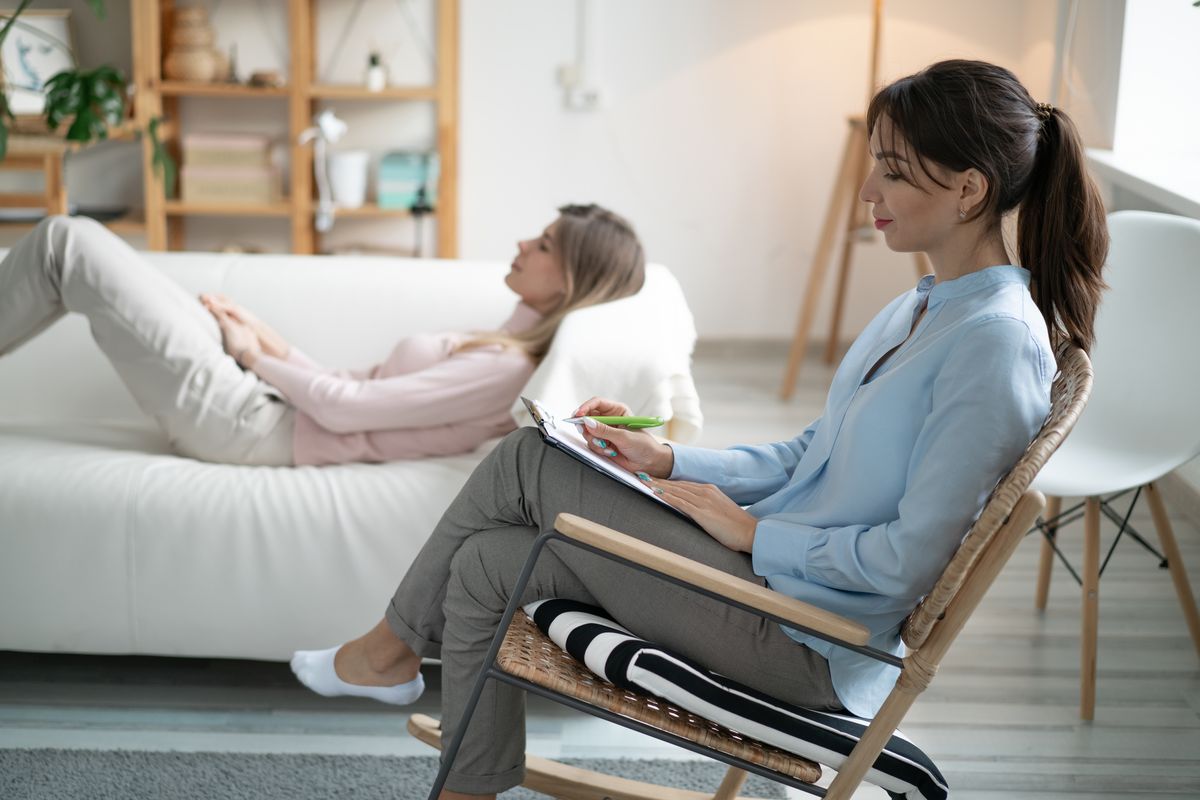 How to rediscover psycho-physical well-being
Nowadays there are many reasons and cases that may require the intervention of a psychologist or psychotherapist . A positive note is dictated by the fact that it is now easy to find the most suitable professional for your situation.
One possibility is to visit online platforms where you can request the services of your interest. For example, on theprontopro website , a web portal that can easily put users in contact with the sought-after professionals, it is possible to locate a psychotherapist in your area . In full autonomy and in maximum privacy , therefore, people know they can quickly find the psychological support they need.
From this point of view it is good to underline how important it is more than ever to take care of one's mental well -being. Every day people can experience events, encounters, unexpected events that can put their emotional state to the test. It therefore frequently becomes normal to experience negative or fluctuating emotions as well as anxiety, anger, frustration.
Not to mention when the person has to deal with problems such as depression , mourning , panic attacks . In all these situations and many others it is essential to recognize when you can no longer manage your emotions on your own. It is natural and human to need additional help in dealing with these scenarios.
Transient periods of high stress may also require special attention. Which is why it can be beneficial to talk and confront a mental wellbeing professional . A prepared and competent person who can help shed light on what is going on at that moment.
Make use of psychological support to live better
The psychologist or psychotherapist can then accompany you along a personalized path in which the user and his needs are at the centre. Thanks to his studies and great preparation in the field, the professional is the impartial and most suitable figure with which to deal with certain issues. Friends and family as well as the partner, however beneficial it is good that they play another type of role.
Requesting psychological support is an important step that can lead to many benefits. First of all, by starting a journey of this kind, the person gives himself the opportunity to devote time and space all to himself. Within an objective, safe and secure framework, the user knows he can speak freely, delving into the issues that are closest to his heart.
This possibility allows the person to get to know each other more thoroughly as well as to understand some of its dynamics. Through this introspective work supported by the psychotherapist or psychologist, he can then free himself from the weights that grip him. By acting in this way, one also has the opportunity to identify more functional strategies for one's psychophysical well-being.
By combining these aspects, the person can therefore work on their personal growth and express their emotions more calmly. By operating in this way, therefore, the user can finally find and cultivate his own serenity. Added to this is the possibility of increasing one's self-esteem, self-efficacy and one's chances of living a life that satisfies one in depth.
Riproduzione riservata © - WT