Puffed rice, properties: green light in the diet, as long as a rule is respected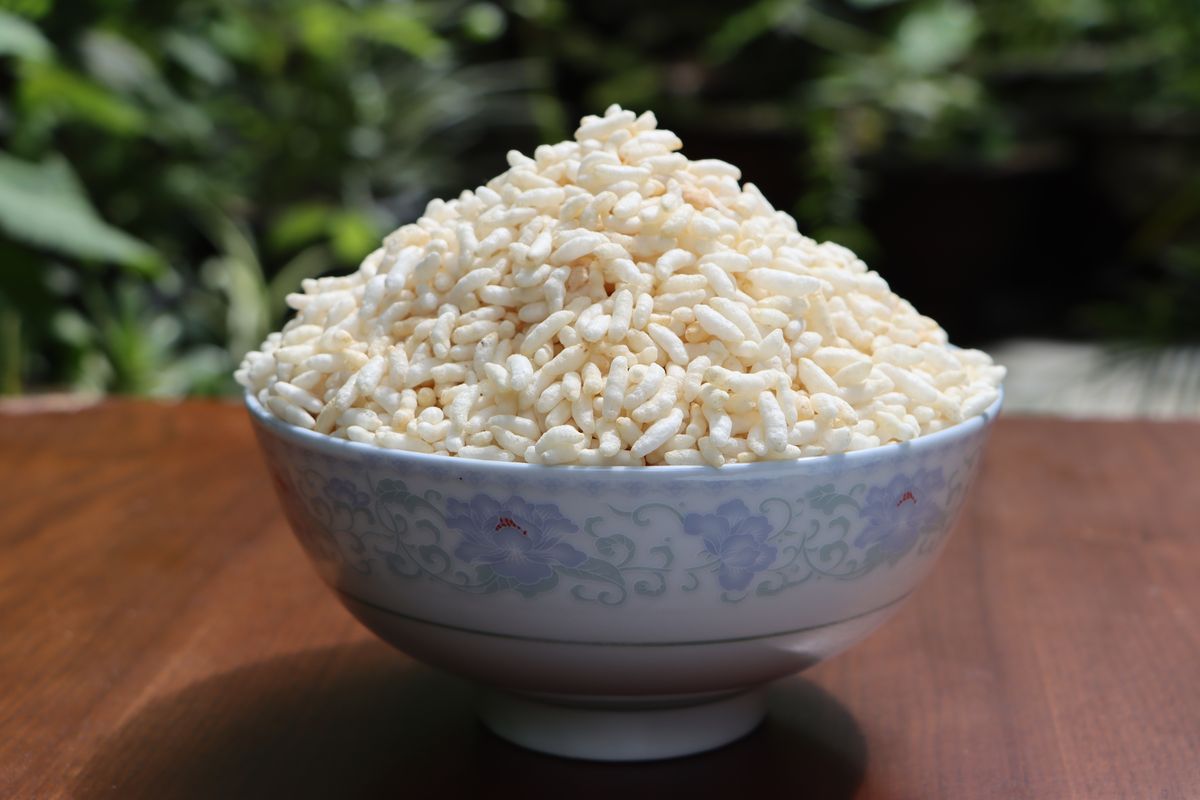 What are the properties of puffed rice? Versatile food, it can be included in the diet, as long as a rule is respected.
A food born as a gift to the gods, puffed rice should be included in every diet . As long as a rule is respected, in fact, it does not make you fat and provides the body with several important minerals. Let's find out its properties and how to consume it during the diet.
Puffed rice: properties and benefits
Puffed rice boasts properties worth knowing. Born in India as a sweet food to offer to the gods, it has gradually spread to every corner of the globe. The fact that it can safely be used for both sweet and savory recipes has made it a must have in all pantries. Obtained from classic rice, by exposing the grain to very high temperatures and very high pressures, puffed rice brings about 350 calories per 100 grams of product. Generally, however, a portion never exceeds 30 grams, so the calories to be calculated when following a weight loss regimen are lower.
In addition to being low in calories, this type of rice contains important minerals , such as: calcium, magnesium, potassium, iron, zinc, selenium and phosphorus. Plus, it boasts good amounts of fiber and is gluten-free. Last but not least, it is easily digestible. In short, it is a food that should rightfully enter the food plans of the entire world population.
View this post on Instagram
Does puffed rice make you fat?
As already pointed out, 100 grams of puffed rice provides about 350 calories. Therefore, if you overdo the doses, it makes you fat . In any case, it is good to reiterate that the recommended portion for an adult is 30 grams. Therefore, if consumed in these quantities it absolutely does not make you gain weight. You can choose, for example, to add it to breakfast, perhaps in addition to yogurt, or to create snacks with puffed rice and dark chocolate. All you have to do is mix the rice with melted dark chocolate. After that, put the mixture in the refrigerator to let it solidify. Calculate that with 100 grams of rice you will get a snack a day for about a week. It is a greedy and, at the same time, ultra light snack.
Riproduzione riservata © - WT