Pumpkin and walnut donut? The recipe for the autumn donut par excellence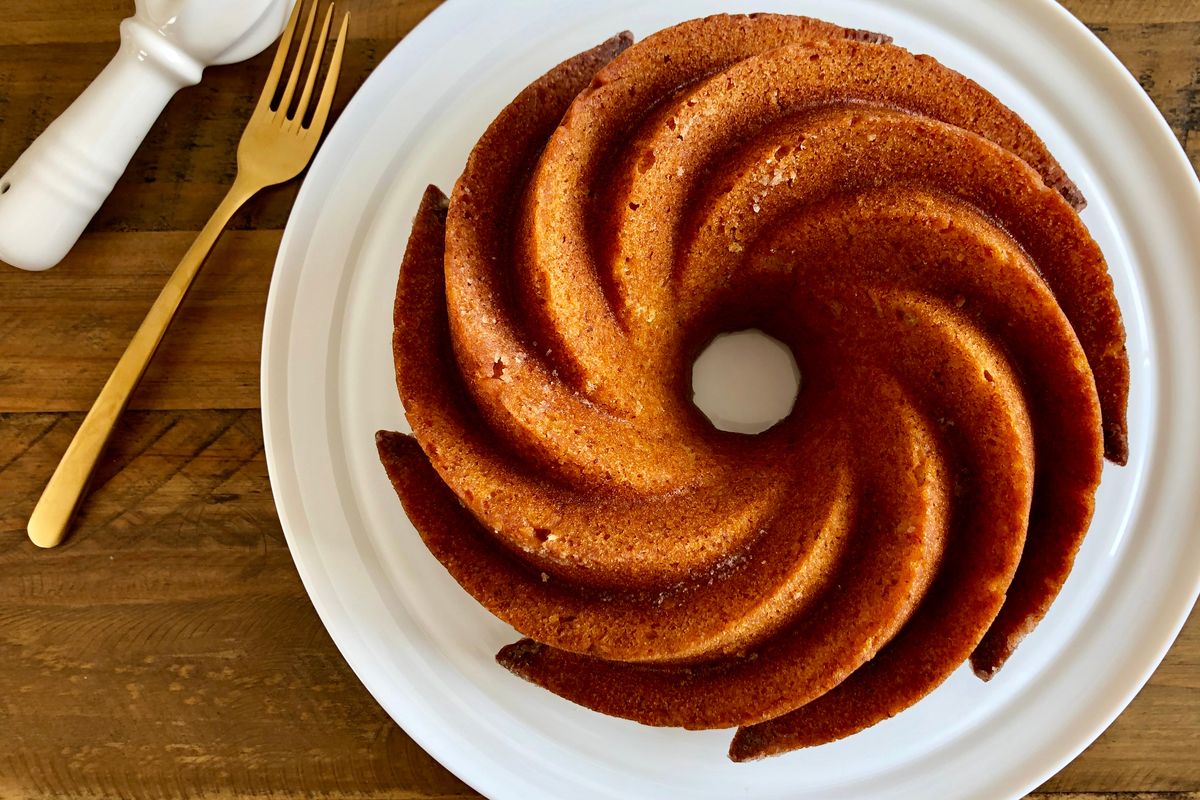 A little slice of heaven: enjoy the delicious pumpkin donut with walnuts. The recipe is very easy, you can also make it together with the little ones.
The pumpkin and walnuts donut is one of those cakes that immediately make home , and which are perfect both for a breakfast full of energy and taste, and as a meal after a not too rich lunch or dinner. You can accompany this donut with soft creams, mascarpone or yogurt based, or – if you want to overdo it – spread a little Nutella.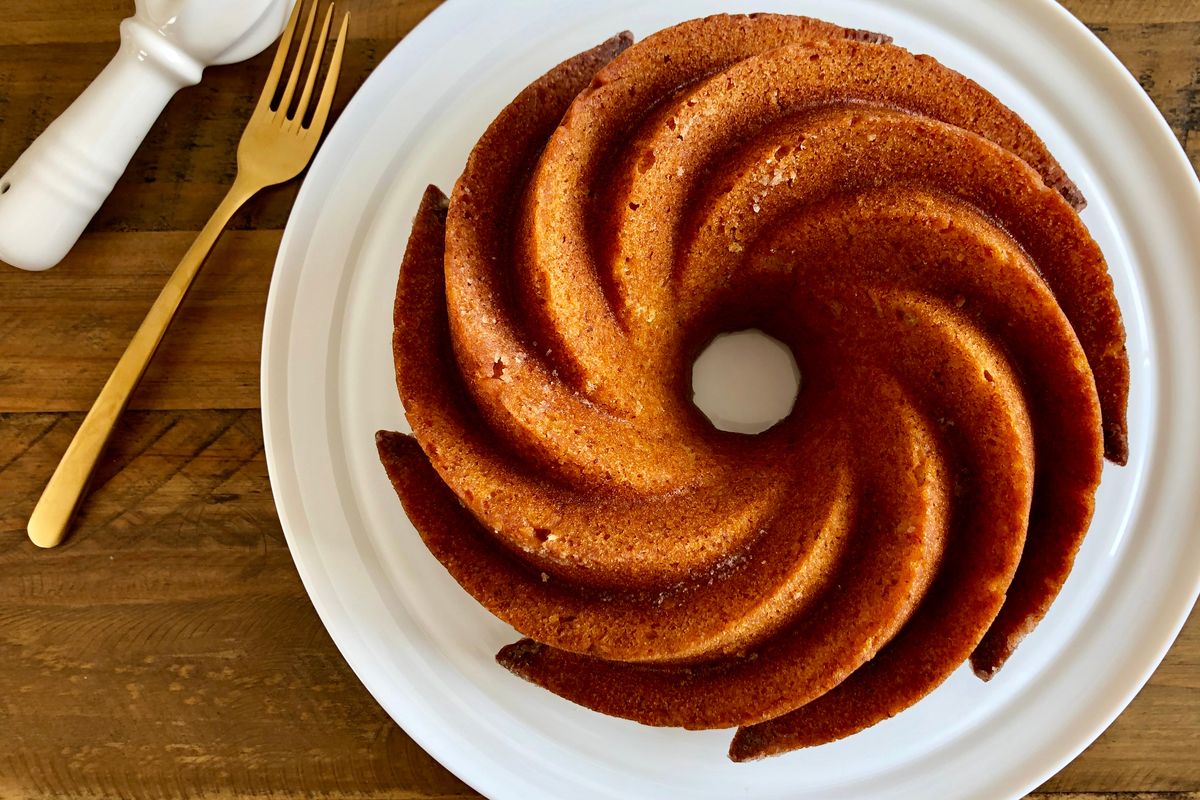 Preparing the recipe for the pumpkin donut
To prepare your pumpkin and walnut donut, first cut the pumpkin pulp into small pieces and then steam it. Alternatively, you can also bake it in the oven, until it is very tender (it will take about 25 minutes ).
Once the pumpkin is cooked, pass it in a potato masher or blend it until it becomes a smooth puree. Pour the puree into a bowl, and mix it with the sunflower oil.
In another bowl, foam the eggs at room temperature with the granulated sugar. Incorporate the flour 00 with a sieve, then add the pulp of the pumpkin mixed with the oil.
After you have worked the mixture, add a coarse chopped walnuts , a little ground cinnamon (if you like) and finally also the baking powder, always sifted.
Grease a donut mold with seed oil, pour the mixture without beating the mold, level with a spatula and bake at 180 ° C for about 40 minutes .
Once ready, serve the pureed pumpkin donut to the diners.
And here's how to make a donut with apples !
storage
We recommend keeping the cake soft, easy and fast for a maximum of 2-3 days in a cool and dry place, away from sources of light and heat and preferably under a special bell for cakes. We do not recommend freezing in the freezer.
Riproduzione riservata © - WT