Punch: a real winter panacea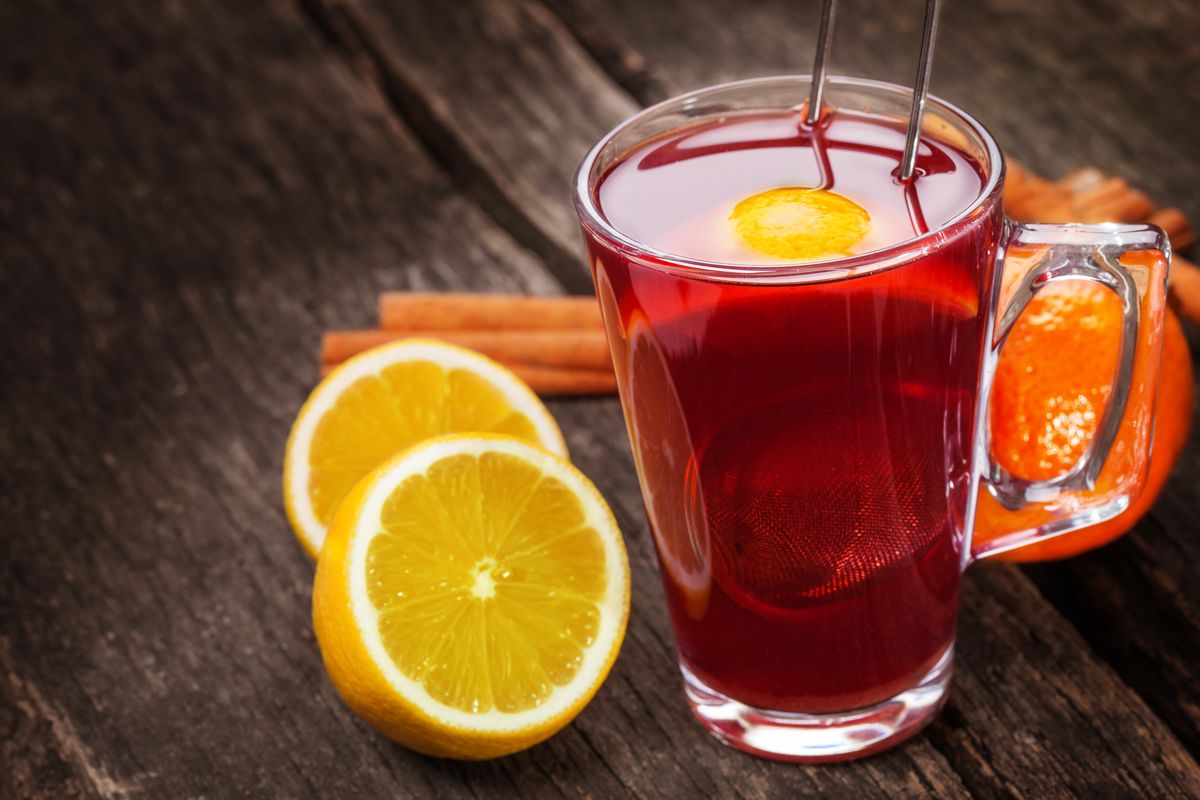 The most popular alcoholic drink in winter, to be enjoyed as a digestive and which is also used to fight colds. Here's the punch!
Hot punch is one of the most popular drinks during the winter season. In addition to its unmistakable taste, it has the merit of restoring body temperature and is an authentic panacea for those suffering from fever and colds. It seems that its name derives from the Indo-European language and literally means five, i.e. the number of ingredients used to prepare it: water, alcohol, sugar, aromatic herbs, orange or lemon.
Despite its centuries of history, it remains one of the most popular drinks especially in winter. Perfect to serve to friends during the Christmas holidays, as a digestive, or to be enjoyed instead of the classic herbal tea. At this point, all that remains is to discover together the recipe for the hot drink par excellence!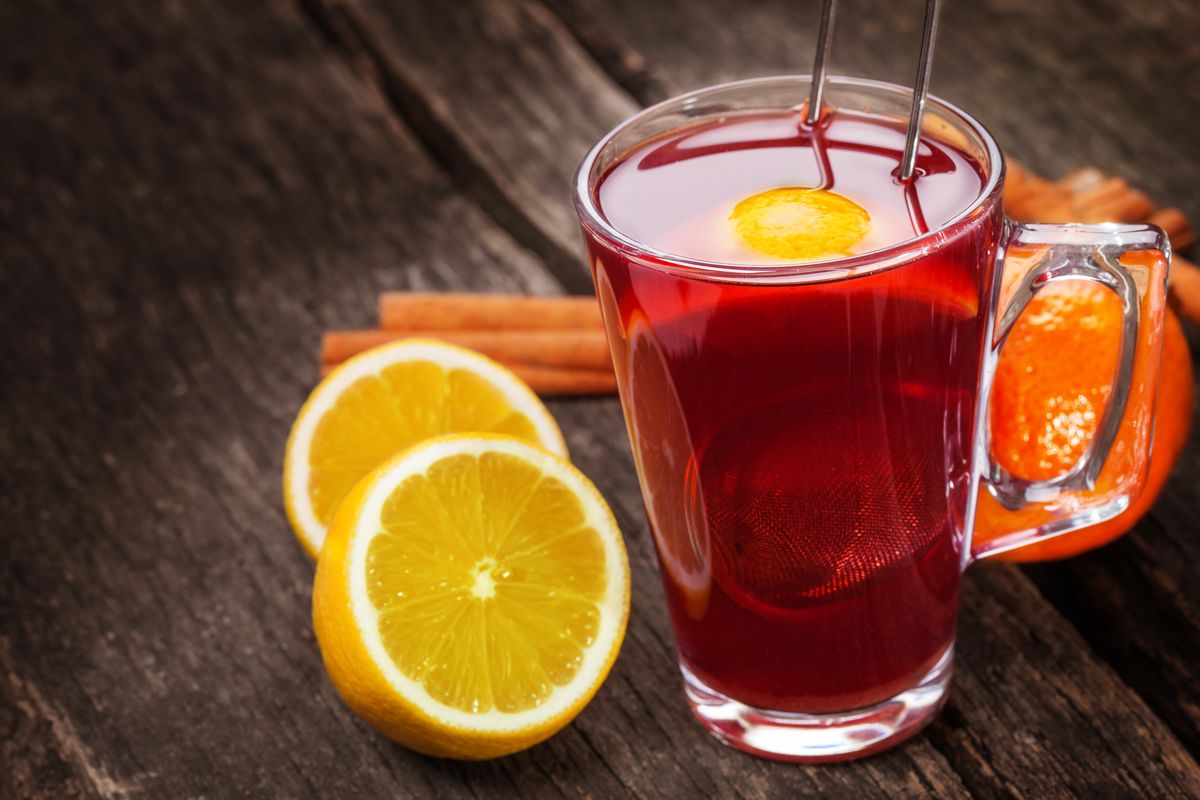 Preparation of the recipe for the punch
To start, wash and dry the oranges well , peel them being careful not to include the white part underneath, and set the peel aside.
Cut them in half and squeeze them using a juicer. Strain the juice through a sieve and set aside.
Take a non-stick saucepan and pour the water, sugar, orange peel, star anise and cinnamon stick into it. Bring the pan to the heat and boil for 5 minutes.
Remove the saucepan from the heat and stir in the orange juice and rum.
Your hot drink with an enveloping taste is ready!
Gourmet variations of the non-alcoholic punch, with mandarin or with aperol
In addition to the alcoholic version, which we have just talked about, there is also the non- alcoholic orange punch . In the latter case it will be sufficient to replace the dose of rum with the same quantity of orange juice.
You can prepare a mandarin punch in case you don't have oranges at home . The recipe remains unchanged, only the ingredient changes!
For an alcoholic but lighter punch you can replace the rum with aperol. Hot punch is served!
storage
You can serve this drink immediately or bottle it, keeping it in the fridge for 1-2 days , and heat it if necessary.
Riproduzione riservata © - WT