Quaresimali: the typical biscuits of the Easter period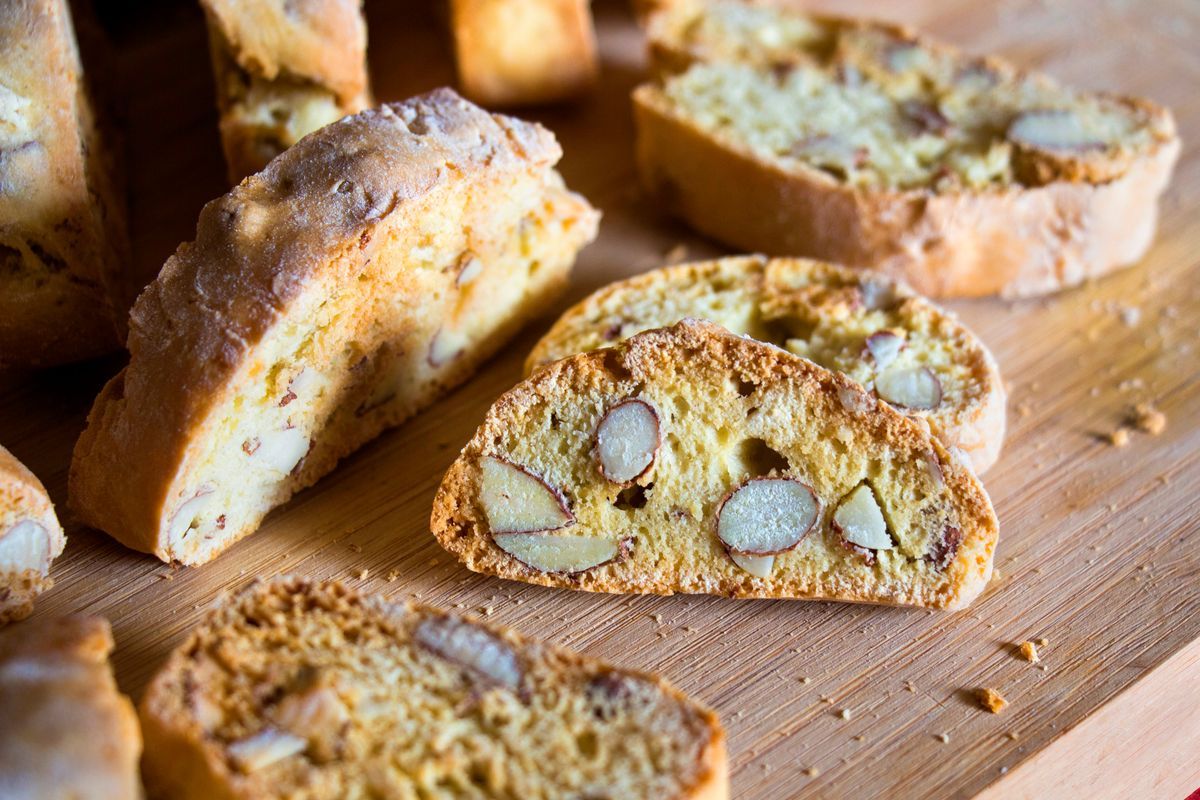 Lentens are really delicious baked cookies, prepared with almonds and flavored with cinnamon or nutmeg.
Today we are preparing some very tasty Lenten biscuits which, as the name suggests, are usually prepared during the period of Lent. These almond sweets are widespread throughout Italy, both in the north and in the south, and recall the famous cantucci di Prato , the biscuits of the Tuscan tradition, both in their appearance and in their shape.
Today we offer you a recipe very close to the Lenten Neapolitans , using, in addition to almonds, nutmeg and lemon zest. Try to prepare them yourself at home, the result is guaranteed!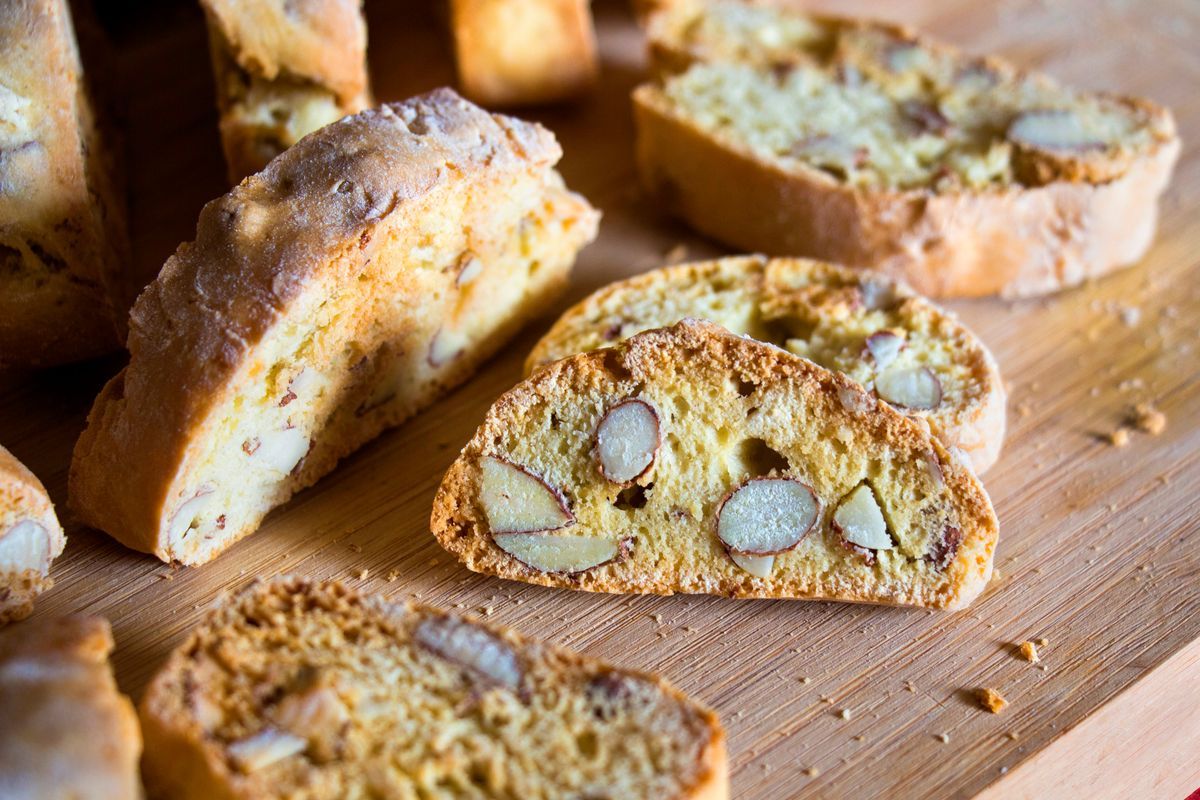 Lenten preparation
Take a large bowl and place the flour, sugar, almonds and 1 egg inside. Start kneading everything, adding the lemon zest, the vanillin sachet and the yeast sachet.
Finally, also insert the nutmeg, without abusing it, and a little cinnamon to taste.
Continue to knead the dough until it has become homogeneous, and once done, roll it out on a lined baking tray, giving it the shape of a loaf that is not too high.
Brush the strands of dough with the remaining beaten egg and cook in the oven at 180°C for about 25 minutes .
Once they have become crispy and golden , turn off the oven and cut out the biscuits. Put them back on the pan and complete the cooking at 150°C for another 20 minutes.
Your Lenten desserts are ready to be enjoyed. Bon appetit !
For this Lenten recipe you can also dare to do something more like using different spices or playing with textures: of course they should be very hard biscuits but you can also cook them a little less and make soft Lenten desserts. Alternatively, try these fantastic hazelnut biscuits ! Did you know that we have compiled a list to prepare all the best Easter desserts at home?
storage
We recommend keeping the biscuits in a tin box, in a cool, dry place, for about 1-2 weeks . We do not recommend freezing in the freezer.
Riproduzione riservata © - WT