Quick lemon sorbet with the Thermomix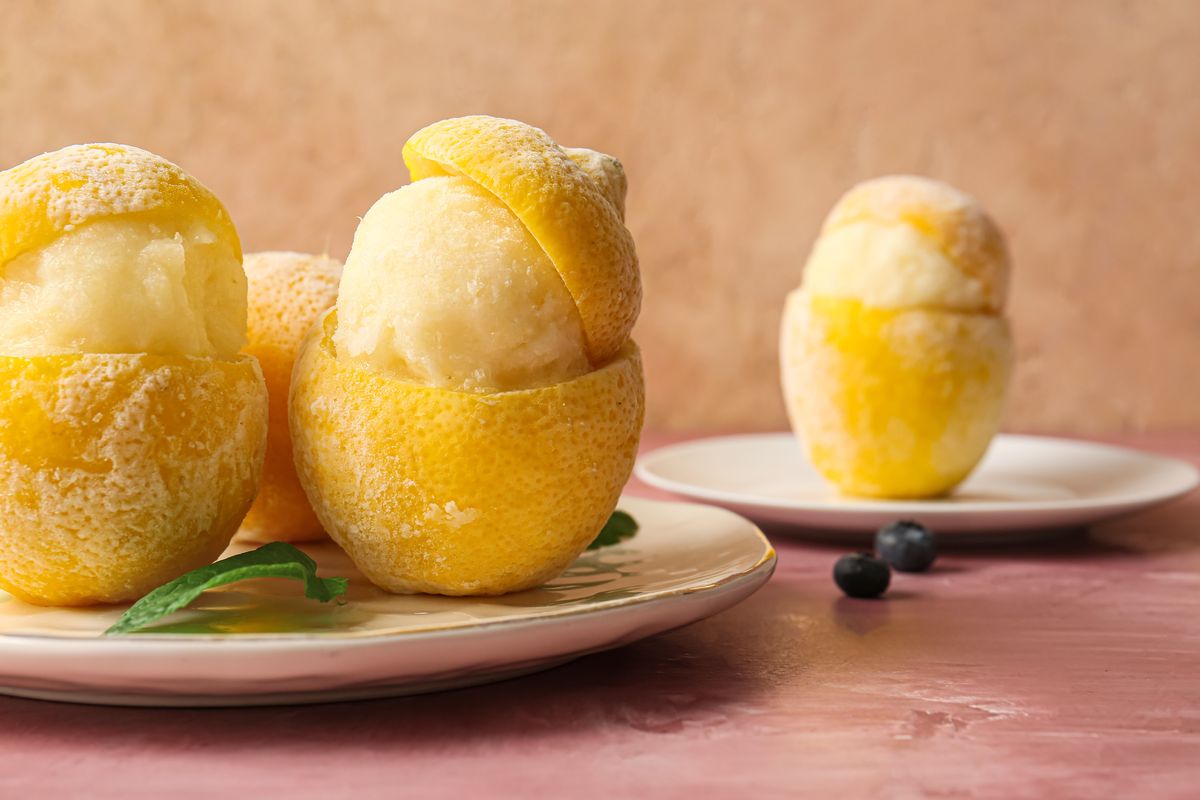 Let's see how to prepare lemon sorbet with the Thermomix any model you have, quickly and easily, without egg white and without ice cream maker.
The recipes with the Thermomix are really amazing and dummies -proof . Not to mention the fact that they allow you to shorten preparation times and dirty very few utensils. Take for example the lemon sorbet with the Thermomix: traditionally the recipe involves the use of an ice cream maker , but thanks to our beloved robot it will not be necessary.
Getting a creamy lemon sorbet with the Thermomix is ​​really simple and just a few ingredients are enough. We wanted to offer you the recipe without egg whites so as to make the preparation even safer but rest assured that taste and texture will not be affected. You can make this recipe with all Thermomix models.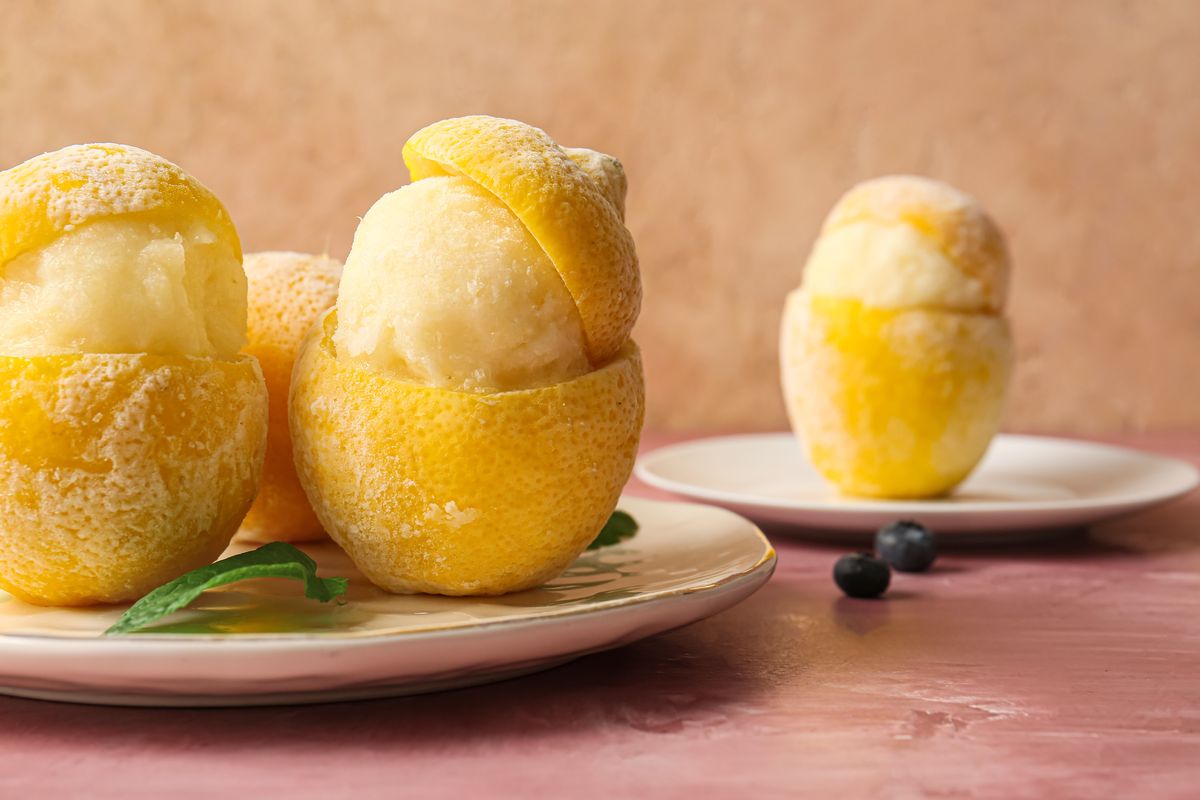 How to prepare the lemon sorbet recipe with the Thermomix
First, wash the lemons, strictly organic and untreated, well and dry them. With the help of a potato peeler remove the zest without affecting the white part.
Put it in the jug together with the sugar and blend for 30 sec. speed Turbo.
Then peel the lemons, removing seeds and white parts, and cut the pulp into cubes.
Add it to the jug together with the ice and blend for 40 sec. speed 5 and for 20 sec. speed Turbo.
Transfer to glasses and enjoy immediately.
You can also prepare lemon sorbet in the traditional way. In any case, since we will not use the ice cream maker, we advise you to prepare it at the last moment . You can keep the sugar blended with the lemon in the jug and keep the pulp cleaned and cut into chunks in the refrigerator (maximum half a day). At the time of serving, all you have to do is blend everything.
storage
As stated above, lemon sorbet should be consumed on the spot . Alternatively, you can pour it into a low and wide container, freeze it and then, when ready to serve, cut it into blocks and blend it again.
Riproduzione riservata © - WT