Quinoa, salmon and avocado salad: colorful, gluten-free and super summery!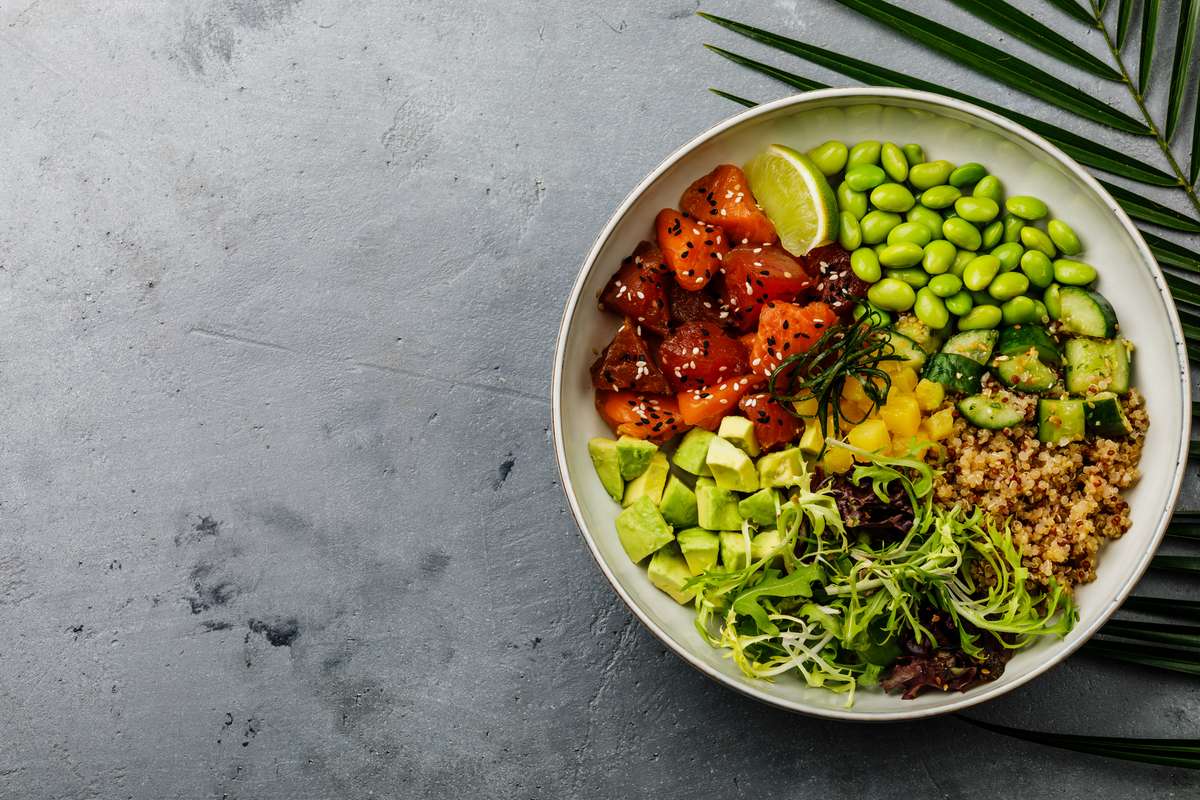 How to prepare quinoa and avocado salad with salmon and edamame beans: the ingredients and all the steps to prepare a delicious gluten-free dish!
The quinoa and avocado salad, enriched with edamame beans and smoked salmon, is a perfect single dish for the summer that you can prepare in advance so that you can use it both for lunch at the office and for a lunch under an umbrella. Quinoa is a very digestible food, contains very few calories and is rich in fiber and mineral salts such as zinc, magnesium, phosphorus and iron.
Considered a "false cereal", quinoa can be used in the preparation of mixed salads, soups, burgers or meatballs, plus the natural absence of gluten makes it a suitable food for coeliacs or gluten intolerant. The only precaution is to remember to wash the quinoa seeds under cold running water before cooking in order to eliminate the traces of saponin present on the seeds which would make it rather bitter .
If you want, you can also serve a little oriental, as if it were a bowl and with all the ingredients separated. Mixing them will be fun !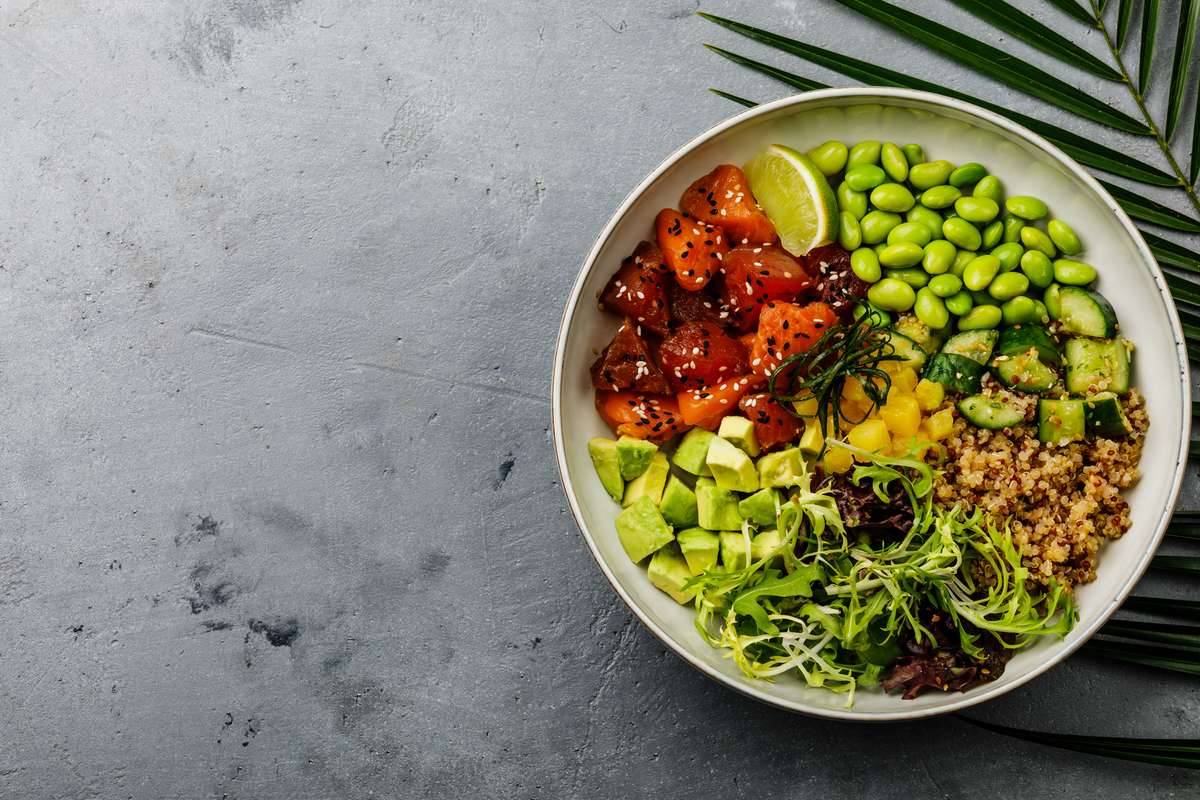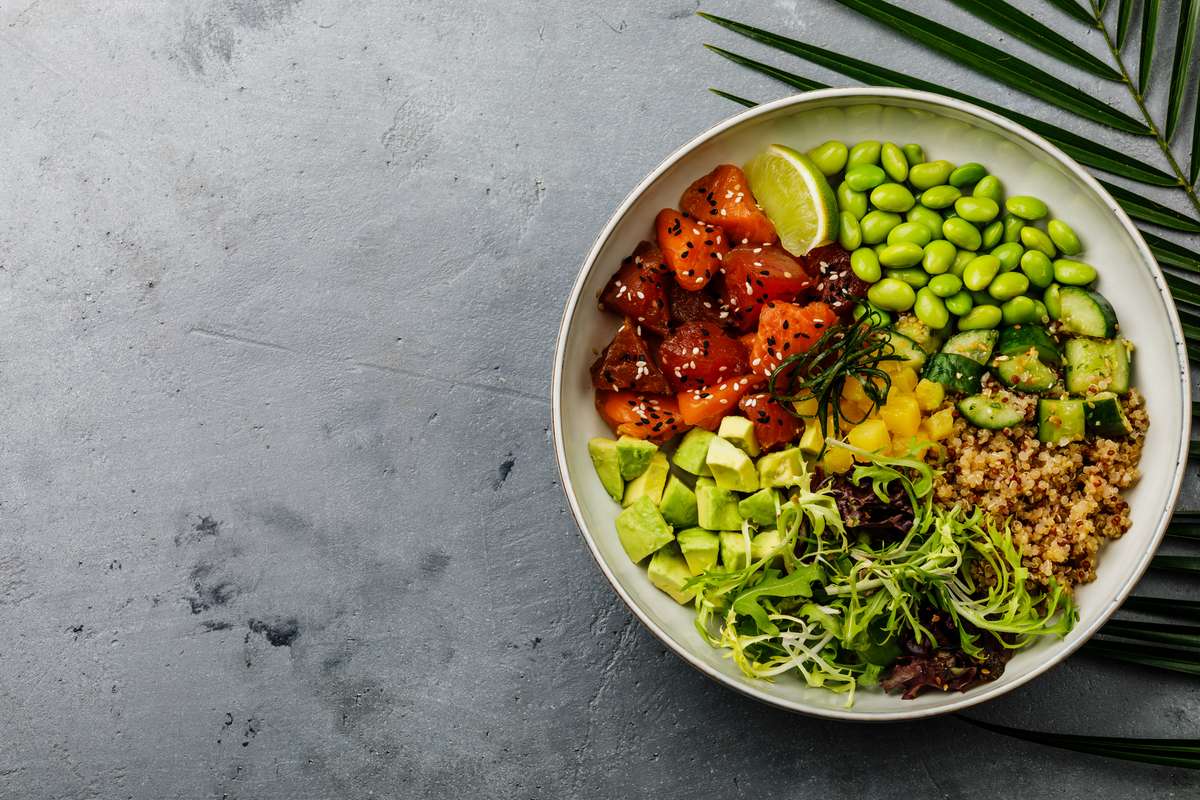 Preparing light quinoa salad
Wash the quinoa well under running water then cook it with plenty of water following the instructions on the package. When cooked, drain and set aside, allowing it to cool.
Cut the smoked salmon into strips , peel the avocados, remove the central seed and cut the pulp into cubes. Do the same with the mango. Transfer the avocado pulp into a bowl and sprinkle with the lemon juice to prevent it from turning black.
At this point, compose the bowl: put the quinoa on one side, the bean sprouts, the avocado, the edamame and the salmon on the side, the mango in the center and a slice of lime to decorate. Finally add the sesame only on top of the fish!
Season with oil, salt, pepper and a little soy sauce! Enjoy your meal!
Alternatively you can prepare the fake quinoa pizza .
Riproduzione riservata © - WT