Rare diseases, the complete list and the incidence in Italy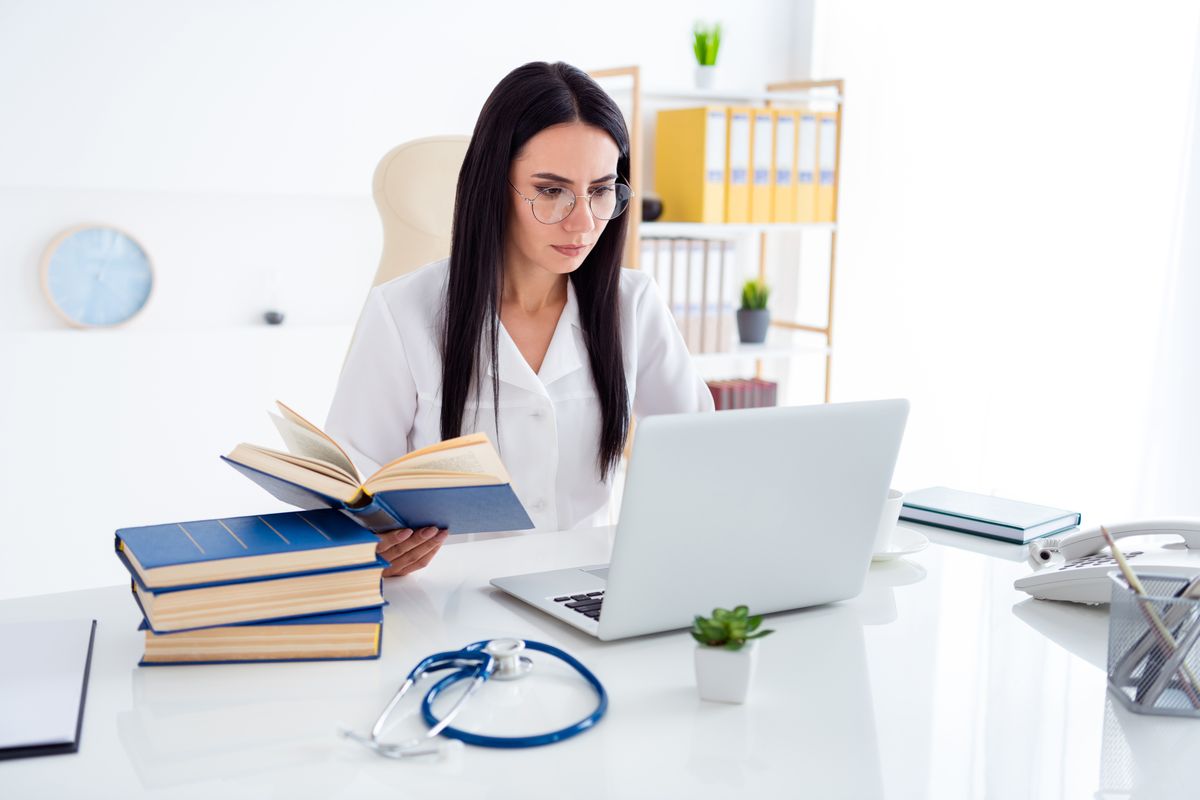 How many rare diseases are there? Let's see the list and what is the situation in Italy according to data from the Istituto Superiore di Sanità.
Worldwide, more than 10,000 rare diseases have been established and, in part, known. Therefore, compiling a complete list is almost impossible. However, we can take a look at the list of the most common pathologies and at the incidence data made public by the Istituto Superiore di Sanità.
Rare diseases: the complete list
Rare diseases are defined as those pathologies which, in a given population, are present within a fixed number. In the European Union, for example, the maximum threshold is 0.5% of the inhabitants, i.e. no more than 1 case for every 2,000 people. Worldwide, there are an estimated more than 10,000 known and diagnosed rare diseases , so it is impossible to make an exhaustive list. As if that weren't enough, according to experts, this number is destined to grow thanks to the progress of genetic research.
According to the Orphanet Italia network, there are around 2 million patients in Italy with a rare disease, 70% of whom are under the age of 14. Below is the A to Z list of the most common rare diseases:
Adrenoleukodystrophy
Neuronal ceroid lipofuscinosis (Batten disease)
AADC deficiency
Lysosomal Acid Lipase Deficiency
Corneal limbal tissue deficiency
Haemophilia
Epilepsy
Idiopathic Pulmonary Fibrosis (IPF)
Familial hypercholesterolaemia (FH)
Primary hyperoxaluria
Pulmonary arterial hypertension
Lipodystrophy
Charcot-Marie-Tooth disease
Fabry disease
Gaucher disease
Pompe disease
Autoimmune liver disease
Metabolic diseases
Dravet syndrome
Rare diseases, from A to Z
Distal renal tubular acidosis
Acromegaly
Albinism
Alpha-mannosidosis
Algodystrophy
Amyloidosis
Cardiac amyloidosis
Hereditary angioedema
Friedreich's ataxia
Spinal Muscular Atrophy (SMA)
Nephropathic cystinosis
Alpha-1-Antitrypsin deficiency
Pyruvate kinase deficiency
Duchenne muscular dystrophy
Paroxysmal Nocturnal Hemoglobinuria
Epidermolysis Bullosa
Phenylketonuria (PKU)
Cystic fibrosis
Immunodeficiencies
Hypophosphatasia
Histiocytosis
Metachromatic leukodystrophy
Lymphangioleiomyomatosis (LAM)
Hereditary lymphoedema
MPS I – Mucopolysaccharidosis I
MPS II – Hunter syndrome
MPS III – Sanfilippo syndrome
MPS IV – Morquio syndrome
MPS VI – Maroteaux-Lamy syndrome
MPS VII – Sly's disease
Macrodactyly
GNAO1-related disease
Nontuberculous mycobacterial lung disease
Dupuytren's disease
Huntington's disease
Kennedy disease
Lyme disease
Niemann-Pick disease
Still's disease
Wilson's disease
von Willebrand disease
Rare diseases of the retina
Myasthenia gravis
Neurofibromatosis
Multifocal Motor Neuropathy (MMN)
Leber Hereditary Optic Neuropathy (LHON)
Pudendal neuralgia
Osteogenesis imperfecta
Chronic Inflammatory Demyelinating Polyneuropathy (CIDP)
Porphyria
Acquired thrombotic thrombocytopenic purpura
Pseudo-Chronic Intestinal Obstruction
Generalized pustular psoriasis
Purpura fulminans
Hypophosphatemic rickets
Amyotrophic Lateral Sclerosis (ALS)
Systemic sclerosis
Multiple Chemical Sensitivity (MCS)
Atypical Hemolytic Uremic Syndrome
Familial chylomicronemia syndrome
Chronic Fatigue Syndrome
Fragile X Syndrome
Alport syndrome
Angelman syndrome
Guillain-Barré syndrome
Lennox-Gastaut syndrome
Marfan syndrome
Ondine syndrome
Prader-Willi syndrome
Rett syndrome
Williams syndrome
Periodic fever syndromes
Thalassemia
Immune thrombocytopenia
Vasculitis.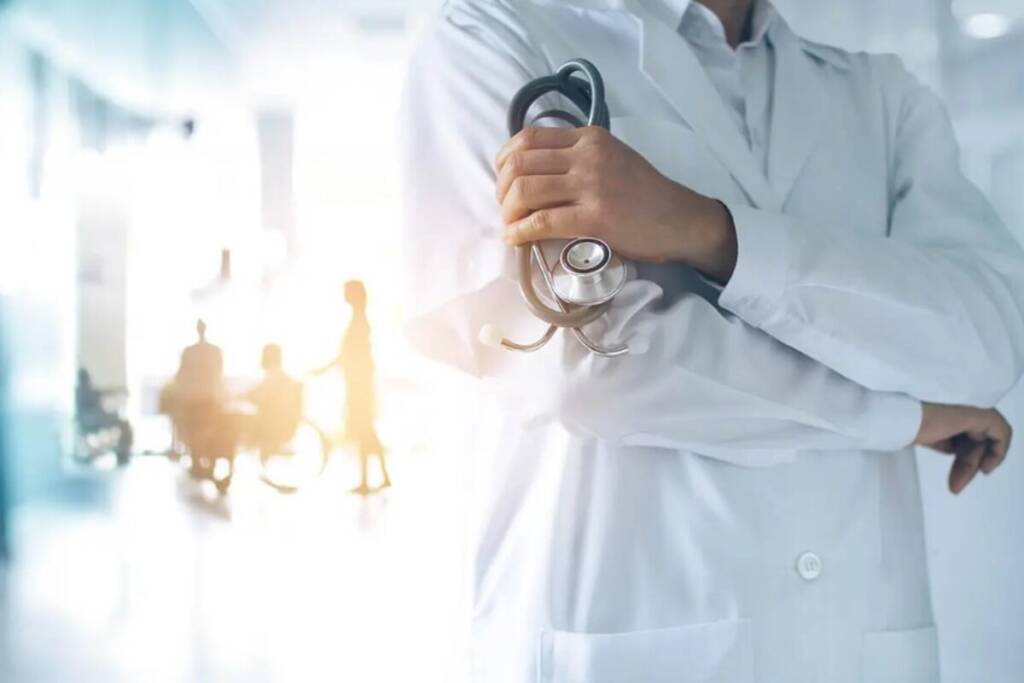 Rare pathologies: what is the situation in Italy?
After seeing the alphabetical list, let's see what the situation is in Italy. According to the data made available by the Istituto Superiore di Sanità (ISS) in the National Register of Rare Diseases, there are 20 cases of rare diseases for every 10,000 inhabitants. Consequently, every year there are about 19,000 new patients reported by over 200 healthcare facilities spread throughout our territory. It is not said that a rare disease is automatically a serious disease .
Riproduzione riservata © - WT